Scarlett Johansson Is Single And Ready To Multi-Mingle
Over a decade ago in 2006, Scarlett Johansson said monogamy ins't natural.
And, after her second marriage didn't work out as of this January, she's stickin her to guns.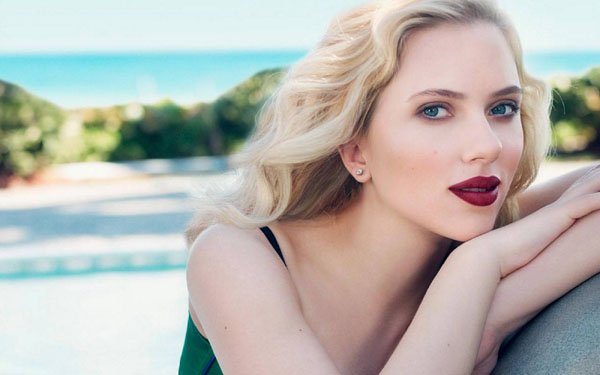 In an interview with Playboy, the actress made it clear that she is supportive of monogamous relationships, but somehow it goes against primal desires.
"I think the idea of marriage is very romantic; it's a beautiful idea, and the practice of it can be a very beautiful thing," she said, before countering, "I don't think it's natural to be a monogamous person."
Her views seem to be contradictory, because it sounds like she wants to have a soul mate, but just hasn't had any luck.
"It's something I have a lot of respect for and have participated in, but I think it definitely goes against some instinct to look beyond," she told Playboy.
Either way, boys, it's time to make your move.