Samsung Releases New MicroSD Memory Cards That Are an Absolute Steal on Amazon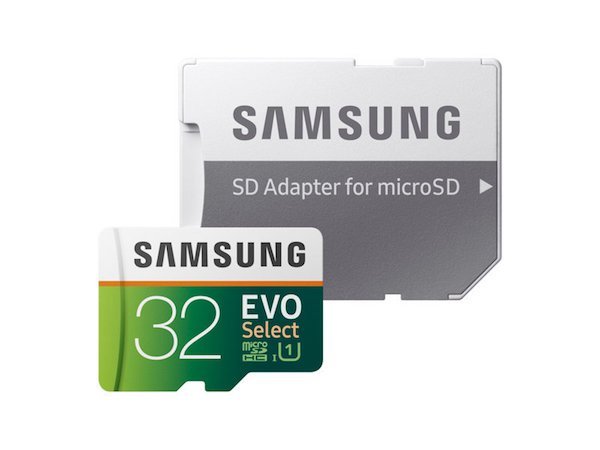 I know the feeling of running out of space on an SD card all too well. Happens to me literally every time I go on vacation. Well Samsung's new cards are here to put an end to that.
Amazon just released Samsung's latest Micro SD's at a better price than I've ever seen. Check these puppies out, they have every storage size you could possibly need.
These memory chips are a no brainer for any serious photographer. The MicroSD card with Adaptor allows you to use this card in a drone, GoPro, DSLR camera, etc. These cards are super fast and reliable and great for shooting in 4K. Check out this 4K image I took on my drone using this memory card: