Designer Rick Owens turns models into backpacks at Paris fashion show
Is this really fashion? I don't know about the rest of you people, but I am calling bullshit on this one. If I was in the audience I would have been kicked out for laughing so damn hard. Maybe it is fashion. After all, Owens is the one running to the bank.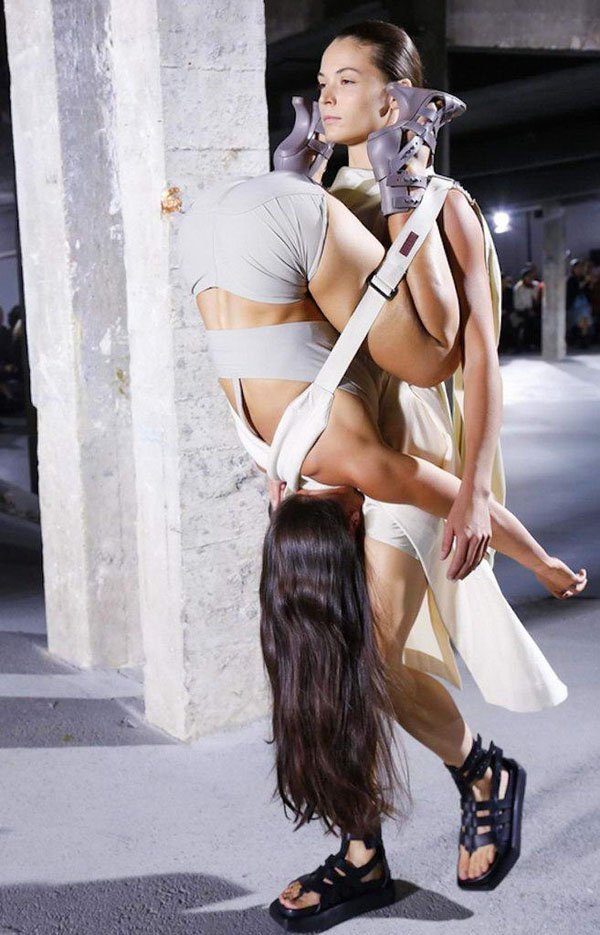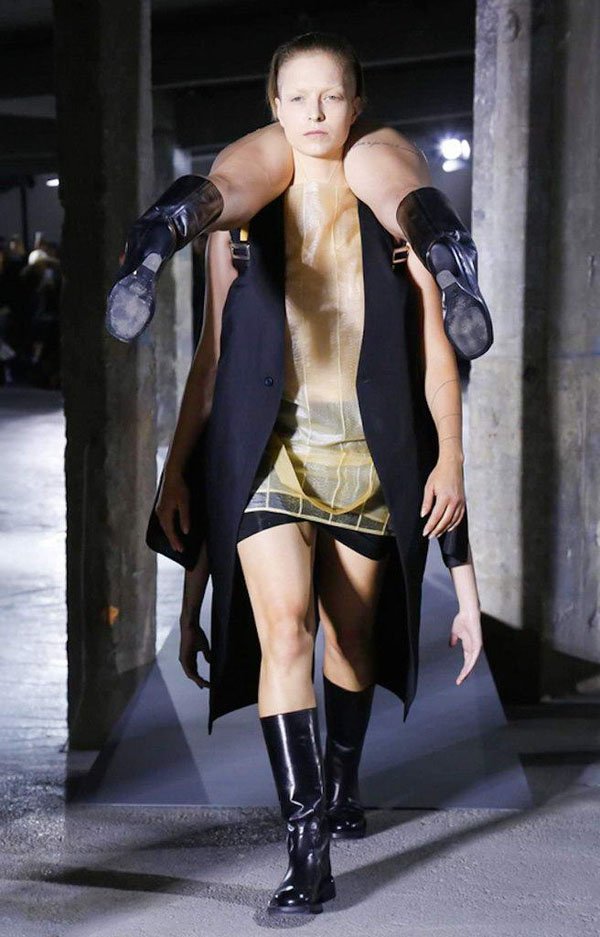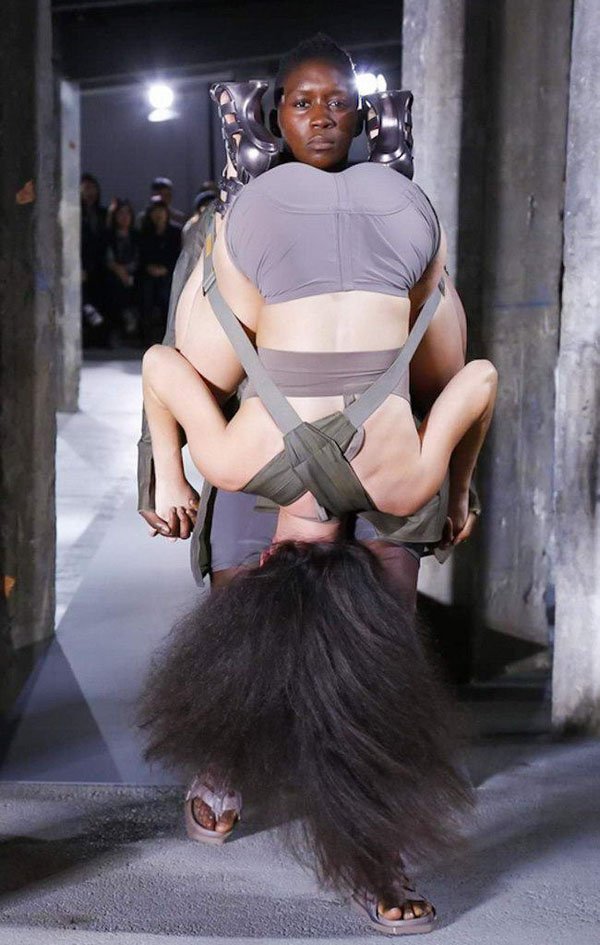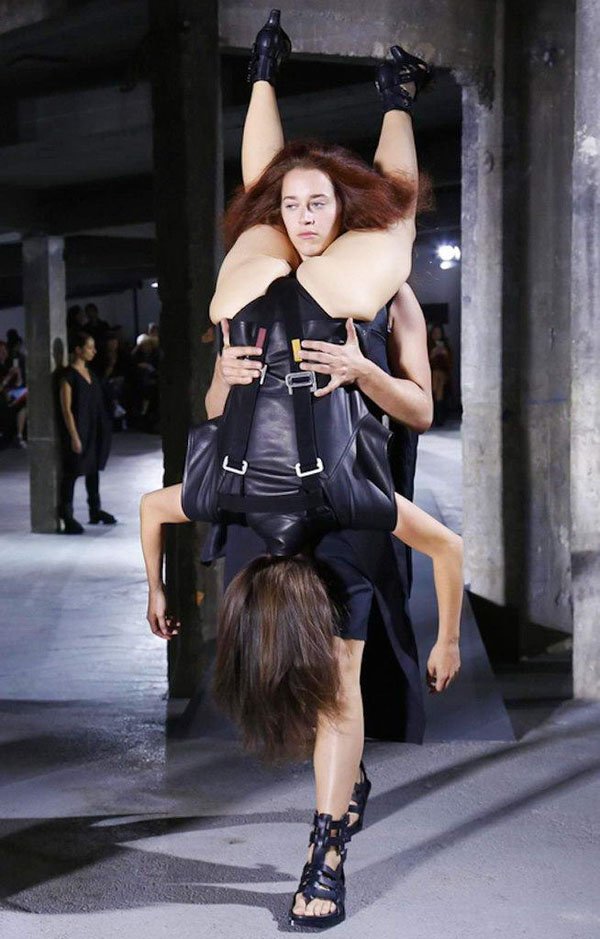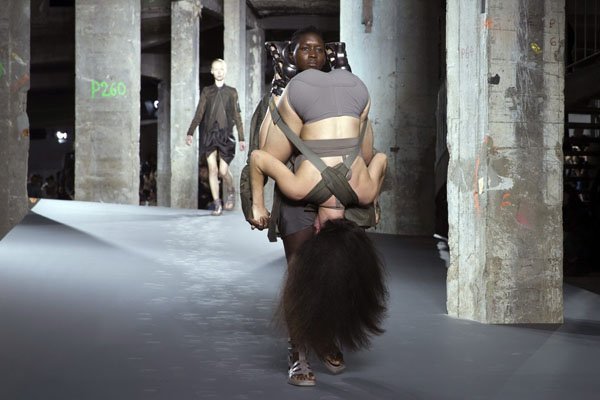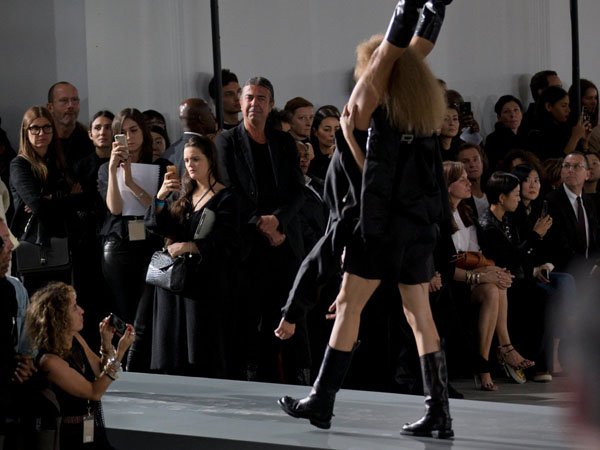 I think I'll stick to my T-shirt, jean shorts and flip-flops. They have to be more comfortable than smelling someones ass while carrying around a person pretending to be a useless backpack.