When A Rich Guy Buys A Water Tower
This 100ft (30 meters) water tower is located in the small Belgian village of Steenokkerzeel and was originally built between 1938 and 1941.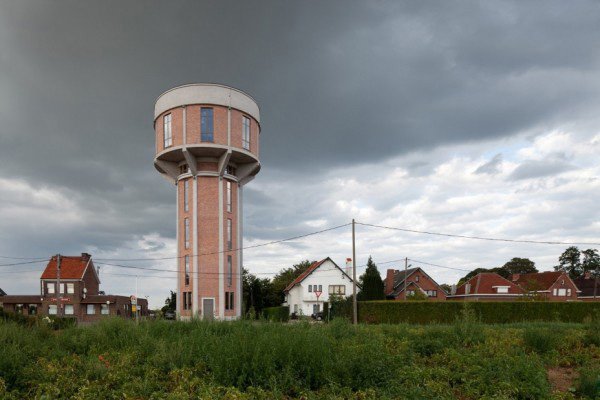 It stood empty for most of the last decades until local businessman Patrick Mets hired Brussels based architecture firm Bham Design Studio in 2007. His dream was to convert the former water tower into an amazing family home. Just take a look at what this dude did.