Women with red hair, mmm yeah.
It's likely that a lot of us have known a redheaded individual or two in our lives and have even heard a few myths about them since believe it or not, they're kind of rare in some communities and prevalent in others. This has nothing to do with the idea of segregating anyone since less than two percent of the world's population has red hair. This is one reason why redheads are seen as exotic at times, since finding one or more in a community is considered to be a statistical anomaly, but there are places where redheads are found all over. Plus, there are plenty of people that might have a bit of redhead in them, since some folks can have red strands in their hair or men like myself might have red in their facial hair. Yup, blonde on top and red on my upper lip and chin. As for below, well, that's none of your business.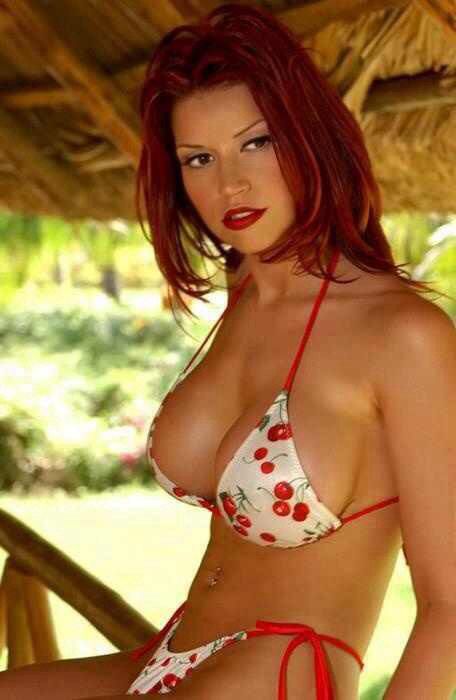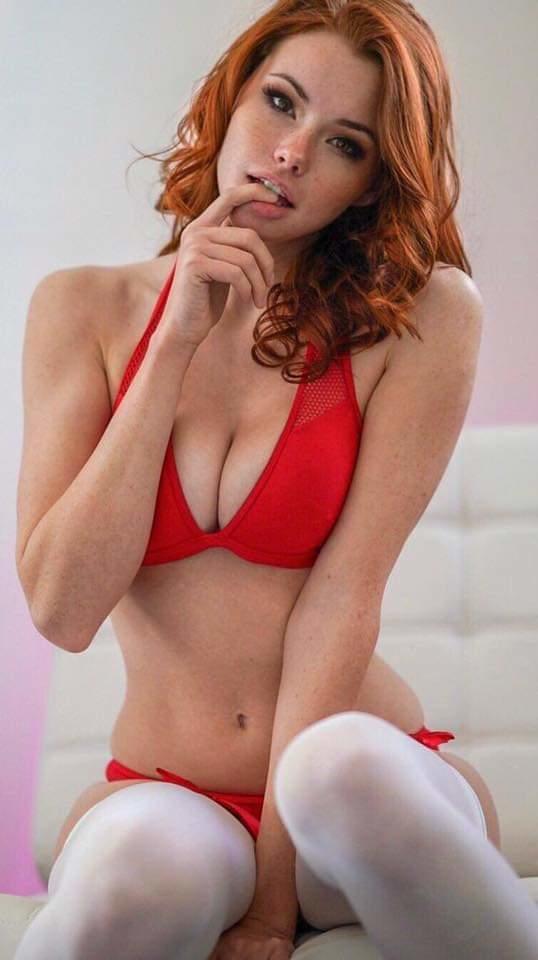 Myths and Truths concerning redheads
First thing first, don't go calling a redhead a ginger unless you happen to know the person on an intimate level, and even then it's not really advised since it's become a kind of a derogatory term over the years. Just like anything else, if a person doesn't mind then go for it, but when in a certain company, it's best not to. There are plenty of facts and myths concerning redheads that people might like to know though, such as:
Myth: Redheads have fiery tempers.
No, they don't simply because of their red hair. The few redheads I've known on a friendly and, yes, intimate basis in my life have had the capability of going from zero to crazy in a matter of seconds, but they also had the ability to calm and reasonable people. Temperament in a redhead is just as varied as anyone, but calling the wrong redhead a ginger might not be the right way to test that theory.
Truth: Redheads don't go gray. Nope, their hair will not turn gray, but it might fade to a lighter shade of red and then possibly to white. If they do go to grey then it's likely that they're not a pure redhead. Hey, there are plenty of people out there with a redheaded parent and another that's a brunette or blonde, and yes, everyone's genes can mix and produce a varied result of red hair.
Myth: Redheads are going extinct. Seriously, if anyone believes some of these dunderheaded theories then it's no wonder that redheads are thought to be temperamental people. The fact that red hair is a recessive trait is why it's harder to find redheads since the only real chance that a child has to be a pure redhead is if both their parents are pure redheads. Otherwise, genes are going to mix and the red hair gene is going to get tossed to the bottom of the pile more often than not. It can still pop up though.
Truth: Red hair can appear in any ethnicity. It's far more common in northern and western European countries, but it's possible that it might show up elsewhere as well since like many genes it's not restricted to a single race.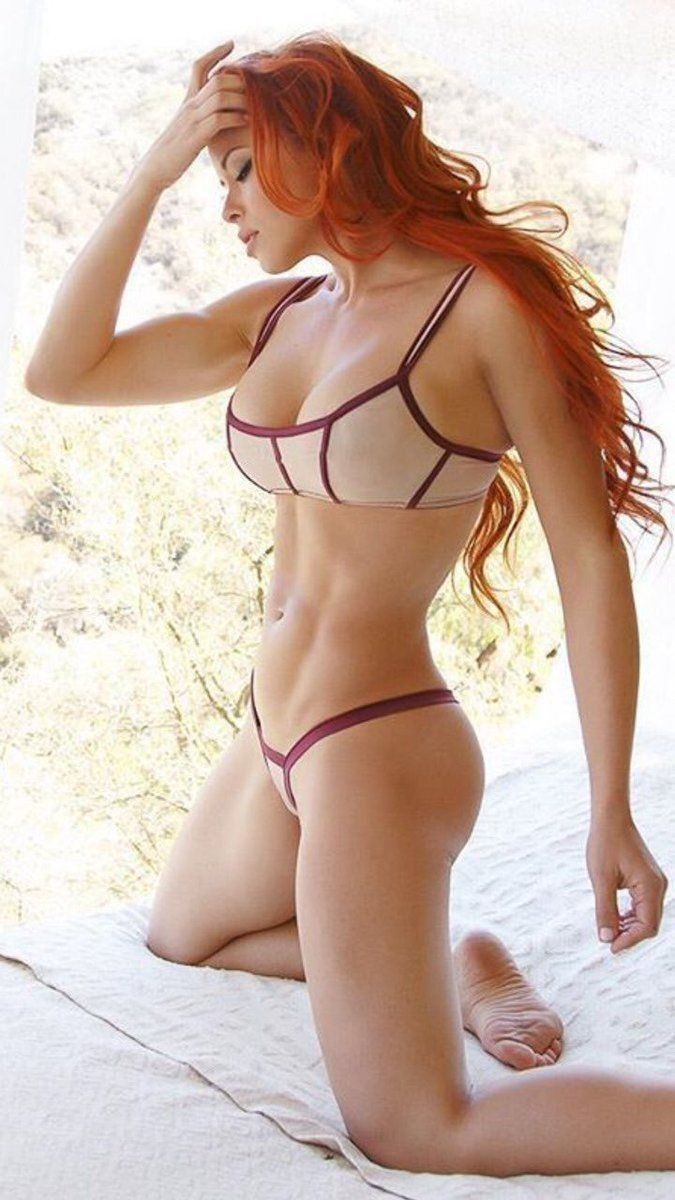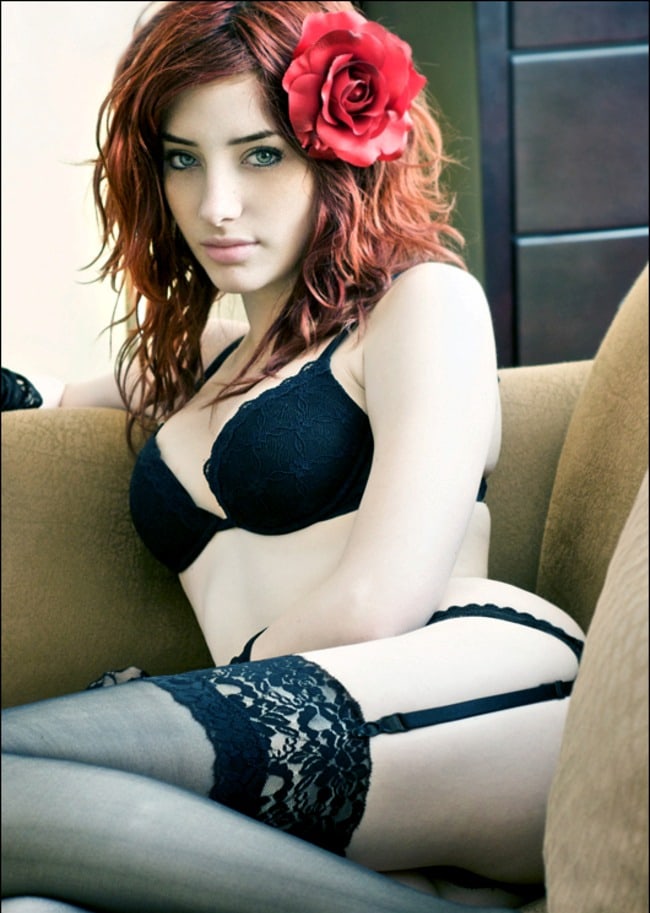 Redheads are definitely rare, but they're not THAT hard to find.
It's likely if you look around your town you might find at least one or two redheads here and there, even if it's just in passing. They're not endangered after all and they're not going extinct, but there are varying degrees of red hair to be found if one is willing to look. Just make sure you treat them like regular folks since despite their rare hair color they're just as human as anyone and don't like to be categorized any differently. Seriously, do you want to be looked as 'exotic' and 'rare' simply because you have a genetic trait that not a lot of people have? Well, to be fair, some folks might, but the point is that thinking that redheads are any different simply because of their hair color is kind of silly. But it is interesting to learn about how rare the red hair gene is. Oh, and here are a few other redheads to examine if you're interested.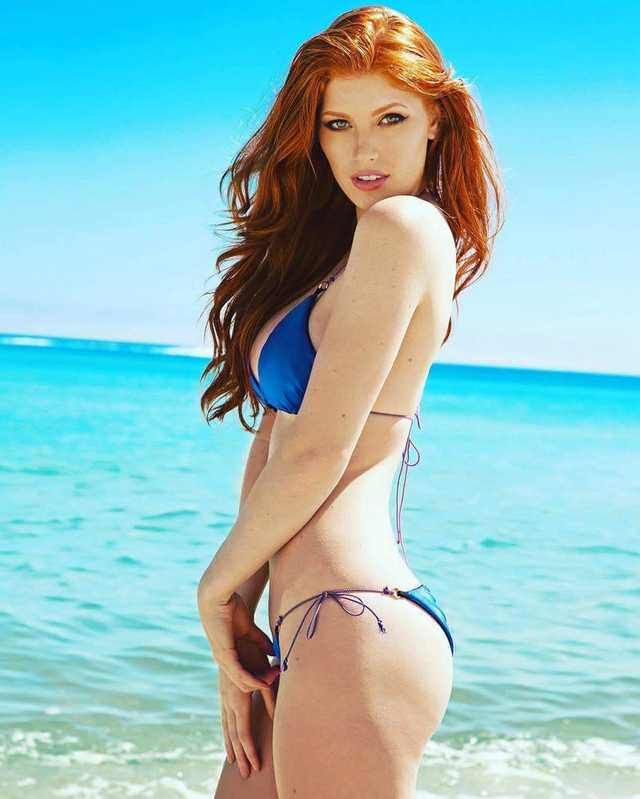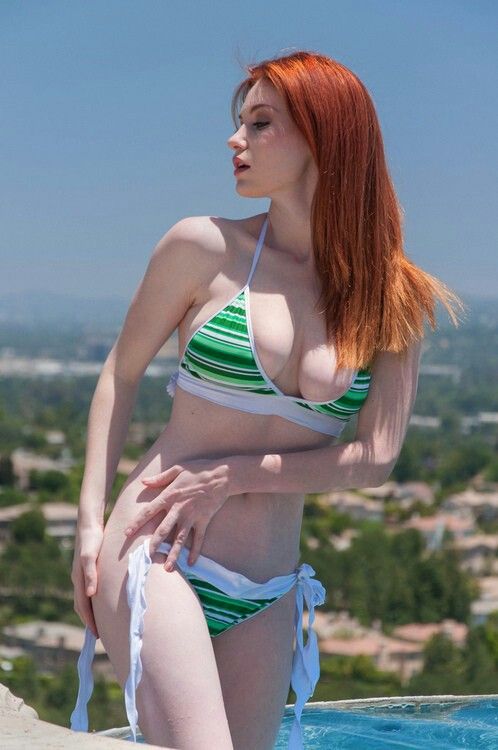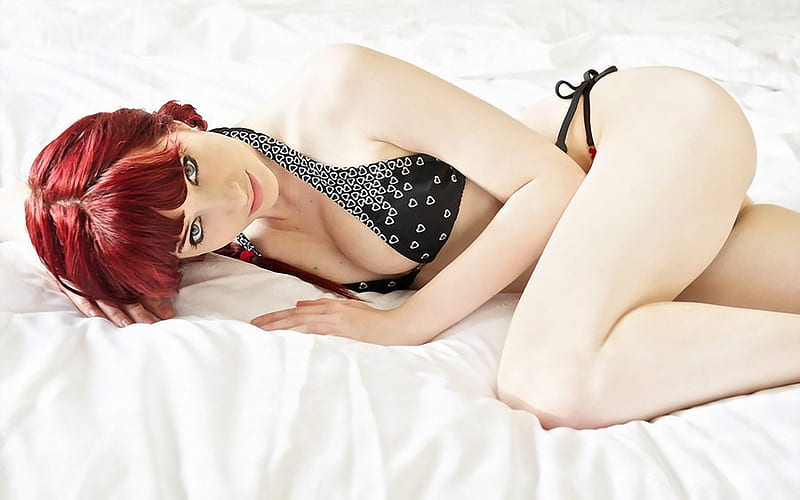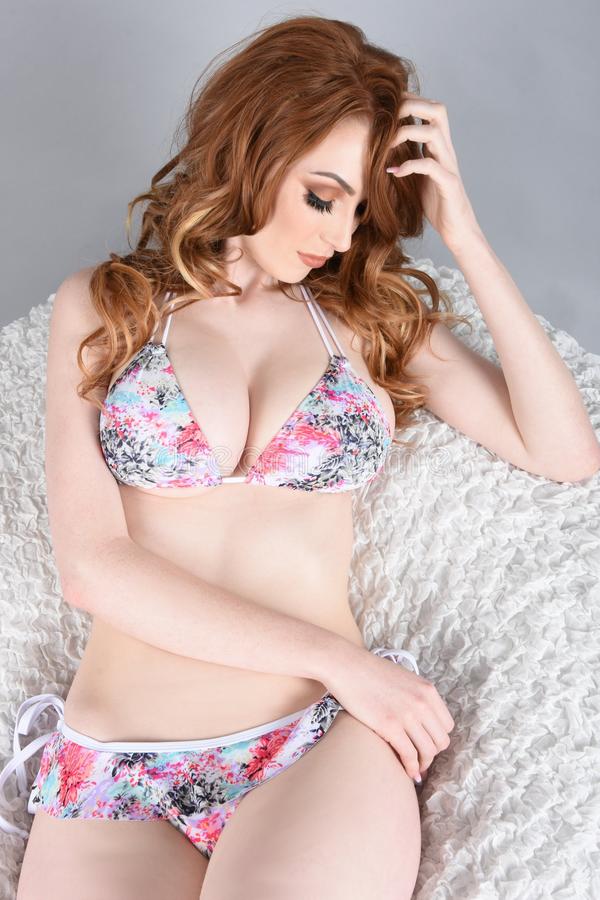 WTR? (Why's That Radass?)
There are a few myths out there about redheads that we're happy to help dispel. If you find a ginger attractive then don't hesitate because of their hair color. Walk into the fire, I dare you.