Signs play a crucial role in our everyday lives – until they are completely ridiculous, or hilariously bad. We love them even then because at least we have a great thing to laugh at. Let's check out some traffic, as well as other signs that make an amazing meme material – if they haven't already become memes.
Photo Credit: https://www.instagram.com/p/CF2AcF3lUwp/
"Don't feed the fish" – are you sure about that? Who would place a hand there? That just called for a meme to be made.
Photo Credit: Wikimedia Commons
Well, one thing is for sure – when you drive to Llantwit Major, you surely get to Llanilltud Fawr… or vice versa. And how do we pronounce these again?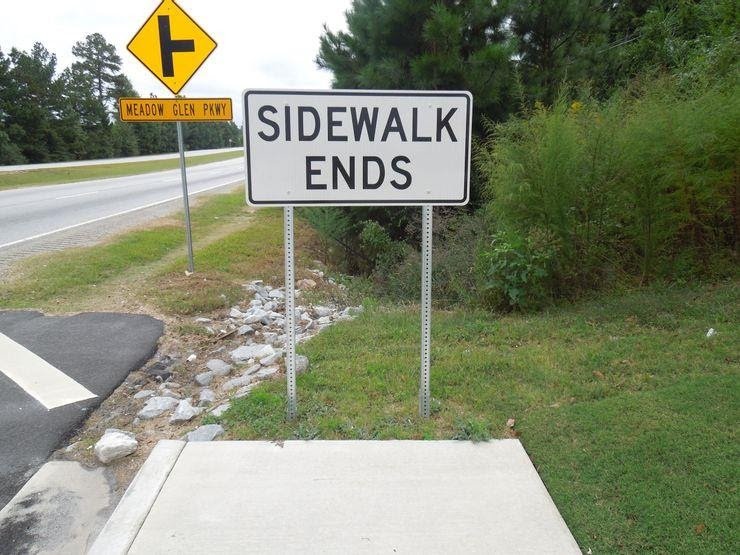 Photo Credit: Creative Followership
This is located in Meadow Glen Parkway, Georgia. Or, is this the state called Captain Obvious?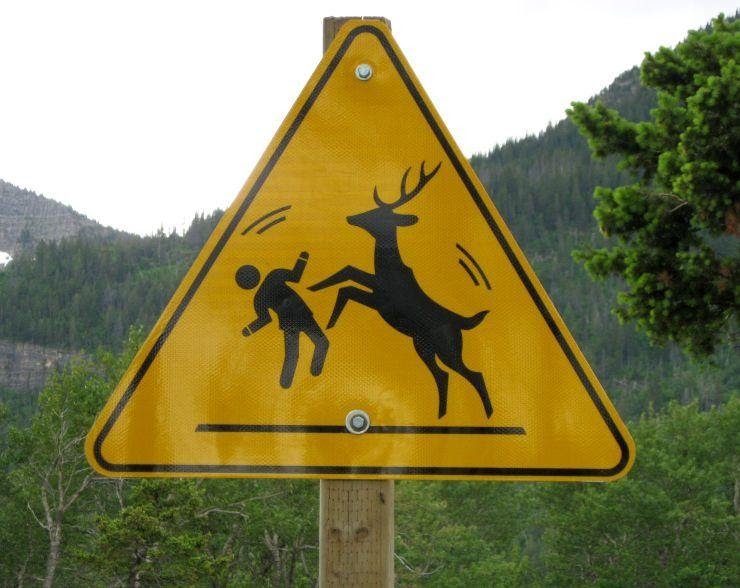 Photo Credit: funnysigns.net
So, the crucial question here is – is this deer attacking the human, or are they having a wonderful Saturday night getting down with their bad selves?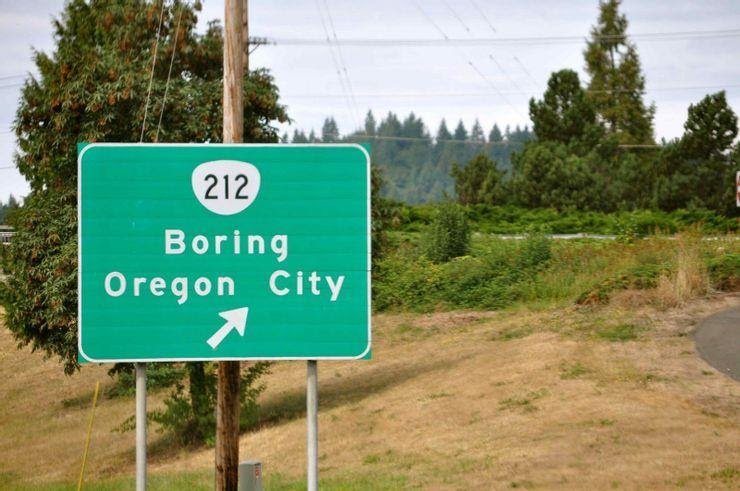 Photo Credit: Pinterest
The city was named after William H. Boring, possibly one of the most fun and interesting people ever.
If you enjoyed these weird signs, sound off. There is more where that came from!
WTR?
It really makes you think of what people are thinking about when they put these signs up. The intentions are probably good, but the execution, yikes.