1. Grab yourself a variety pack of Samuel Adams Beers of Summer. Nothing says summer is here like a frosty Sam Adams.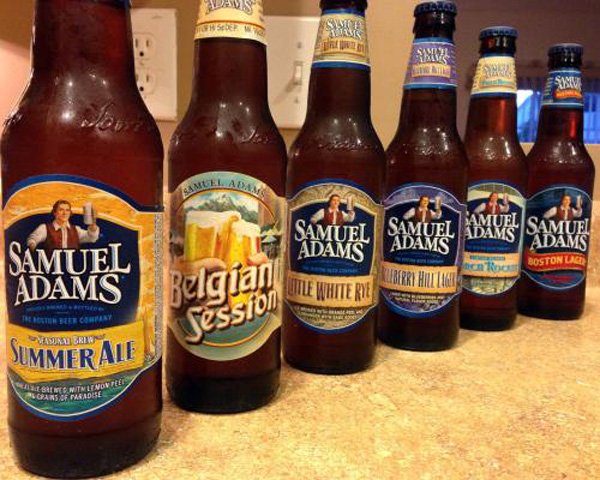 2. Grill up as many Nathan's hot dogs (just the best hot dog out there) and challenge you and your friends to beat Joey Chestnut's record of eating 69 hot dogs and bun's in 10 minutes!

3. Grab some Nerf Super Soakers and put away the paint ball guns. Its summer, time to battle it out in board shorts, bikinis, and water guns!

4. Go old school and fill a small pool with water balloons and have a blast.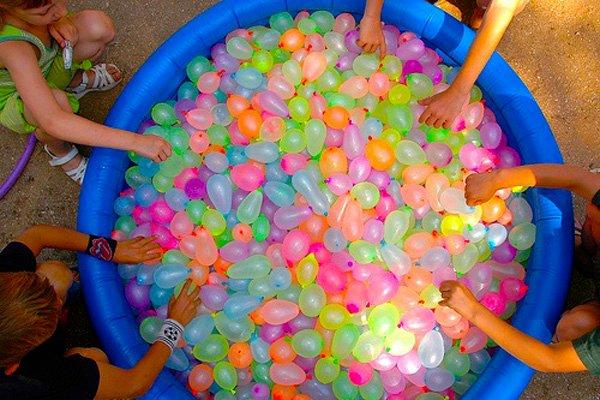 5. Kick back by the pool, the beach or just about anywhere there is sun and jump start that summer tan.

6. Dust off your boat and head to the nearest body of water and blow out the cobwebs.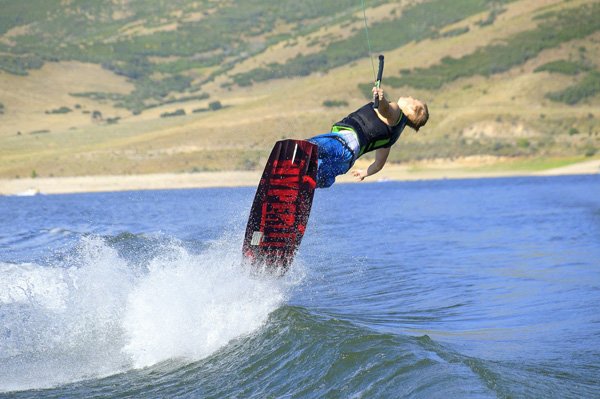 7. Load up the camping gear or RV, your quads, rails, cycles or buggies and find yourself some desert. Can never miss at Glamis!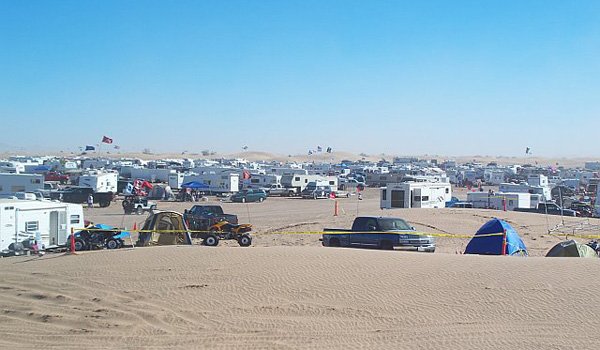 8. Grab yourself one of those old fashioned Silly Slides we used as kids. Don't you touch that hose! Grease that sucker up with vegetable oil and where you'll stop nobody knows!

9. Walk up and down a busy shopping area with a sign that says "Free Hugs" (its been done before, I know, but its fun, I gotta say.)

10. Put a Mento in a 2L bottle of Diet Coke. Observe.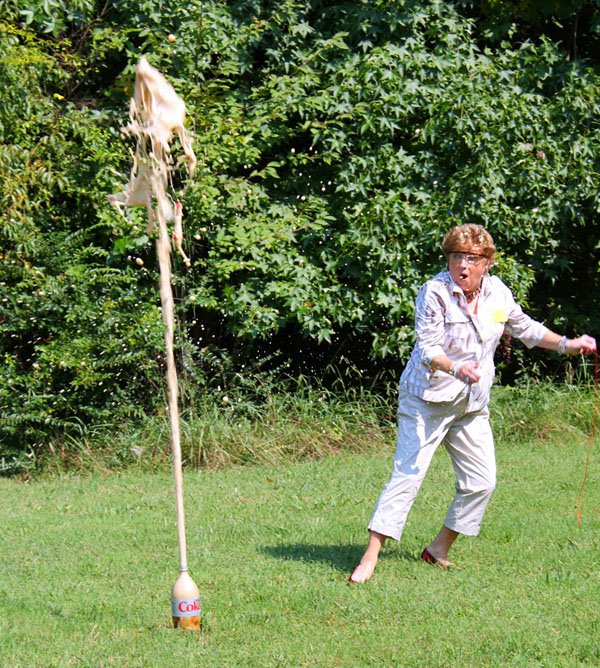 11. TP someone's house! (Apologies if this advice causes neighborly disturbance, but it's good-old-fashioned fun, people).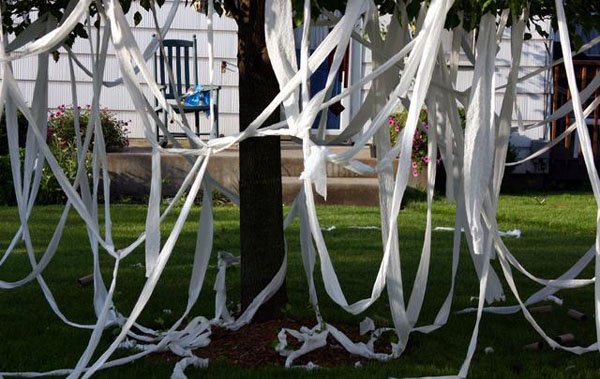 12. Probably the single most Radass thing you can do this Memorial Day Weekend is thank a Veteran. For without them none of the other things would be possible.