Because sometimes you need a daily dose of Radassery.
If nothing else, these pics will give you a reason to grin.
There are many reasons to smile.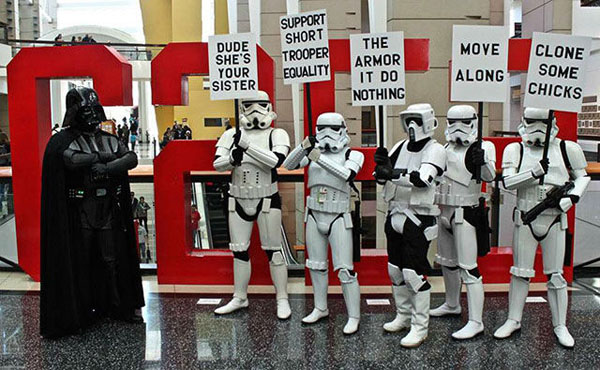 I see a few job openings coming…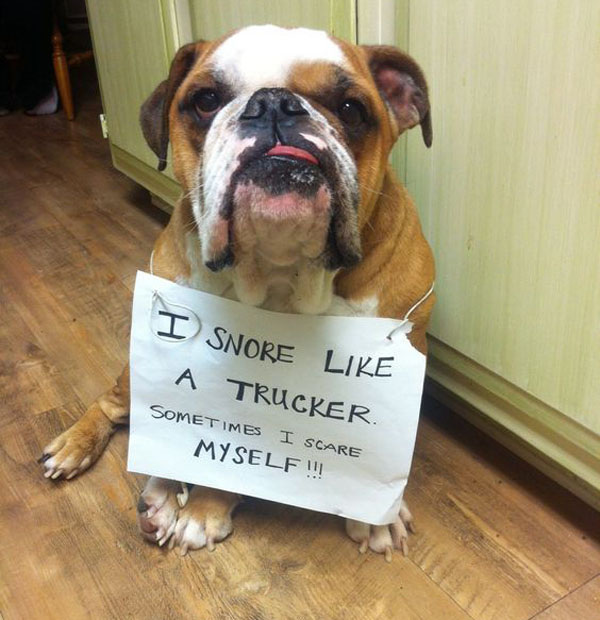 Are you sure it's just snoring?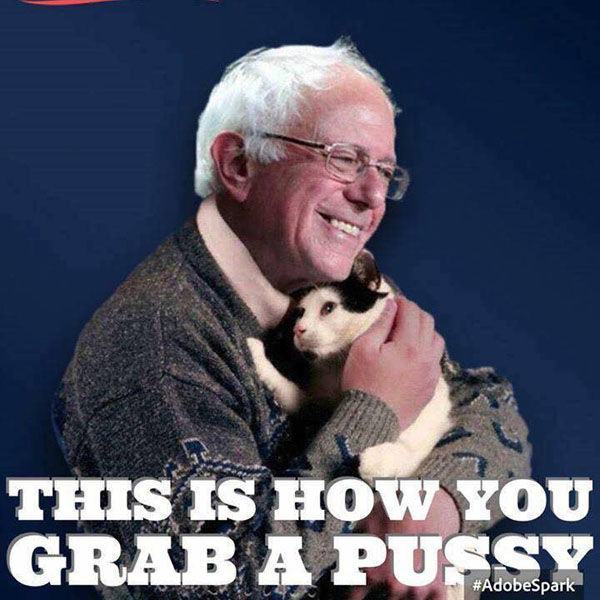 So many comments for this one…I'll be nice.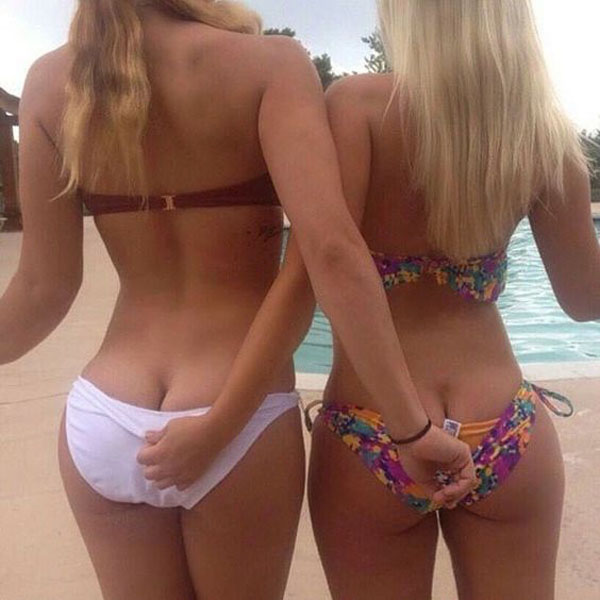 You know your friend has your back…side that is.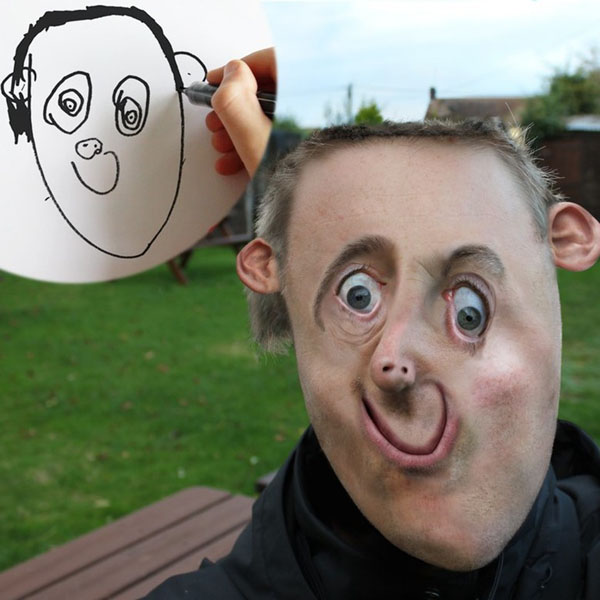 Hey, it's accurate.
Smile and laugh because you're alive, it's worth it.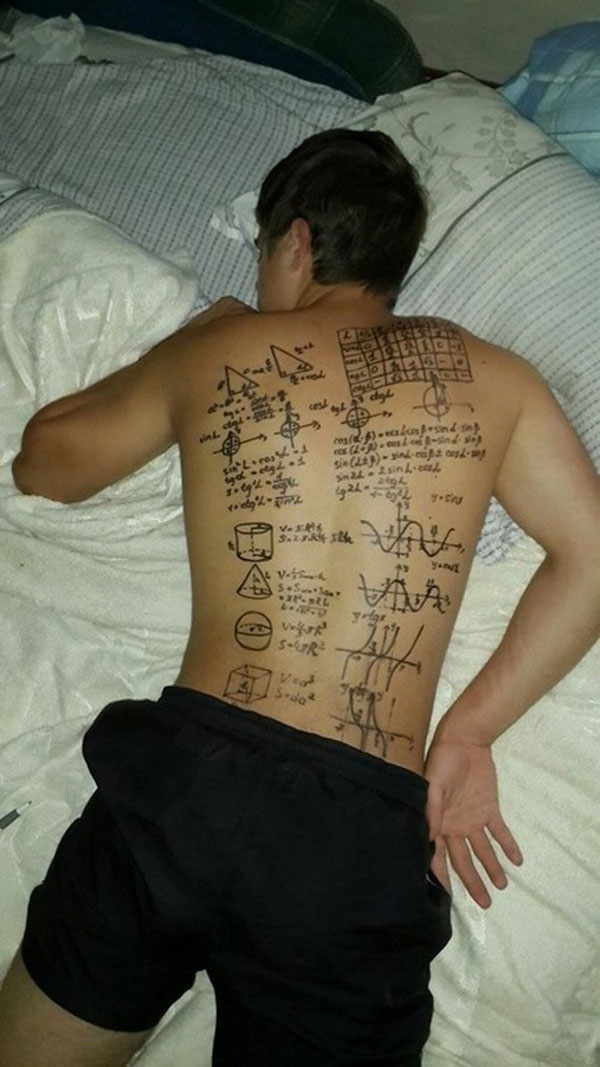 When you pass out around your engineer friends.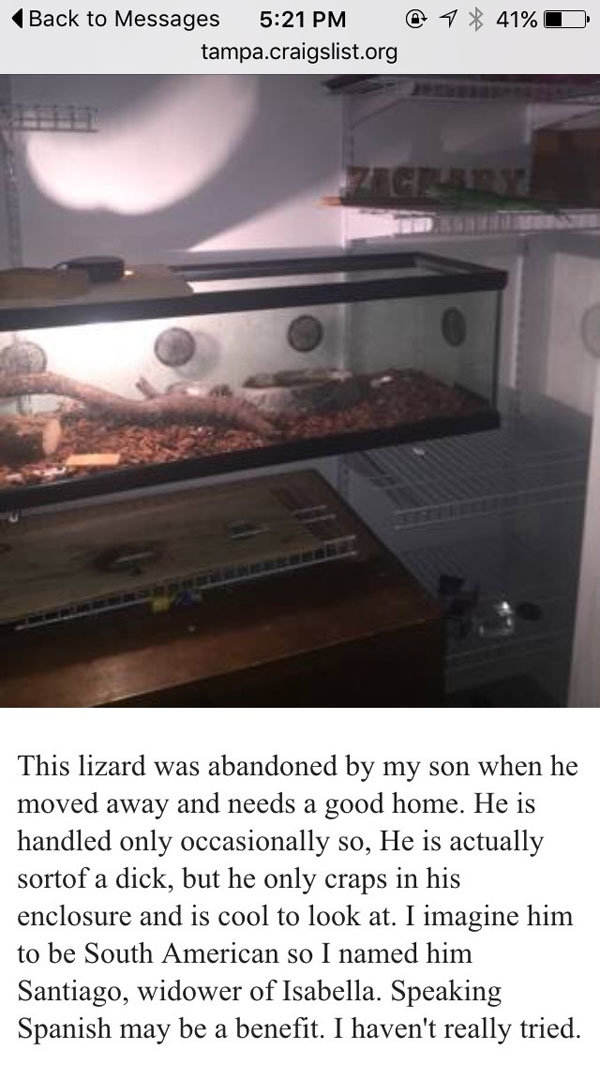 Dude, you need a life.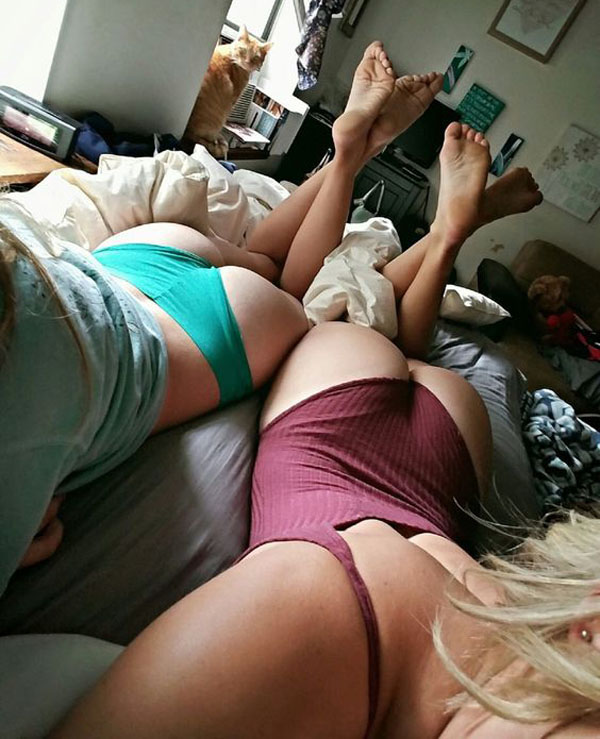 The cat does not look amused.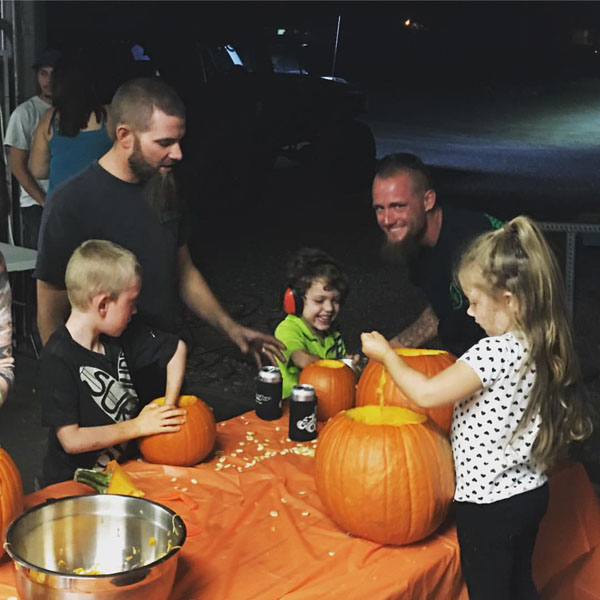 Okay, I'll ask…what's with the headphones?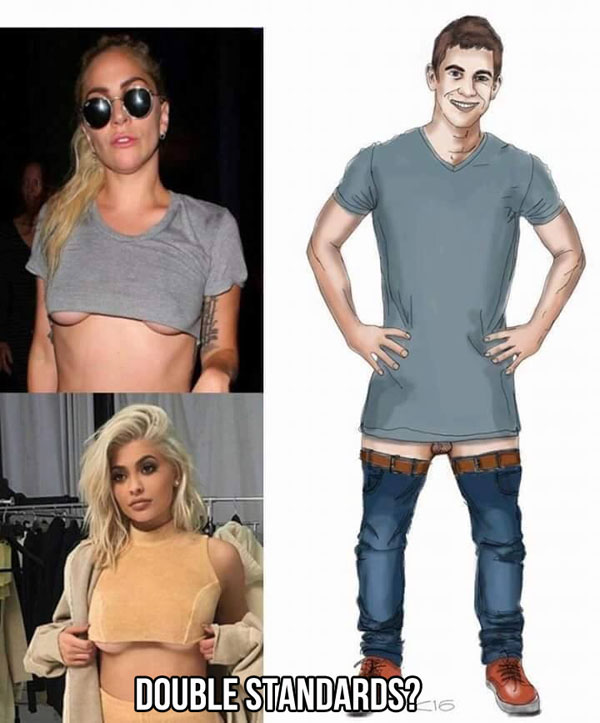 Let's pray that under-nuts never becomes a thing.
Life is undeniably savage at times…and it's good.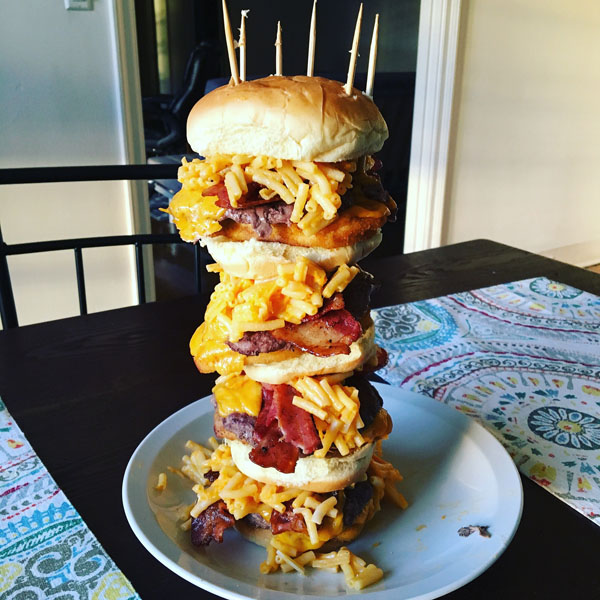 If you eat this…you're an animal.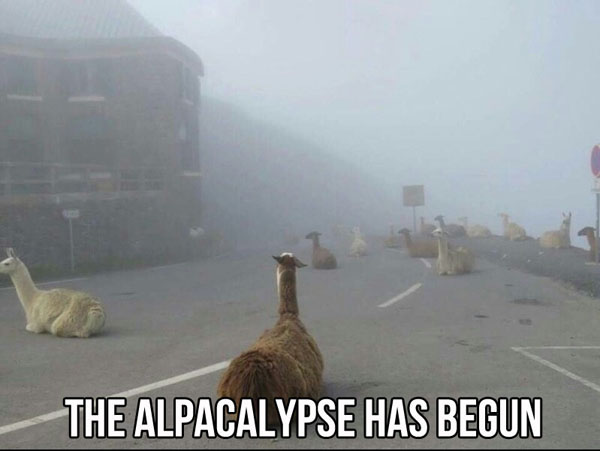 Let the spitting commence.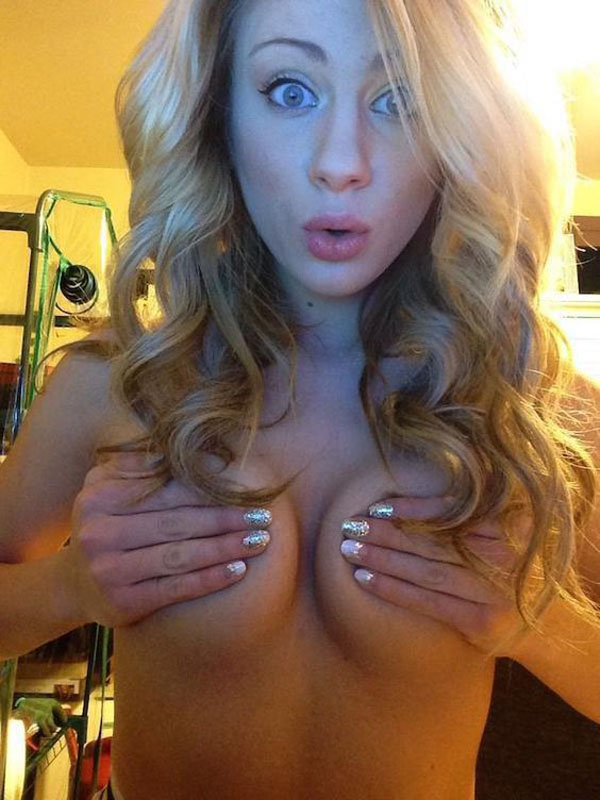 When you get the wrong number on Zoom…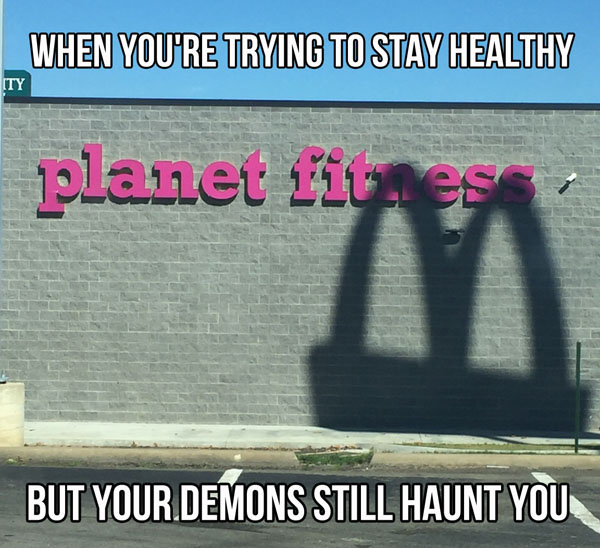 There's no freak hurricane about pull you into McDonald's. Restraint is real, use it.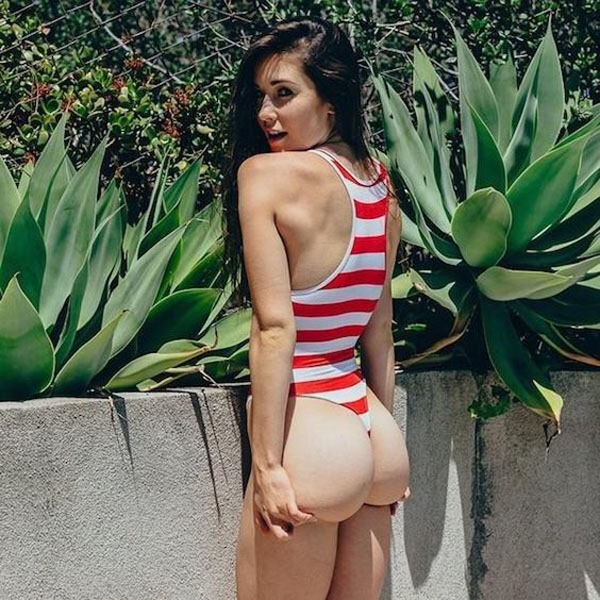 Make the booty bounce.
Sometimes life is downright brutal.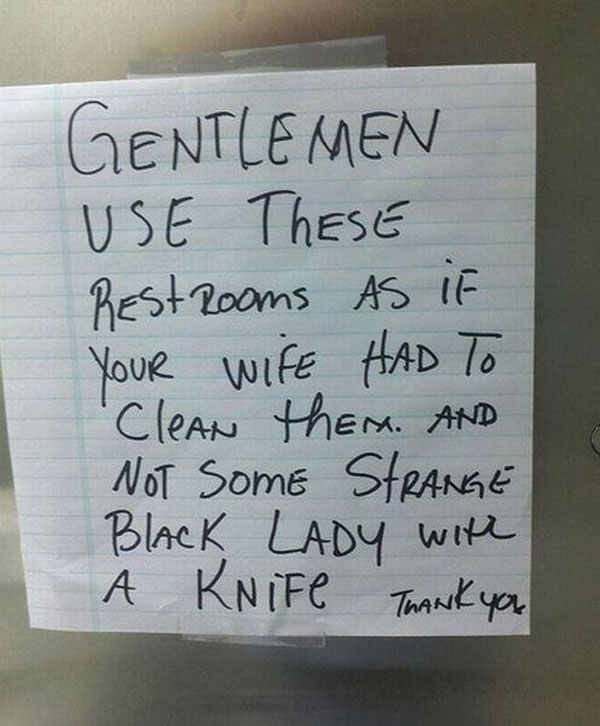 Wouldn't you clean it more consistently if you were afraid of being knifed?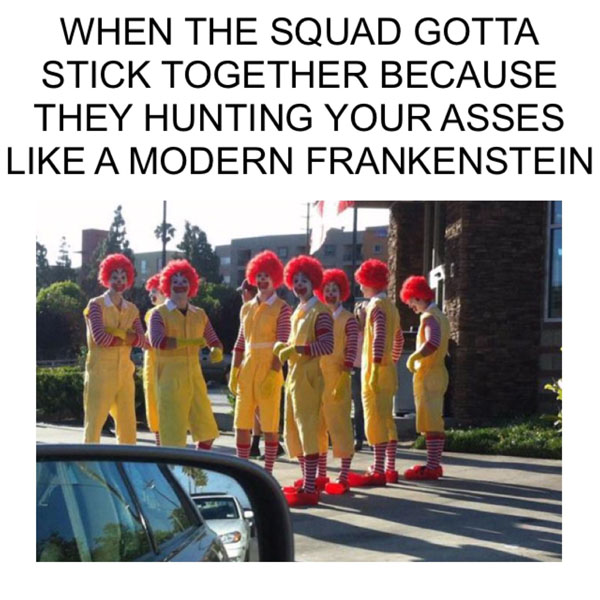 Ma, grab my huntin' rifle, I got me some targets t' knock down.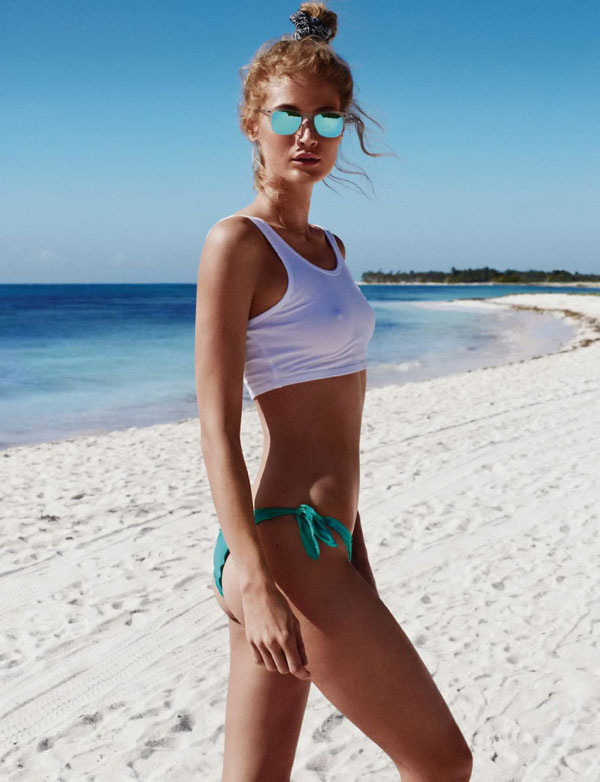 Wow, is it a little chilly on the beach?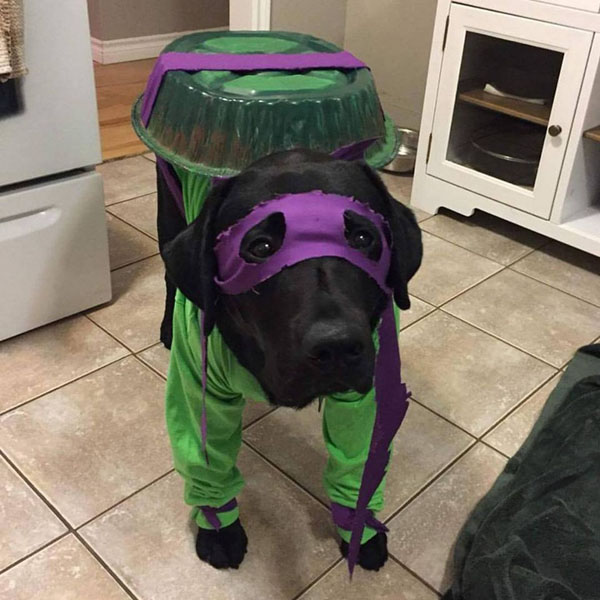 Couldn't you at least have found a blue bandana?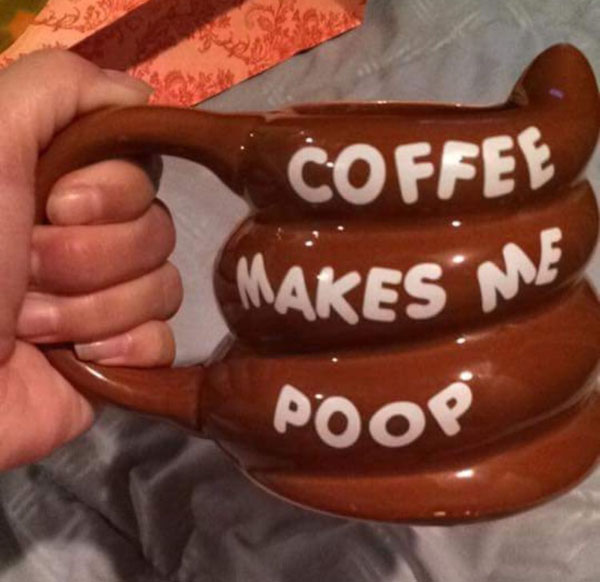 I mean, honesty.
Just laugh, it's a better option.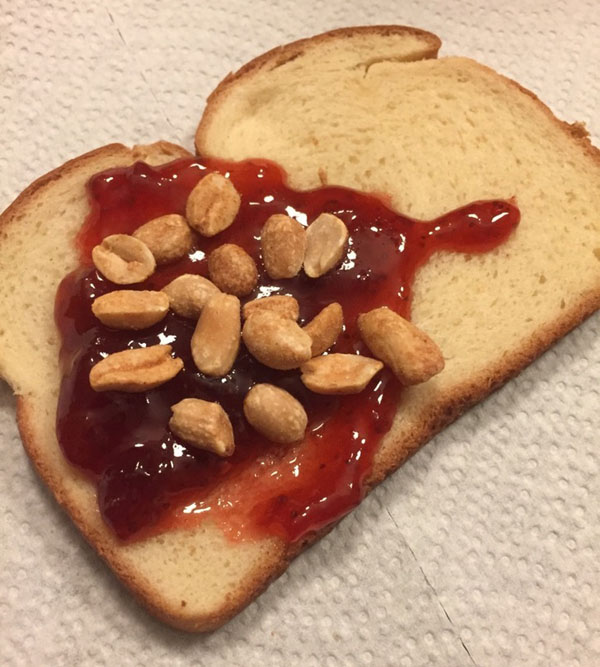 That's some super chunky spread right there.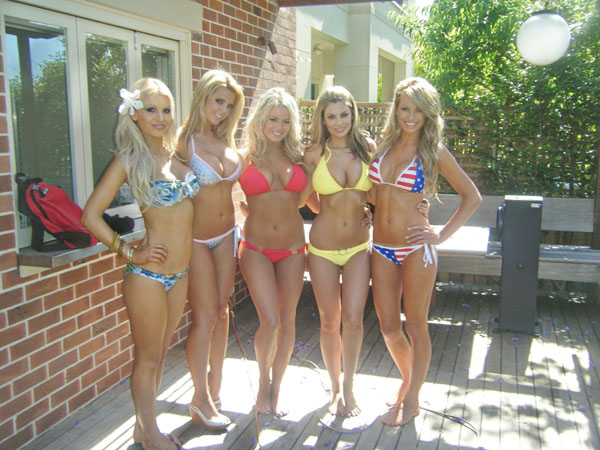 How's that for next door neighbors?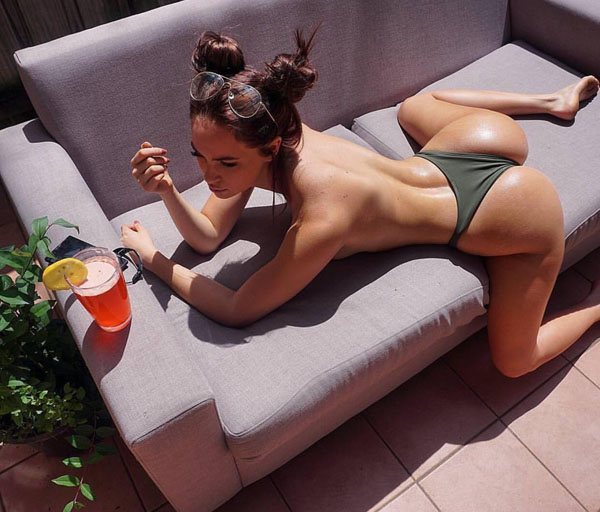 Does that pose allow the cheeks to get an even tan?
Food quality testing…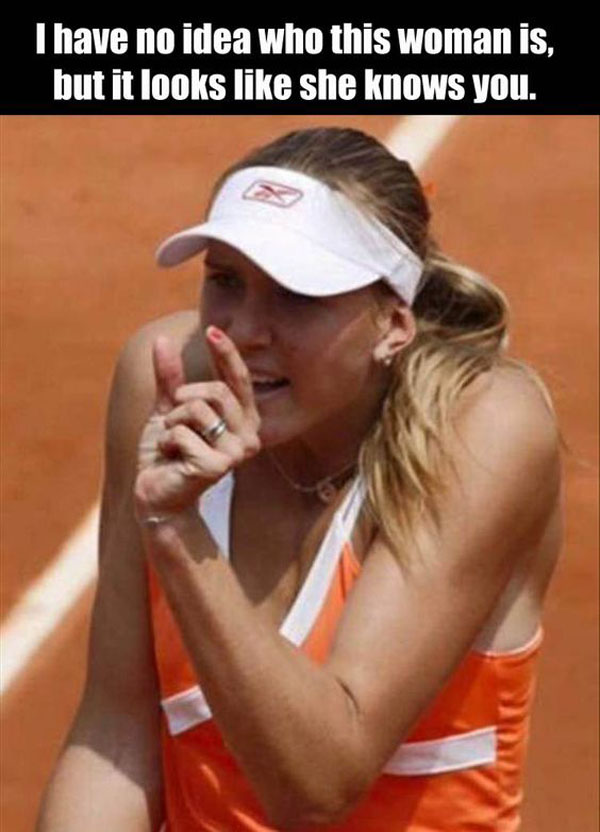 Well, it's tough to fill the Grand Canyon too…
Tell the truth and laugh.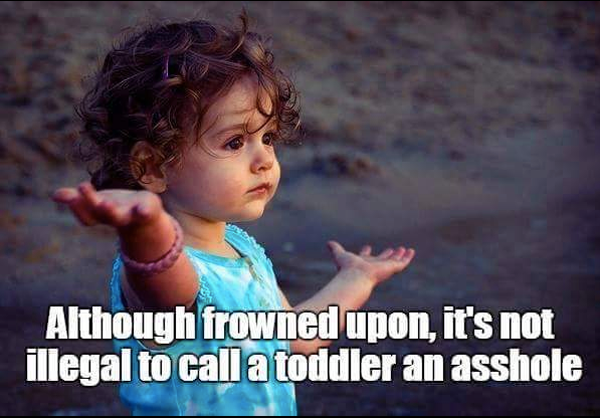 I mean, it's not wrong.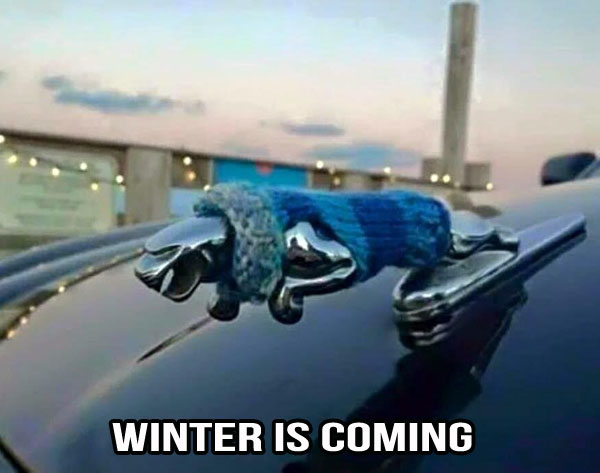 I have not seen it all apparently.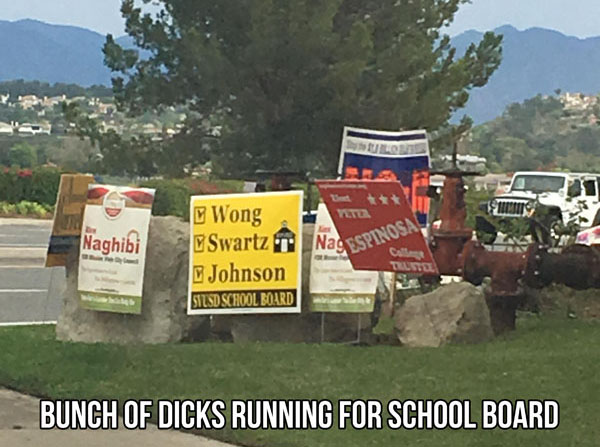 Isn't that like par for the course?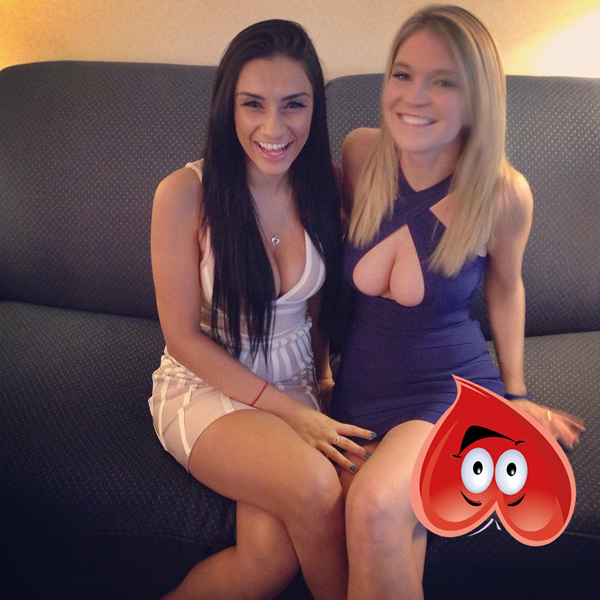 Push those chests out a little more, the fabric is just about to break…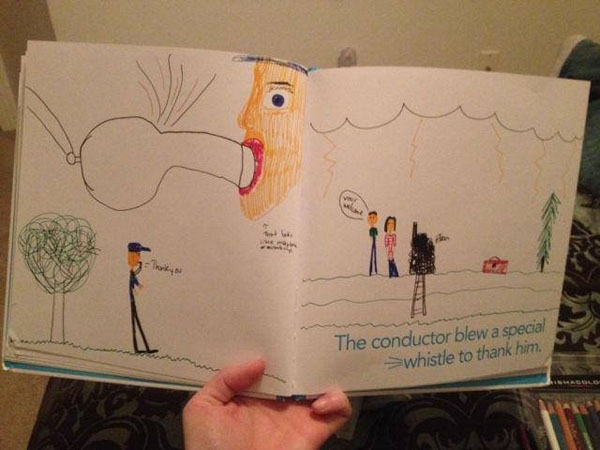 To a young mind this looks perfectly okay, but to an adult…yeah.
There's always something strange to say.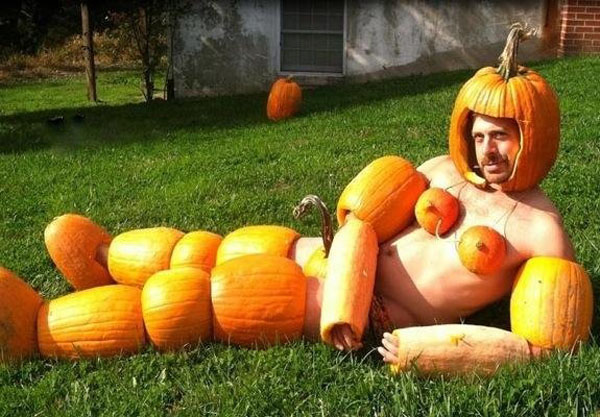 I'm kind of wondering what led to this.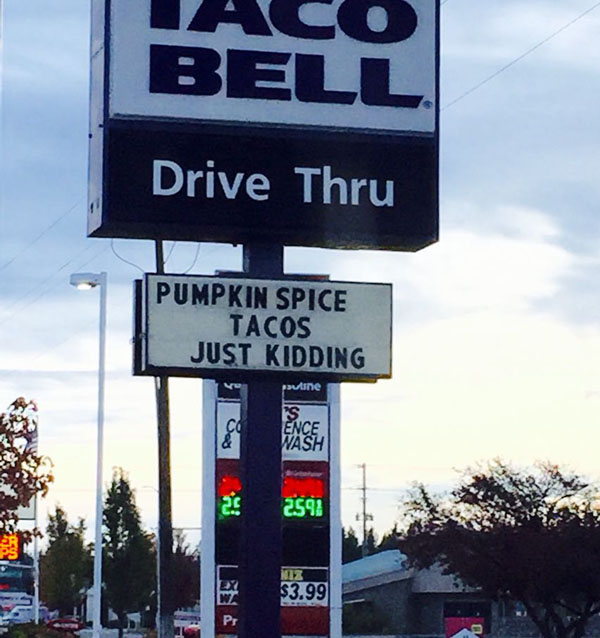 If you're in the northwest they might not be kidding.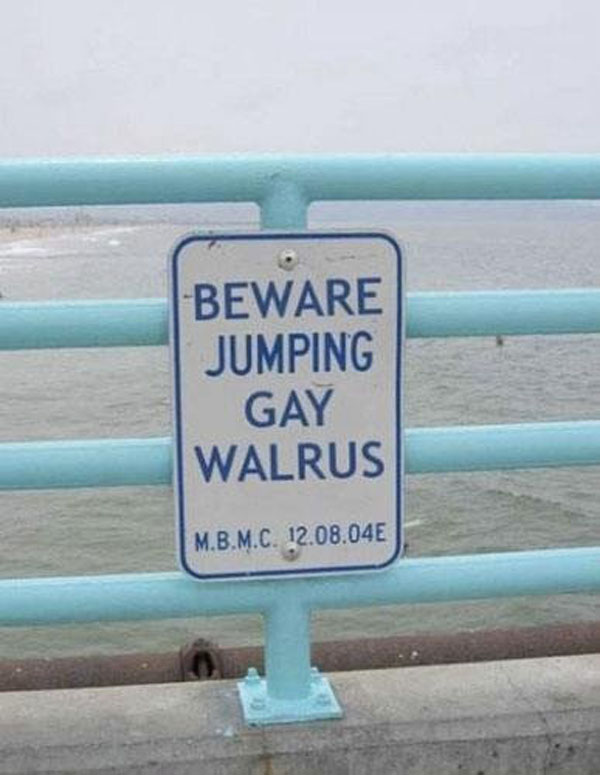 Yeah, sharks aren't that scary anymore, are they?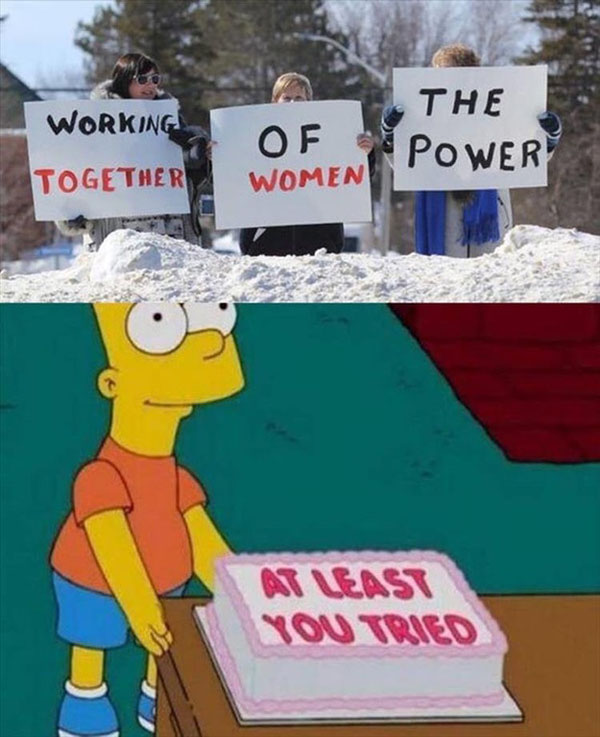 I mean did you, did you really?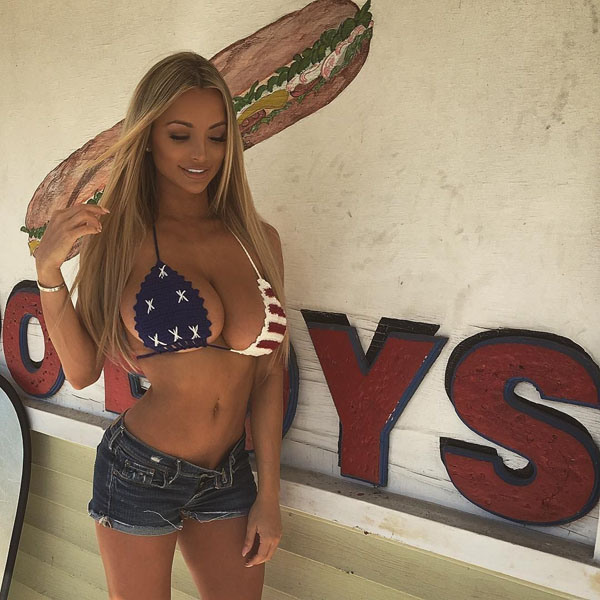 Um, Happy 4th?
Life kind of just comes at you in various ways.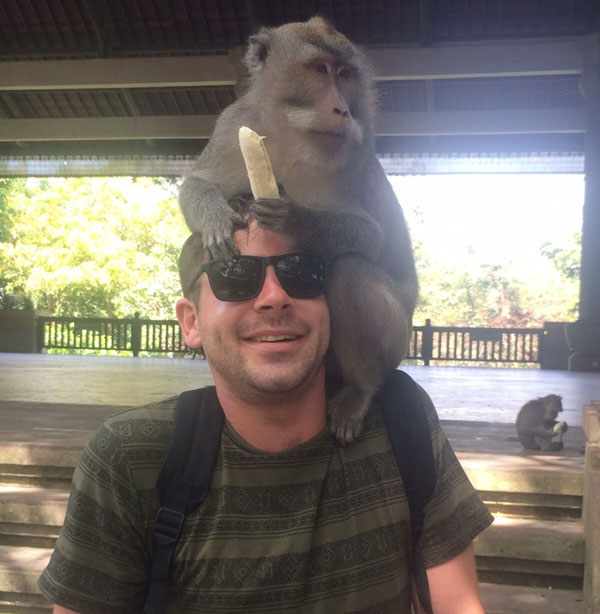 No, that's not the monkey's knee on your neck.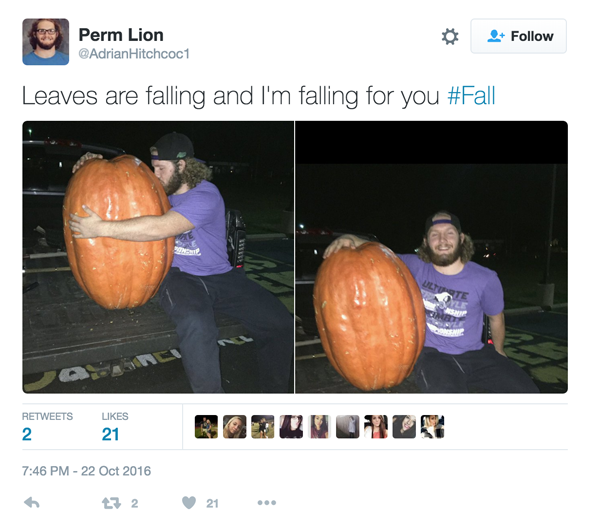 This is creepy, right?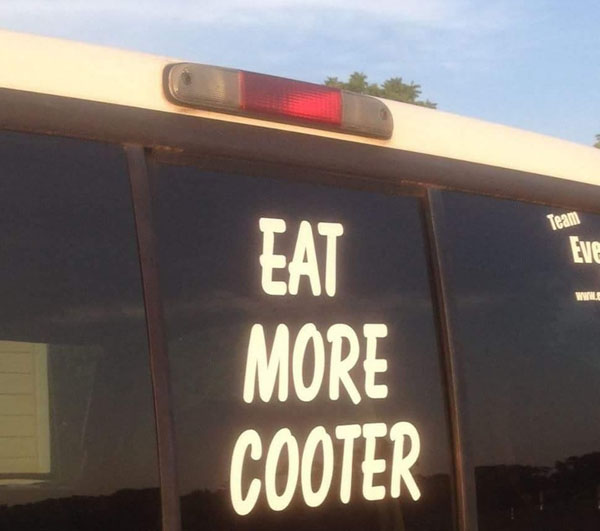 Really, is there any response to this?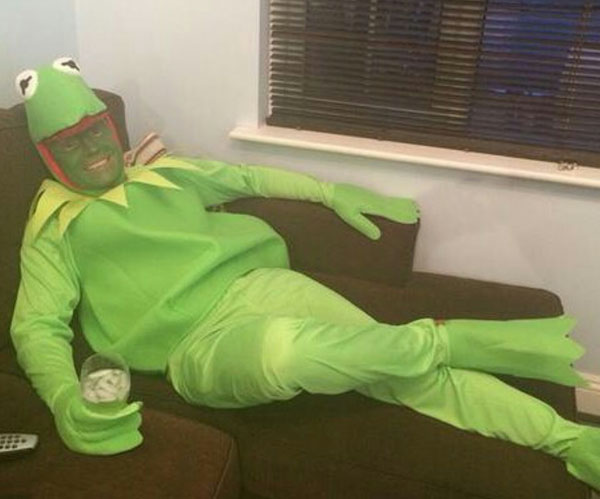 Where's Miss Piggy?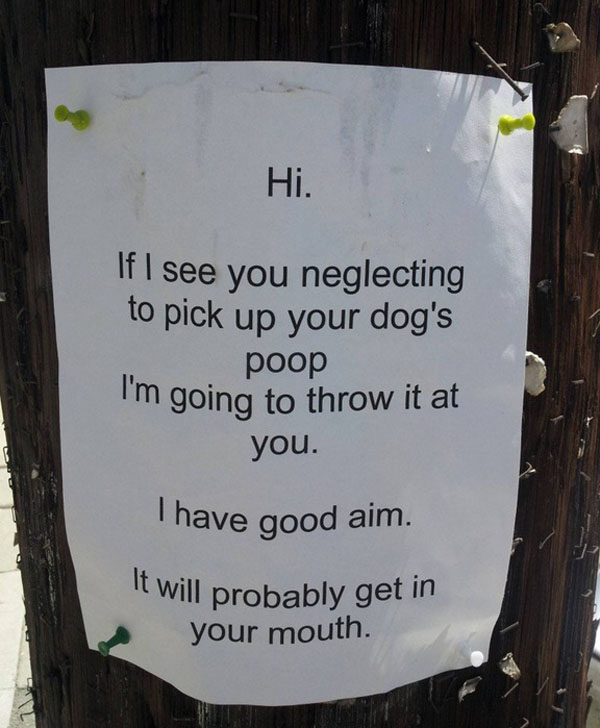 I don't want to see that, but I'll say I want to see it. Get it?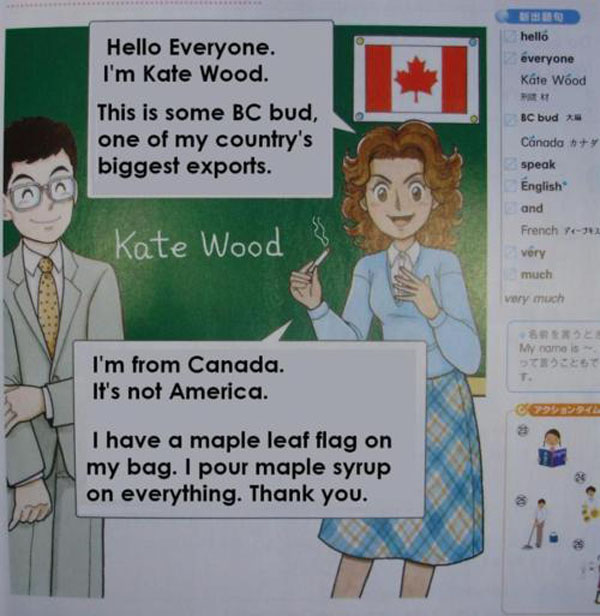 Love that distinction, she's not from America.
WTR? (Why's That Radass?)
Life is a big ball of wax that offers up a lot of different moments that we don't always expect but can always rely on to be something different, right? Sometimes you get the feeling that you might know what's coming. Then life says 'nope' and throws something else at you. Hey, that's life.