There's nothing quite like a trip to the past through pictures, as it shows us a time when things might have been harder, but they might have felt simpler as well.
Assembling the sports section of the New York Times, 1942.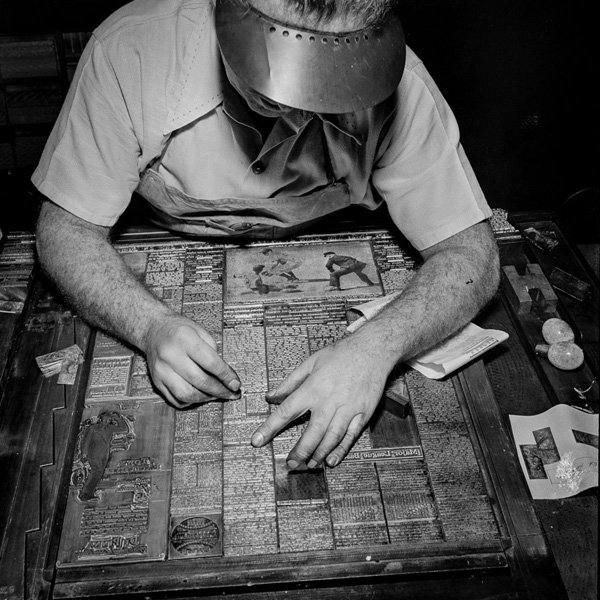 Brother and sister walking through the destroyed street of Berlin, 1945.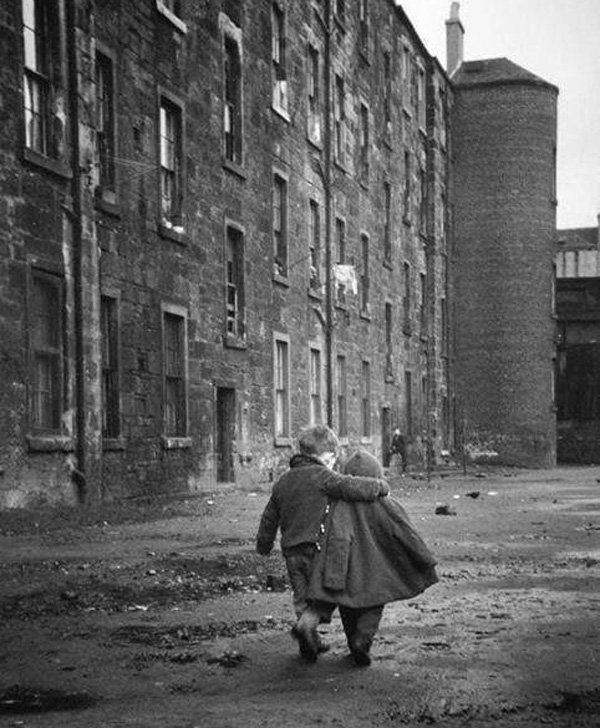 Miss Alabama visits the troops in Vietnam, 1970.
Just think, in another 20 to 30 years, we'll be looking at pictures wondering where the time went and how things became what they are now.