by Robert Piche
Technological advancements have given us so many awesome things like smart phones, the internet, HD television, Blu Ray, wi-fi, GPS, and so many more things I can't even count. One thing I miss, from yesteryear however, are the great cartoons. Growing up we enjoyed so many awesome cartoons and characters. Today's cartoons, to me, miss the mark, No more Flintstones, Yosemite Sam, Bugs Bunny , or The Jetson's. It is sad to me that our kids don't even know these characters. I used to base my morning, and afternoon, routines around being sure I was in front of a TV to catch all my favorites.
It seems that many things are going retro and making a come back. I sure hope that the "old school" cartoons are one thing that makes a come back. In spite of being a few years past cartoon viewing age you can bet your bottom dollar I would watch my favorite childhood cartoons even now! I believe my generation's cartoons are timeless. Like the great movies such as The Wizard of Oz or Gone with the Wind, "our" cartoons are classics, they are not to be missed. I see an episode from time to time on Cartoon Network or HUB but we need these shows back in their original format. I hope some day soon we can once again watch these classic cartoons in their entirety.
Here is a gallery of some of our favorites:
Fat Albert.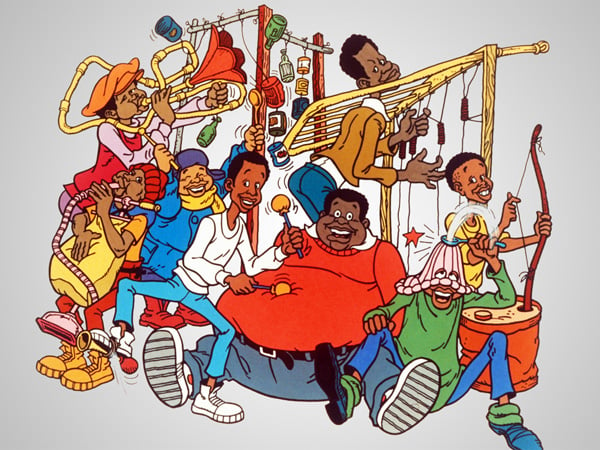 Elmer Fudd..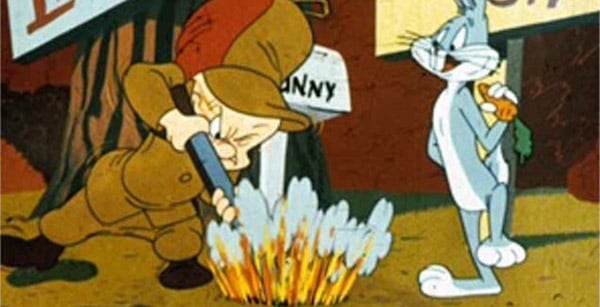 Be vewy, vewy qwuiet….
Popeye..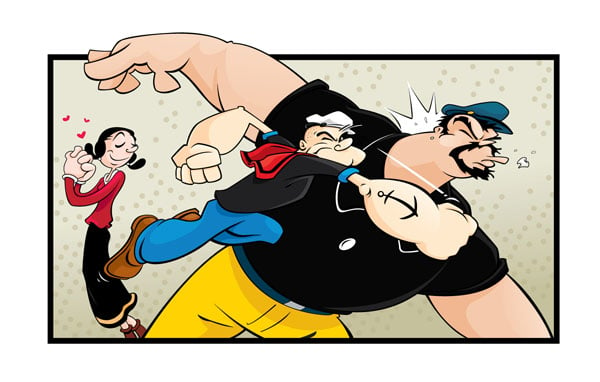 Yes, violence in cartoons is still okay, so long as you tell your kids the difference between this and real life.
Yogi Bear..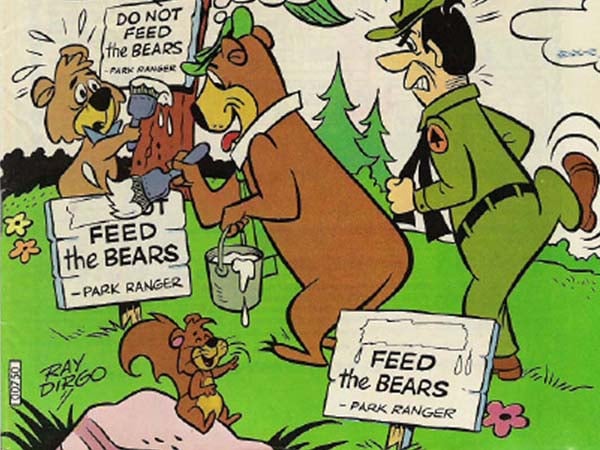 The movie didn't do any justice to this cartoon.
Huckleberry Hound..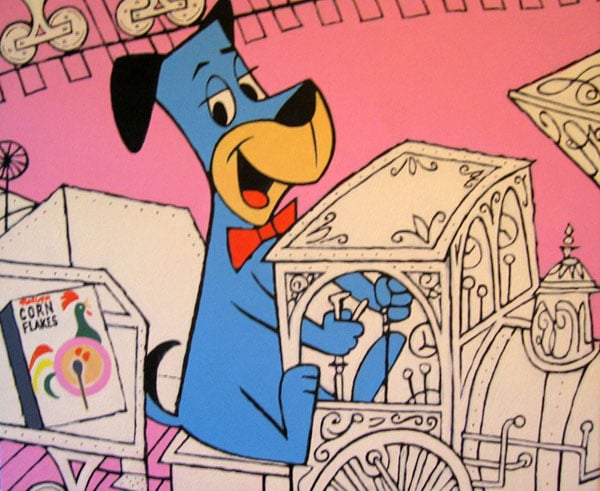 How many people actually remember this guy? I was actually more of a Droopy fan myself.
Wiley Coyote..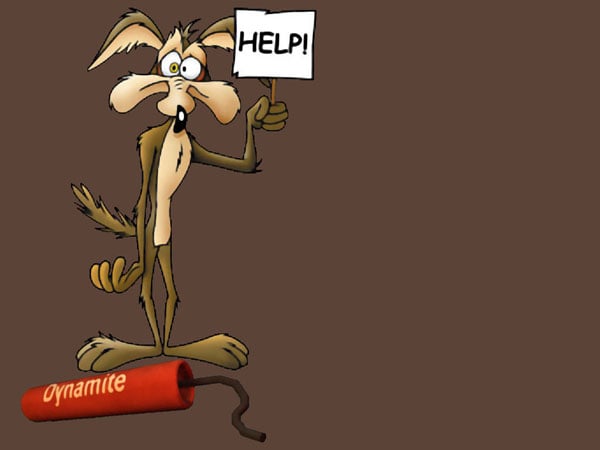 Honestly, no joke, there was a clip that shows Wile E. actually cooking the roadrunner.
WTR? (Why's That Radass?)
For some of us, these cartoons were a big part of our upbringing, and it's great to see them being remembered now and again. The new cartoons aren't all bad, but to be fair, some of the old ones didn't age as well as we might think.