One thing is for sure – we are all getting older each year. Some love to celebrate that occasion in style! But, how do people do it in different parts of the globe? Let's check some more authentic birthday traditions!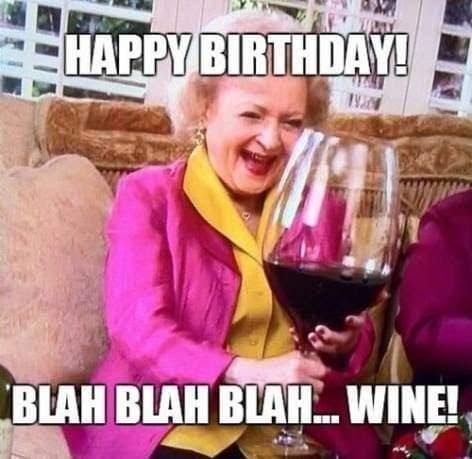 Photo Credit: Reddit
Australia – Fairy Bread Down Under
Aussies take so much pride in their creation and love protecting their tradition of birthday Fairy Bread. And what does this bread look like, exactly? It's just plain white bread with some butter generously sprinkled with colorful candy frosting. In Australia, this type of treat is reserved only for birthdays. Otherwise, you can't call it Fairy Bread.
Mexico – The Famous Piñata
So this is where this famous party object comes from! Yes, this is a Mexican tradition taken over in many other Latin American countries. It consists of beating an object (that can take many shapes) filled with candy until you break it and the candy starts falling out. Nowadays, it's used for different types of celebration, not only birthdays, and piñatas can be made in many hilarious forms. Also, they are a great way to get rid of stress!
Vietnam – Joint Celebration
You think your birthday date makes you special? Well, guess what – it doesn't, in some cultures. Vietnamese don't celebrate individual birthdays. They celebrate it all together on Vietnamese New Year's day, Tet. That's when they, in their tradition, are all a year older. So, their actual date of birth doesn't have a particular significance.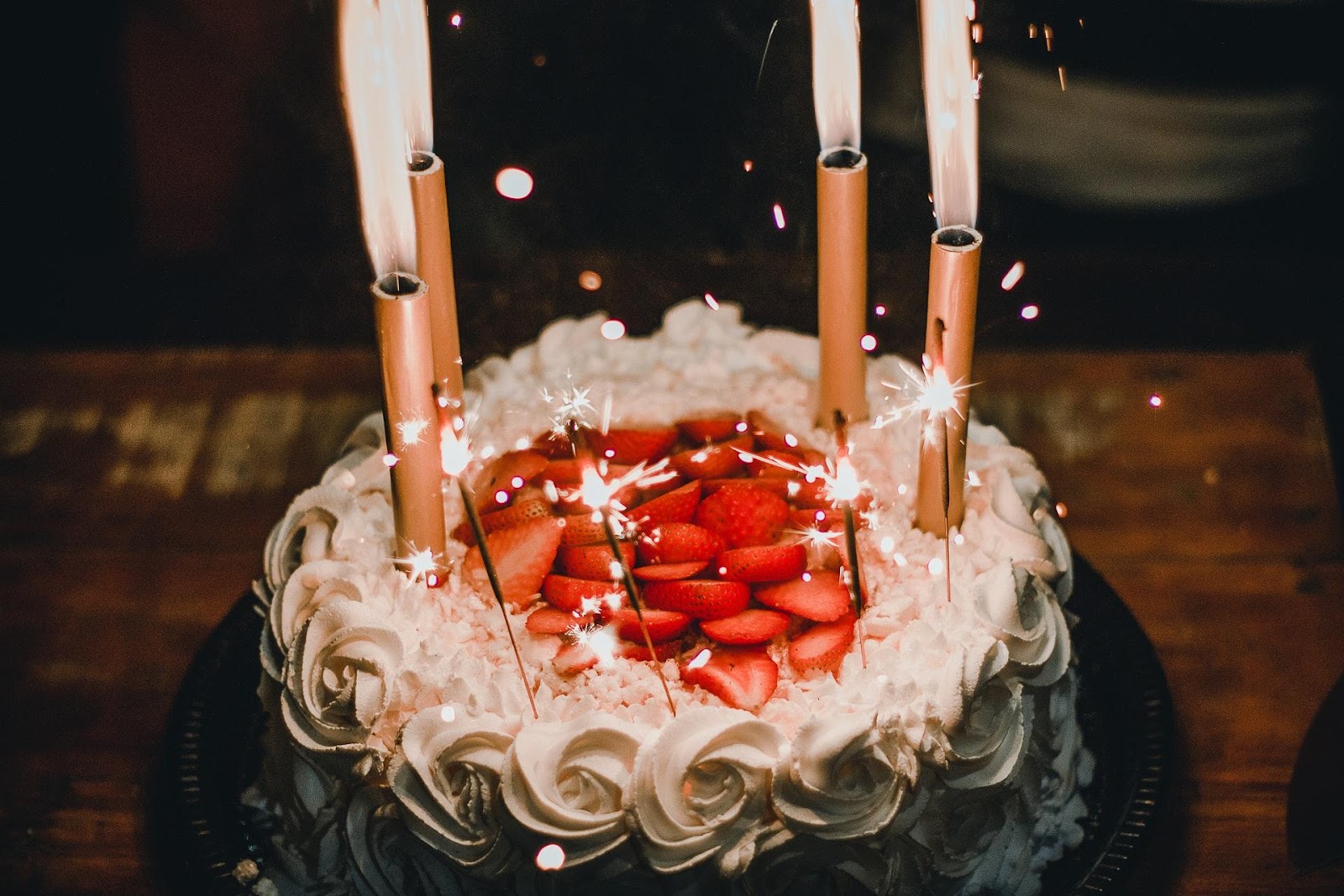 Photo Credit: Pexels
Denmark – 25 & Single? "Punishment" With Cinnamon!
In Denmark, the honorees who are 25 and still single get tied to a poll, and their friends pour cinnamon all over them. This is done in order of the so-called spicemen, people in the 16th century who were traveling around selling spice, and therefore stayed bachelors for a long time. We love a hilarious twist to this story! 
All these birthday traditions have a different level of coolness. What is your favorite one?
WTR?
Yeah, having cinnamon poured over you doesn't sound that great, but oh well, so long as there's no harm. However you want to celebrate your birthday, do it your way.