Don't Judge A Geek By Its Cover
They say beauty lies within, but sometimes you just gotta dig a little deeper.
You never think of celebrities or models having that awkward chubby, brace-face, acne-covered phase during their teen years like the rest of us do. But bangin' 22-year-old Chalita Suansane, who is the 6th Miss Universe, proves she is no exception.
Here's Chalita before the competition:
Cute little innocent brace-face, right?
But after halfheartedly applying for a Miss Thailand competition, the young beaut was shocked to hear the judges wanted her to come in for a makeover.
And here are the results: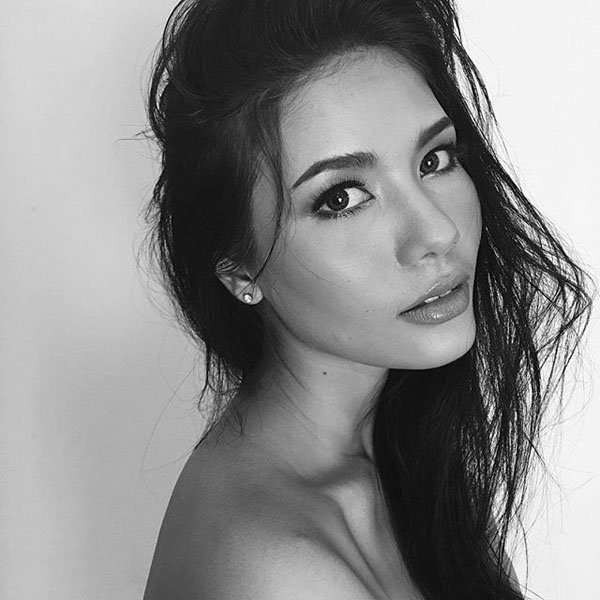 I mean come on….