Meanwhile In Canada, A Look At The Lighter Side of Life
Canada's number one claim to fame is that we're a less insane version of America. We know they don't mean it, but Americans have a nasty habit of failing to understand Canada. Here are some example that won't help your understanding any better. Hope you enjoy and if not… Sorry in advance.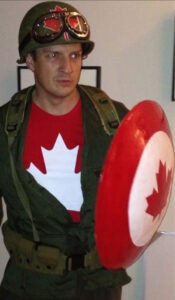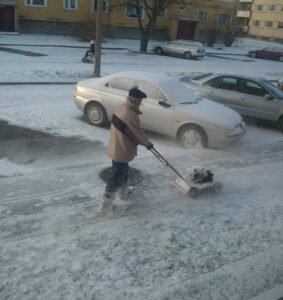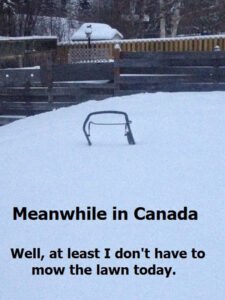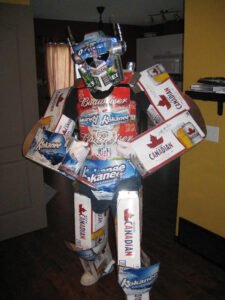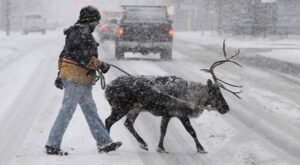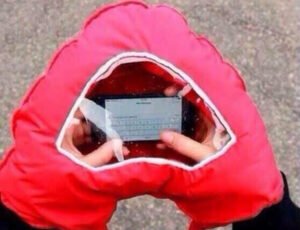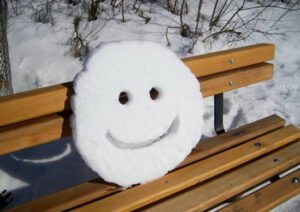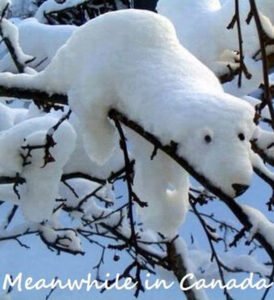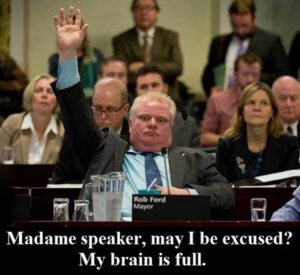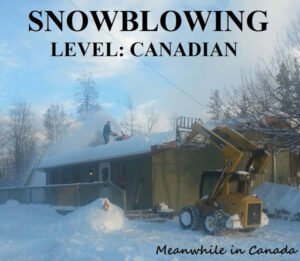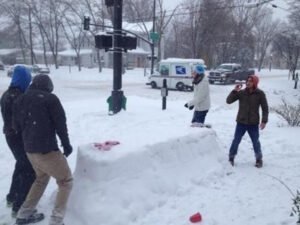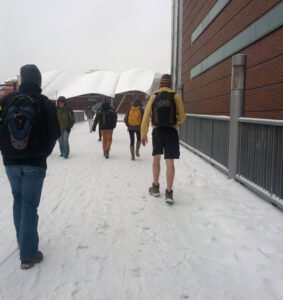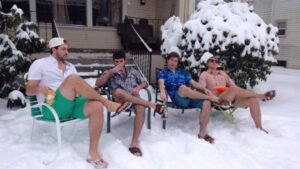 Blowing Bubbles at -45c
Here this couple is at a crisp -45C in Thompson, MB Canada on March 11, 2009 – the coldest day of the winter so far. Wind chill factor is at -50C. There are many things you can do for excitement in Thompson, MB when it's this cold and blowing bubbles is one of them. Now I was told that bubbles would freeze and make a "tinkling" sound at -40C and colder. Well they don't unfortunately. They shrink – collapse into themselves leaving a "skin" behind. The cold causes the air inside the bubble to be less dense which causes the collapse.
Keep warm – and never let the cold deflate your spirit!!