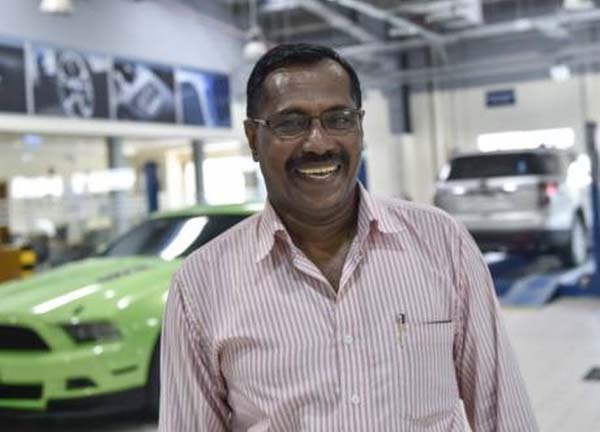 This Man is Vegas' Worst Nightmare
Mohammad Basheer Abdul Khadar, 62, survived a plane crash in Dubai. All 299 people escaped that plane before it basically blew up on the ground. But Khadar is the only person from that group who won $1 million a week later. That has to make him the luckiest man on Earth, right? Statistically it's almost impossible to survive a plane crash or to win the lottery. He did both! In the same week!!
Khadar, who is a car salesman, told the Gulf News:
"I feel like God gave me a second life when I survived the plane crash, and blessed me with this money to follow all this up by doing good things…If you ask me about my plans, I obviously want to help the children in Kerala who are less fortunate than others and need some financial help and medical support."
I generally believe myself to be agnostic, but if I had the week Mohammad had, I would probably praise all the Gods, old and new.
Source: BroBible