Librarian Shaming, Those In Library Land Finally Come Clean
Following in the footsteps of shaming blogs like DogShaming.com and CatShaming.com, a new blog has appeared exposing the dark, hidden secrets and sins of… librarians. WTF is next?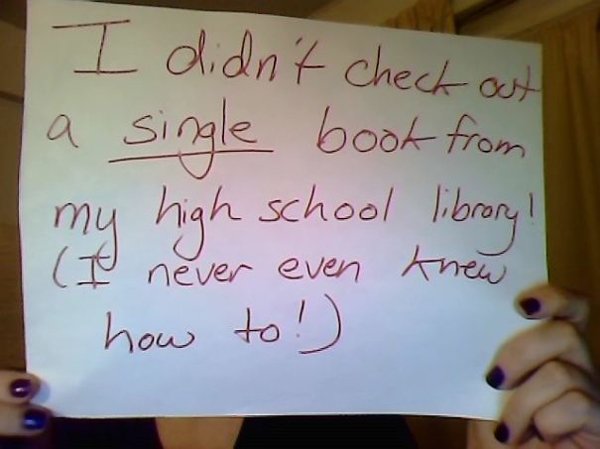 If you have the desire and want to waste a bit more of your life on Library Shaming you can following them on Tumblr. After all, it is a bit humorous.