Radass is about showing the women that get you hot and bothered after all.
I figured it was time to get back to why guys like to take a peek at Radass and show some lovely ladies while spreading a message at the same time. You can get these types of ladies guys, even if you think they're well beyond you. These ladies that you see with their seductive looks, their hot bodies, and their supposedly out-of-this-world desires, can be yours if you do a few things that set you apart from other guys. I know, you've heard it before most likely and have found it to be less than truthful, but to understand why you need to look at yourself both inside and out and realize that the only person keeping you from getting these types of ladies…wait for it…is YOU.
I know how you feel, I know the pain of rejection just like a lot of guys and I've known the exhilarating high of having that kind of hot body lying next to yours in the bed or snuggled up on the couch, and it's great. Some guys don't care if a woman is a solid 10 or not, and some don't care if she's going to use them and abuse them, but fellas, I can tell you this: a hot woman is one thing, but a GOOD woman is something else. And if you want, you can have any of them you want, so long as you're willing to put in the work.
So, let's get on with it.
If they're out for money, they don't need the honey.
Money matters, don't get that twisted. You need to be able to survive and support each other. But if you find a woman that's only willing to be affectionate if your funds are flush and you can give her everything she wants, think twice at the very least. A woman that only wants the money is going to move on when she finds the honey elsewhere guys, and that's the truth. Those women that know how to contribute to your life, and will help you build those funds, are those that will be there FOR you and will enrich your lives in a way that is vital to both of you, not just for herself.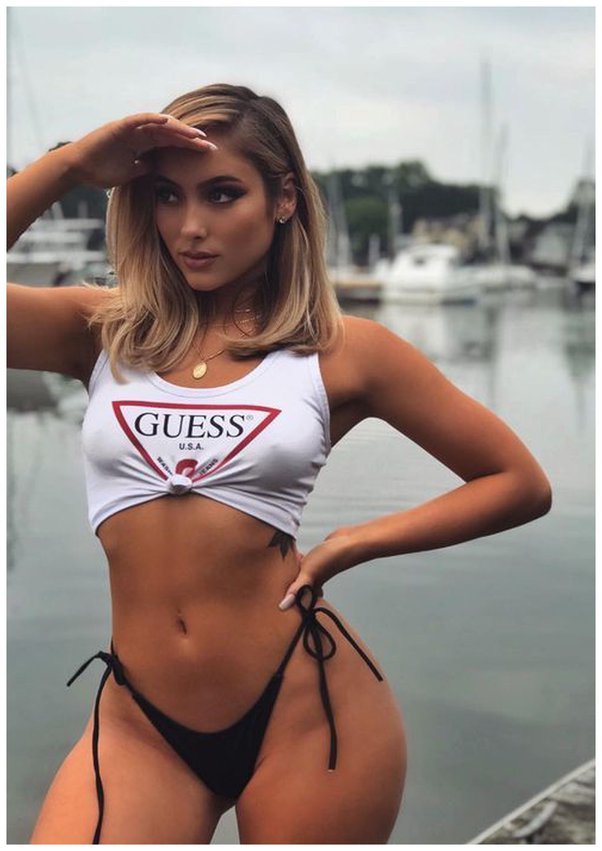 It's tough to find a good woman sometimes, it's true, and it's because women, like men, are at the mercy of what society deems as important and necessary. There are a lot of women that just want a simple life and will respond to confidence rather than a fat bankroll. I know, a lot of guys are rolling their eyes about now and saying 'whatever'. But the truth is that women are as strong and as weak as anyone in this world, and while some of them want that rich life, a lot of them still want someone that's going to make them feel safe in one way or another.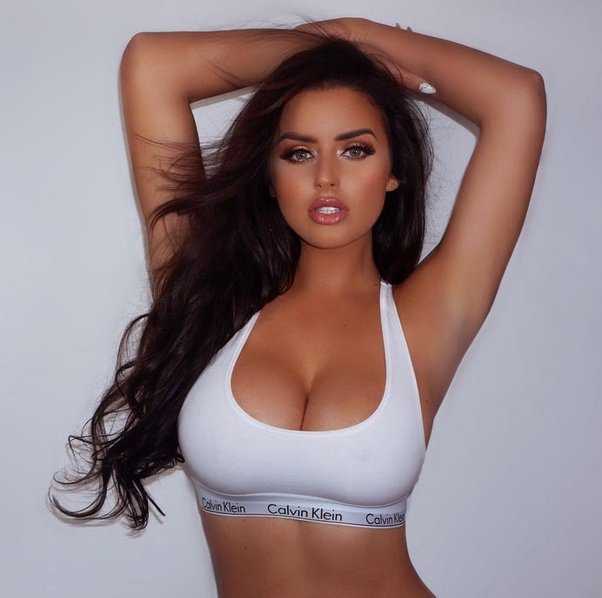 Don't be quick to judge women who like having a fat bankroll, since men like to have a wad of cash in their pocket as well. Think about it this way. Are you going to be with a woman you're not attracted to if she has a huge bankroll? Don't lie to yourself, you'd walk the other way most times. at least unless you found some reason to share a bond with the woman in question. Women are looking for the same thing. They want a guy with money, but if there's a bond that forms between two consenting adults who happen to like each other, money is going to become secondary. It's confidence in yourself that a woman is going to look at.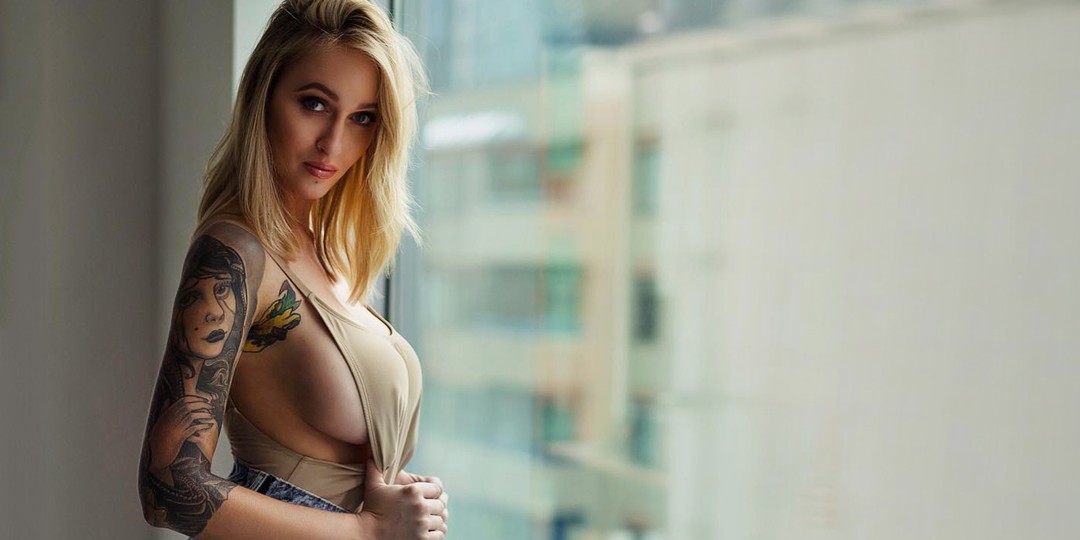 The funny thing about living is that it does take money, that much can't be denied unless you're willing to go off the grid. If you want to live in a shack out in the woods and can convince a hot woman to do it with you, then more power to you. But if you're like most folks then just paying for yourself is going to be expensive enough. But if a hot woman makes you pay more than she's worth, then she's not for you. If a hot woman wants to pay her way and share expenses with you, then grab that opportunity and find out what it takes to make it work.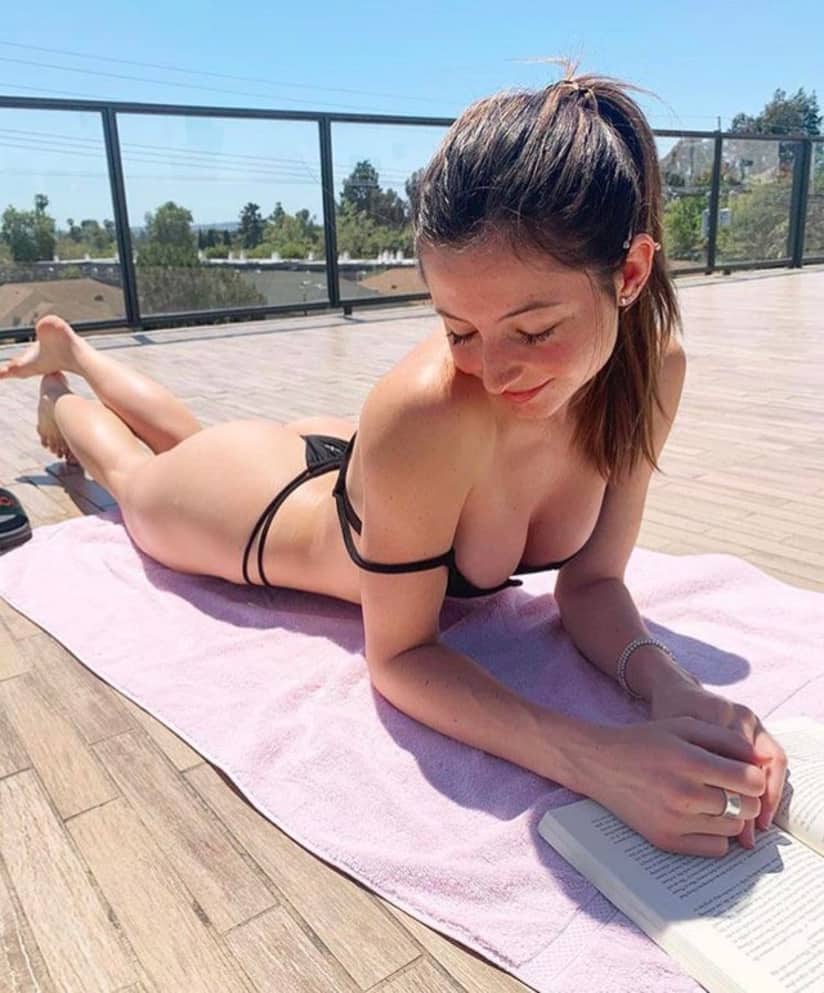 There are plenty of women out there that want a simple life, you just need to look. You always hear women asking, where are all the good men, right? Stand up and let them know that there are plenty of us still out there. Don't be shy, shout it if you need to.
Hell yes, you can get a sexy woman, but there are a few things you might have to do.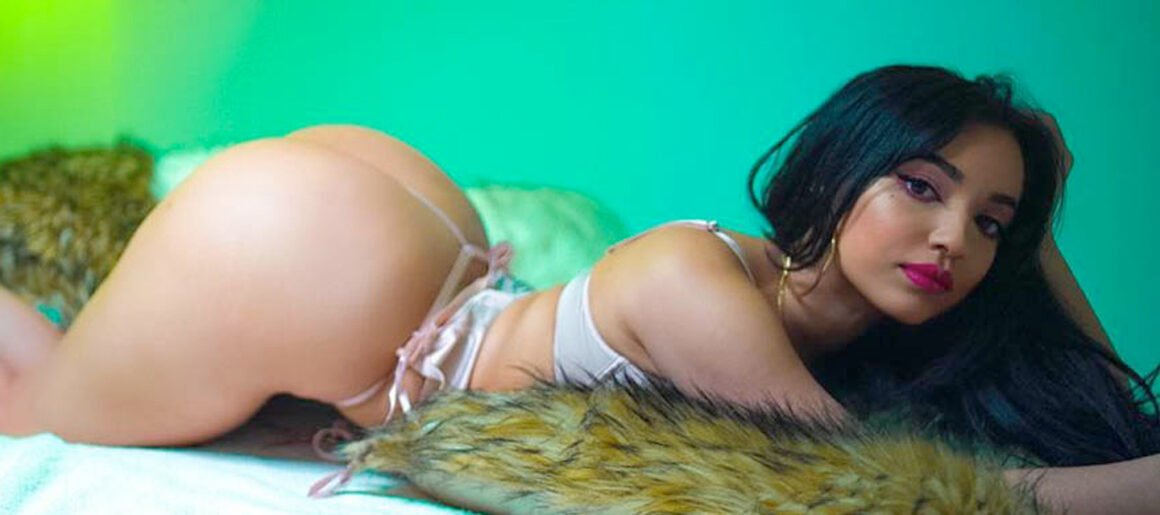 Do you think all women want musclebound jerks that are going to treat the like trash? You'd be wrong, as this is one of the misconceptions that a lot of guys have since yes, some women do gravitate toward assholes thanks to their confidence.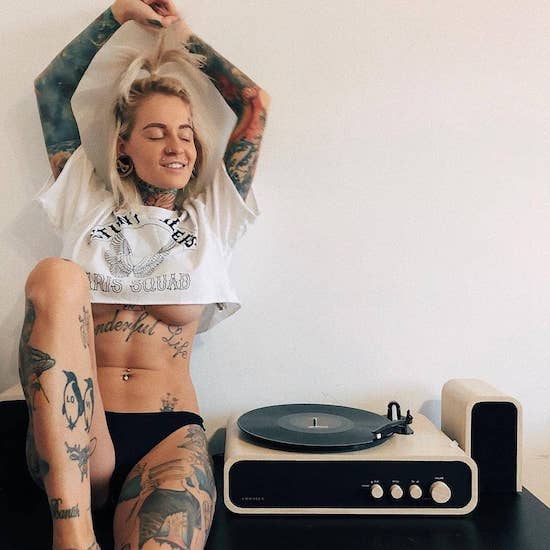 It might require a bit of personal change on your part to be fair, but it's worth it just to show a woman what you can do, and that you can be the man they might want. Physical attraction is a thing without a doubt, but personal change can help with that. The question is whether it's worth it to you to try.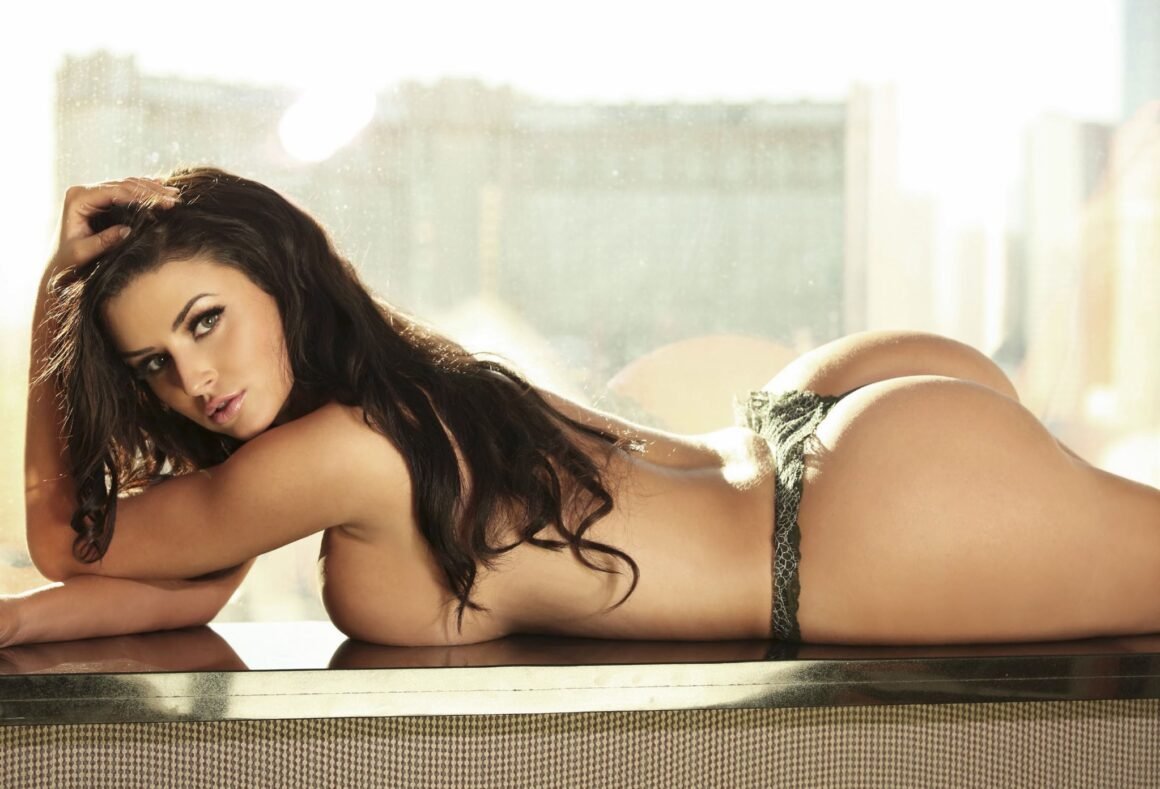 You've heard that you miss every shot you don't take, yeah? Shoot your shot, and even if you miss or get rejected, then you've learned what doesn't work, and you can try something else.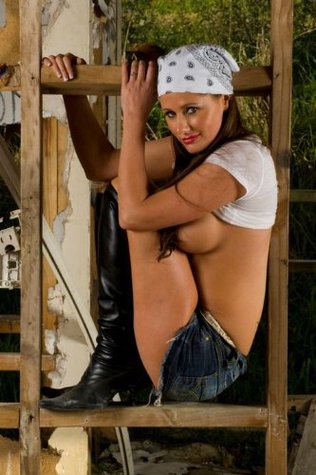 You probably have a type, right? Think past a hot body and a pretty face, and start thinking about other things you might want to have in common. A sense of humor, a goofy side, a love for a sports team, a love for music, something, anything, just find what you have in common and start talking.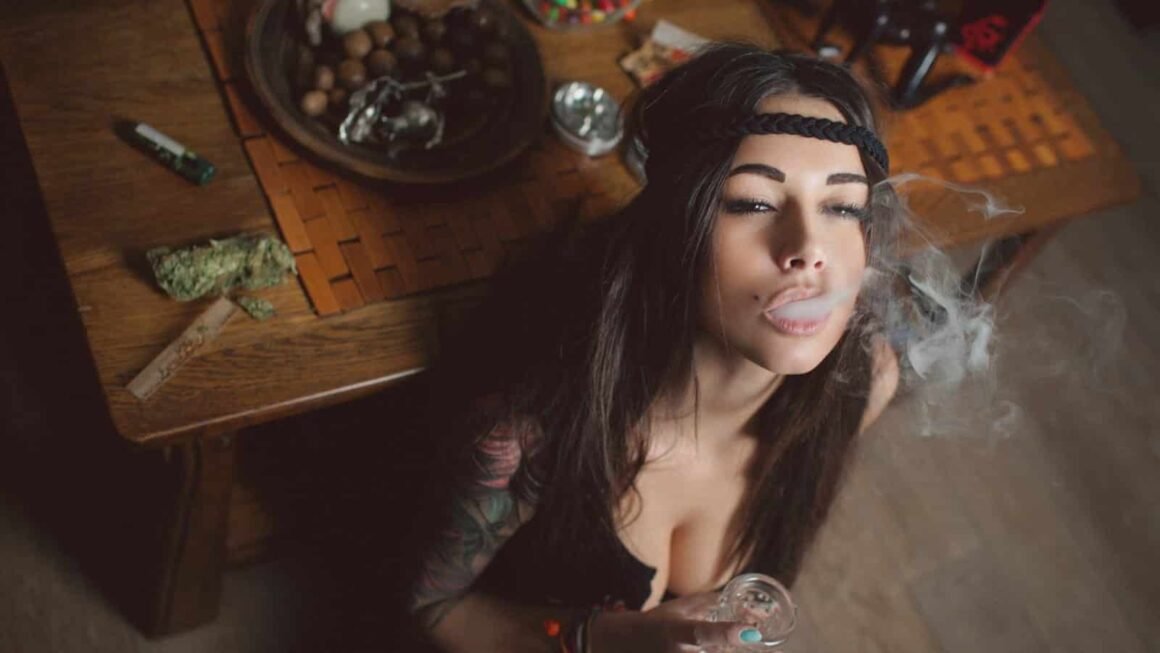 When talking to a woman, remember that you need to take it slow, don't freak her out. If she wants to go fast, then roll with it and see where it goes, but be respectful, be calm, and be yourself. Let the woman lead sometimes, as that can lead to a few exciting places if you allow it.
Don't judge women unless you're ready to be judged.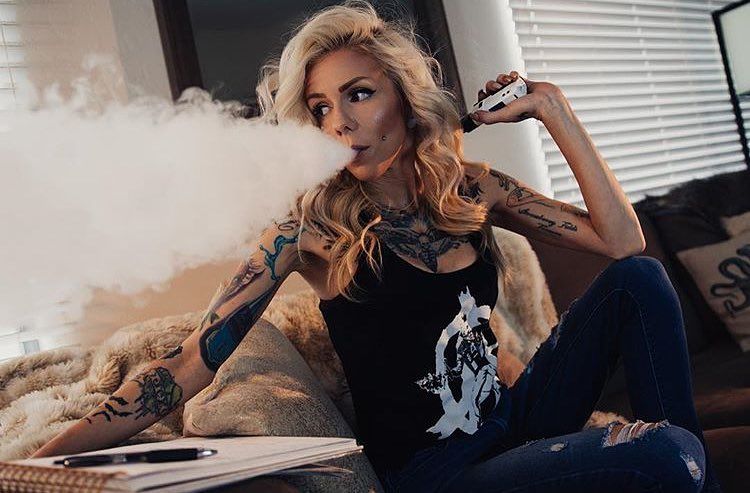 If you find out a woman has a past, a high body count, something that you don't agree with, don't bother judging her for it. Hell, even if she killed someone, listen to her and figure out who she is before you rush to judgment. If you do, don't be too surprised when she brings up something from your past that you don't care to talk about. Seriously, save your judgment, it's not going to help your chances.
Don't treat women like sex toys, don't judge them based on their appearance, and by all means respect them. Trust me, respect goes a long, LONG way when it comes to talking to a woman. And if you can't think of something to talk about, just say hi and talk about something until you find common ground. Otherwise, move on and step your game up.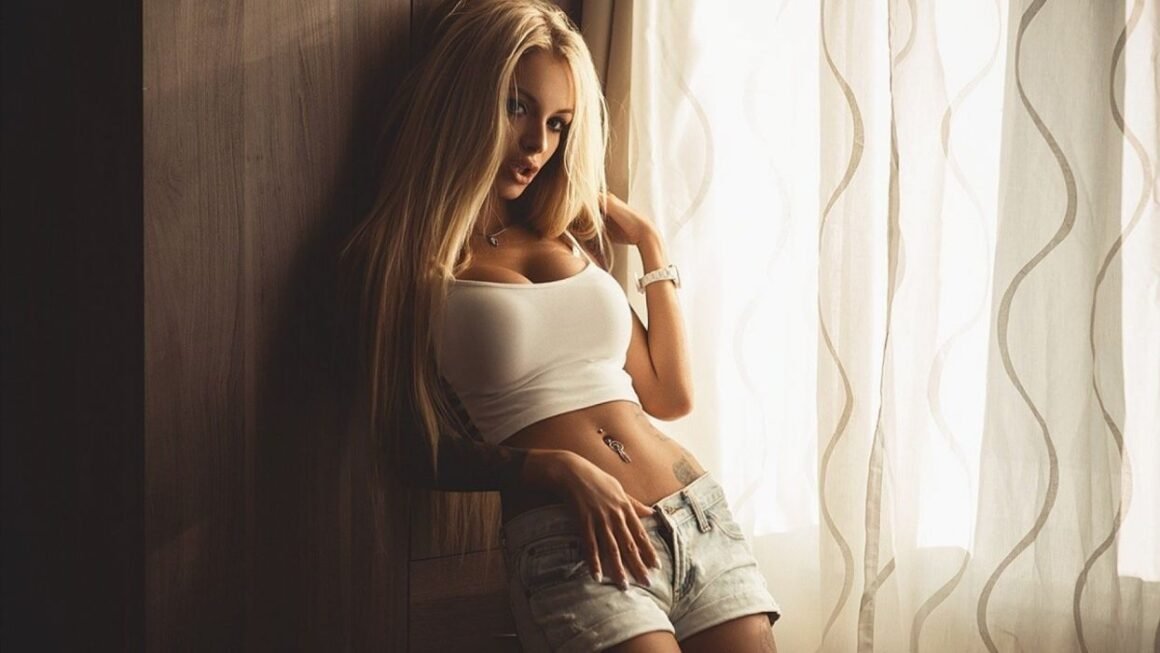 Guys are like dogs sometimes, it's kind of hard to avoid. Men do their best to attract beautiful women, even if it means stooping to the level of acting like an alpha male asshole that does things for them but treats them like garbage. Be a better man than that, but don't be a doormat. Show women that you can be the guy they want, without putting them through hell, and without bowing to the V. Trust me, don't ever do that.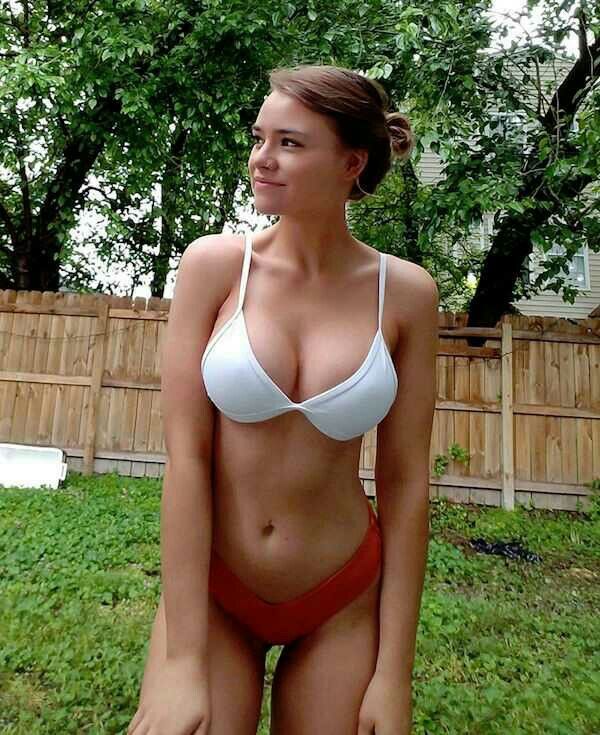 Seriously, I get it guys, trying to attract a hot woman is tough sometimes. There are so many guys out there who are willing to cut the legs out from under you by offering a woman more than you can that it's hard to think of how and why a beautiful woman would ever leave that asshole for you. But it's possible, just keep on with it.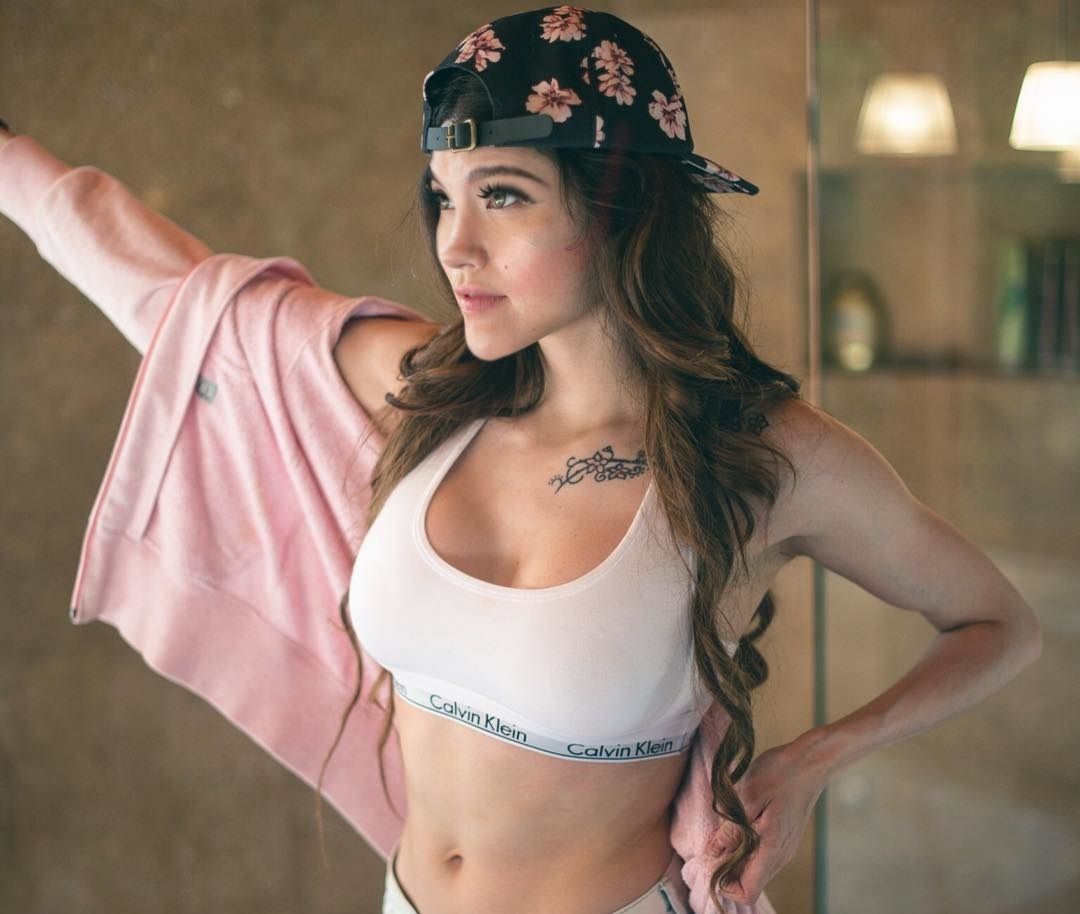 A lot of women would probably say that this is ridiculous, some guys might even say the same. But women can be every bit as foolish when it comes to relationships as men can. They're looking for the right guy, and they're looking for the life they want. But really guys, they screw up just as much as we do when it comes to finding the right person to share their life with.
Yes, keeping up with a hot woman can be a chore.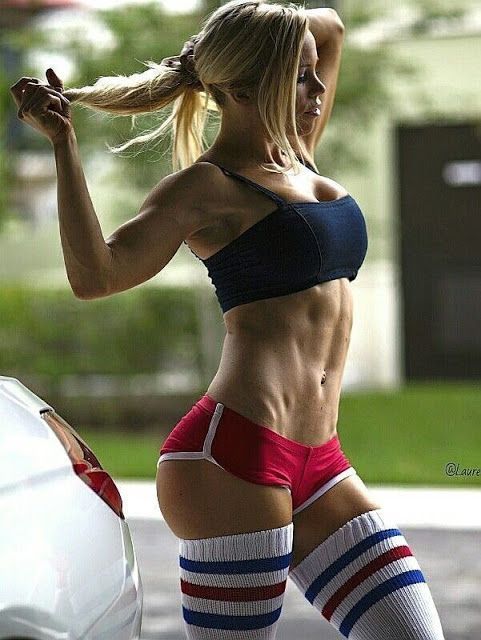 Some women really enjoy the attention they get from guys, even if they're still with someone. Some women want you to be jealous, but can't take it when you show that emotion. It's tough to dance from one foot to another, so don't do it. If a woman can't look at you and admit that no matter how many guys look that she's coming home with you, then think twice about the relationship.
It's a mutual thing, guys. Let a woman know that she has your heart, and if she's the one for you, she'll say the same and mean it. It's a ride-or-die kind of situation you're looking for if you want to be truly happy since a woman who will burn with you is one you want to keep.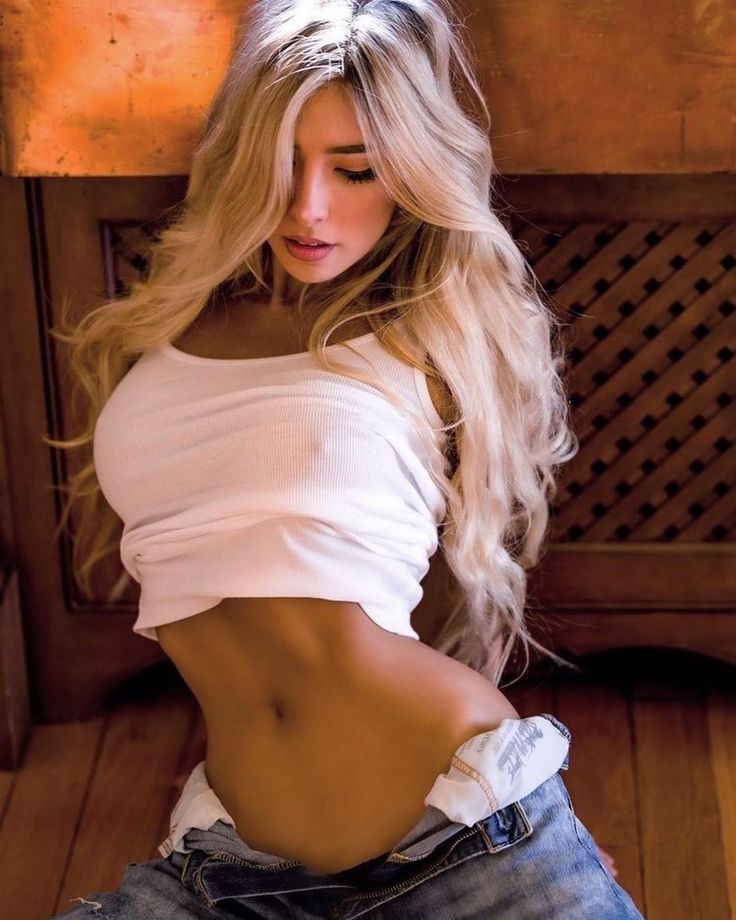 Be that guy who's going to sit with a woman when she's happy or sad when she's angry for reasons you can't figure out, and for no good reason at all. Be that guy, and you'll find a woman that will appreciate it.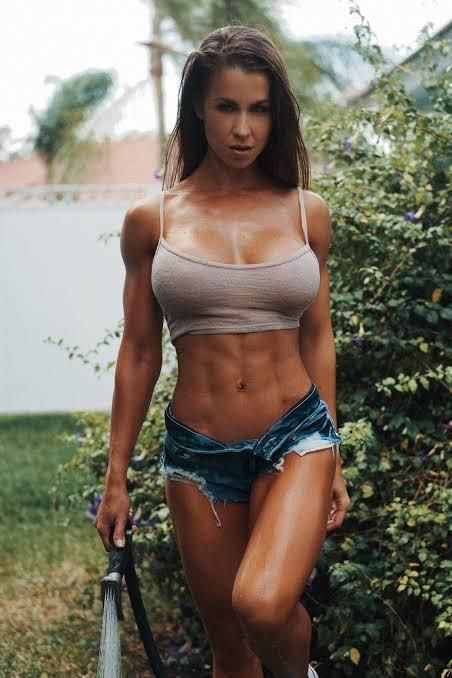 Believe in yourselves guys, and be the type of guy you know a woman wants. Don't be an asshole, and don't be a jerk who claims to be an alpha. Just be a decent man and you'd be surprised at how women will react. Good women want you just the way you are.
WTR? Why's That Radass?
It's tough, there's no doubt about it. But good women are out there to be found, and they'll respond to you if you're willing to be straight with them. Be who you are and show confidence, and you'll go much further than you will if you try to be like someone else.