A Double Decker Burger that your Mom could be proud of.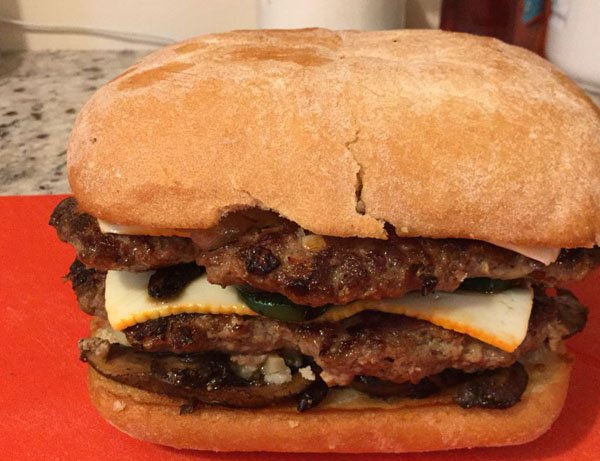 Almond Coconut Fudge Brownie.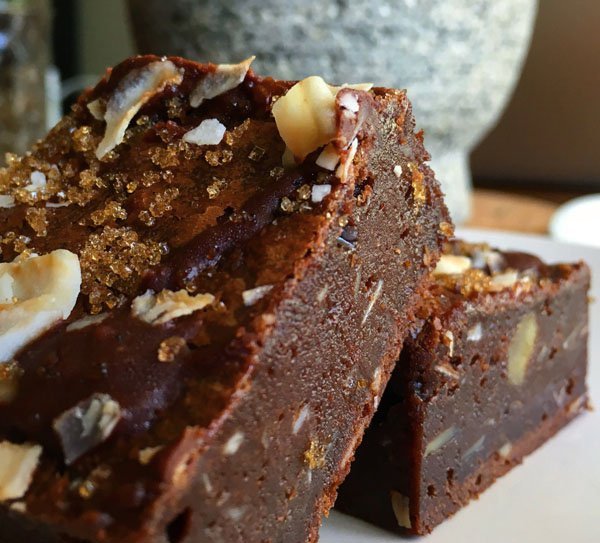 Avocado on a crispy rice waffle with black salt, lime zest, cress, rose petals, chili and peas.
Avocado toast with sunny side up eggs and fresh tomatoes.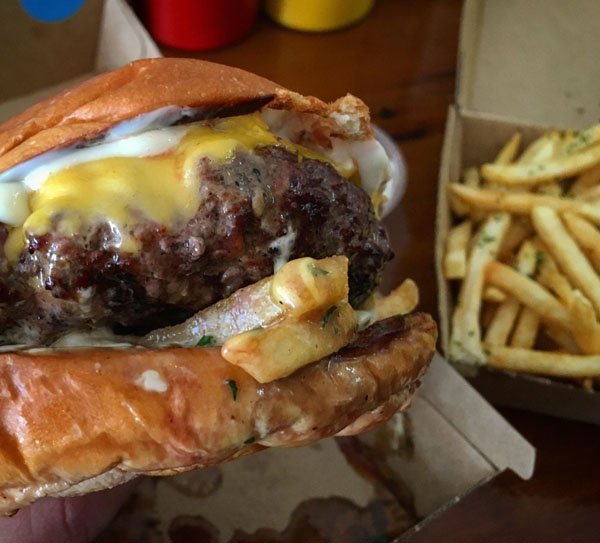 Beef Tenderloin Burger — Bricktown Brewery.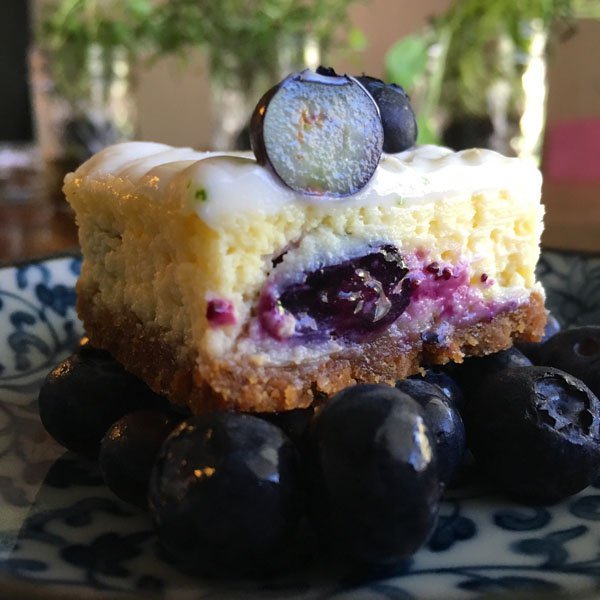 BL Burger, Sydney, Australia.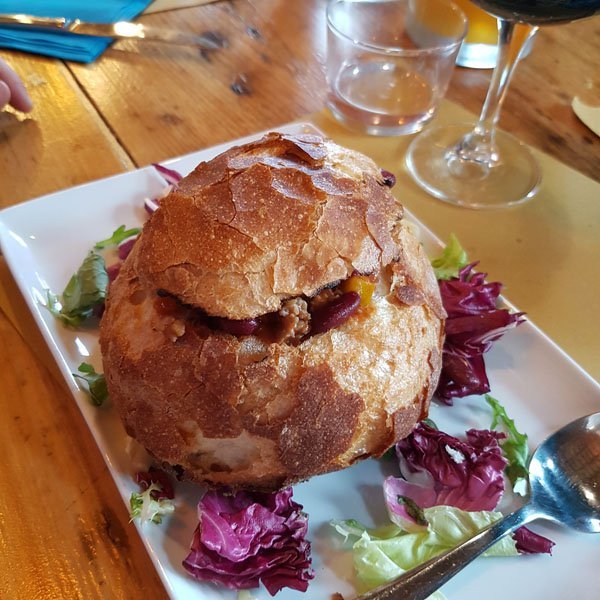 Blueberry and lime cheesecake bar.
Chili Bowl.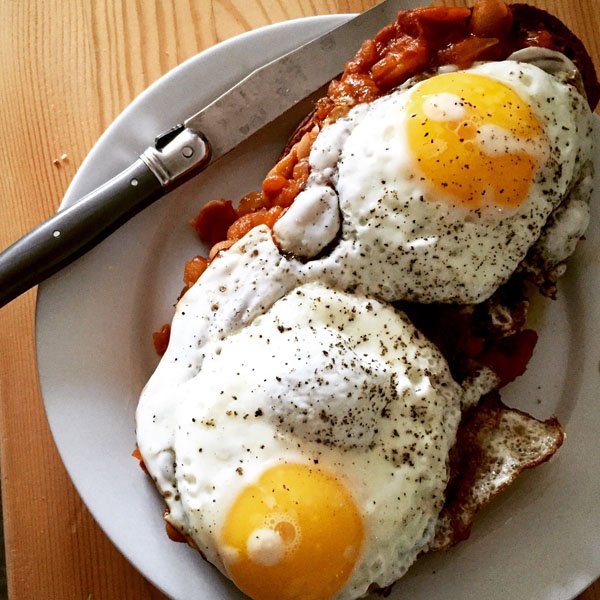 Corndog Breakfast Sausage inside a waffle with Belgian ale maple syrup.
Eggs and Bacon on Toast.
French Onion Soup Burger with Garlic Aioli.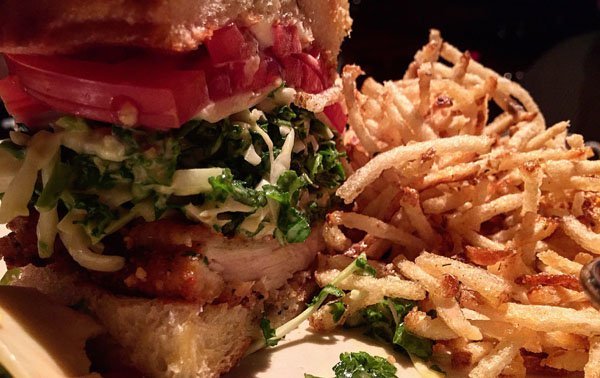 Fried chicken bagel with bacon, Mediterranean slaw and Tapatio mayo.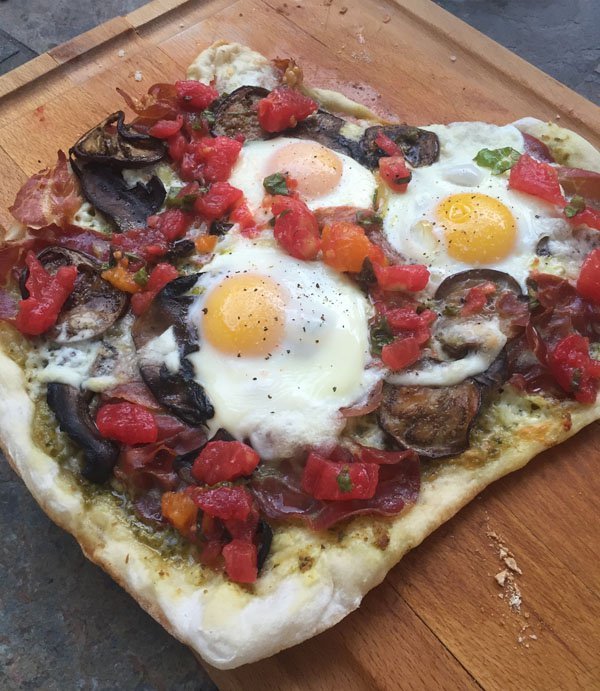 Fried Chicken Sandwich with Slaw and a Side of Fries.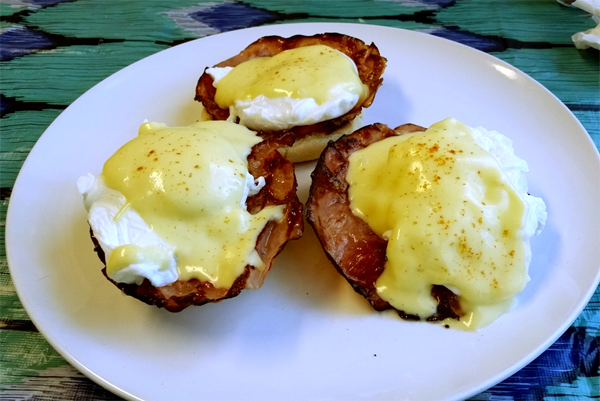 Homemade breakfast pizza.
Homemade Eggs Benedict.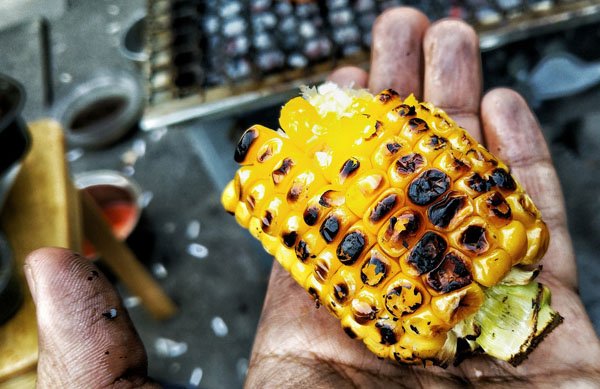 Homemade Mushroom Risotto.
Just some BBQ'd sweetcorn.
Lobster roll with fries and salad.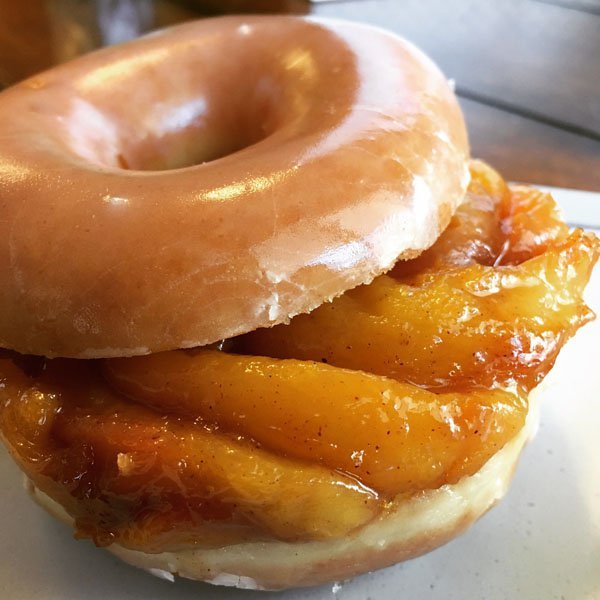 Grilled Chicken and Shrimp Shish Kabobs with veggies.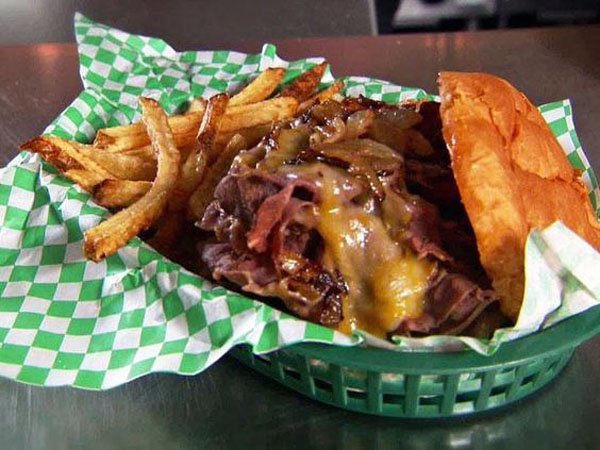 Peach Cobbler and Krispy Kreme Meet.
Pepper jack stuffed burger with bacon, roast beef and cheddar.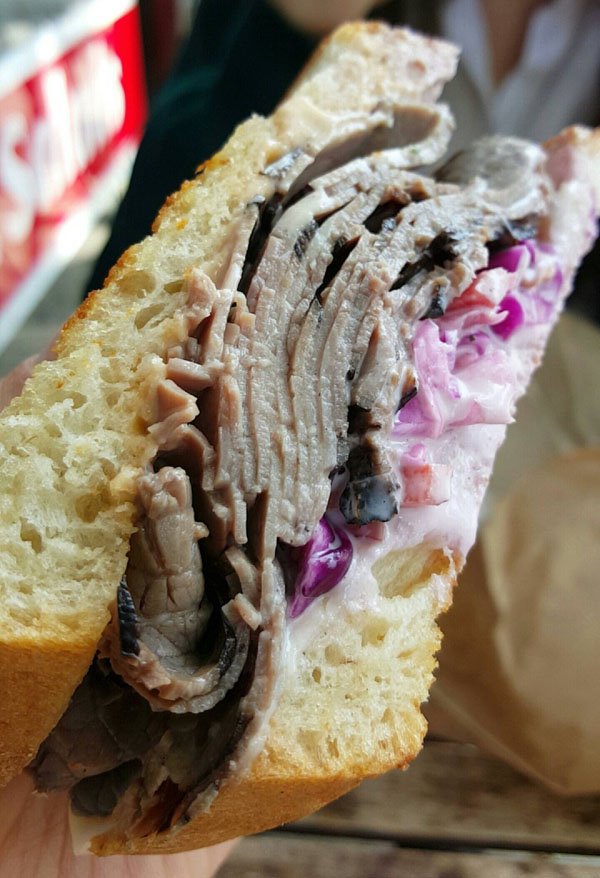 Pizza with moroccan spiced lamb, cilantro, red onion, feta, cherry tomatoes, garlic tahini sauce & red pepper flakes.
Roast beef coleslaw sandwich.
Salmon Quinoa Burger with Avocado Aioli on a Brioche Bun.
Smoked Salmon Benedict with Country Roasted Potatoes.
Spicy Mayo Poke With a Cold Beer.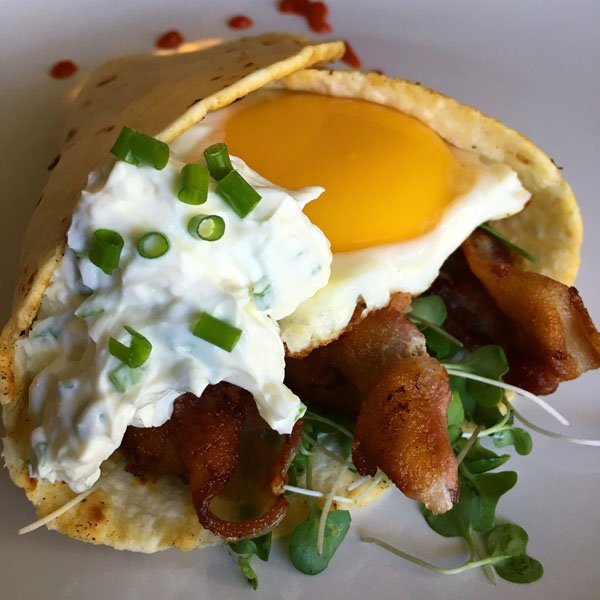 Stuffed Chicken Parmesan topped with fresh basil.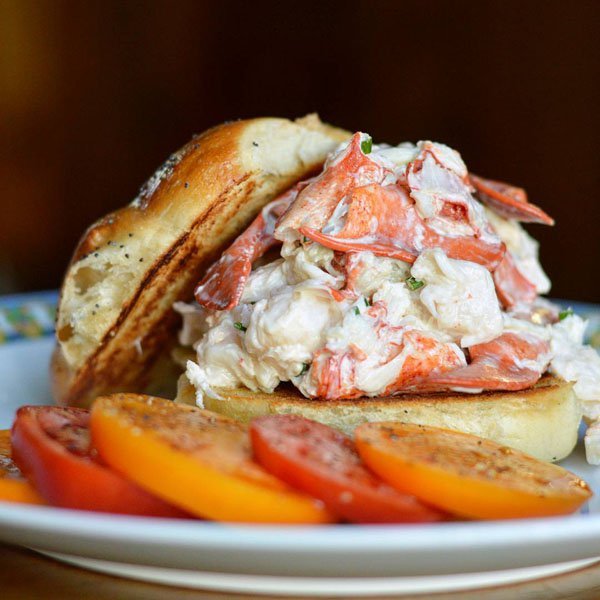 Sunny side up egg and bacon on baby broccoli in a lightly fried tortilla cornet, served with a chive and garlic cream cheese.