Double Bacon Resolution Breaker Burger
Ancient Mariner's salad in New-Brunswick, Canada.
Apple Tree Pie, with Homegrown Apples and Cinnamon Roll Crust.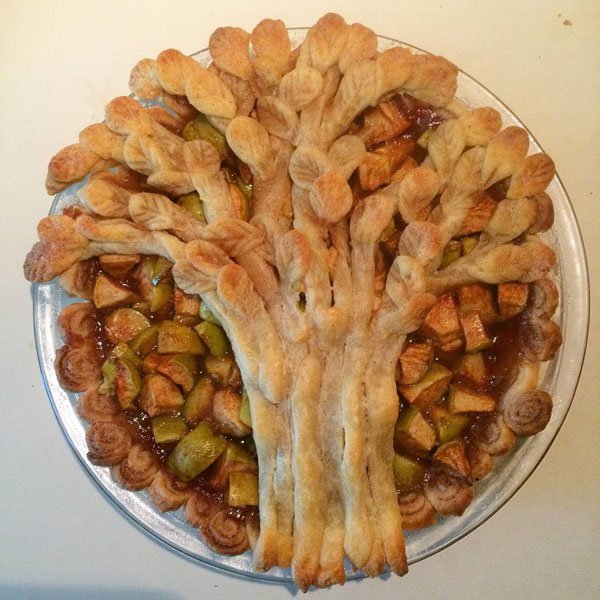 Chocolate chip waffles with vanilla ice cream,strawberries, Nutella, Oreos, and chocolate syrup.
Farm fresh bacon and eggs on Cuban bread.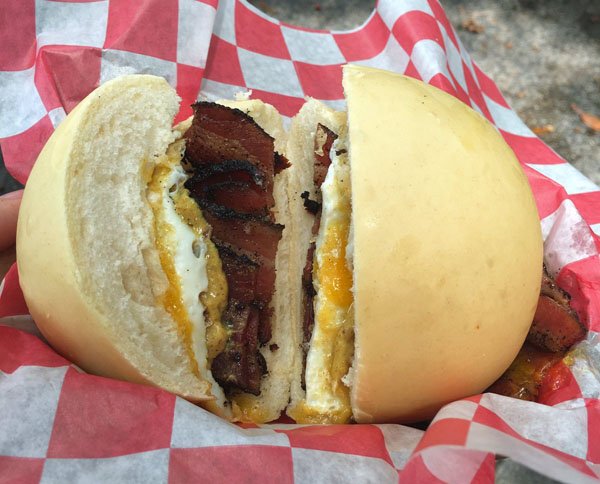 Garlic roasted tiger loaf stuffed with Camembert cheese.
Lamb burger on brioche bun with cucumber, tzatziki, red onion, and baby spinach.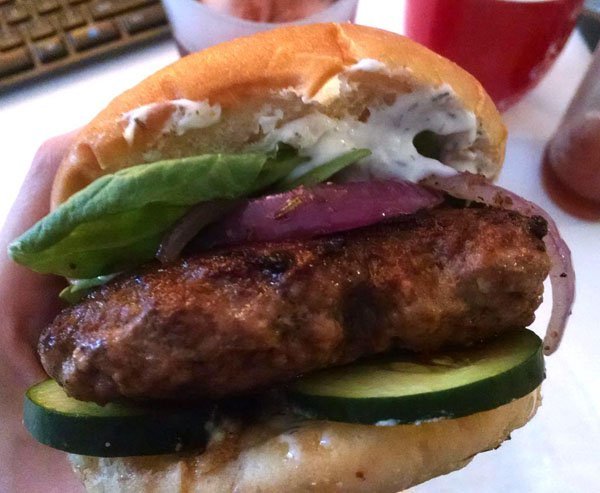 Sausage and bacon, topped with a fried egg and served between potato bread. At St George's Market, Belfast.
Shake Shack, double ShackBurger with cheese fries.