Our 2020 Presidential Elections were arguably the funniest – or the most tragic, depending on who you asked –moments that have happened in a while. To be honest, it kind of capped off the whole year. We needed some drama and meme material. Considering the first Presidential Debate, the Vice-Presidential Debate was a walk in the park. Senator Kamala Harris, the candidate for Vice President alongside Joe Biden, and Mike Pence, the Vice President, and Trump's right hand, were much more civilized than Biden and Trump in the flesh. There was arguing and interruptions, but not as reality-show material as those two old folks. However, this debate couldn't go without an iconic meme moment, either. 
Harris' "I'm speaking" line was this debate's equivalent to the Biden's "Will you shut up, man?" from the previous one. However, this senators' distinct, squinted stare flooded social media in countless memes. Let's see some of our favorites!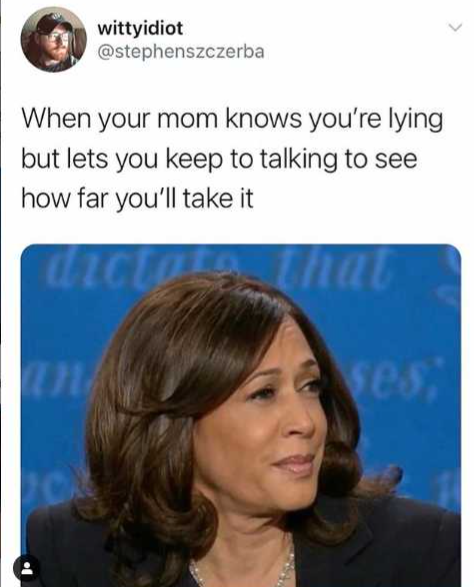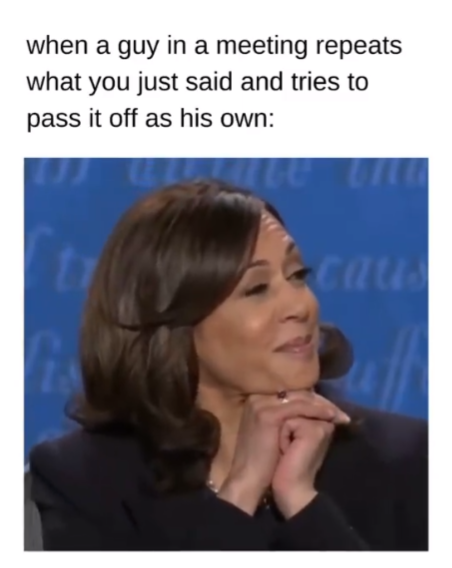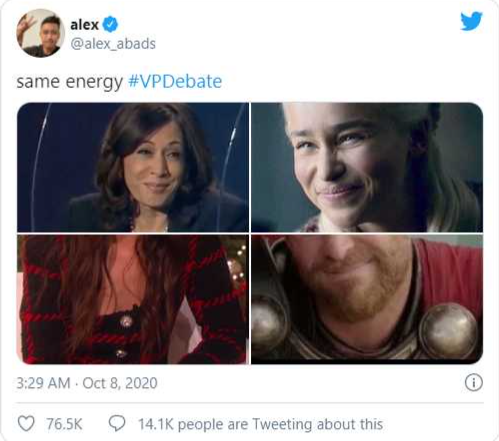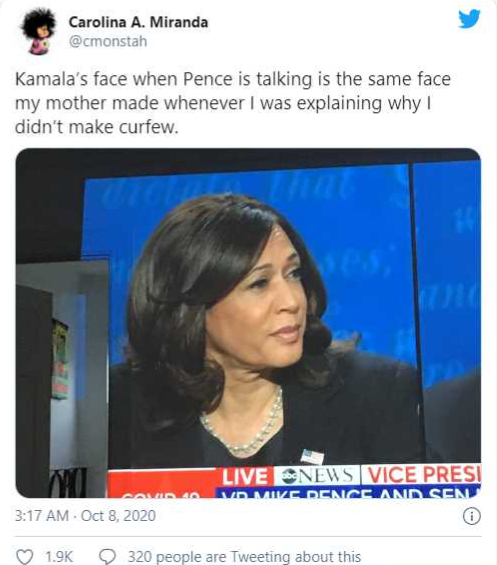 We can agree with some of the Twitter comments, this facial expression does remind us of a middle school teacher. Or a mom who knows what you've done and is letting you dig that hole a little deeper
WTR?
We thought we'd take a step back for a moment and find a few funny moments from the previous year just to remind folks that anything that happened in 2021 was pretty tame compared to the year we had to get through to be here.