It sounds like the Biden administration wants to ban all the things…or something like that.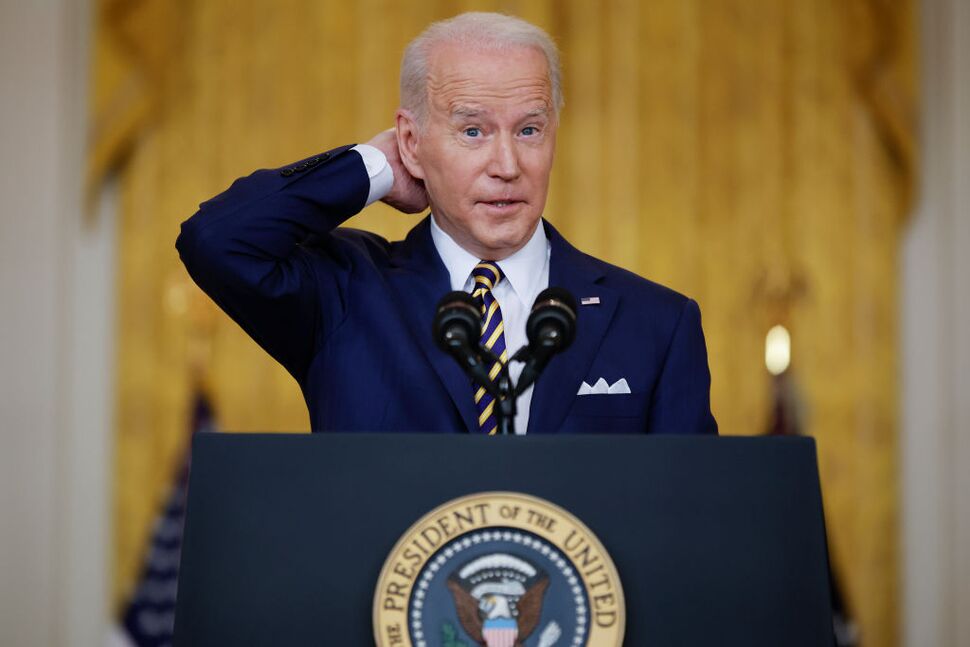 The very idea of banning TikTok could be a slippery slope among the many other slippery slopes that have materialized over the years. But the response is also one that makes at least a little sense if the paranoia being spread in the media carries even the smallest shred of truth. After all, relations between the land of the rising sun and the good ol' US of A haven't always been as copacetic as one might like to think. Whether it's the race to remain technologically superior or simply the idea China and America don't necessarily see eye to eye about a lot of things, it's easy to see that the current TikTok issue isn't going to help matters.
Why is that not much of a surprise? It's likely because no matter how much those in power attempt to solve a problem, they never appear to strike at the heart of the matter. It could be that demanding that China divest its interests in TikTok isn't the best move. Of course, allowing China to supposedly spy on American citizens via TikTok doesn't sound like a great move either. What are Americans to do? How are they going to respond if such a popular social media platform is rebuffed in such a forceful manner?
Seriously, do people know how the government and media work?
As of right now the only ban that TikTok is facing in the USA is that which has been applied to anything that connects to the government. This means that at the state and federal level, any devices that are deemed capable of sharing or otherwise being used to gather sensitive information absolutely can't be connected to TikTok. So no, you won't be watching Biden gently snoozing during a press conference or Kamala Harris chuckling maniacally at some personal joke that no one else gets. But as far as banning TikTok from the general public, the Biden administration is apparently thinking long and hard on this matter.
Trusting China isn't a big trend right now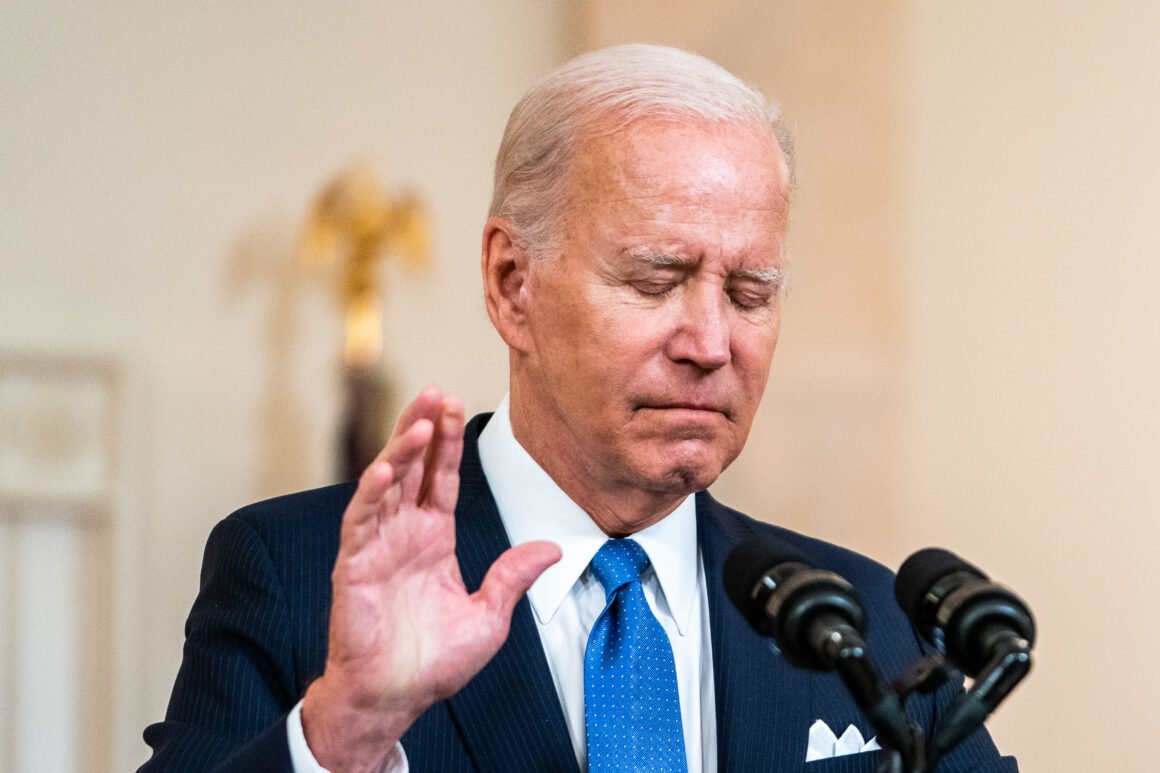 America and China haven't had the greatest relationship since the People's Republic of China formed back in the late 1940s. Unfortunately, the situation hasn't improved over the last several decades. It hasn't completely degraded thankfully, as, from an economic standpoint, America and China are still fairly tight. But the truth is that the USA and China don't exactly see eye to eye on a few things.
In terms of social media, the world has fallen under the grip of the phenomenon that allows folks around the world to share information with each other. What's really unfortunate is that such a fun way to share info with people is a weapon in the wrong hands. At this time one can't help but wonder: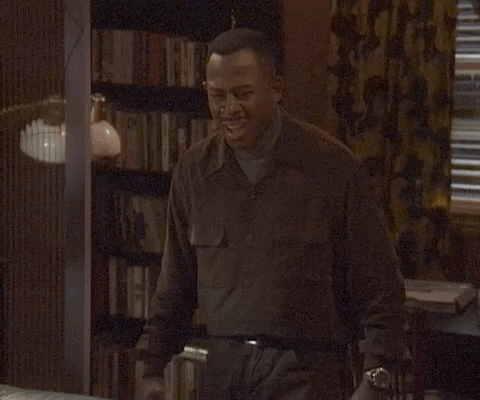 The obvious answer is no, but it's still a good question to ask at times.
The Biden administration hasn't inspired universal faith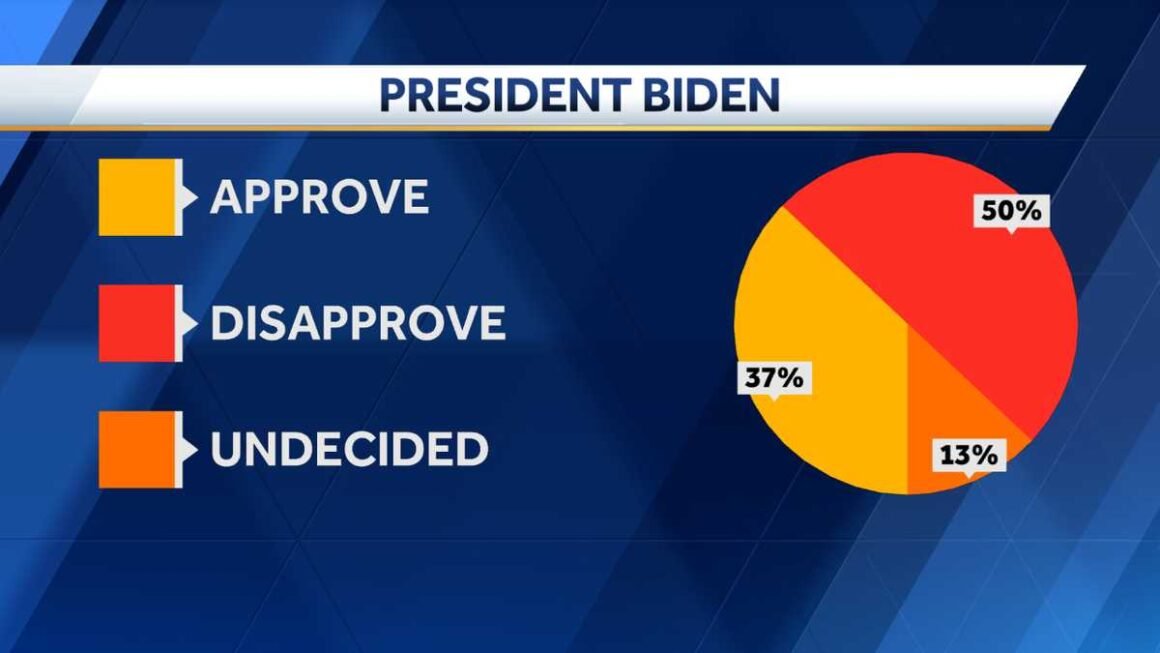 In all honesty, there isn't a single president that has gained the full trust of every American citizen. But somehow, Joe Biden has managed to keep some folks convinced that he's doing the right thing…even if it appears that he's struggling to stay away some days. With that in mind though, his approval rating hasn't been the best, and the performance of his administration appears to have kept people happy at times even if behind their actions one can easily see the issues that are ready and willing to appear. This current issue is just another instance in which the Biden administration appears ready to tell the American public that they're doing what they can for our safety.
Sadly, Biden doesn't have the greatest track record when it comes to actually SERVING the American public. Hey, a lot of presidents don't, but the fact that some folks stick with Biden simply because they have nowhere else to turn is kind of tough to get behind. It's also tough to stay behind a president that one has to wonder about when it comes to public speeches. If you have to sweat over whether the president will say something foolish or even take a mid-speech snooze, banning social media becomes less of a concern.
All in all though, Biden's administration is about as flawed as any other has been in the past. It all depends on which perspective a person takes.
Social media is like a rollercoaster, seriously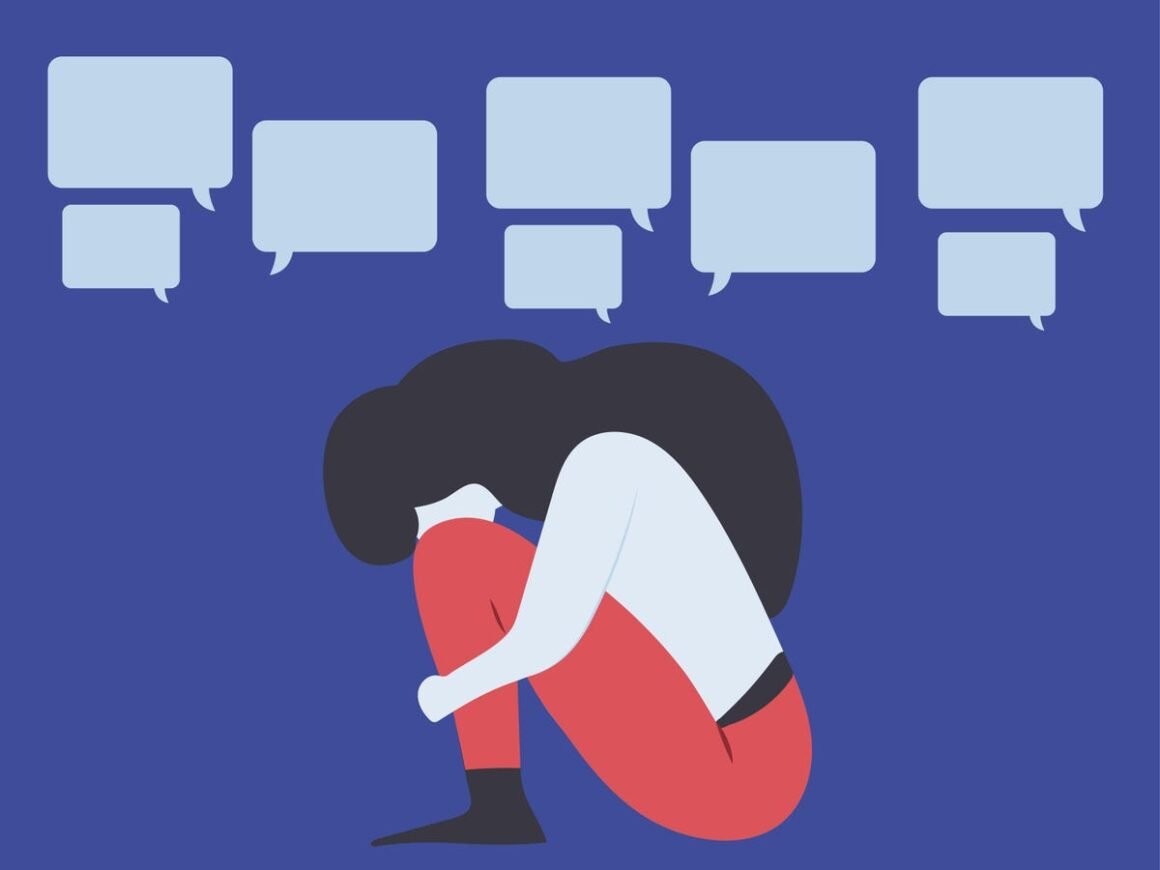 How many different platforms are there now? How many operate in roughly the same way? Oh sure, there are a lot out there that offer their own unique perks, until one realizes that they're essentially the same thing with a different name, package, and configuration. In other words, social media is about bringing people together, which is positive. Unfortunately, the negative aspect of social media is that it makes people easy targets for those who either control the system or know how to manipulate it.
Some folks don't really care for the fact that Facebook or Twitter or any other form of social media happens to know what they like, what their spending habits are, and where they can be found. There are perks and there are risks with social media, but thinking that China might be using TikTok to spy on US citizens is a huge risk. That alone makes it necessary to remind China that despite the economic impact they have in this country, they still don't need to stick their hands any further into the jar of humanity than they already have.
But trying to convince people that TikTok needs to be banned to get the message across? Yeah, good luck with that.
TikTok is kind of a crazy train at this time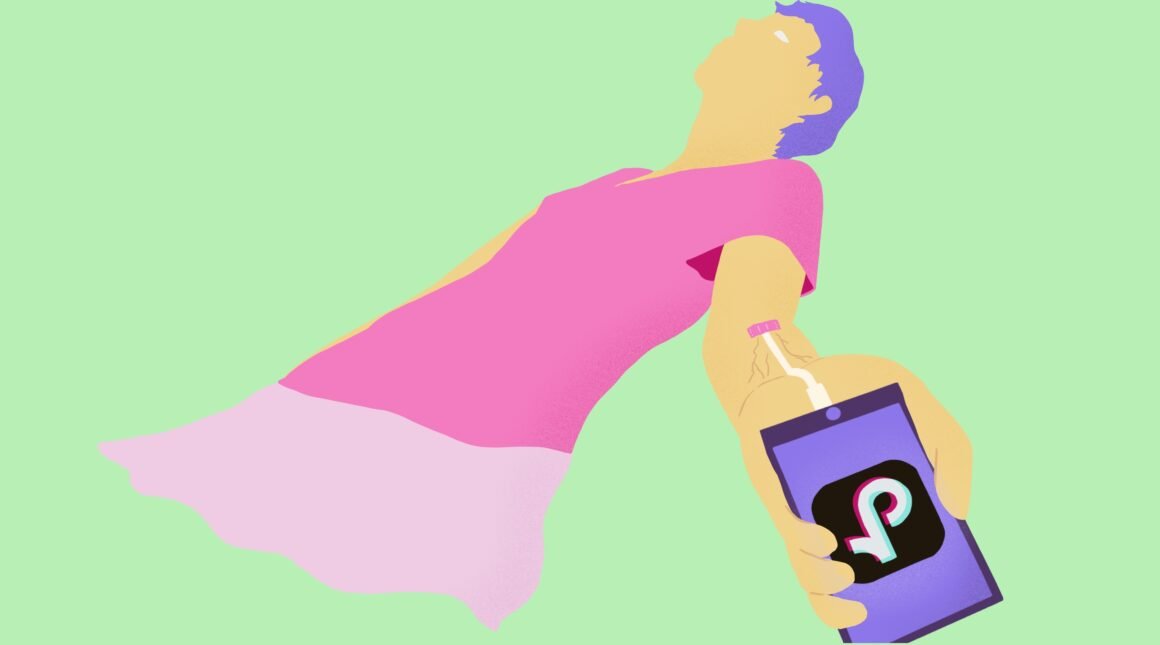 Even if you're not on TikTok, which is recommended by many, the fact is that it's not tough to see that TikTok is kind of nuts at this time. The kind of stuff that people insist on posting, from goofy dancing trends to their insistence that the world needs to know about their transition from one sex to another, or what they're cooking up for a midday snack, leaves a lot of room for nuttiness to ensue. One might almost think that China is getting an eyeful of payback a lot of times if they ARE spying on US citizens.
If there were a way to punish China (if they're guilty) by showing them only the craziest American TikToks, that might be kind of interesting. Just think of it, punishment via wokeness. Yikes, that sends a shiver down the spine just thinking about it.
So, what's the best move?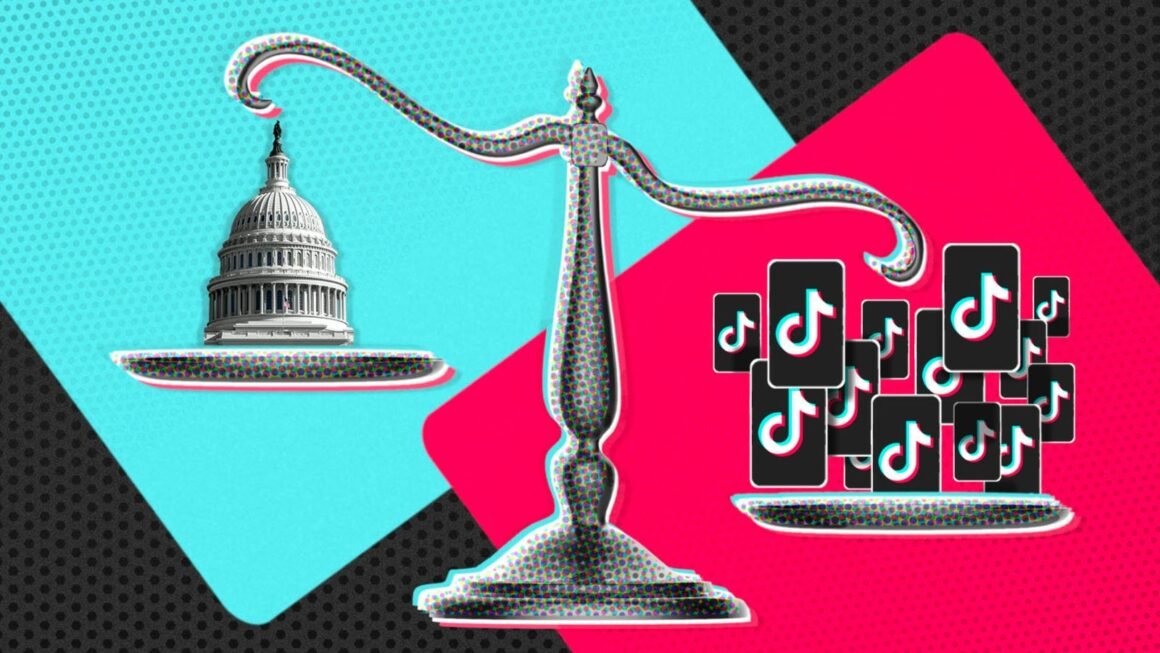 That's a good question, but there's no right answer at this moment according to a lot of people. There's no justification for China spying on the US, especially since they've already been busted with their little weather balloon stunt. But reminding them that the USA is a great business partner could be wise, while at the same time sending a memo about how one doesn't need to keep an eye on those they're in business with if they really trust them. But what will Biden and his administration do?
It's just a guess, but they're likely going to piss off half of America and divide the rest of their supporters in the process. That sounds like a safe bet.
WTR? (Why's That Radass?)
To be perfectly honest, it's not a wise decision to simply ban TikTok without alerting the American public. But then again, a little less social media isn't that bad to be fair. At the end of the day, getting people off their phones and back into their lives is a step in the right direction.