Summer has been over for a while for most of us. However, what we do love is water. Who doesn't relax after jumping in the ocean or a nice pool? Well, not these people, that's for sure. Creators of the page "America's Got No Talent" (Instagram: @americasgotnotalent) love posting some epic fails (many of which don't end well), and we found some gems there, too. This is the edition "jumping into the water," and each video is worth watching – multiple times. But seriously, do not try this at home!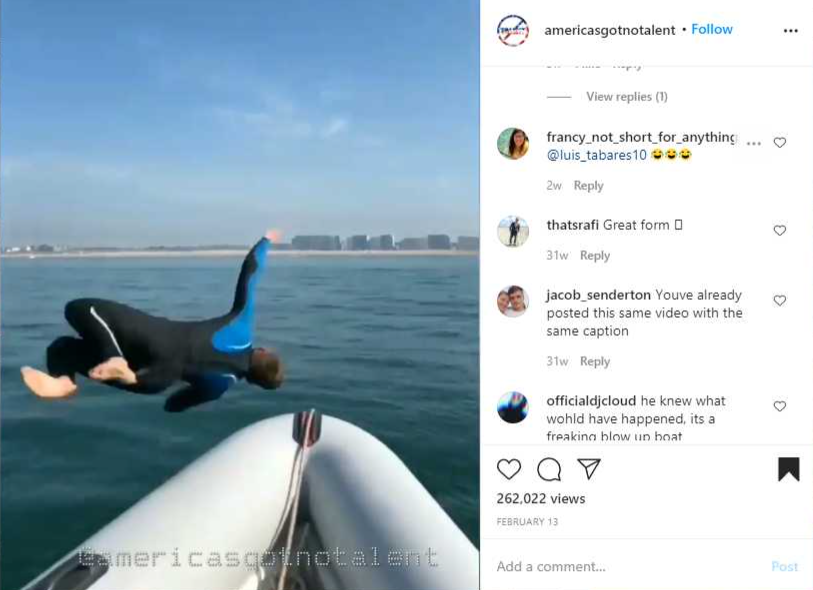 We're starting off with a classic. This slip can be seen in many jump attempts. It never disappoints.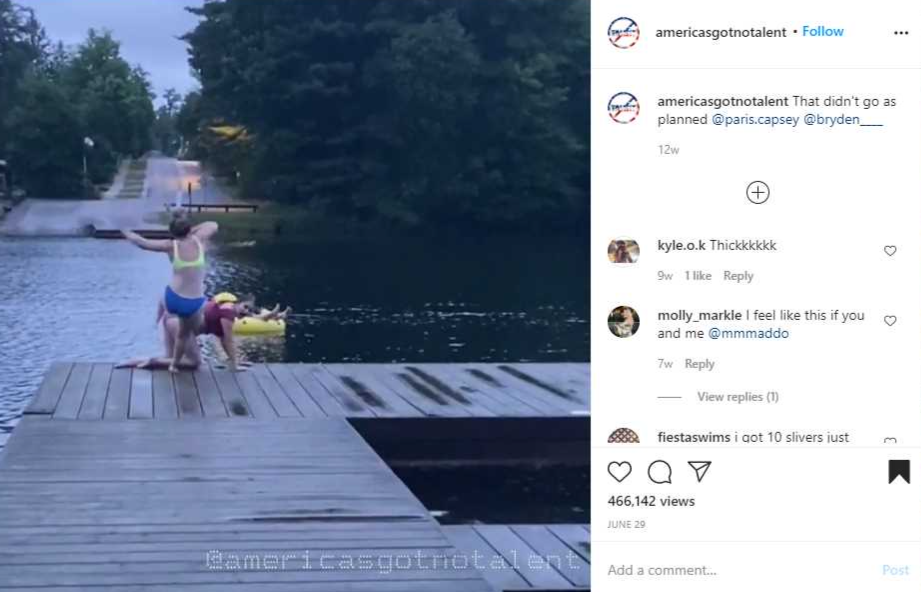 They tried to pull off a stunt. Didn't go as planned, let's just say.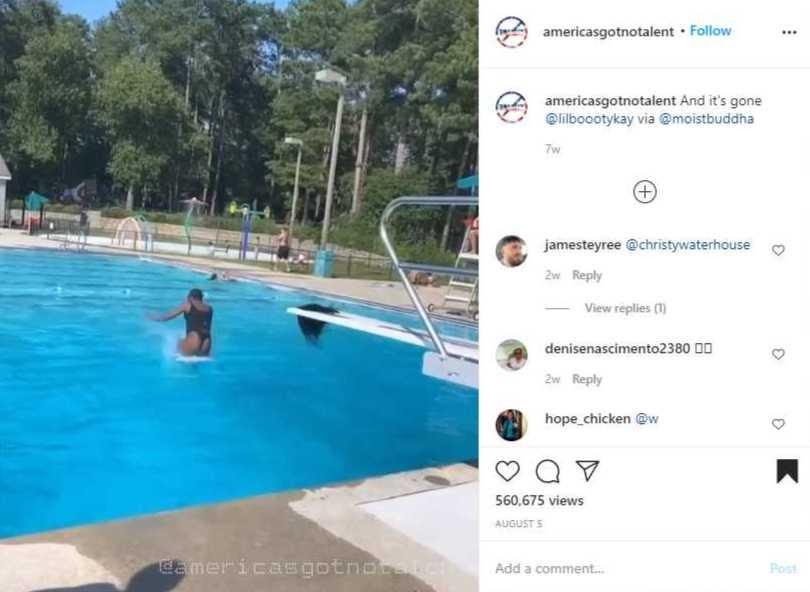 Cute bathing suit – check. Nice-looking booty – check. Lace front – oh, wait…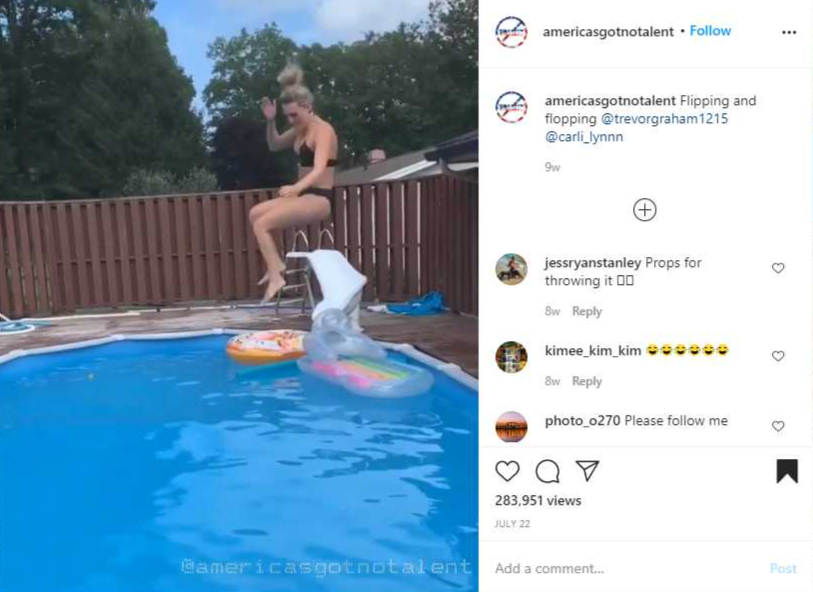 There are times in life when, no matter how hard you try, things just don't go well. Ouch.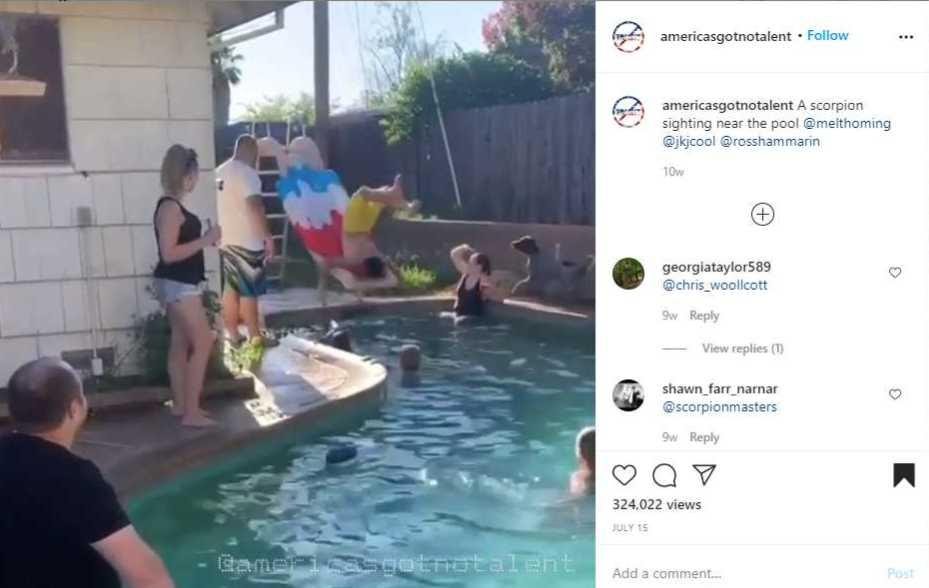 Photo Credit: https://www.instagram.com/p/CCqy_dPhKJs/
We always love making you laugh. However, please stay safe and jump when you're sure you'll land in one piece.
WTR?
There's nothing like a good laugh to lighten up your day, assuming that the people you're laughing at didn't get hurt too badly. But hey, it's not happening to you, and for all intents and purposes, they were able to walk it off.