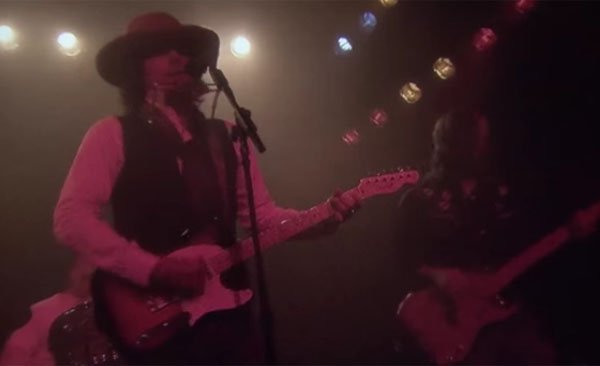 I love Jimmy Fallon. I think Bob Dylan is overrated. Drake I can live with or without. I love this combination.
Jimmy Fallon impersonates Bob Dylan covering Drake's "Hotline Bling." Typing that sentence made me smile and laugh. It sounds like a ridiculous improv bit no one would enjoy outside of a room of douchebag hipsters.
Fallon continues to prove he is the king of late night. Not only does he do killer interviews, but his sketches are funny as f**k. Keep it up Jimmy.