There's always time to stop and notice the hotties.
There are still a few weeks left of summer, so it's easy to state that you should still have plenty of time to note that the hotties are out, and noticing them is more likely to leave a smile on your face than anything else. Some guys might be tired of just noticing, and that's understandable since taking a hottie home is preferable to just watching her on the beach. But the mere observation of one hottie or another on the beach, near the pool, or anywhere hot women tend to congregate, is sometimes far better since a person can imagine the what-ifs, the maybes, and what could have been. Granted, you don't want to sit, stare, and drool. No woman is going to thank you for ogling her from afar while you have spittle dripping down your chin at the mere thought of what she looks like under her clothes. A lot of women know that men are looking, but for crying out loud, you don't need to make it obvious.
We talk about respecting women on this site a lot, and there's a reason for it. Kind of like men, there are plenty of women out there who are great, who are kind, and who are genuine in every way. Then again, there are plenty of people who are shifty, deceitful and are a general pain in the ass because they don't care about others. Unfortunately, we make snap judgments about people when it comes to appearance, and this happens a lot when it comes to hot women since plenty of people have massive personal issues when it comes to how they think of others. These issues stem from past experiences in which people, being people, have been less than kind or far too presumptuous in their dealings with each other. In other words, shit happens and people, way too many of them, decide to let this dictate how they live their lives in the present time.
So, what's the hangup about hotties? Well, you might think that you'd have to ask an insecure individual about that, but the truth is that you can ask any guy and you're bound to eventually get a solid answer. That answer is, more or less, hot women have a serious effect on just about every guy. What kind of effect they have depends heavily on the type of experience a guy has with women early on, since the reaction they deliver can be anything from positive and fun-loving to phobic and entirely negative. It's tough to know why some guys have such an easy time talking to hotties, but it's a little too easy to think of how others develop the negative reactions that give beautiful women such a bad reputation. Whether people want to admit it or not, hot women really do have a bad rep sometimes, especially when it comes to talking about dating and relationships.
So let's talk about hotties, shall we? The hot girls of the summer of 2022 are waiting.
Yes, they have hard bodies, but they've earned them.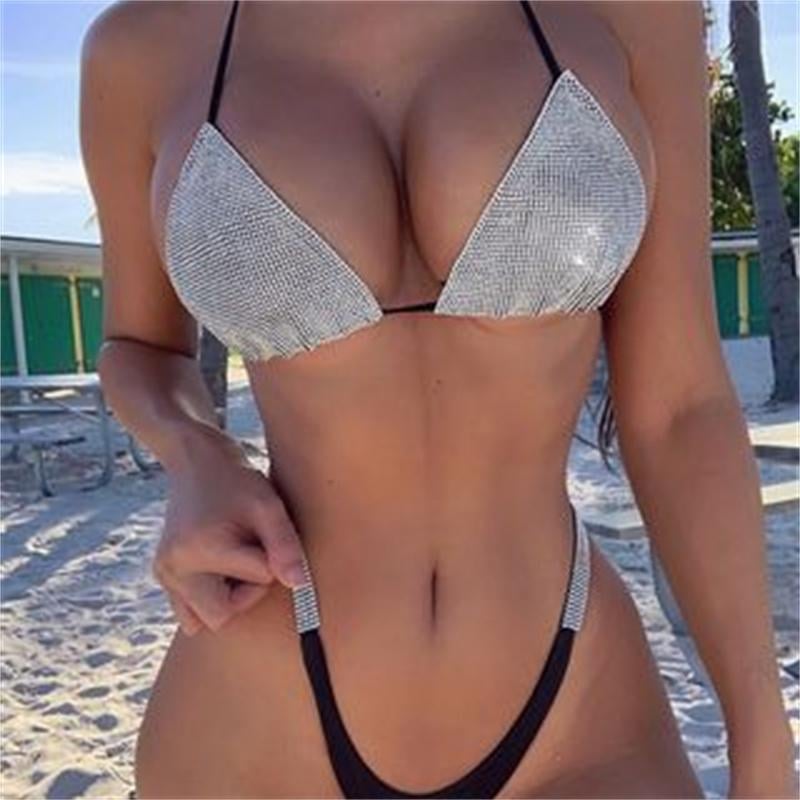 Hotties don't get that way naturally most times, since gravity, age, and a lot of different factors have plenty to do with how the human body grows and develops. Quite a few women want to grow up to be beautiful in some way, and many have the discipline and fortitude to sculpt their bodies as they see fit. From working out every day to spending hour upon hour at gyms, salons, and various beauty parlors, many women find it necessary to spend a great deal of time working on their figure, their hair, their tan, etc. While none of these are bad things, it's often enough to make those who enjoy staring at them think that they're well beyond their reach, and are in some cases spoiled snobs. This isn't always the case obviously, but as it happens with anything that people can't control, hotties get a bad reputation from those who really are entitled snots.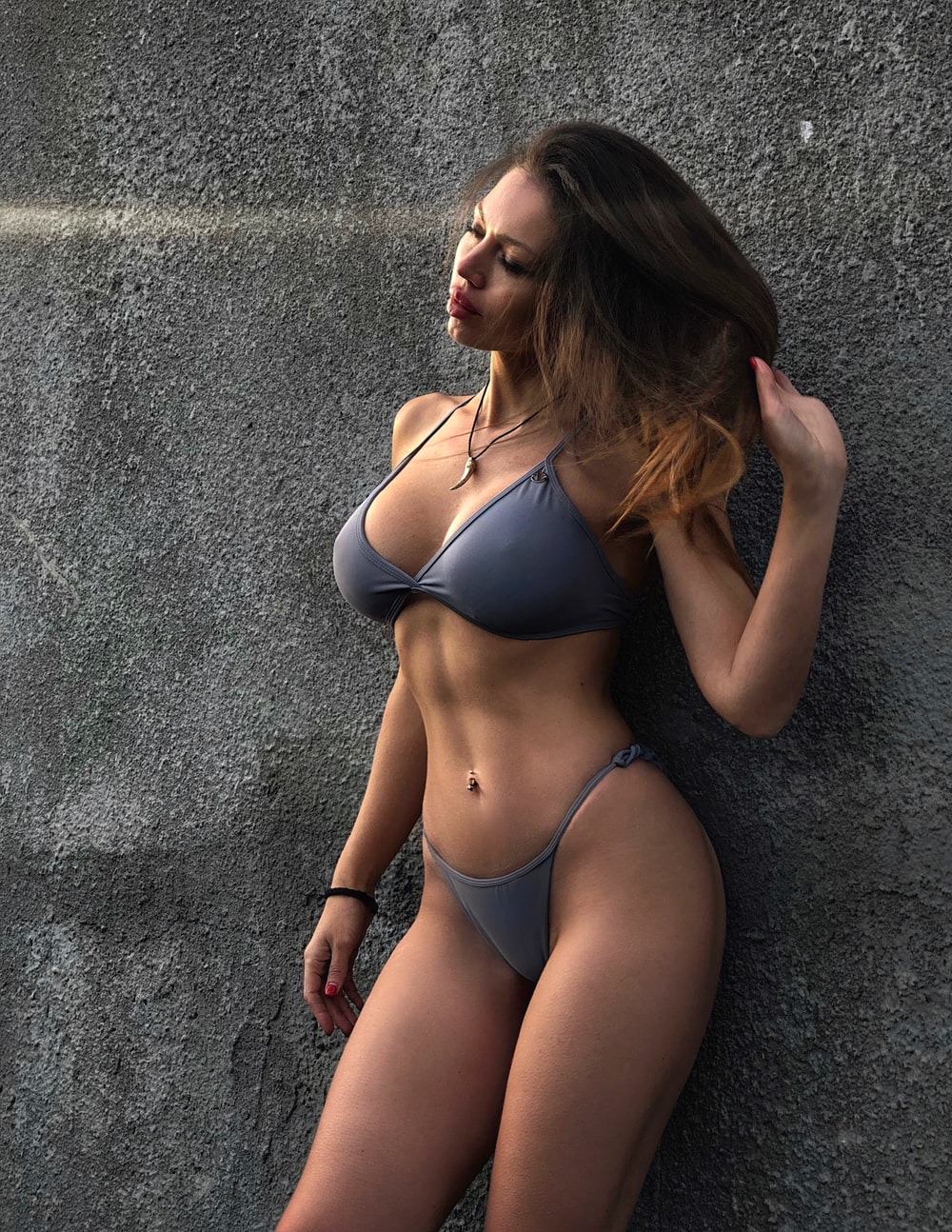 It kind of goes without saying, or at least I hope it does, that dieting, liposuction, and other methods apart from working out can only go so far. It's true that some women who are considered to be stone cold foxes don't eat that much and have trained their bodies to go without as much sustenance. But it's also true that a lot of hotties couldn't possibly have the bodies they have without eating healthy and hitting the gym on a regular basis, instead of the liposuction clinics that can shape a person to perfection for a costly sum that's kind of like cheating, even if people are ready to defend such a choice. But on the average, hotties obtain the bodies they have because they know how to maintain a steady fitness regimen, and they know how to say no when they want to be lazy or keep eating. And we're grateful, aren't we?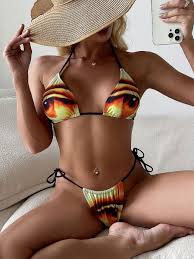 Some hotties are athletes, some are models, and some just like to maintain their health for the sake of it. Obviously there's nothing wrong with it since maintaining your health is a great thing, and it definitely does wonders for a body. The women seen in these pictures are those that have managed to take care of themselves for quite a while, and have become enamored of the attention they get. Some of them are actually quite shy when they're not in front of the camera if you can believe that, and a lot of hotties are kind of self-conscious about their looks. Yep, they're human, no matter how hot they are.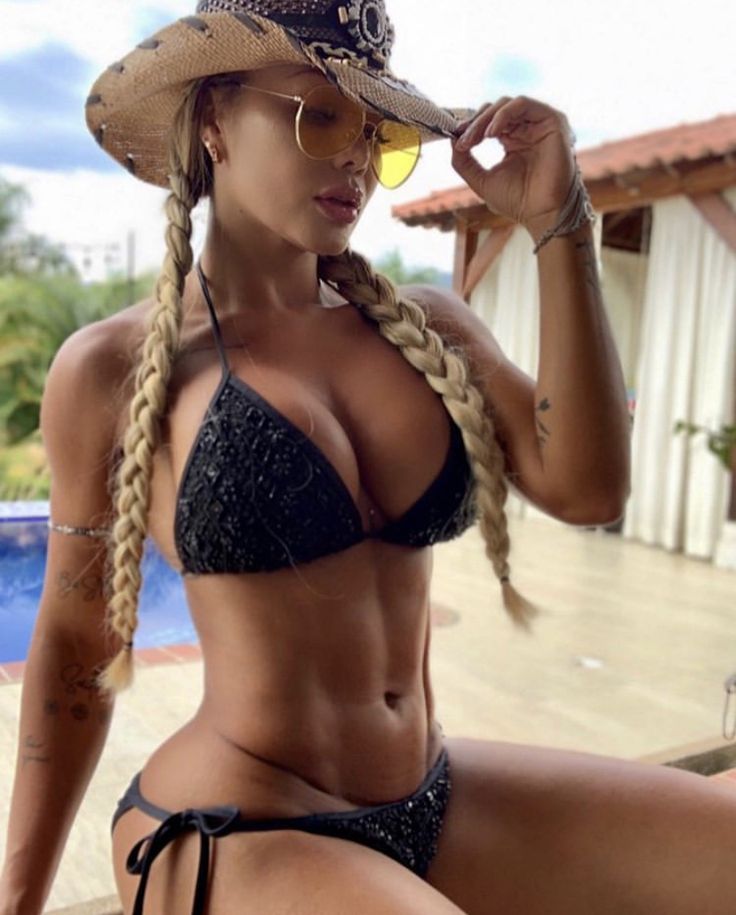 There is one other way that hotties attain the kind of attention that they want, but it's one that a lot of women don't want to admit to if they actually do it. Photoshop can do wonders for just about anyone if they know how to use it, but the fact is that it's just about as bad as catfishing since it's telling a lie that a lot of women won't want to own up to. There are pictures that are easy to point out when it comes to revealing photoshop edits, but some folks are very, very sneaky. The best of them put in the work, just keep that in mind.
Hotties can be sweeties too.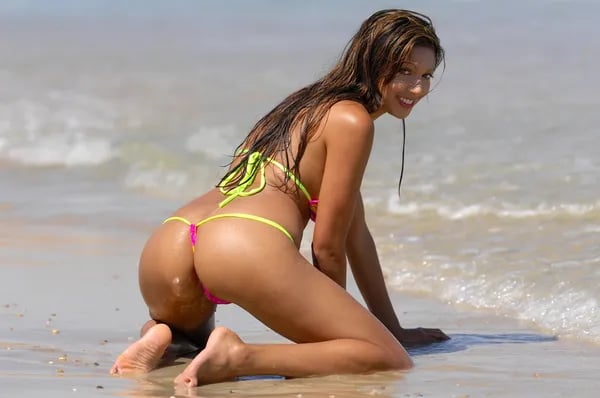 One big assumption is that hot women are going to be snotty, snobbish, and stuck up because they know very well that they can get any man they want. Their body, coupled with male desire and lust, is a sure way to get paid and taken care of in the minds of many, but it's a misconception that leads to some women actually becoming this way, and others being unfairly labeled. Hot women can be every bit as vulnerable when it comes to their mental and emotional state, and they can have a dim view of their body no matter how many people look at them with awe and wonder in their eyes.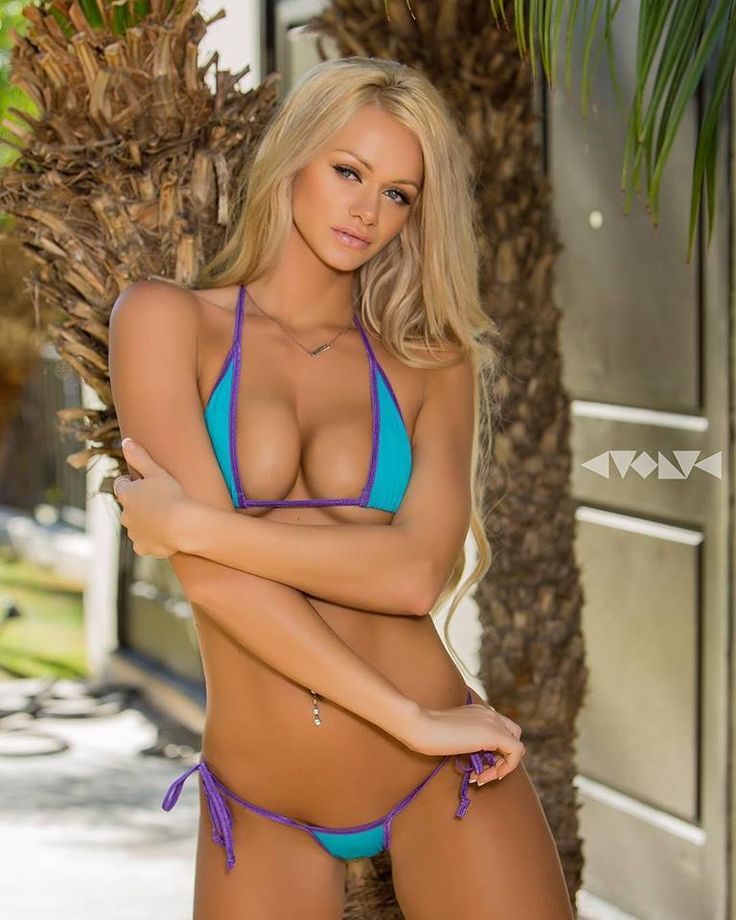 Let's get a little deeper with this and remind folks that good looks don't take away the problems of everyday life. Just because you have a nice smile and a smoking hot build doesn't mean that life is going to say 'okay, you get a free pass'. Nope. Life will screw a hot woman up eight ways from Sunday and twice as hard on Monday sometimes, and the problem is that a lot of us are under the impression that all they have to do is smile and wink at the right people, and maybe shake a little something, and they'll be taken care of for life.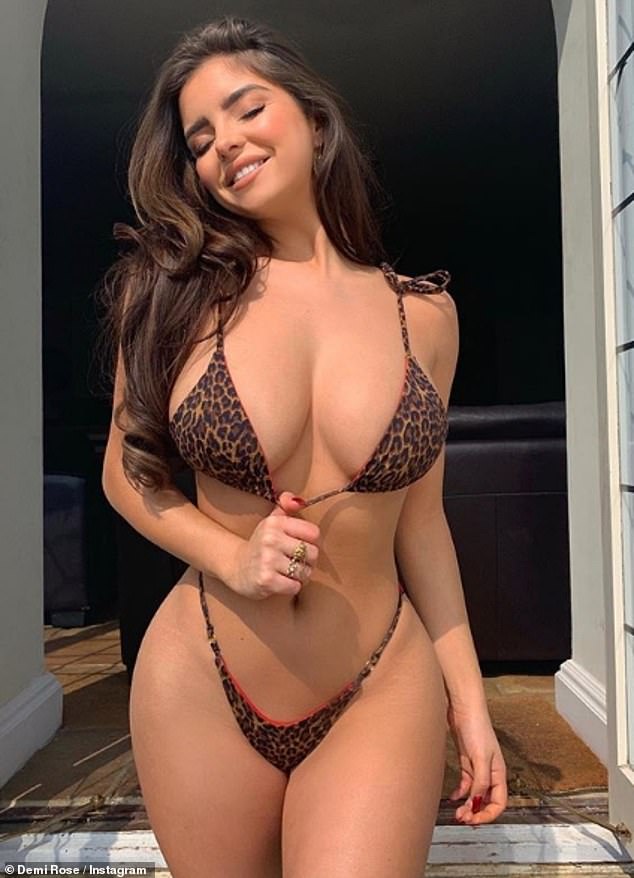 Whether people want to hear it or not, hot women don't always stay hot for the rest of their lives. Age, gravity, and many other factors tend to come into play after a while and do what they do when it comes to reminding women and everyone around them that they won't be hot forever. That's why it's important to enjoy this vision of loveliness for as long as it lasts, and why it's wise for hotties to be smart as well as beautiful, since there are some ladies still alive and kicking today who were absolutely gorgeous back in the day, but are now little more than old, wrinkled ladies that have little to no appeal.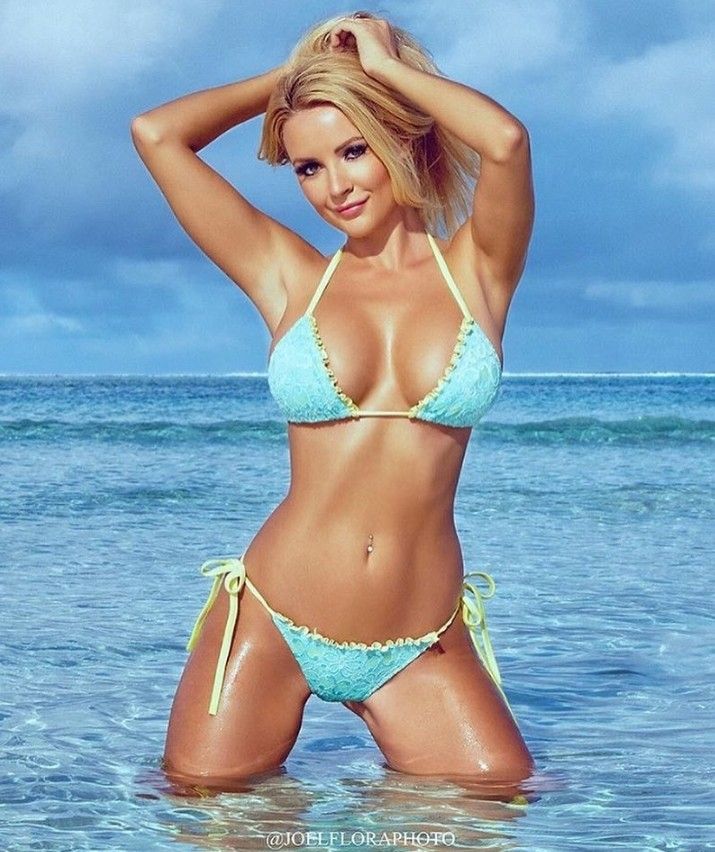 Seriously, some guys will idolize women simply because they're hot as hell and they don't want to lose them, if they get them in the first place. But here's the trick: if they're not into you every bit as much as you're into them, then it's not worth it. If you can catch the eye of a hot woman and do what's needed to win her heart, then more power to you. But if she brightens at the sight of cash or when you do something for her that costs a lot of money, take the time to watch the red flag waving and consider your options.
Hotties aren't perfect, but then again, no one is.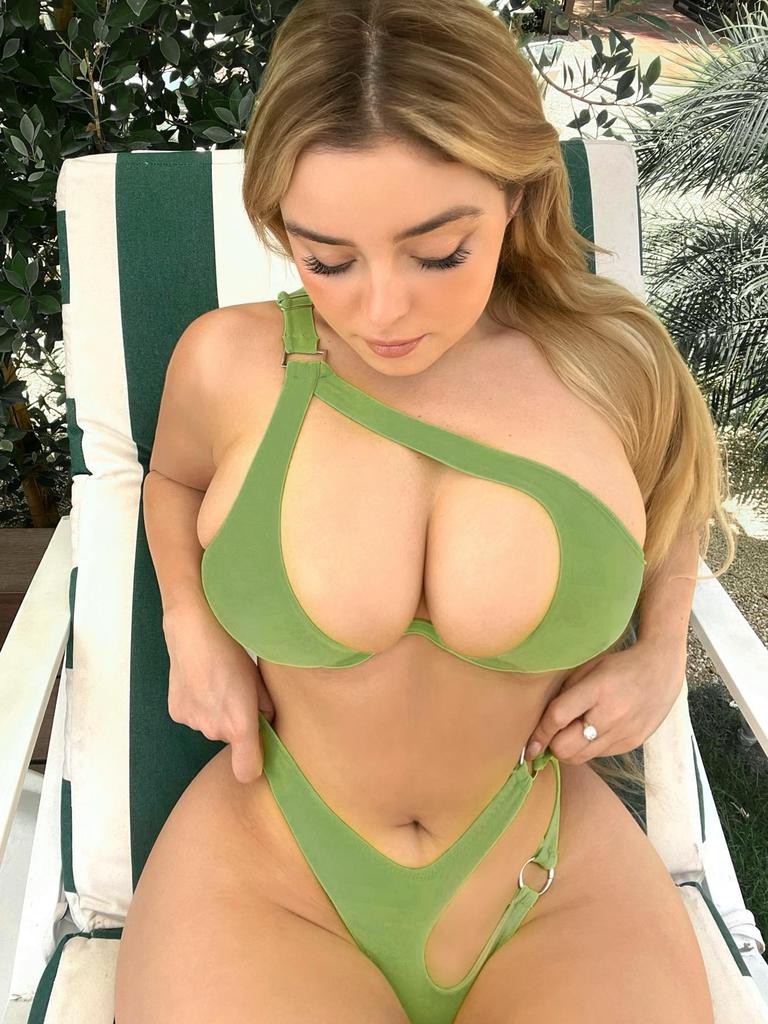 A lot of people would laugh at that and say that of course they're perfect, because they're hot, they're in shape, and a lot of them do have a fully functioning brain in their head. But the fact is that they're still not perfect. There's something to their character that others don't like, or they have a failing that others haven't seen yet. The point is that idolizing a hot woman just because of her beauty is one of the dumbest moves you could make.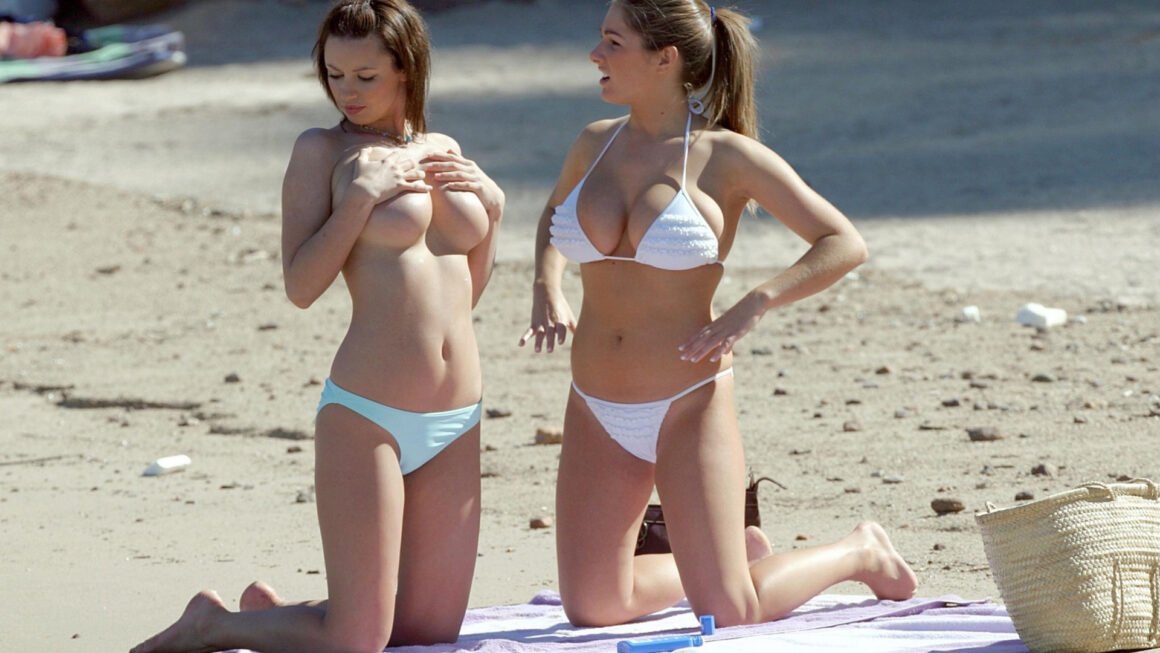 Has anyone ever bothered to tell you that men are pigs and women are to be considered a prize? Hell, the prize at the bottom of a Cracker Jack Box used to excite some people, but now it's just a little cheap piece of nothing. That's the thing, quality women and quality men are those who might not be perfect, but they still know how to treat people and how to act in polite society.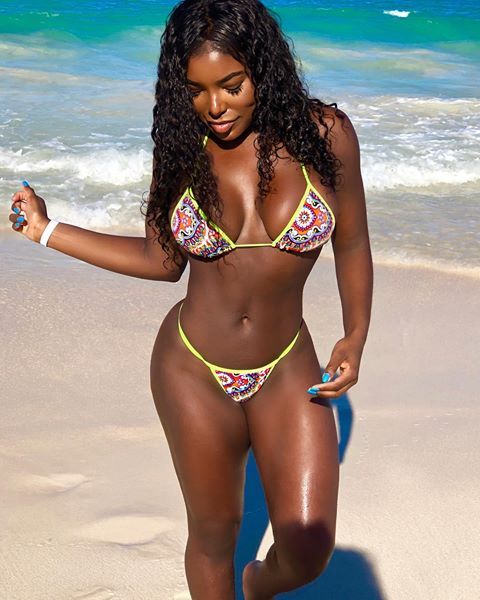 Seriously, a hot woman isn't much different from anyone else. They're human, they have feelings, and they have insecurities just like anyone else. Even if they're strong-willed and independent (which is hella sexy) they're still just as vulnerable as anyone else.
WTR? (Why's That Radass?)
More than anything this was to give you, our Radassers, another look at an impressive bunch of hotties. But guys, take these words and keep in mind that women aren't that hard to figure out. Be cool, say the right thing, and pay attention to what turns them on. Yeah, I know, it's harder for some guys, but hotties aren't any that much different from any other woman.