Most people do not smile on Mondays until 11.16 am.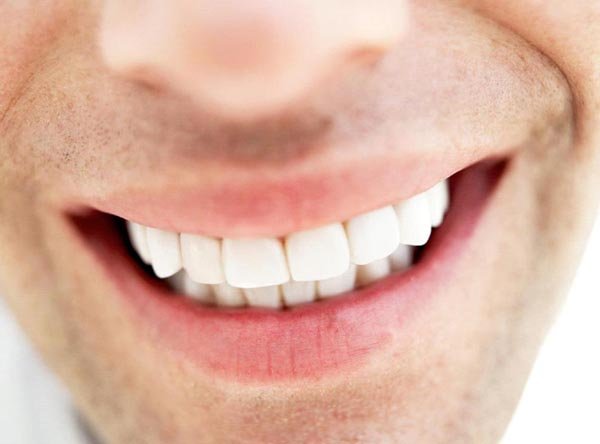 The best way to overcome the Monday blues is watching TV, sex, online shopping, buying chocolate or cosmetics, or planning a vacation.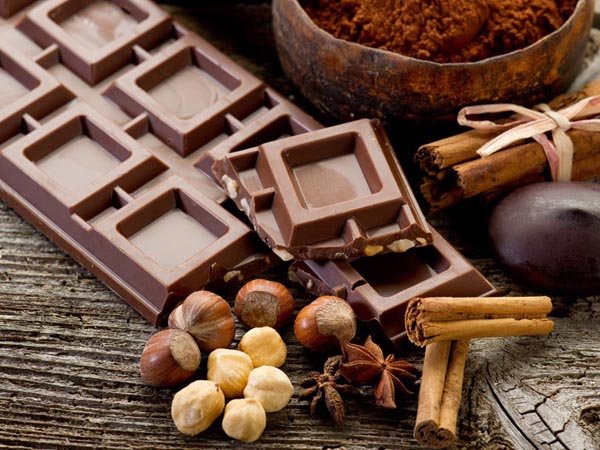 Most late days to work occur on Mondays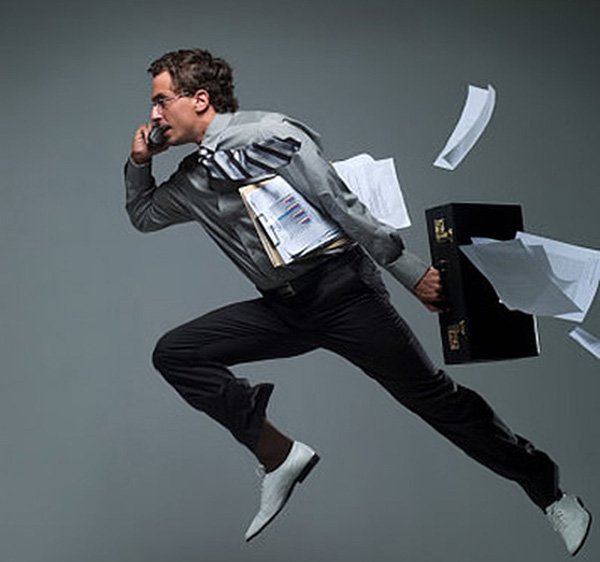 People spend on the average of 12 minutes complaining about Mondays.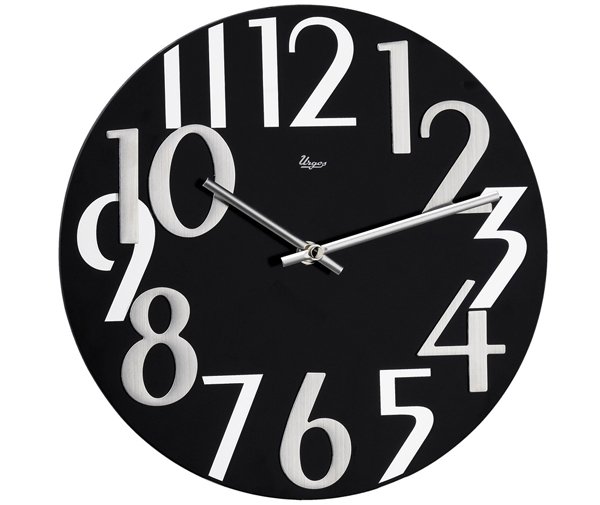 The Monday syndrome affects people between the ages of 45 and 54 years old more than any other age group.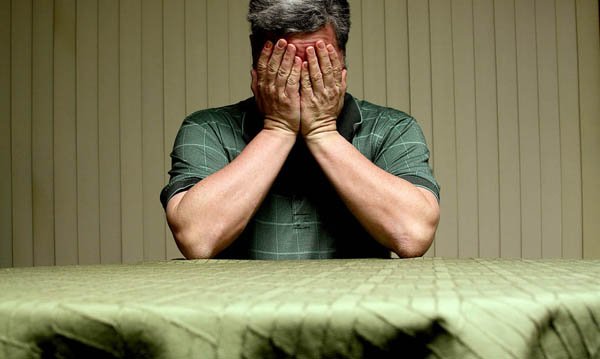 Monday's productivity at work is typically about 50% of all other days.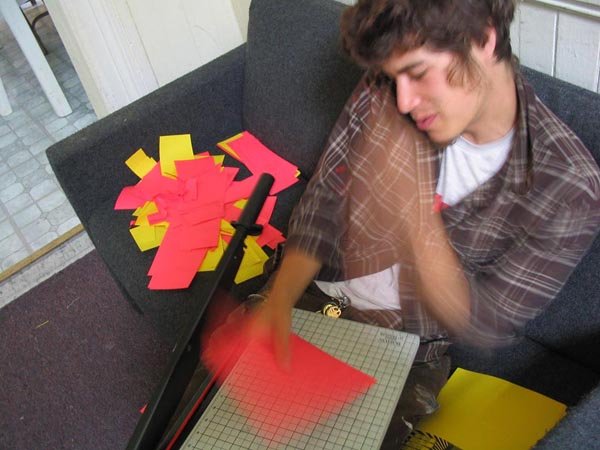 The number of victims of heart attacks increases by 20% on Monday.
Most suicides occur on Monday.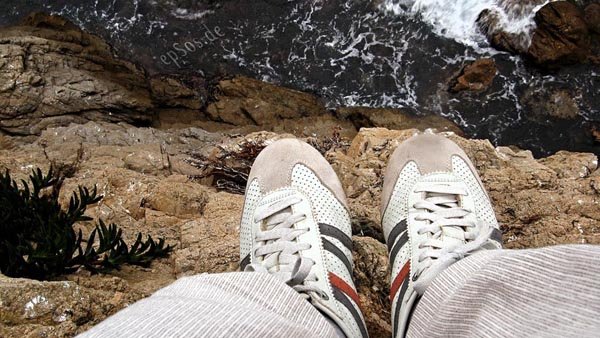 Now for some positive news about Monday. Monday is the least rainy day of the week.
Monday is the best day to buy a car, as the majority of sales are made on weekends and sellers rely less on the successful sale of the day, and as a consequence are more willing to make deals.