Here we go again…
You know those folks that you think look like great prospects but they also come with a lot of baggage you can't always see? Yeah…these are those stories…
Honesty isn't always the best policy.
You're a little too honest.
You're adventurous in a mundane way.
Your taste in men is kind of awkward.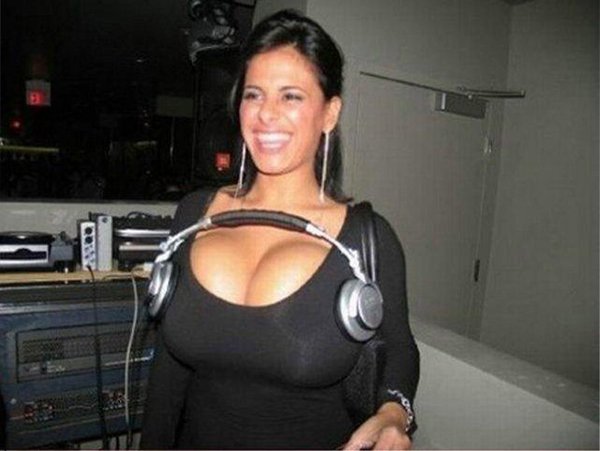 You don't understand what a mammogram is.
Showing off isn't always sexy.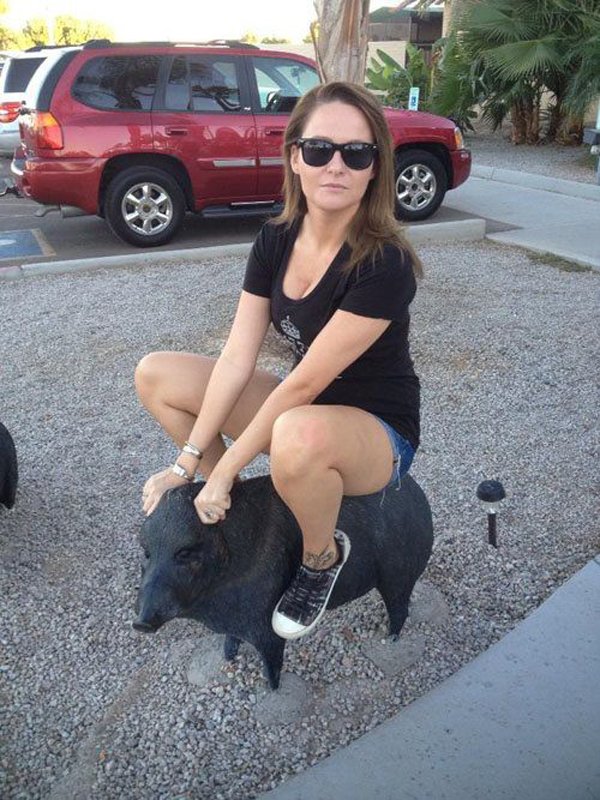 Um…what?
You look like Ruby Sue before she was kicked by a mule.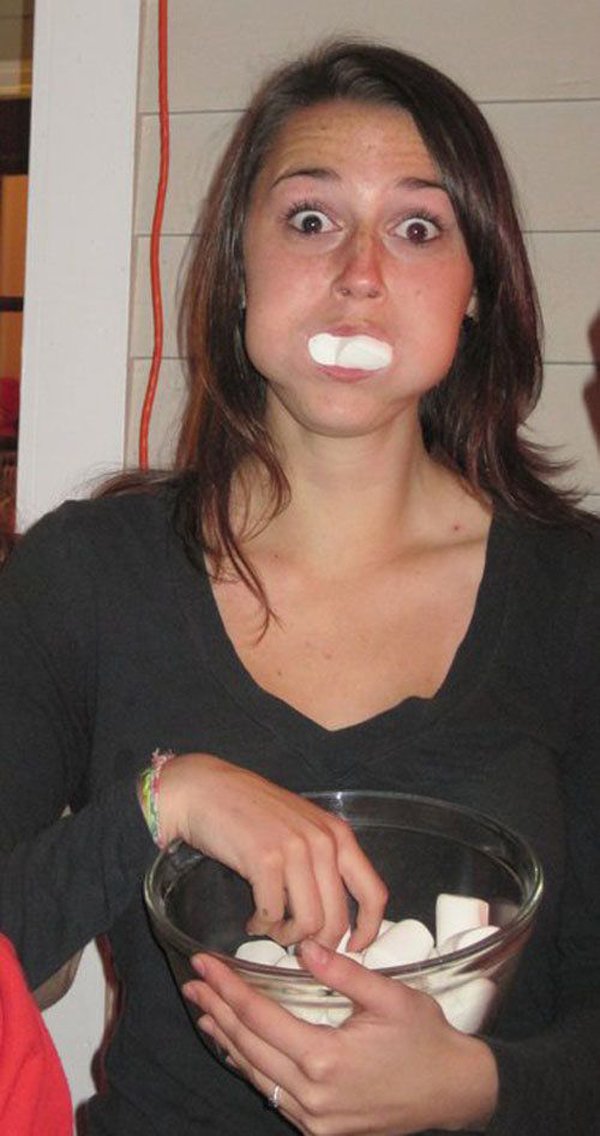 Being able to fit a lot in your mouth isn't always a good thing.
You're Two-Face impression needs work.
Your friend frightens me.
You're definitely sus.
You can even give a stuffed animal blue balls.
You obviously love embarrassing people.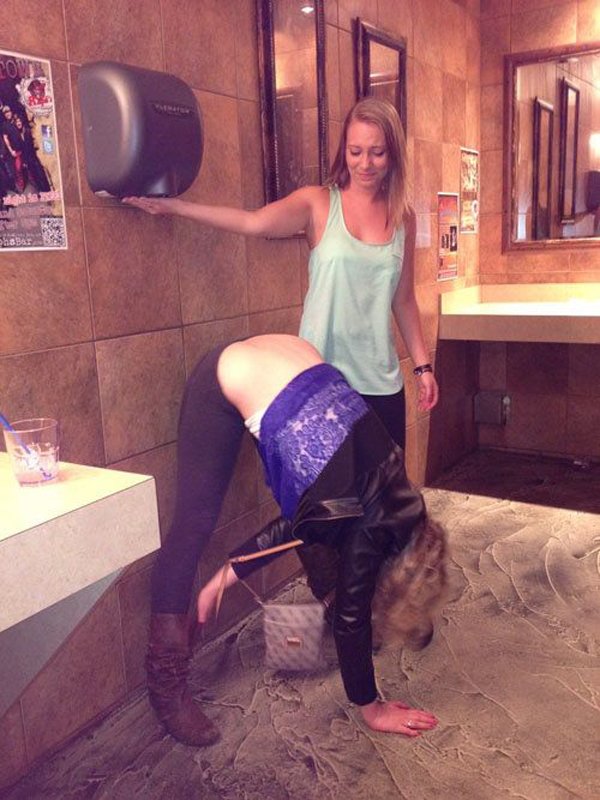 You take the phrase 'airing that ass out' a little too seriously.
You from after to before way too quickly.
Going out in public is a crapshoot with you.
There's something a little off here.
There's too great a resemblance to Rick Moranis.
Your friends get in the way at the wrong moments.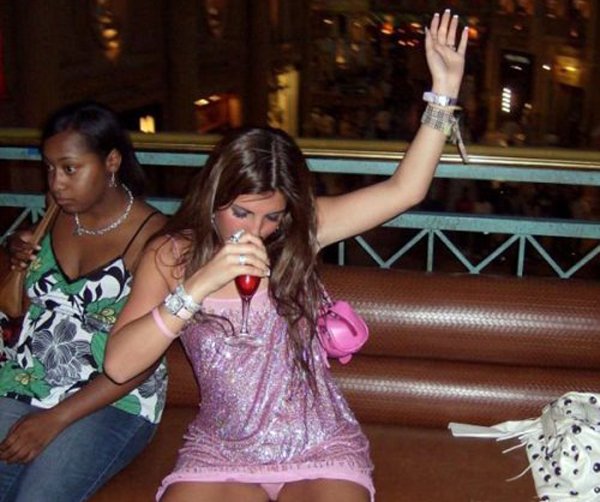 You raise your hand in the air when there's no music playing.
Your Jackson Pollack impression needs help.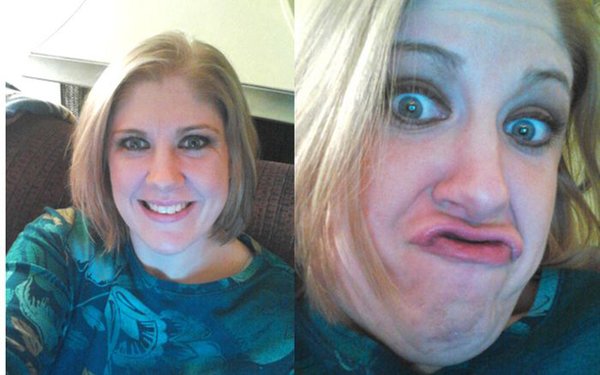 You're impression of a Hoover vacuum is too accurate.
Girl, what?
Yeah…that…
You've got more hair on your v-zone than most guys have on their face.
You're into false advertising…that's a one-tree forest, not a lawn.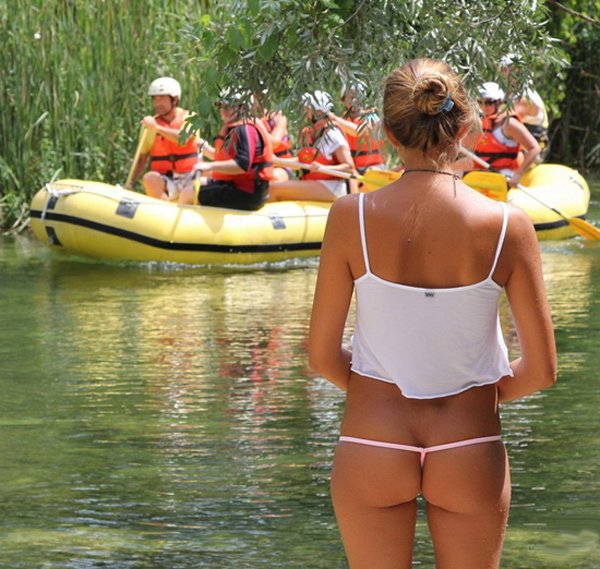 Your timing just sucks.
I'm impressed and worried at the same time.
Confused and aroused.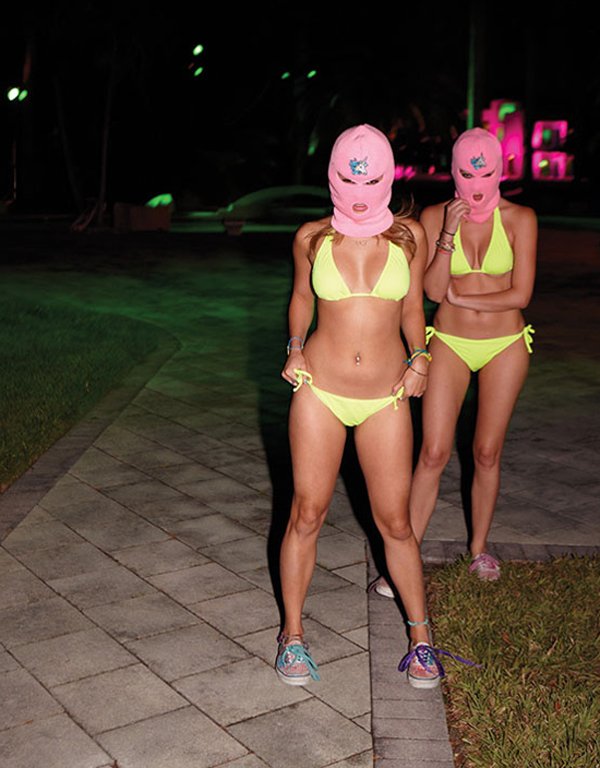 I'm worried and a bit aroused at the same time.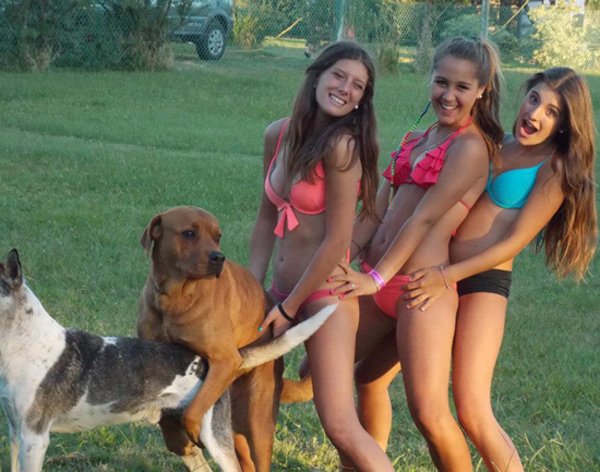 The dog's been making complaints…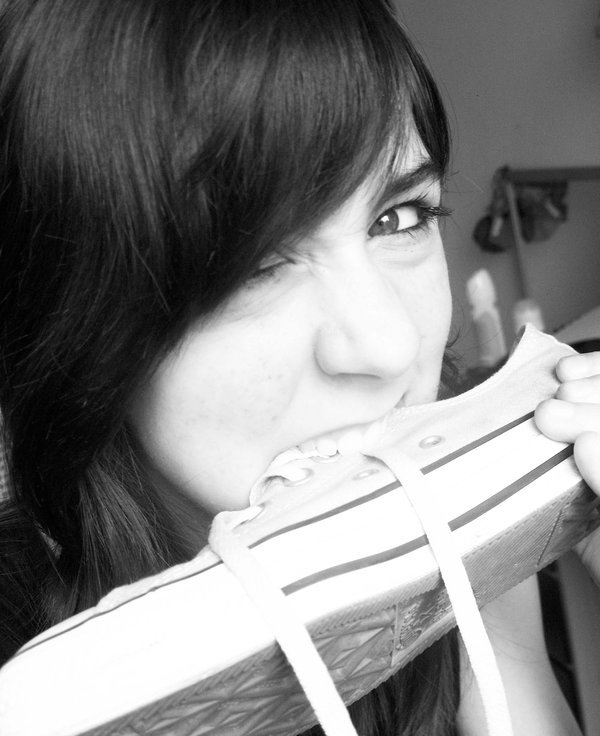 Your weird vegan diet is kind of extreme.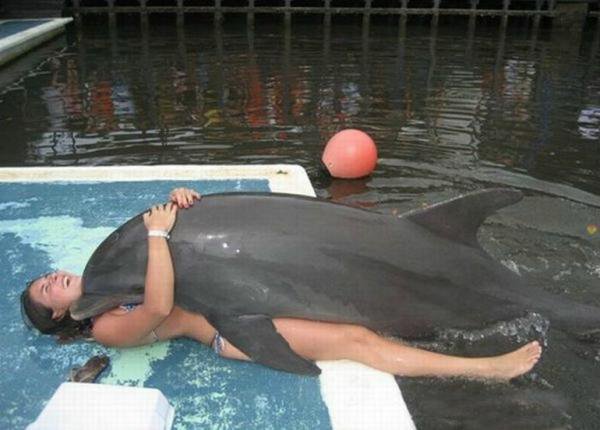 Your idea of cuddling is a little awkward.
Truth in advertising isn't really a turn-on.
Socially awkward?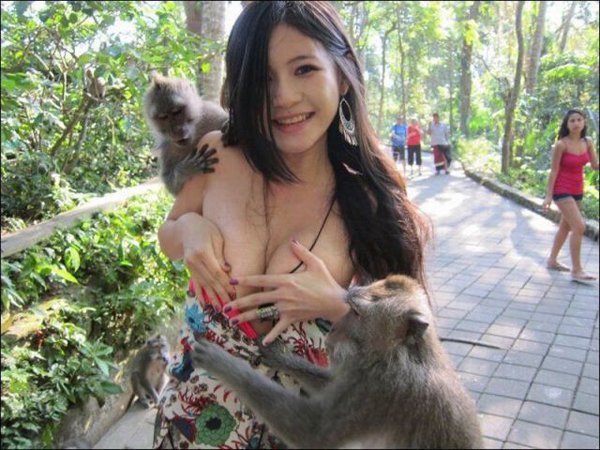 You don't know how to wear secure clothing.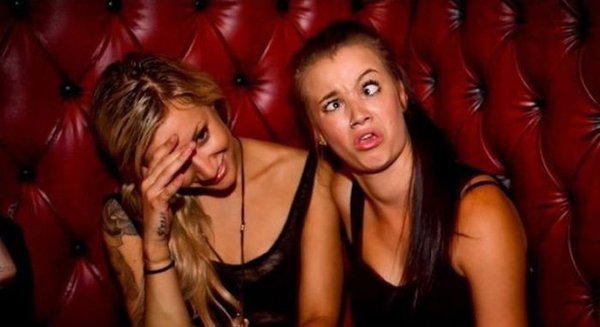 Your friends are a bit odd.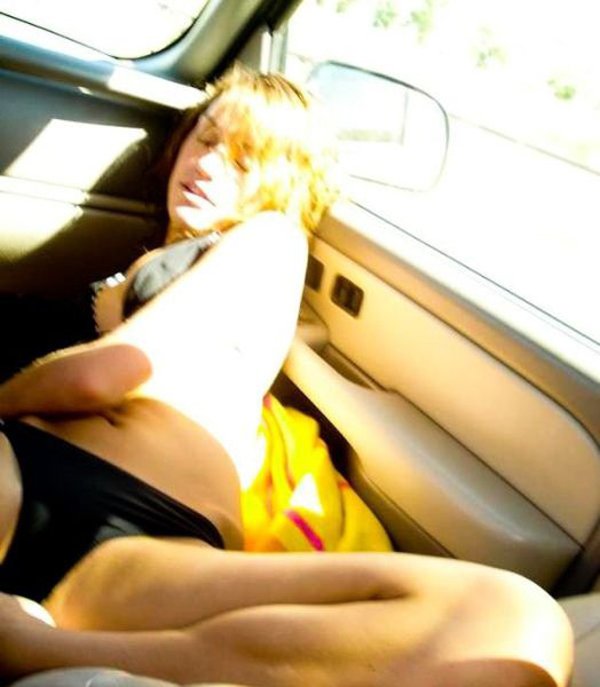 You're way too into free advertising.
Your whale tail game is kind of weak.
You like to kiss ass.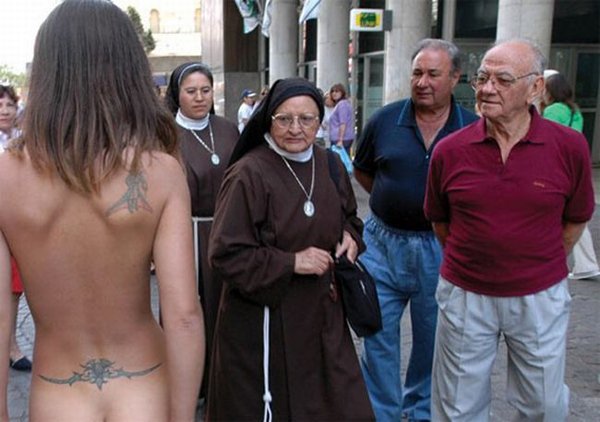 Grandma just doesn't like you…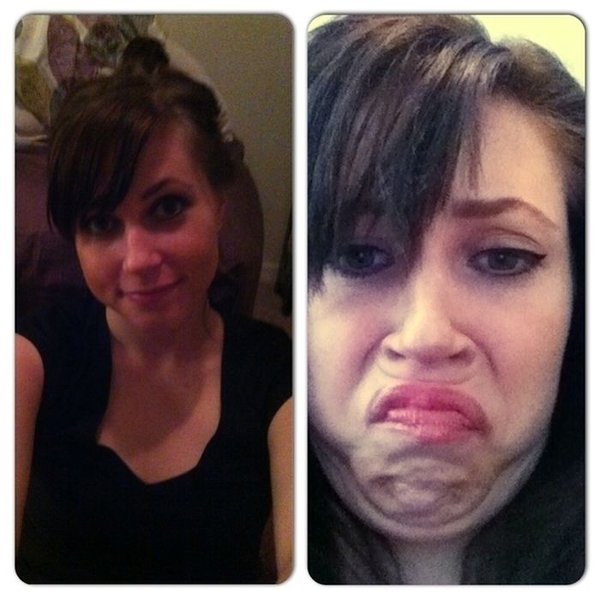 I'm a little scared to disgust or displease you.
WTR? (Why's That Radass?)
Seriously, some dates kind of give you at least a glimpse of what you might be looking at in the future. But if you're willing to take a chance…well, luck be with you.