We love them curvy and juicy, don't we? Here is a collection of photos of all those hotties with some nice meat on their bones. No, we're not salivating, you are. Ok, we'll stop being gross.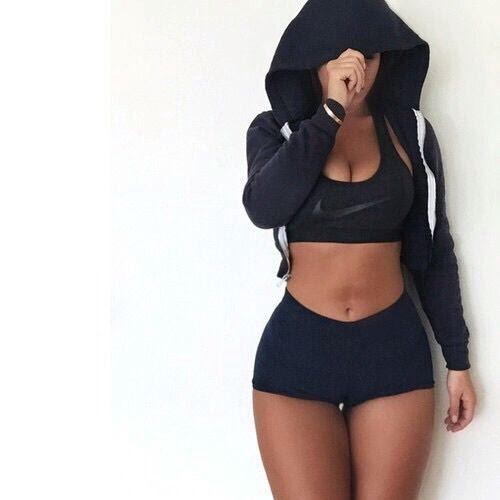 Photo Credit: Pinterest
We love when they exercise but maintain their curves.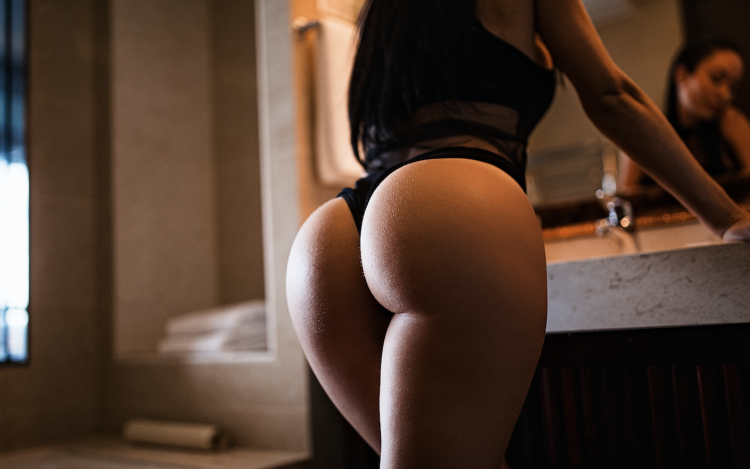 Photo Credit: Peacock Plume
This is some great Hump Day section material, but we couldn't resist. This booty is the opposite of skinny, to put it nicely.
Photo Credit: Flawless Curves
https://www.flawlesscurves.co.uk/a-lovely-lacy-fix-for-big-boob-bra-woes/ 
If we displayed a nice booty picture, we won't disappoint those who love breasts, either. We love them natural and bouncy, but we won't discriminate as long as she's well-fed.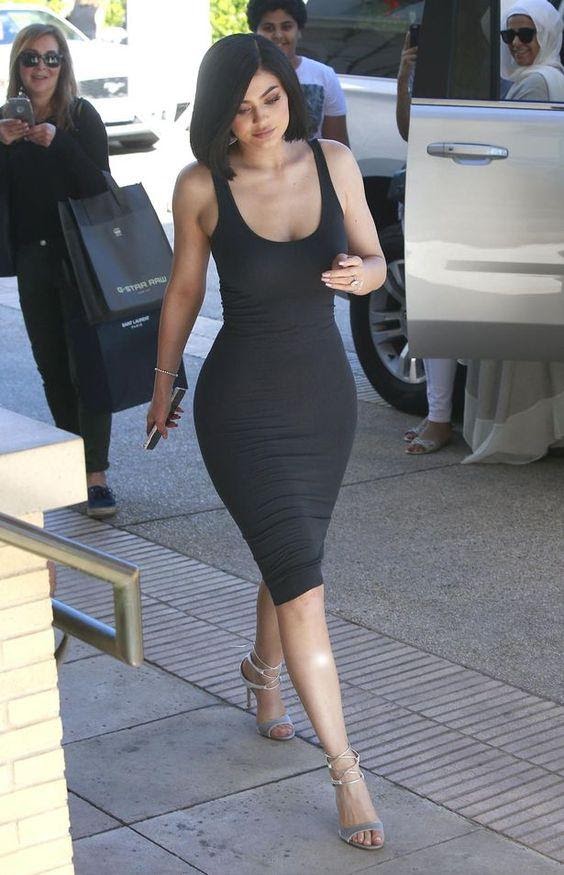 Photo Credit: Pinterest
It's only fair to include a few well-fed celebrities, too. Kylie Jenner's body is debated all over the globe, but one thing is for sure – she has the curves.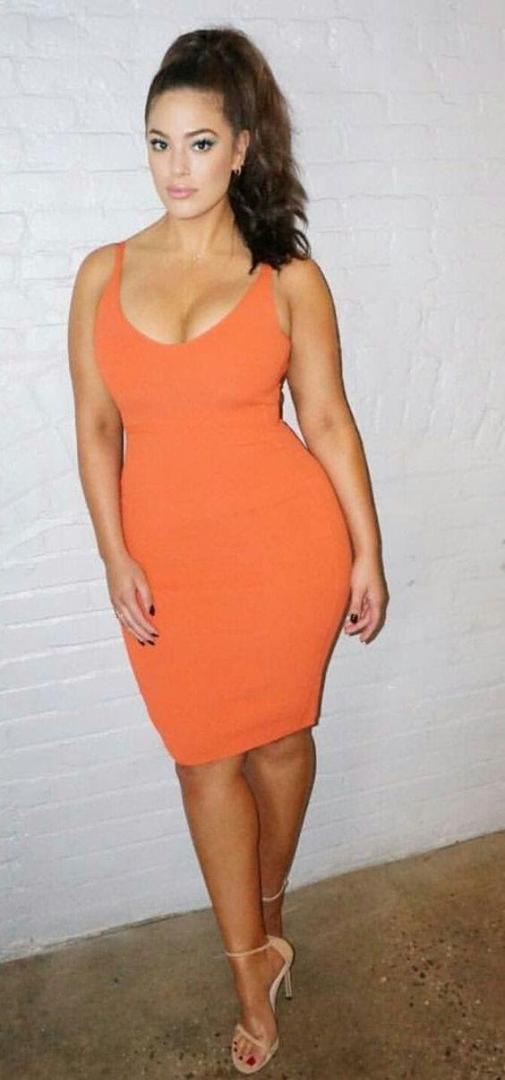 Photo Credit: Pinterest
Ashley Graham is one gorgeous, curvy woman. She's got meat on her bones – and she's got it in all the right places.
WTR?
There's nothing wrong with curvy women, quite the contrary since they're definitely just as gorgeous when their bodies curve in just the right way to look absolutely appetizing. What about you Radasser's, do you like a little meat on a woman's frame or not?