We love it when women wear corporate outfits. No, it's not a fetish – or is it? Regardless, sexy business ladies are head-turners. And these hotties are very busy and very motivated, we'd say.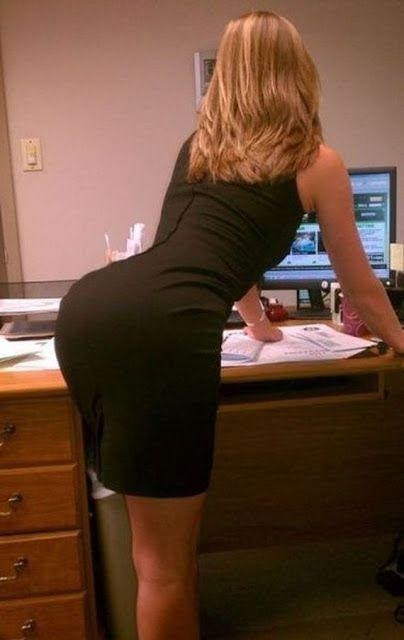 Photo credit: Pinterest
We appreciate these corporate outfits. Especially with this body. How would anyone focus around her?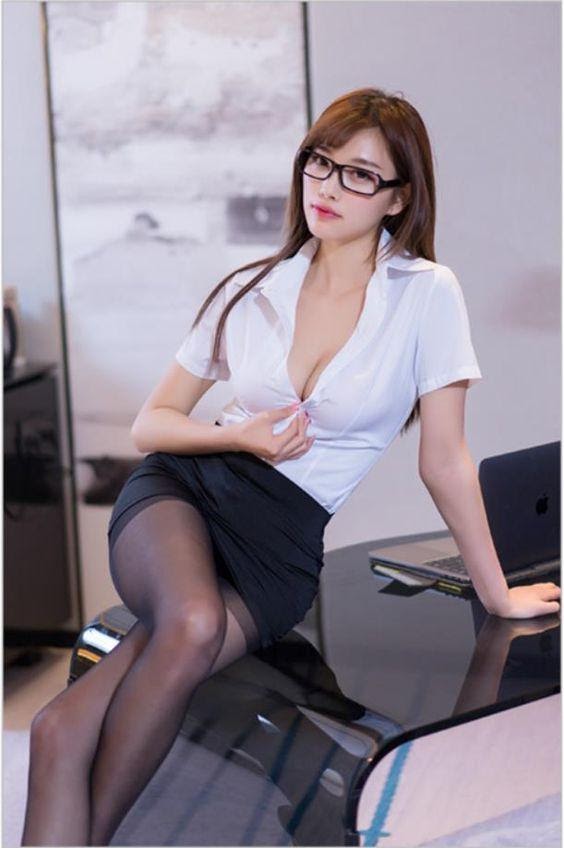 Photo Credit: Pinterest
Well, this gorgeous lady was very busy and, obviously, she got super warm. Boss, turn on that air-con!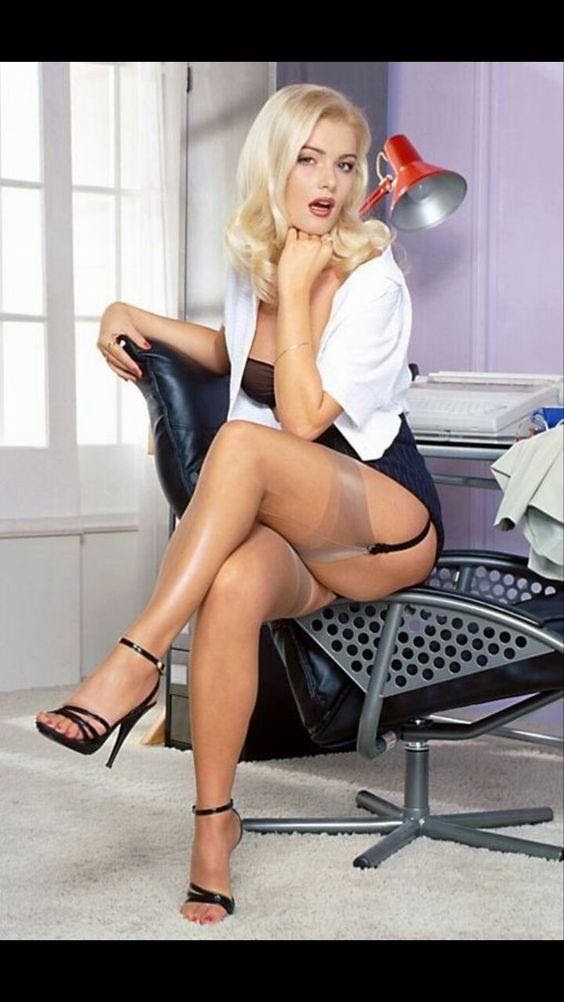 Photo Credit: Pinterest
This lady is less subtle. We hope you locked your door, miss.
Photo Credit: TheEnglishMansion.com
Don't look at us like that, lady.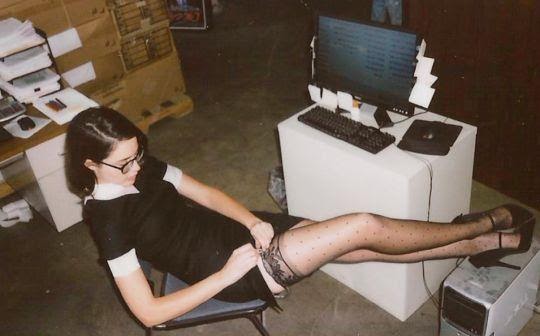 Photo Credit: Pinterest
We don't know why these stockings are a must-have in female corporate fashion, but we respect and praise them. Keep wearing them, please.
WTR?
Hey, authority looks sexy on some women, and it's easy to appreciate it. Just don't get caught staring.