The hotness factor is in full effect.
Sometimes you've got to just sit back and enjoy how hot the stars can be and usually are when the cameras are focused on them. It's tough to believe they don't always look this glamorous, isn't it? But enough of that, people love these stars for a number of reasons, and one of the biggest reasons is that they're just smoking hot and fun to gaze at. Is that perverted or somehow creepy? It certainly can be, especially if a person takes it in that direction. But if you seriously just love looking at beautiful women for some type of intrinsic reason that doesn't involve that tingling feeling in your pants, then good on you.
If you're the type that takes this admiration to a sick place…it's your right…but seek help.
Zoe Saldana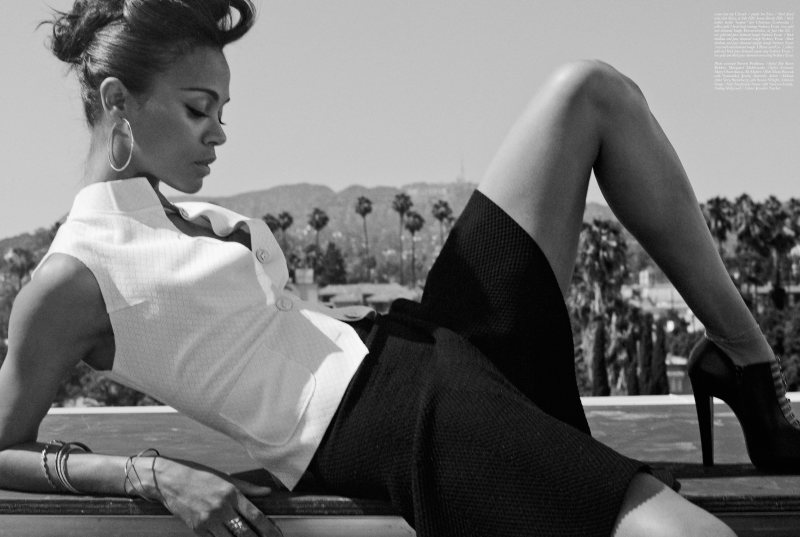 Zoe has been around for a while and it's fair to state that like many starlets, people have had a chance to watch her grow and mature in a lot of ways since she's been a part of Hollywood for a number of years. In the last decade or two she's been seen as an absolute badass at times though, giving more proof that the idea that women are just now coming out as action stars is a lot of bull.
Hayden Panettierre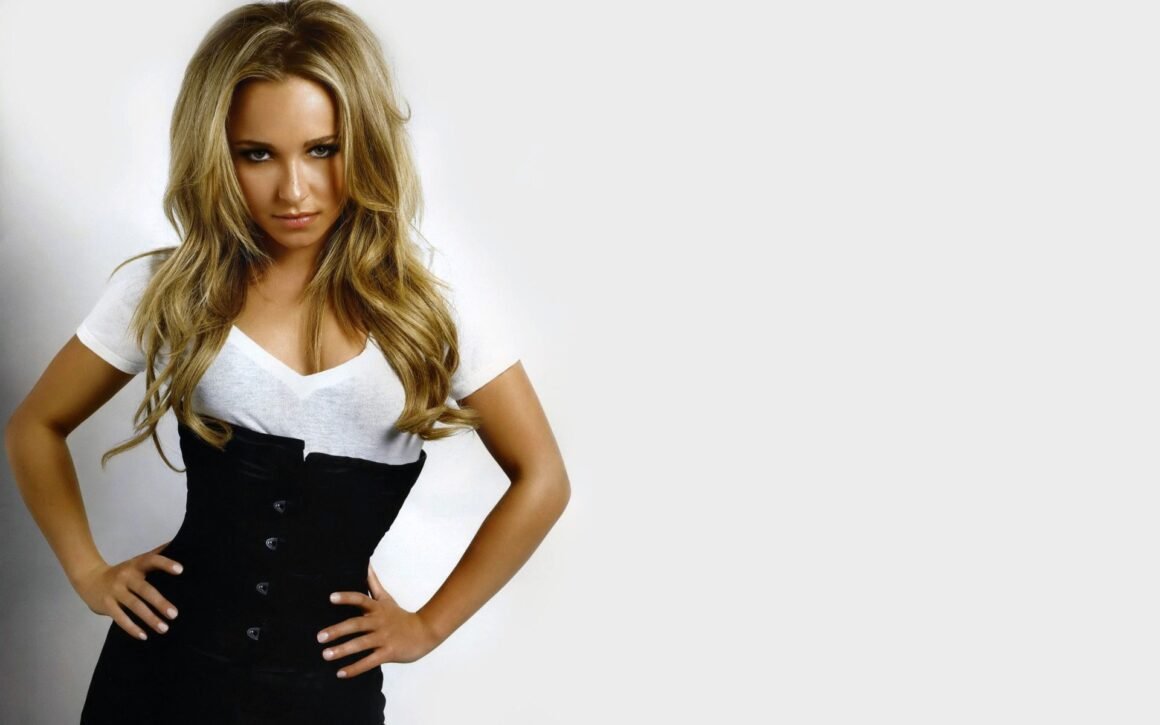 Honestly, Hayden has been the kind of talent that has been fun to watch since as a younger girl she was definitely the tomboy on the set when it came to movies like Remember the Titans and Joe Somebody. But as she grew up she became refined in a way that kind of stripped some of that cute feeling and made her appear as a mature woman almost overnight. Who's complaining, right?
Salma Hayek
Age is just a number to a lot of people and to Salma it feels as though it's something that only catches up when she wants it to. Comparing her work from years ago to now there are a lot of differences, but her looks aren't one of them since she's aged like a fine wine at this point.
Priyanka Chopra
So far she's played good characters and bad characters, and it's really tough to decide which one suits her the best. All we can really say is that she's someone that could be put in just about any role and be impressive.
Mila Kunis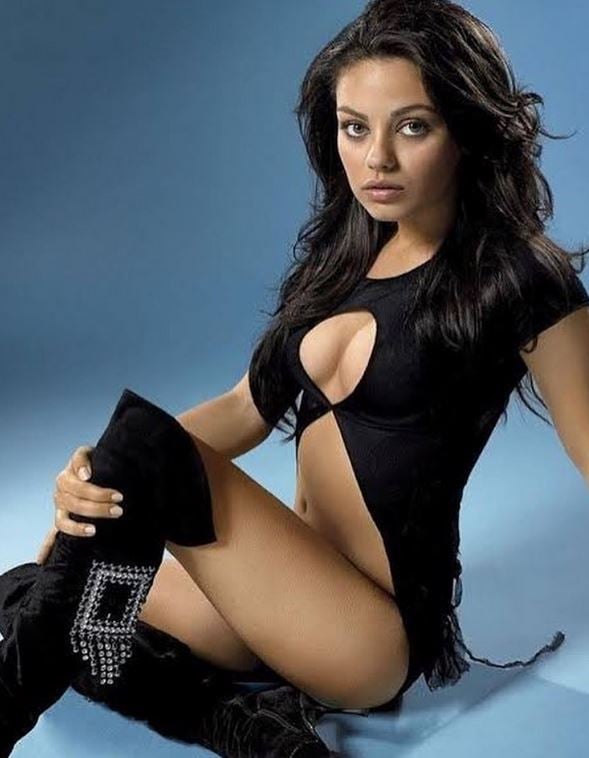 How hot is Mila Kunis, really? And how long did it take people to recognize this? Her time on That 70s Show depicted her as kind of a shrill-voiced, annoying teenager. But as she grew older she started to really show just how gorgeous she really is, and at this point it's fair to state that she's one of the hottest women in show business.
Megan Fox
It's fair to state that Megan Fox has been kind of an up and down actress that's been hot one moment and less than mildly popular the next. She's been able to bank on her looks more often than not since whether people want to agree or disagree her acting is, well, not the worst, but not the best.
Jennifer Esposito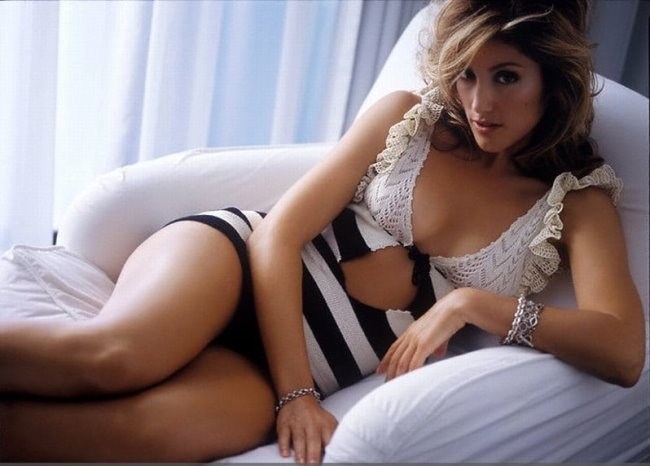 She's been hot for a good part of her career, but for one reason or another she hasn't managed to land a lot of big, impressive roles that would place her as a top-tier star. She has the acting ability and she's definitely hot enough to stand out among a crowd. But trying to reason why she's not one of the most in-demand actresses around is kind of tough. To be fair, she's still a busy woman.
Jennifer Lawrence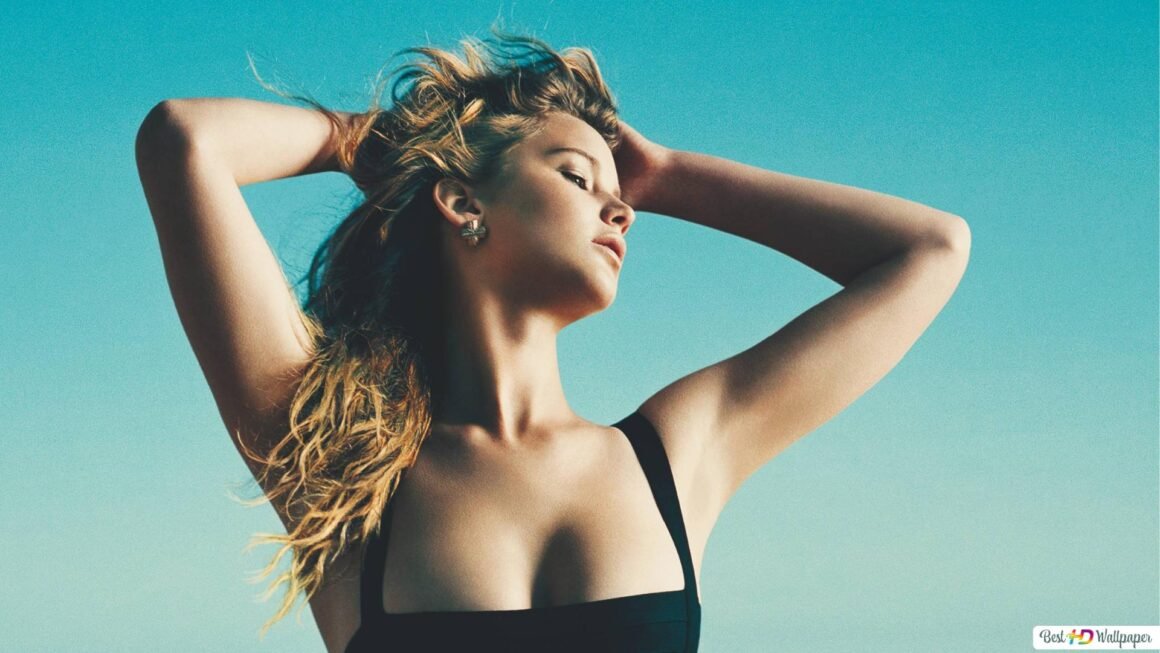 Her time as a part of the X-Men movies helped to bolster her career, but it's easy to state that J-Law managed to become great in many other ways since Winter's Bone, American Hustle, and many other movies have helped to make her the star she still is today. And being drop-dead gorgeous has helped quite a bit.
Gal Gadot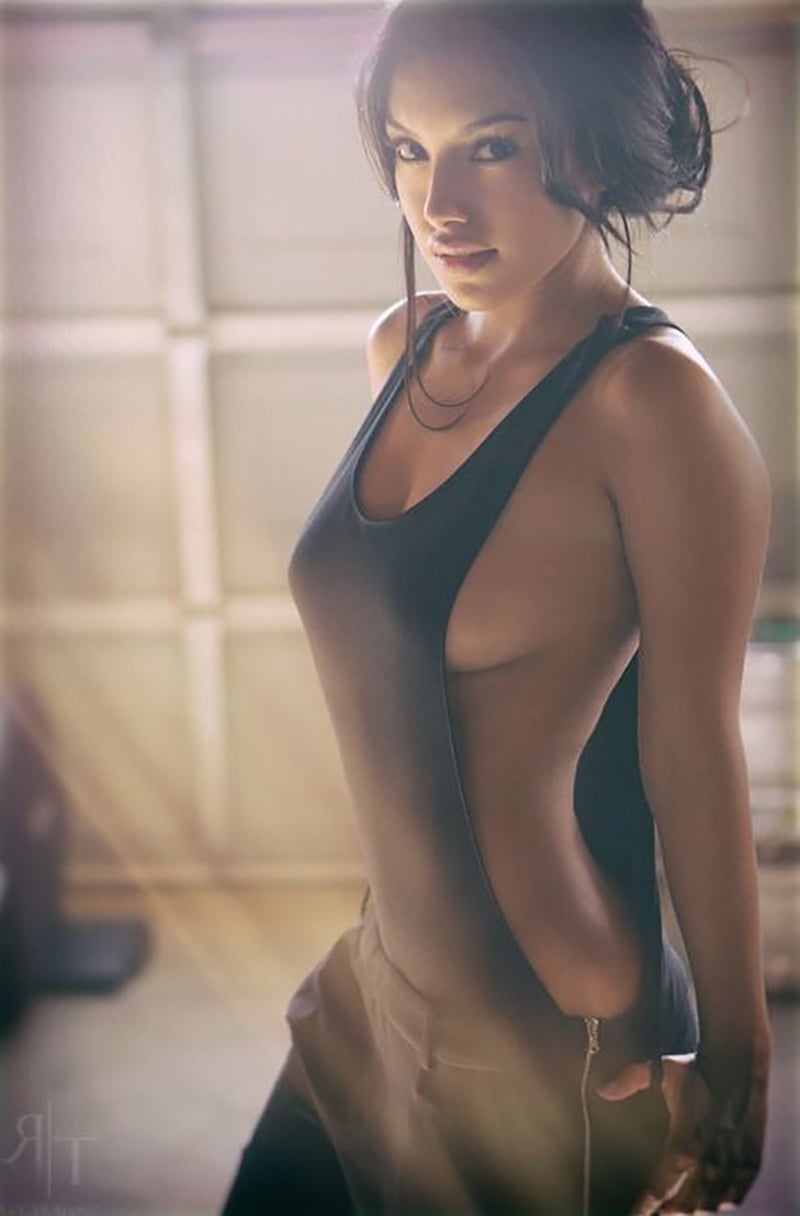 It's tough to believe that there were those who had a problem with her taking on the role of Wonder Woman, but as of now, a lot of people are glad that this choice was made. As far as moving forward goes, well, it would appear that she's doing just fine.
Chloe Grace Moretz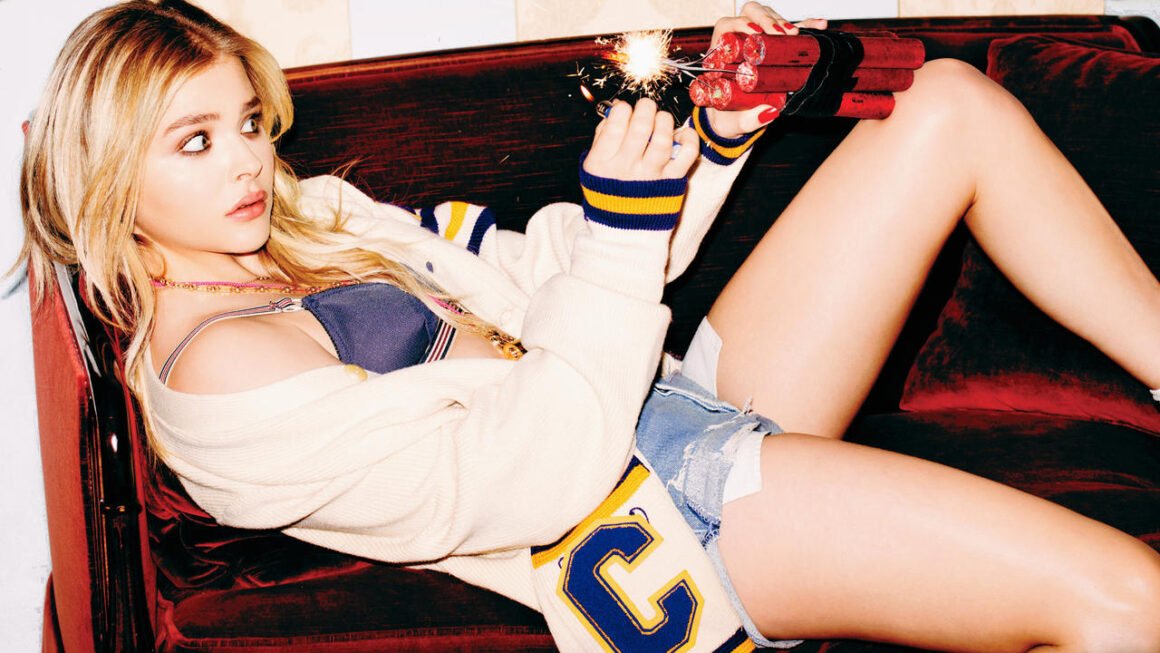 This is another young woman that people had the chance to see as a young girl as she grew up on screen. Her role as Hit-Girl made her stand out in a big way, but once she really grew up and started to become the fox she is now, and became a legal adult, it was finally okay to say "Damn" without being labeled as a creep.
Kate Beckinsale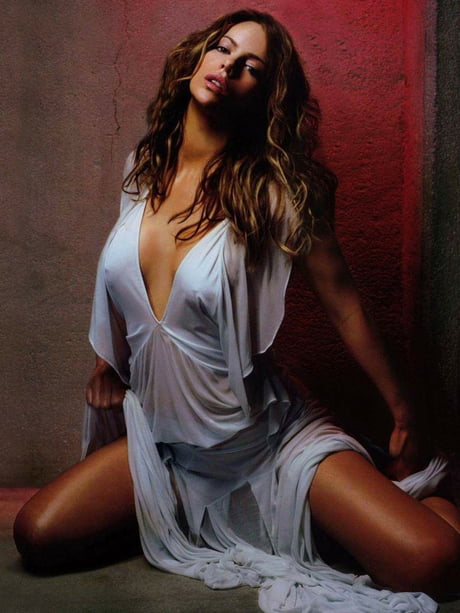 Have there been any other vampires that were this insanely hot? I think not, and on top of that, her roles in Click, Total Recall, and other movies have helped to make clear that she's not just a serious hottie that knows how to kick ass, but she can act as well, since in Click it was honestly tough to hear her accent slip out.
Scarlett Johansson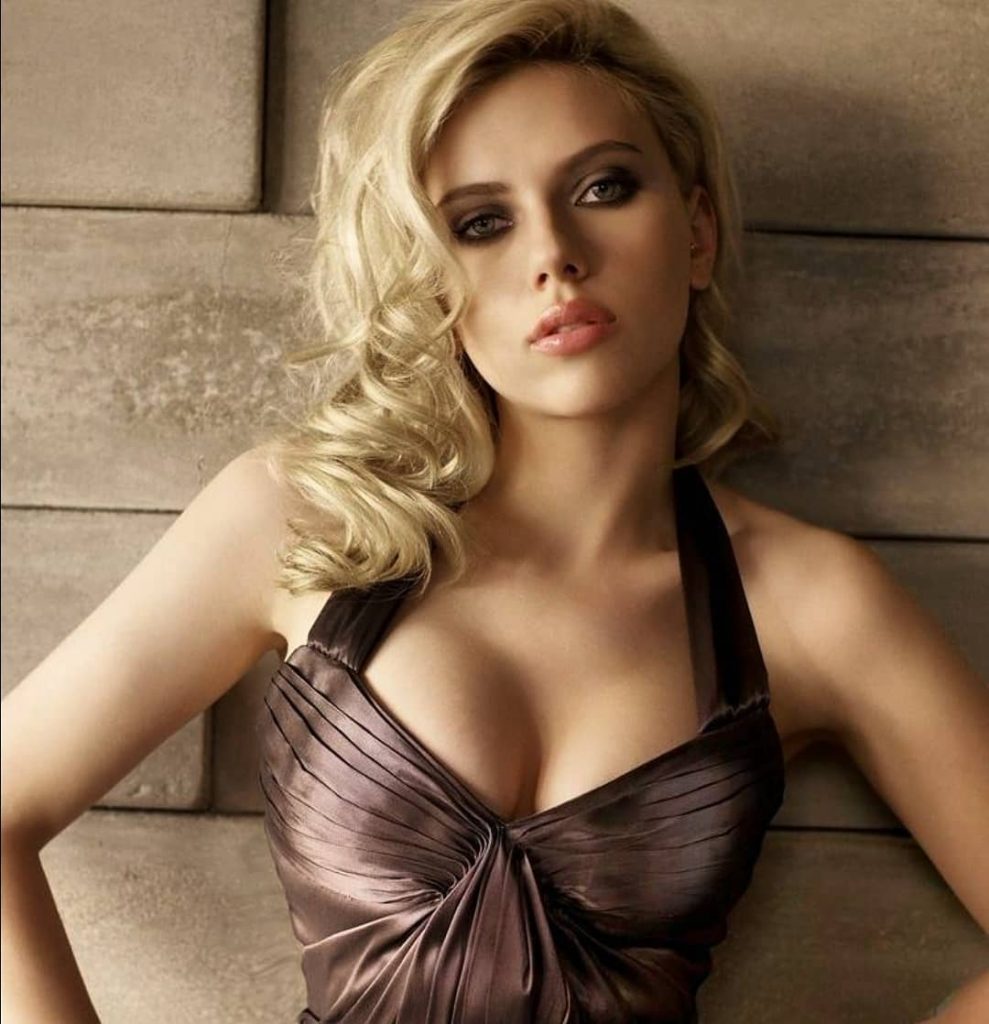 If you can recall, she's been around since her younger years as well. It's tough to think of her as a kid that was in movies like Eight-Legged Freaks when it comes to remembering her as Black Widow, isn't it? But Scarlett is the type of actress that one can't help but think of when it comes to stating who belongs on a list like this.
Sofia Vergara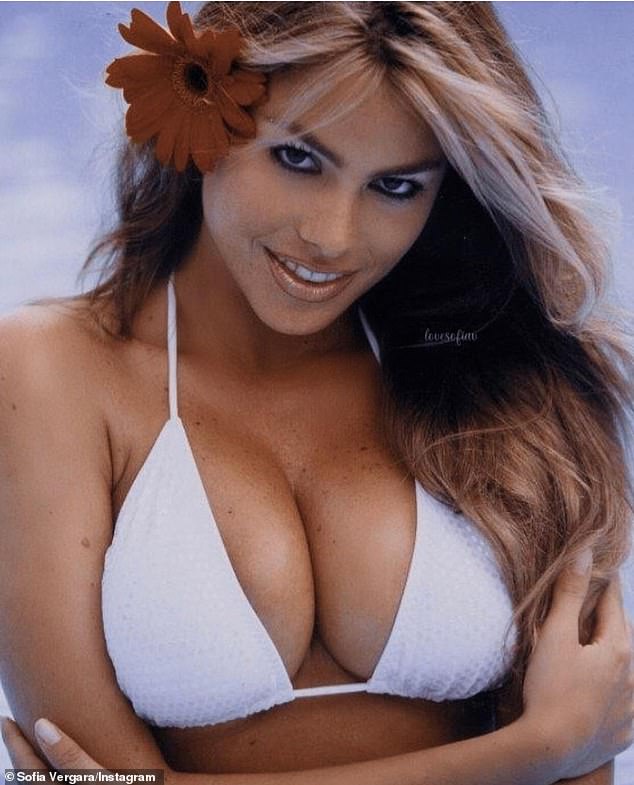 As Gloria Pritchett on Modern Family she was a bit of annoying character when it came time for her to speak, but holy hell was she fun to watch. When it comes to stating that she's attractive it's easy as hell to say yes, unless one is drooling too much to get the word out. But when it comes to acting…well, she's not horrible, but it does feel that she needs the right role so she can shine.
Zendaya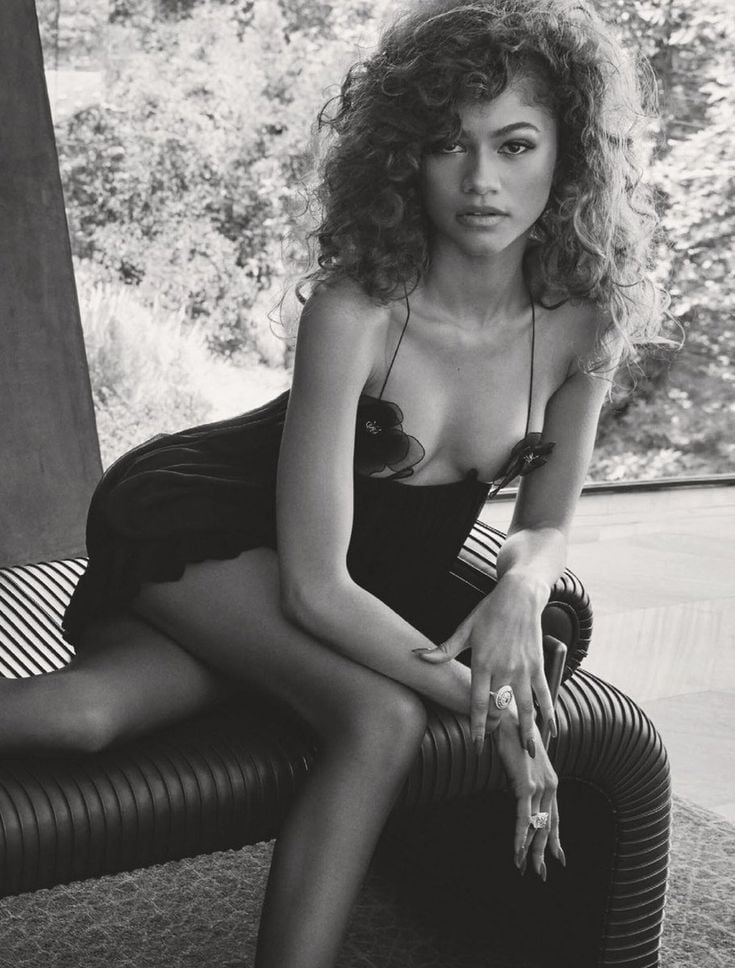 Don't get me wrong, she's a worthy actress, but at the same time it would appear that she's typecast in a way since a lot of her characters tend to have the type of attitude that some folks like, and some can't stand. As MJ in the Spider-Man movies she's had her great moments and then she's had moments that are kind irritating, even if that doesn't negate her hotness.
Elizabeth Olsen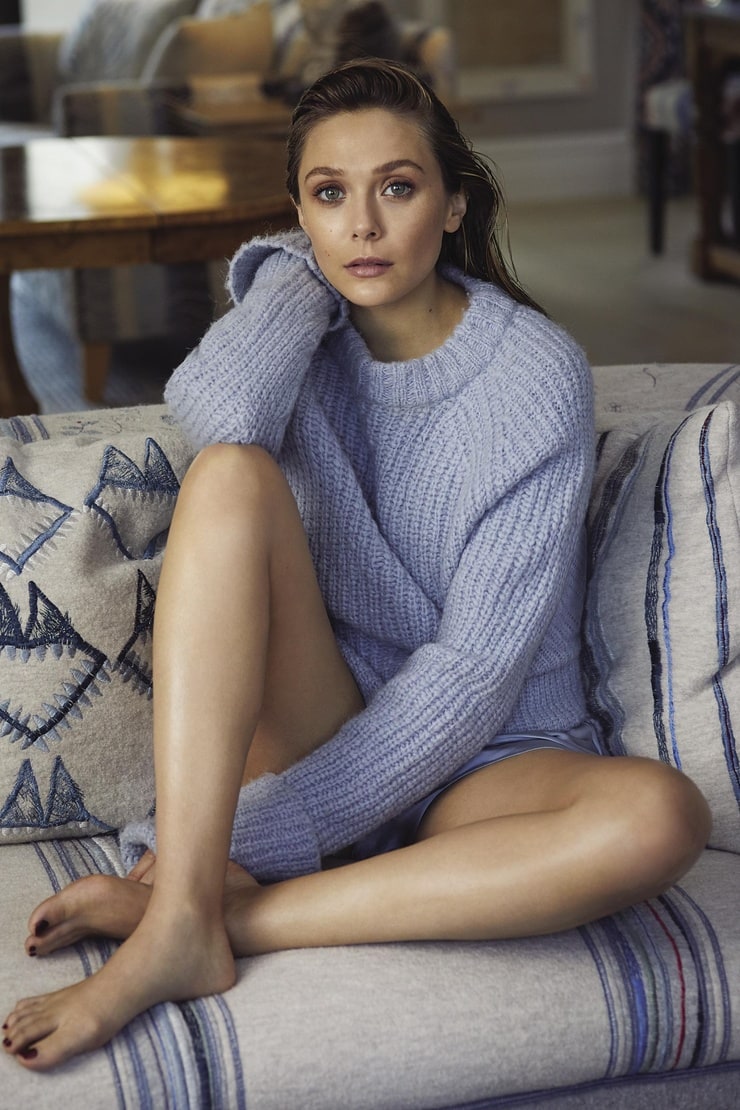 Her time as the Scarlet Witch in the MCU has been a big part of her career at this point and while she came in looking like a goth chick…she still does kind of…it was fun to think of how far she might go. Well, we're finding out, aren't we?
Michelle Rodriguez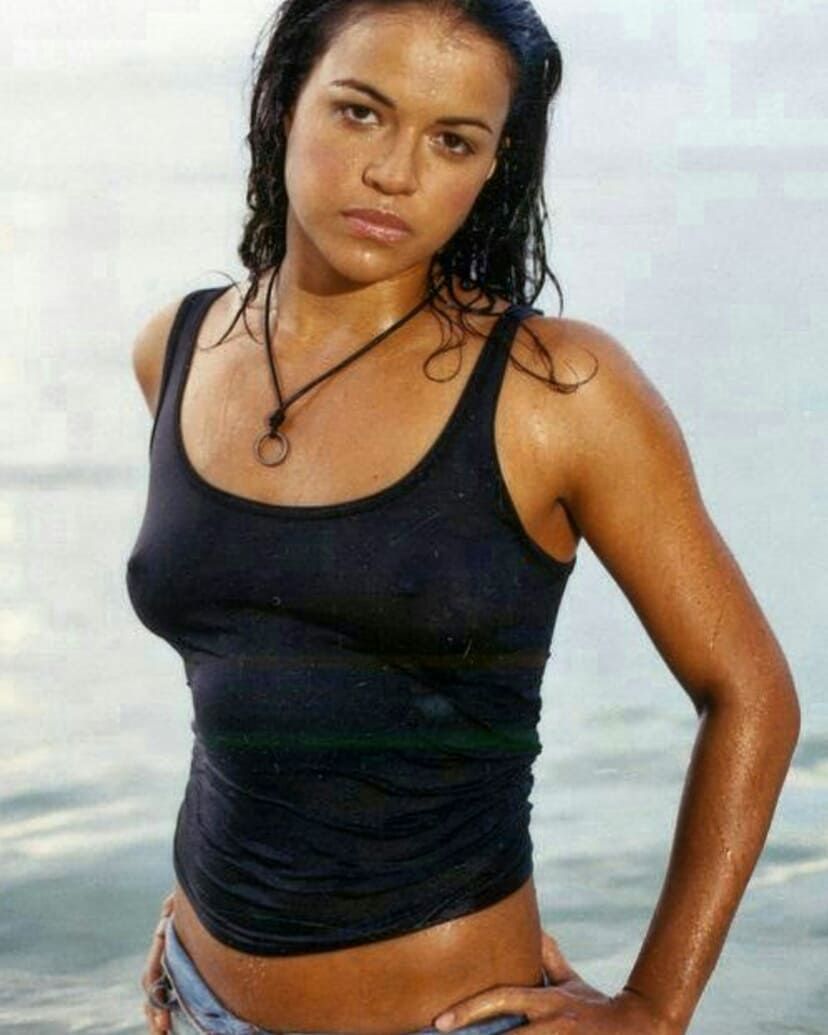 She's been fun to watch since the first Fast and Furious, but as one can imagine she's done a few movies since then. In some of them she's been impressive and even a joy to watch, but in others it feels as though she was given a role she didn't fully understand.
Jessica Beal
Jessica Beal is easy to look at while thinking about action movies since she's been great in the ones she's starred in, and I'll fight you on that. She can do drama, she can even do comedy, but she has a body and a look meant for action.
Zazie Beetz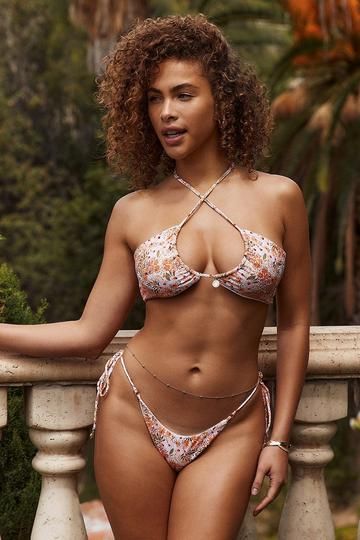 Anyone think she could join the X-Men or X-Force in the MCU and rock the part again? Yeah, me too, and I'd be one of those that was fully ready to see this happen. Between her acting and her ability to hang with the likes of Ryan Reynolds and Josh Brolin in action scenes, she's more than earned her spot in another few superhero movies.
WTR? (Why's That Radass?)
We love showing and looking at hot women here at Radass, and Hollywood has many of the hottest women on the planet. If you feel that I left anyone out, and I definitely did, go ahead and shout 'em out, we'd love to take the time to give these ladies their due.