An Emotional Reunion Between An American Soldier And Nazi Prisoner
Nazi prisoner Joshua Kaufman (left) pays tribute to Daniel Gillespie (right), the American soldier who liberated him from the Dachau death camp.
It was an emotional reunion for both men. Kaufman kissed the hand of his rescuer and said: 'I have wanted to do this for 70 years. I love you, I love you so much.'
A clearly overwhelmed Kaufman fell at Gillespie's feet in gratitude when the two men were reunited in California for a television documentary.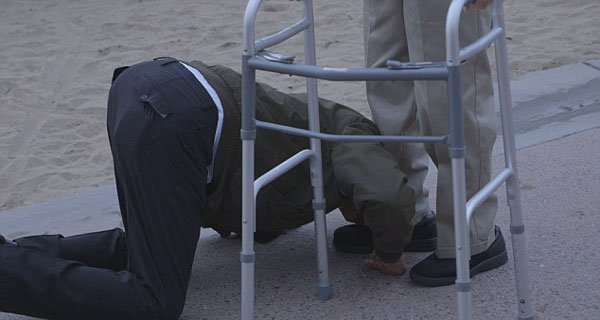 Then and now:
A youthful Joshua Kaufman is pictured before he was condemned to Dachau concentration camp.

Here he is at the age of 87 today.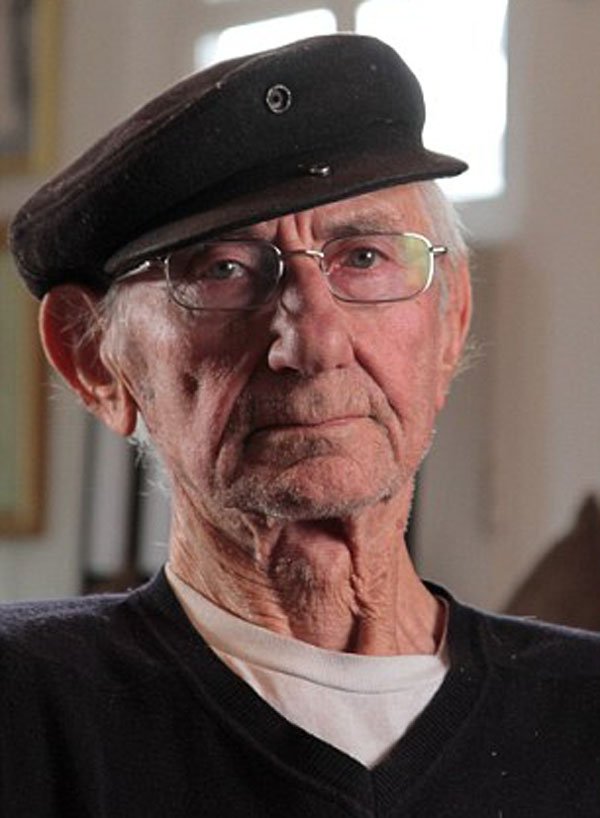 American soldier Daniel Gillespie as a soldier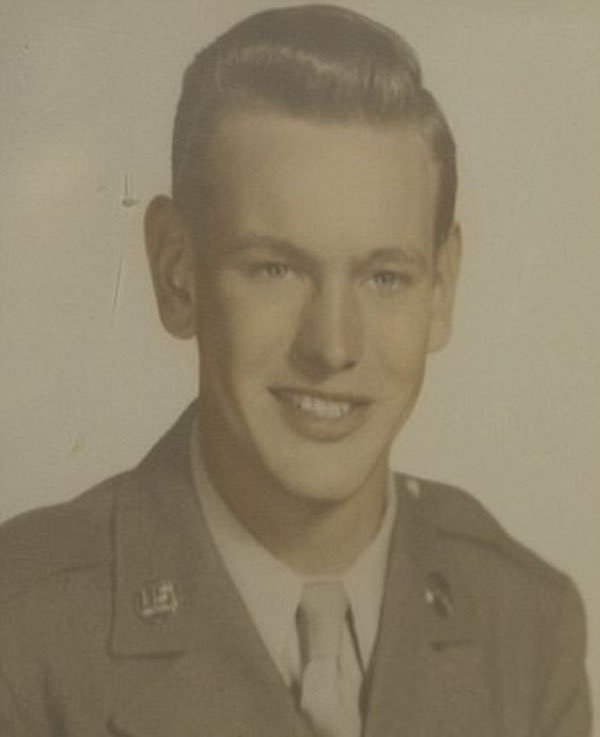 And her at the age of 87 today.
Gates to hell:
The entrance to the Dachau concentration camp, where more than 35,000 people are believed to have died, bearing the infamous Nazi slogan 'Arbeit Mach Frei' which means 'Work makes you free.'
Prisoners peer out from behind a barbed wire fence as they await rescue after the liberation of Dachau. Built in 1933, it was the first of the concentration camps built by the Nazi regime.