No matter how hard we try, our brains are just programmed.
The whole idea of 'boys will be boys' doesn't really fly with anyone these days, but the fact is that men are still attracted to women, which means that we'll still be prone to sneaking a peek at times. But seriously, there's a way to do it, and a way to be a creep about it. But boobs will always be popular.
You've got to respect the boobs.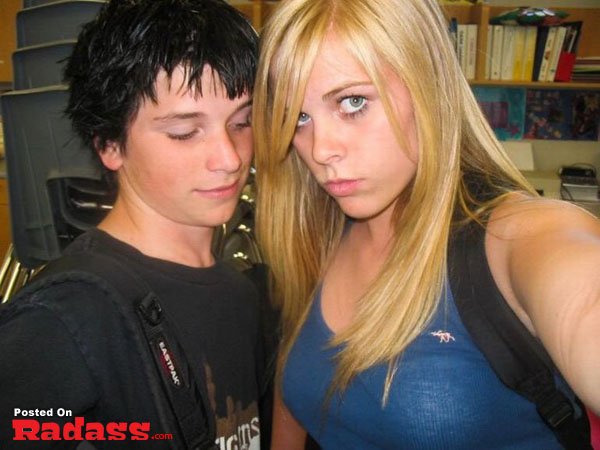 It's not wise to be too obvious.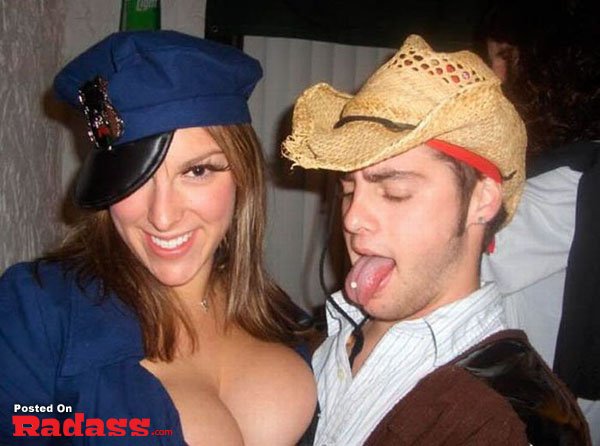 In the moment a woman might understand, but later she might regard you as a creep, even if you're her fella.
It's tough not to look to be honest, but it's all about discipline.
This guy almost looks like he's searching for them.
Up close and personal.
Now, is he confused by her hand signs or the size of her chest?
When they're in your face, well…it's more obvious when you look away.
Yes, old folks get away with a lot, just like kids.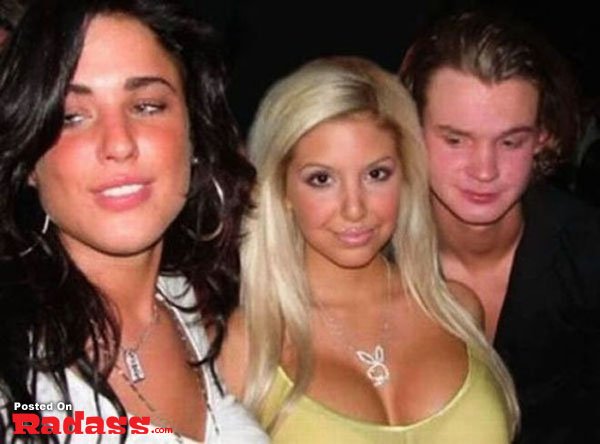 Ah yes, the old over the shoulder technique.
Don't drool, just don't do it.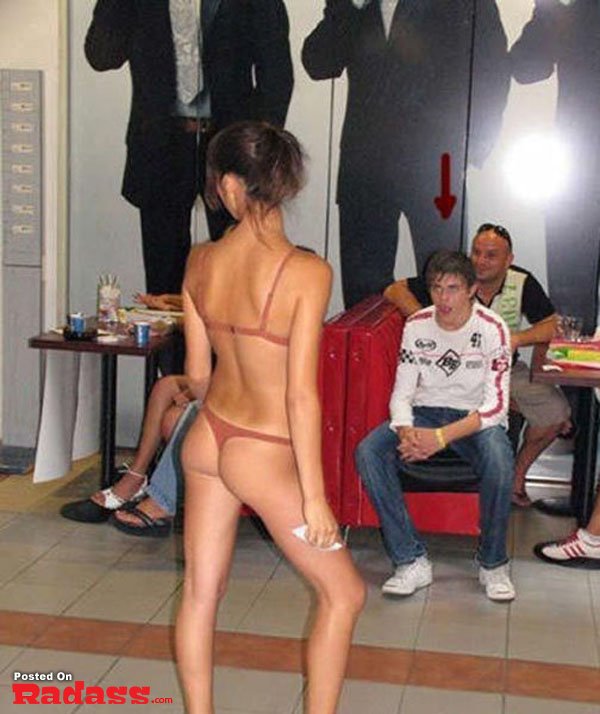 A lingerie show in a fast food joint will have that effect.
Maybe he's looking down due to the flash? Yeah, that must be it.
Hey, she's sticking them out, they're in his line of sight…if he can see at all.
This would be something to laugh at later on…maybe.
There is such a thing as being too obvious.
Maybe he lost his keys?
That poor kid, he wants his ice cream so bad and the kid holding it is quickly going through puberty.
Nope, he's not looking at the beer. Well really, which is more appealing?
Well, to be fair, she could slip and grab the wrong hose. Plus, she's not following the directions on his shirt.
Alcohol and boobs appear to go together. It's not odd.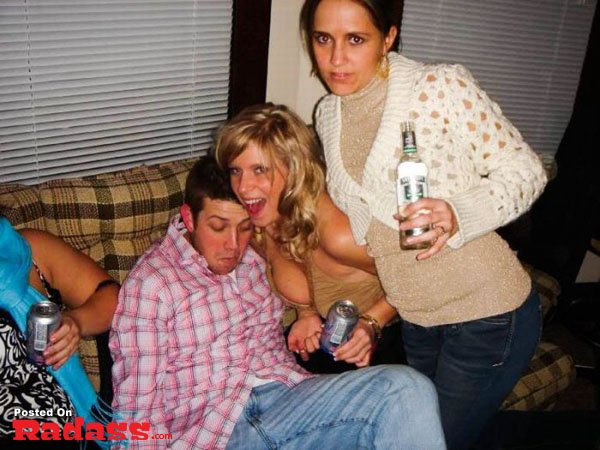 Sure, pretend to be blitzed and unaware of what's in your face.
Something tells me she's not bound to notice his gaze.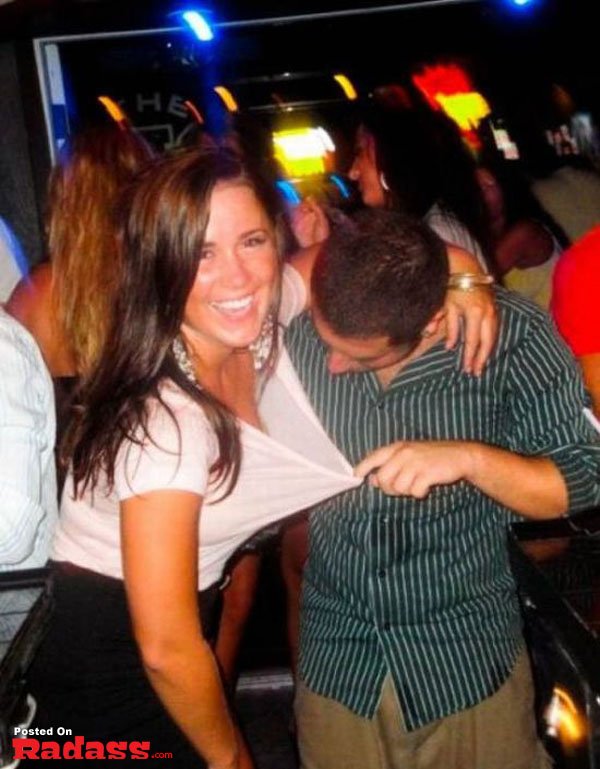 Excuse me, did my tongue fall down there? Oh that's bad…
You think the other guy notices the peeper from his peripheral vision? There appears to be a storm brewing there.
Some guys think they're smooth.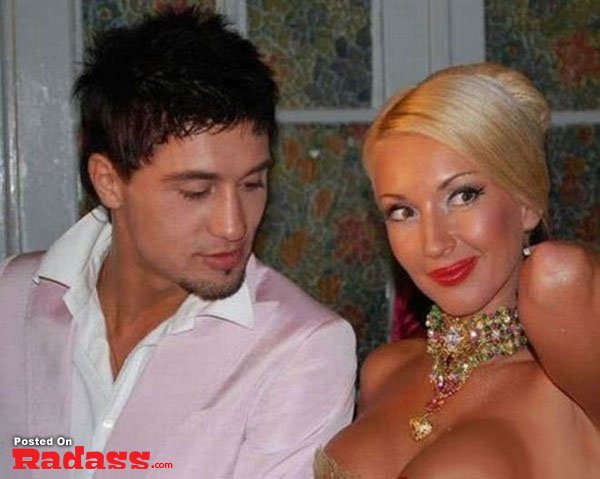 Some guys think that they're smooth as hell, and some women let them think it.
Hey, some women thrust their chest out for a reason.
What are people thinking when they see these pictures later on?
Seriously, if the tongues of many men weren't attached they'd be falling down one dress or another.
Front or back, you can appreciate the view.
Someone had great timing.
Oh Stanley…with MeToo and TimesUp in effect? You brave, or foolish, man.
Don't point, never point.
Some of these pictures really don't appear that bad since the guy appears to be out of it.
Ladies, you're not always that innocent.
You're right, we don't necessarily have to look, but that appears to inspire some women to thrust them out even further.
It's not the video game that's getting this kid's attention.
Some guys just don't know.
If she passes gas the view might be less appealing.
It's ingrained into a lot of men, for real.
And puberty strikes again.
So yes, at this point kids might think food, but it's moment that's hilarious.
You've got to wonder what happens later when people see these, especially if dude isn't her man.
This is a little too enticing isn't it?
If you're a guy then there's a good chance they're looking at boobs.
As long as someone is 18, is there any such thing as too young in Hollywood?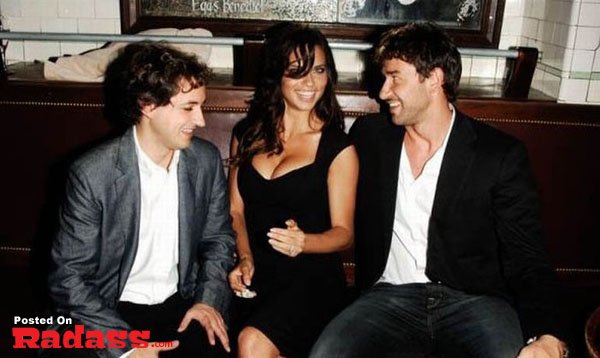 This doesn't appear to be an issue, but maybe.
Maybe there's a bug in her hair?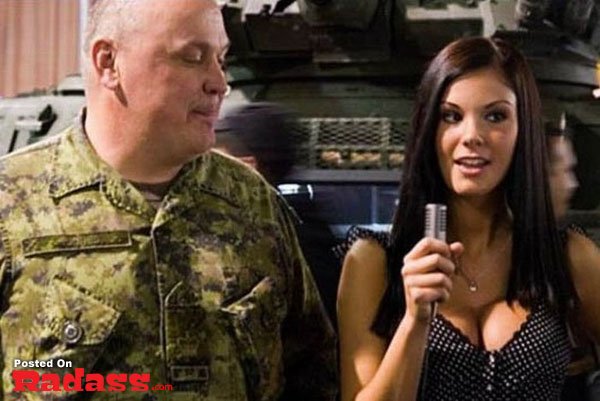 Yeah, dude, no way.
Sneaky, sneaky.
It's not that she's dressed in a bad way, but when fashion leaves these types of openings it's tough not to appreciate them.
One, she's confident enough to wear a skirt and sit like this. Two, his gaze looks like it's going a bit lower.
Yeah, this guy is out of it.
Even women let their eyes slip.
It's gonna happen, and it means we like it, and care.
Maybe he's concerned about her overwatering the yard…yeah, I didn't buy that either.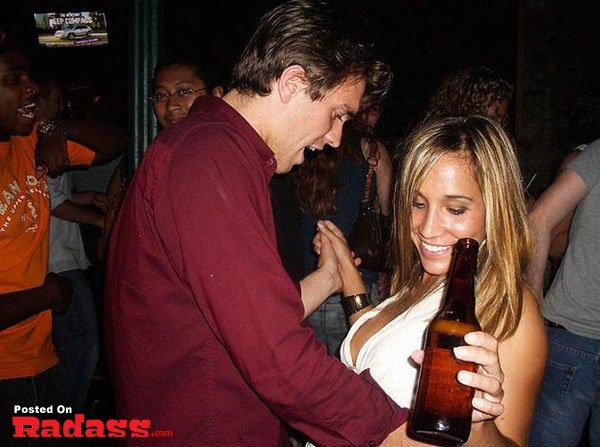 Is he watching his feet or something else?
Admit it, at least a quarter of the guys in these pictures look like they're blitzed.
He almost looks repelled, but still kind of interested. Make up your mind guy.
Raise your eyes at the same time she raises hers. Trust me.
WTR? (Why's That Radass?)
Men get called pigs and perverts for a number of reasons, and it's fair to say that some of us really appreciate the female form while some of us are just creeps. But honestly and truly, a beautiful woman's body is definitely easy to look at, and get caught looking at.