Weed Entrepreneurs Making A Killing Selling Pot To Stores In Colorado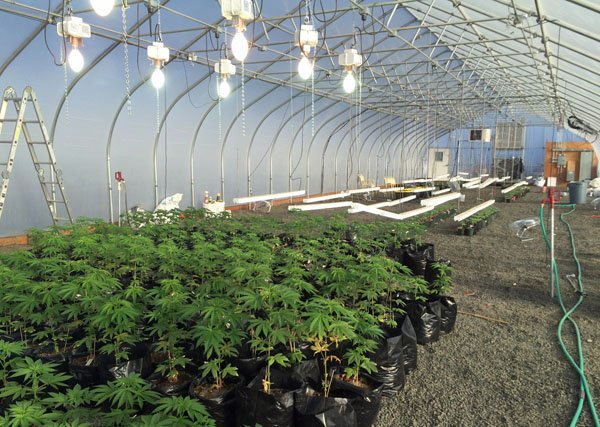 They started selling product to retail stores last year and say they are making a fortune.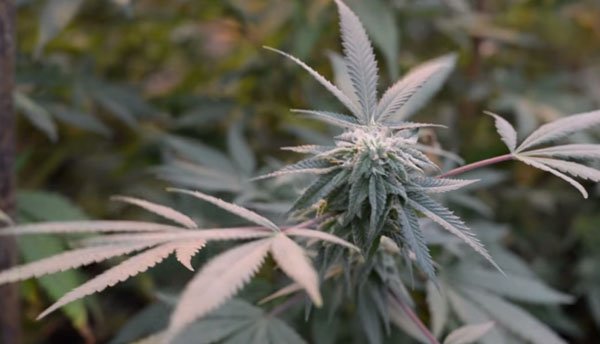 When Colorado past a law legalizing recreational use of marijuana 4 guys who studied at Santa Clara University in California saw an opportunity to fill a need. Miles and Conner Deife, Josh Chase and Alex Curry all four had jobs for a short period after finishing school but knew they wanted more out of life than the mundane 40 hour per week jobs. So after the legalization of pot in Colorado they jump on the chance to go into business together.

Miles and Conner talk their grandfather, who has never been too keen on pot, to sell his 20 acre farm. Then they borrowed 350,000 from family and friends and started their company Amerifarms.

"We make $40,000 a day just on hash oil. Literally the machine shits out money. Out of garbage"
-Miles Deife