We Caught You Partying
S'okay, $50 bucks and I won't say anything…maybe…
Alcohol, why do you do us wrong?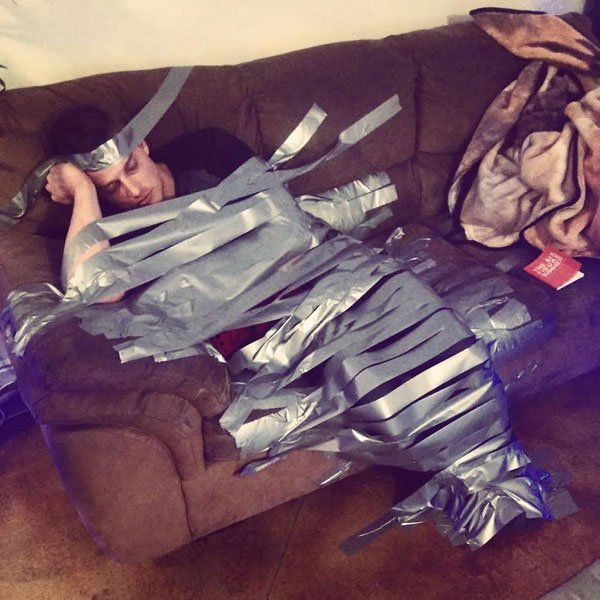 He wasn't about to slip off the couch at least.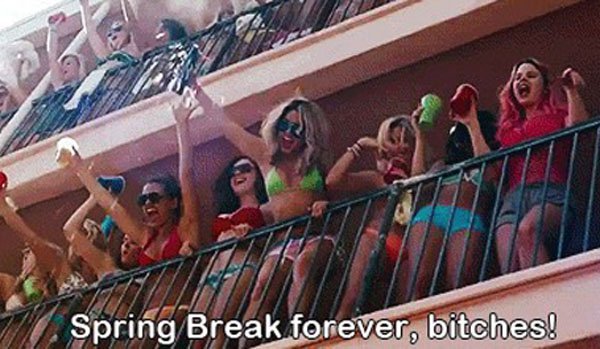 Yeah, you say that now…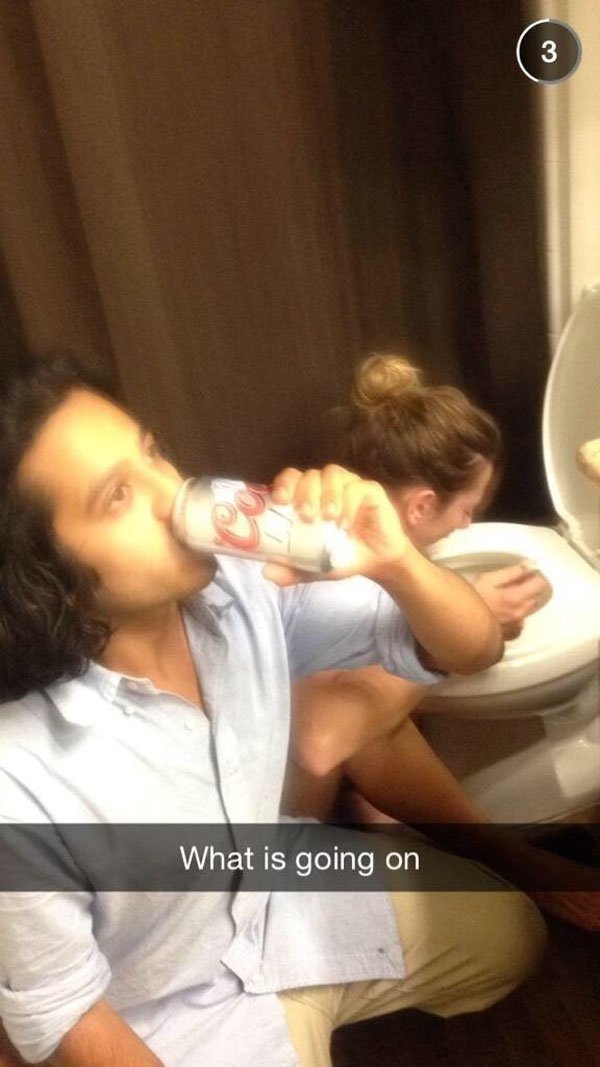 Spring break forev-blaaaagh!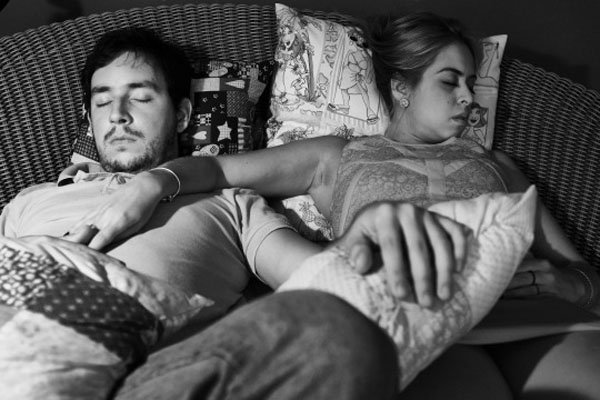 So she can reach but he gets blocked? Party foul.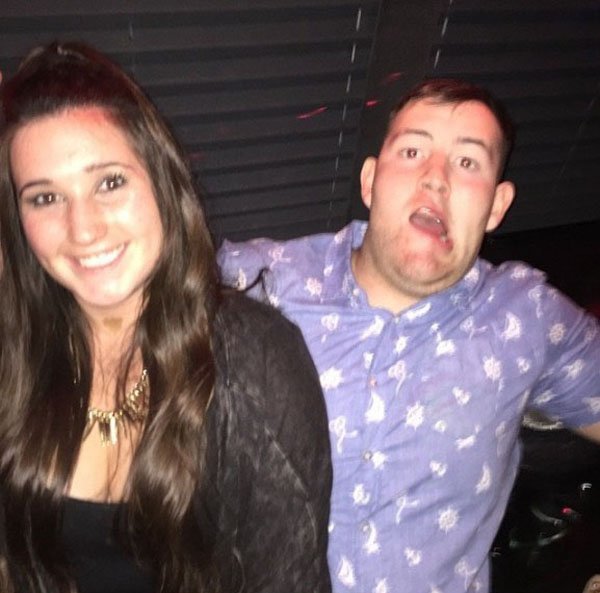 I'm sure I don't want to know.
How it starts is usually easy to figure out.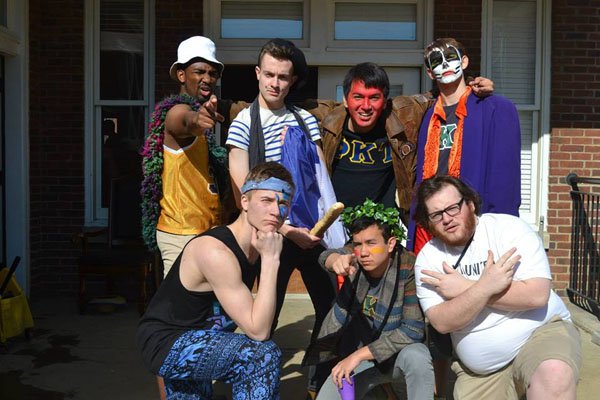 It's said don't judge by appearance, but this one's a little too easy.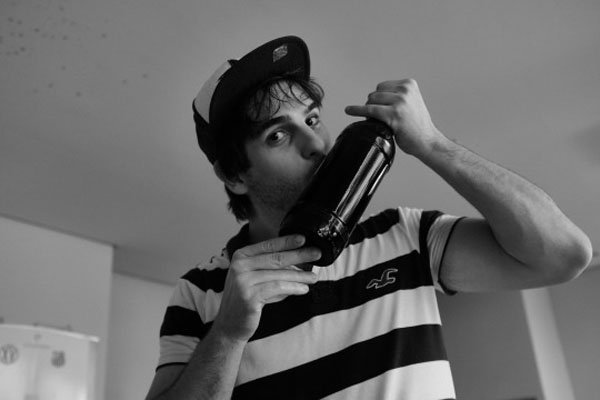 This guy looks like he'd take pretty much any dare you threw at him.
Hell yeah buddy.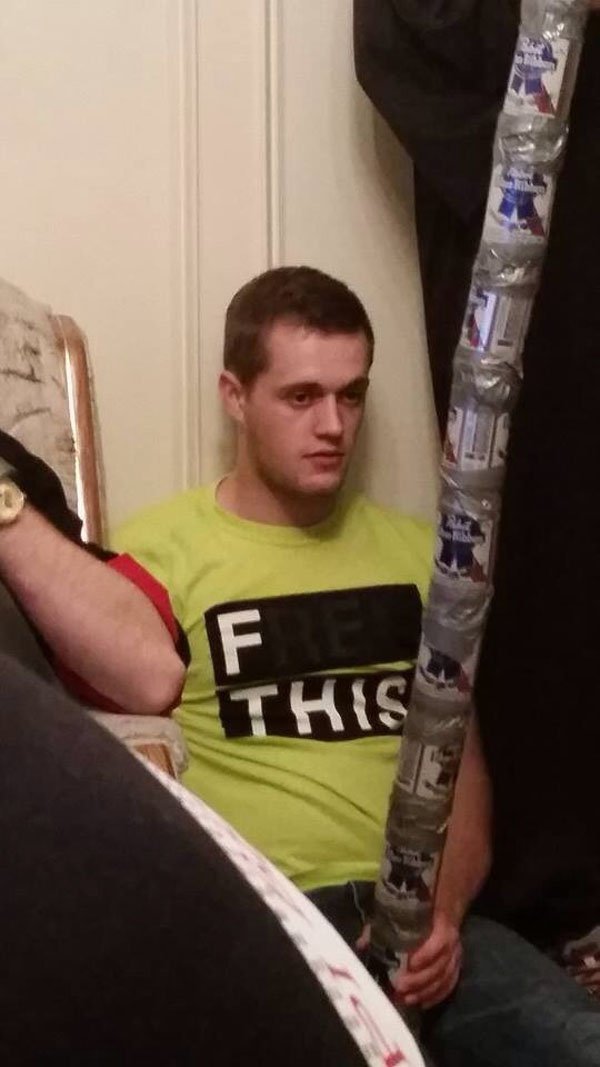 When someone tells you to 'hold my beer' and gives you this…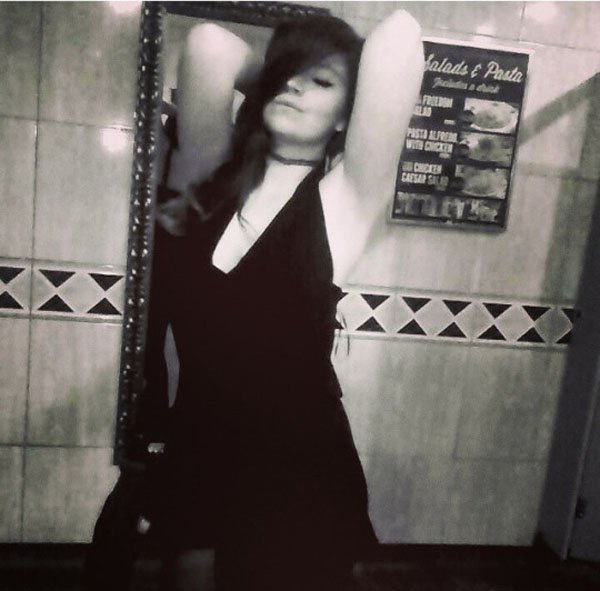 Are the beer goggles on or is this genuine?
Sometimes you just have to laugh.
Movement is overrated sometimes.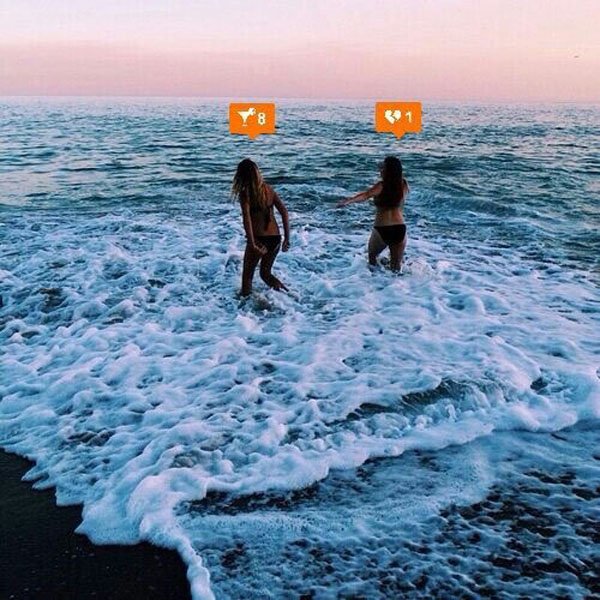 Aaand neither one of them should be in the waves it would seem.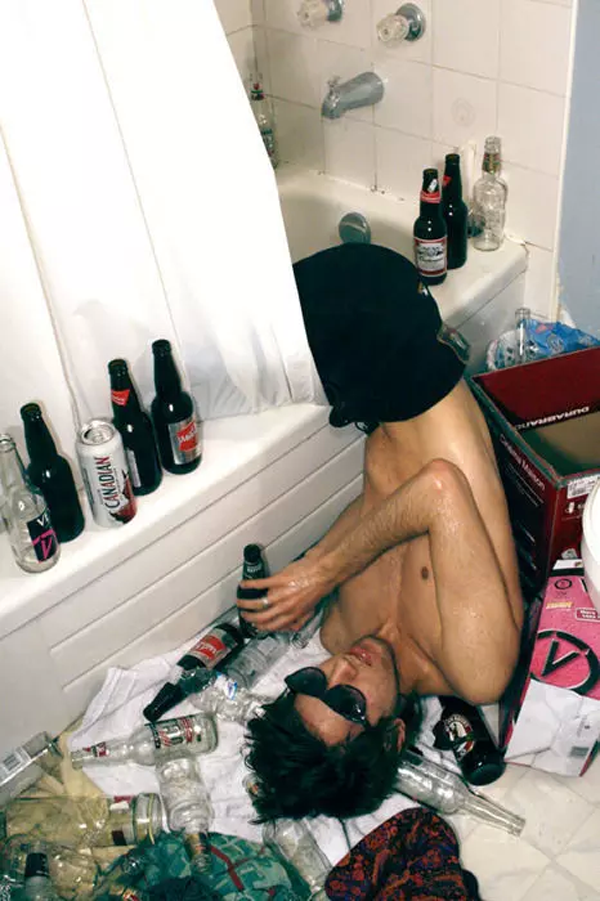 Do we want to know?
C'mon Barbie let's go party…blagh, blagh, blagh…uuggh.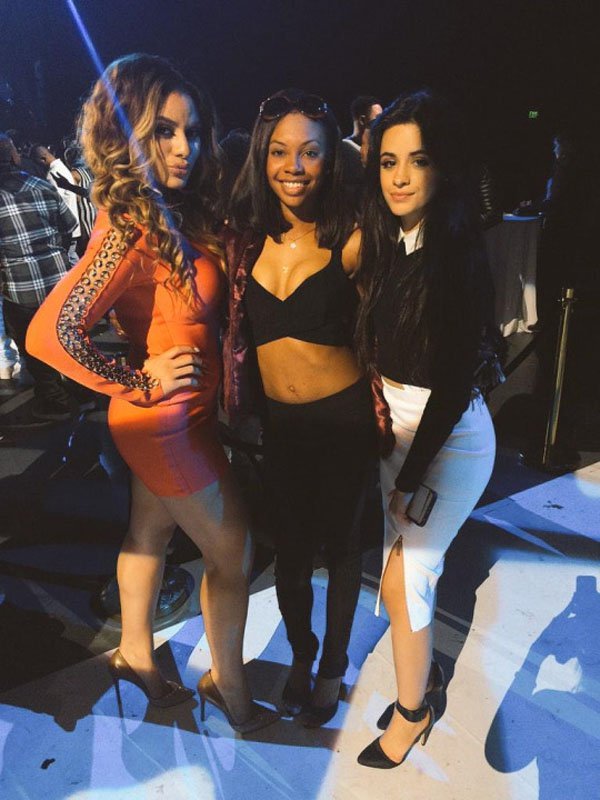 Ever seen 'Shallow Hal'? Just sayin'…
It's not all crazy, but…yeah.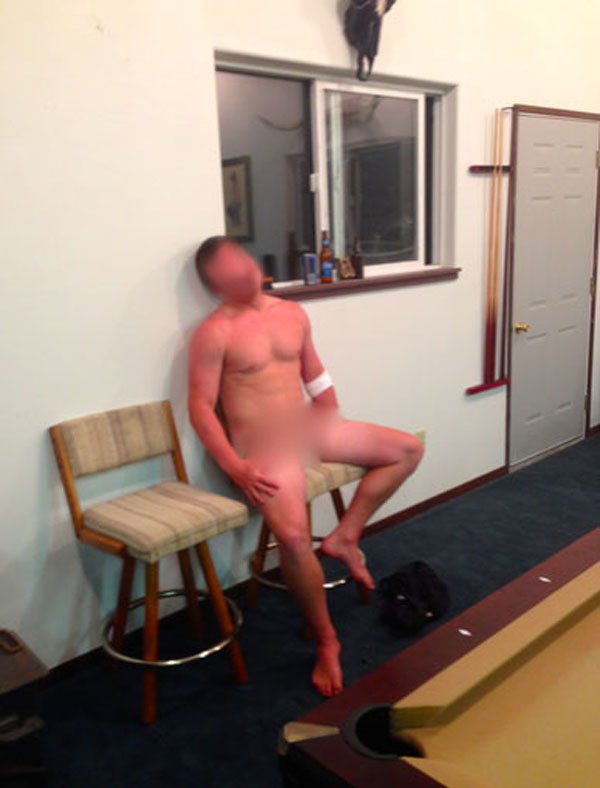 Sometimes it happens, the drunker you get, the more naked you get…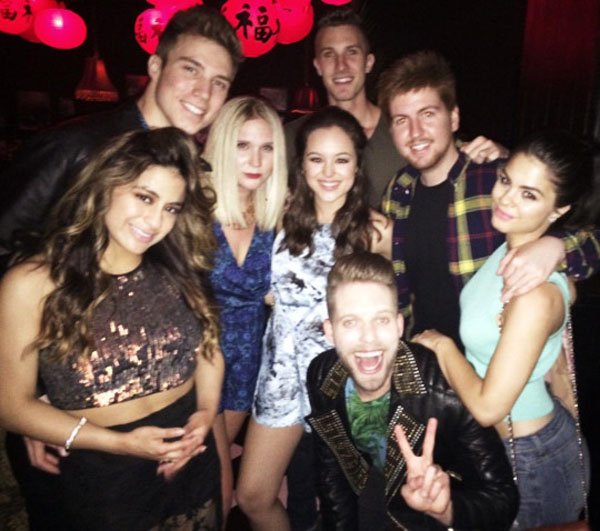 The night usually starts off just fine.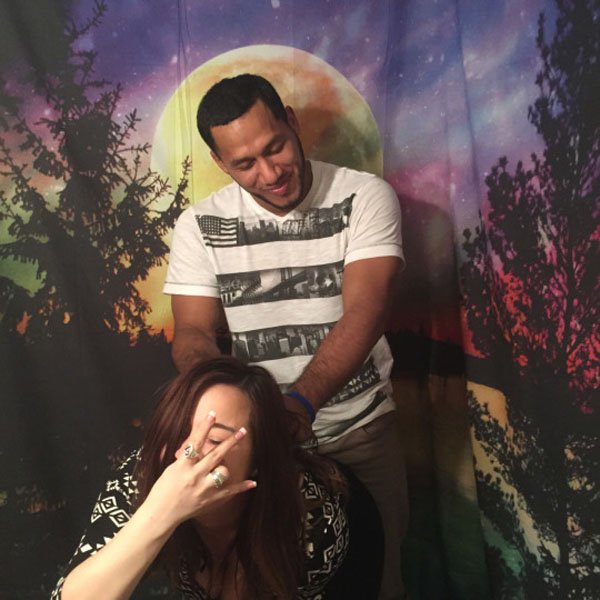 Yeah, it's not that kind of pic lady.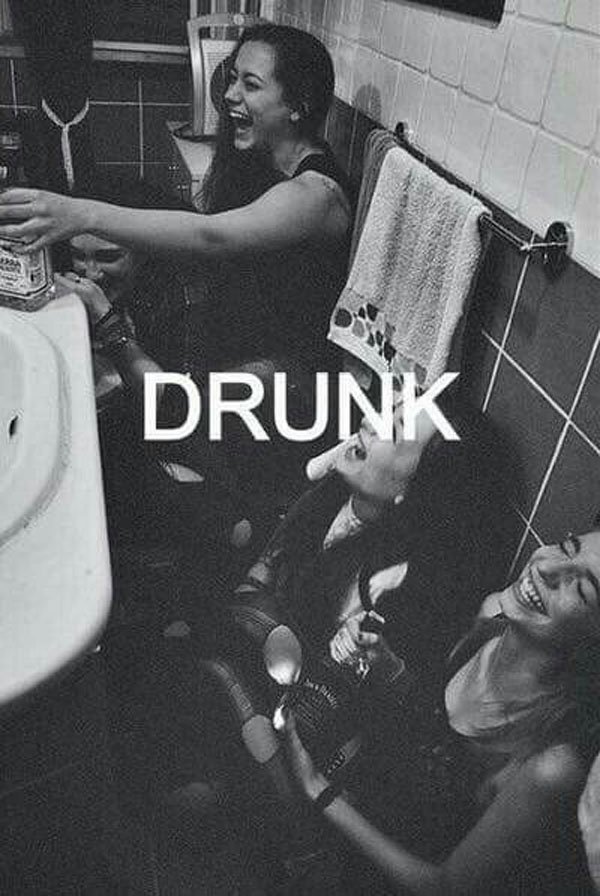 I mean…accurate.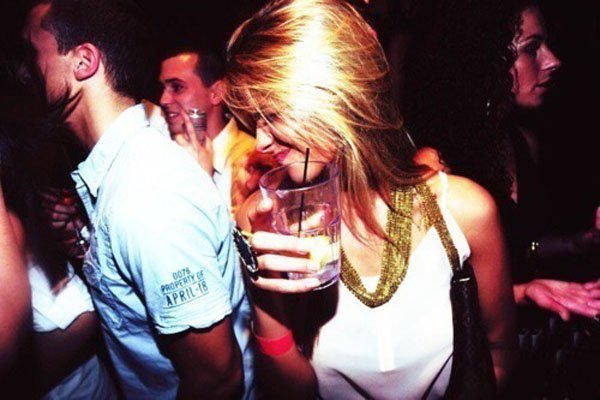 And who're you checkin' out lady?
Irony is hard to figure out.
It looks like a regular day on the porch, right?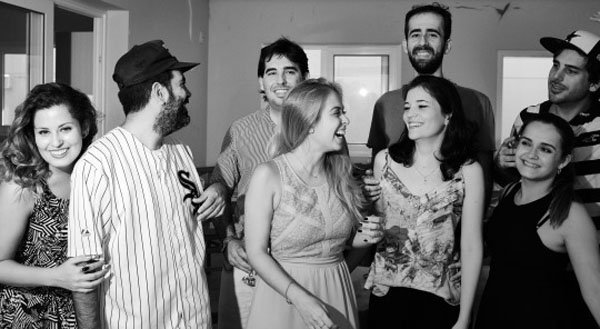 Sometimes things look pretty normal.
Then people start dancing, and that's where it starts.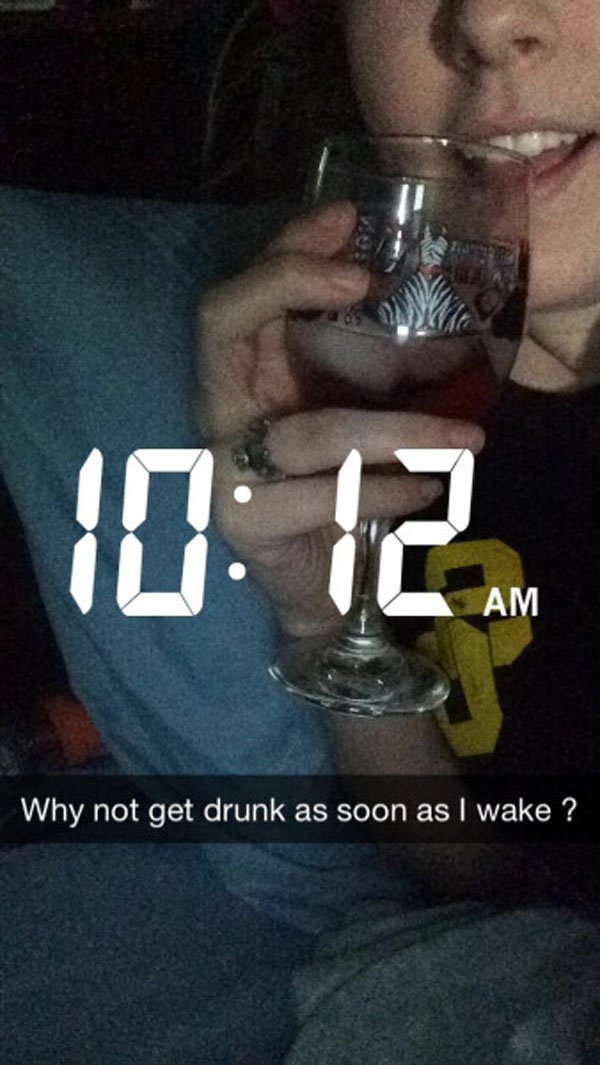 Some folks don't want to wait.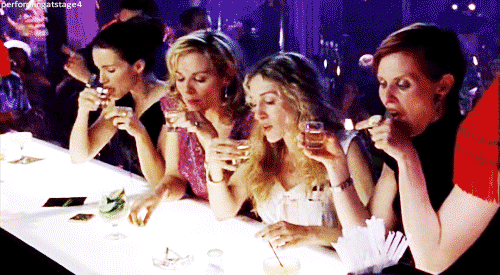 And then we get to this, and everything goes to hell.
There is a point when you get fuzzy and start to wonder what's going on.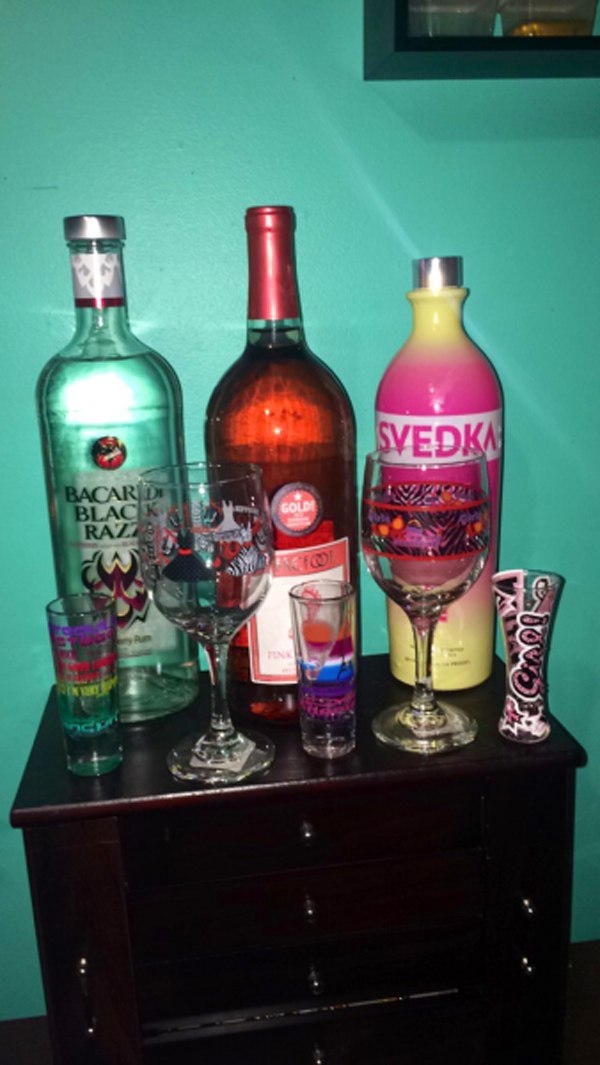 Someone's trying to be fancy.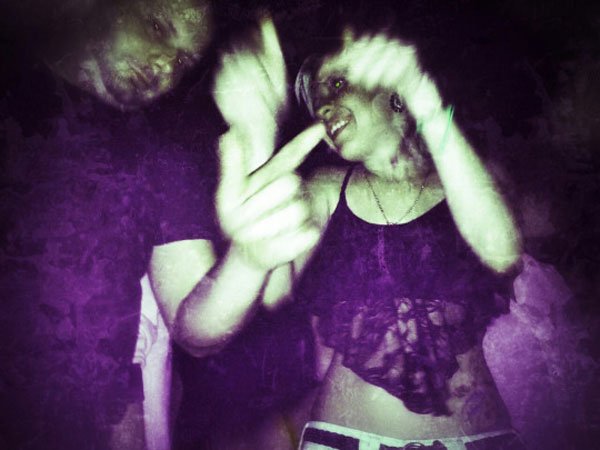 Remember what I said about being fuzzy?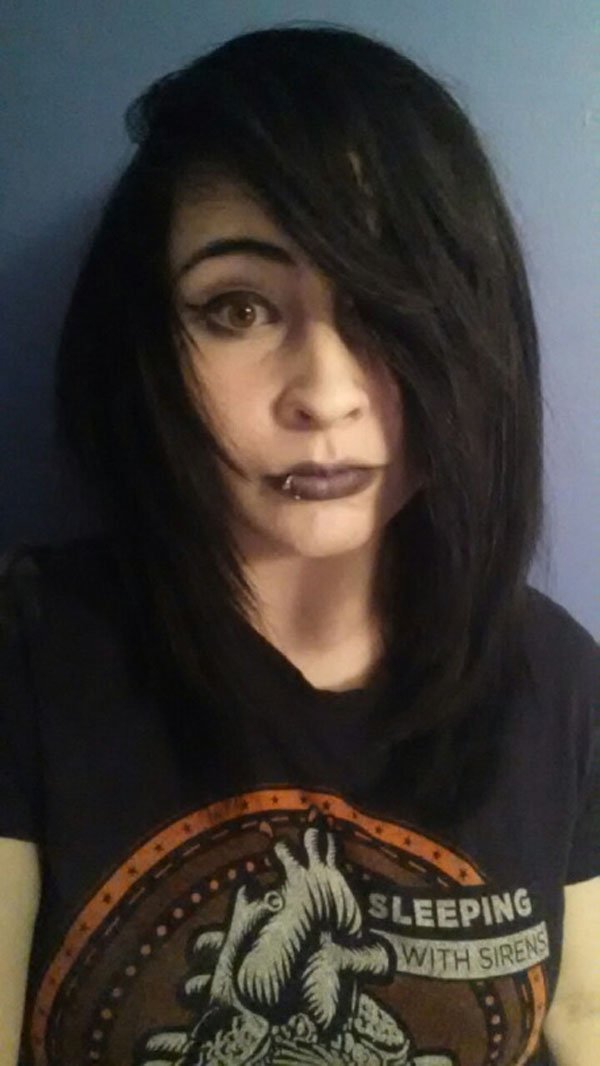 It's not a mug shot, but it might be a prelude.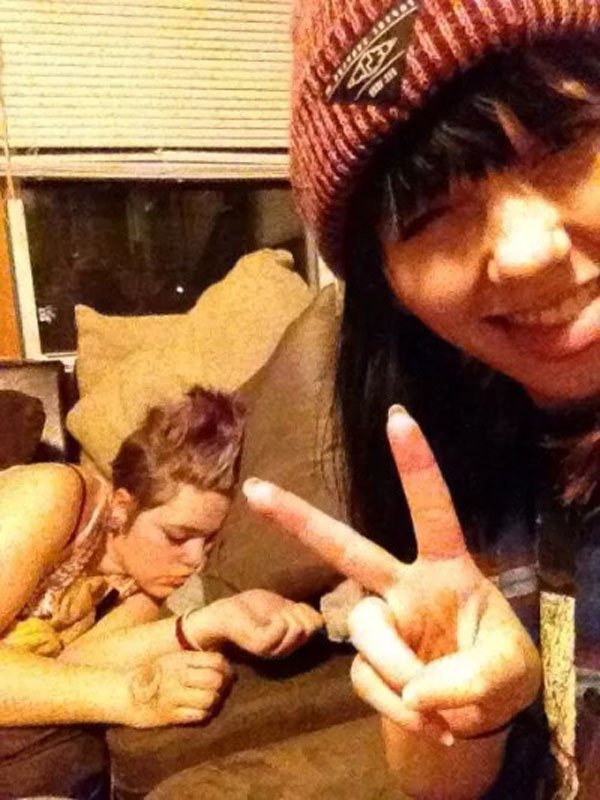 The before picture, meaning before the Sharpie's are taken out.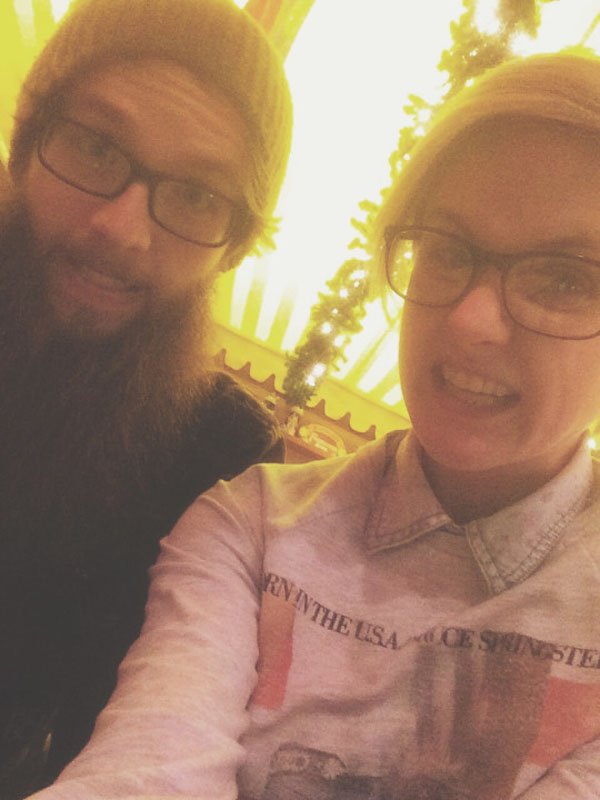 And the selfies will snap like fireworks…
You can imagine that there are moments that people don't remember…for good reason.
WTR? (Why's That Radass?)
A lot of us have had those nights when things start without any fault, but they turn out strange to bad all the same. Those are the nights when you have the most fun, or you don't want to remember anything. At least, you HOPE you don't remember anything.