It feels great to be alive when you are rich, right? Wealth is one of the ways to make you feel safe and, most importantly, free. When we have a fat bank account, we are free to experience and be whatever we want. And that's all the world elite does – they may work hard, but they love being who they are, and they party HARD. Affluent individuals have fun in style! So, what does a rich person do for fun, you might wonder?
Interestingly enough, rich people do similar things when compared to those with a lesser bankroll. What's different is that the cost of their hobbies tends to escalate quickly since they happen to enjoy the finer things sometimes.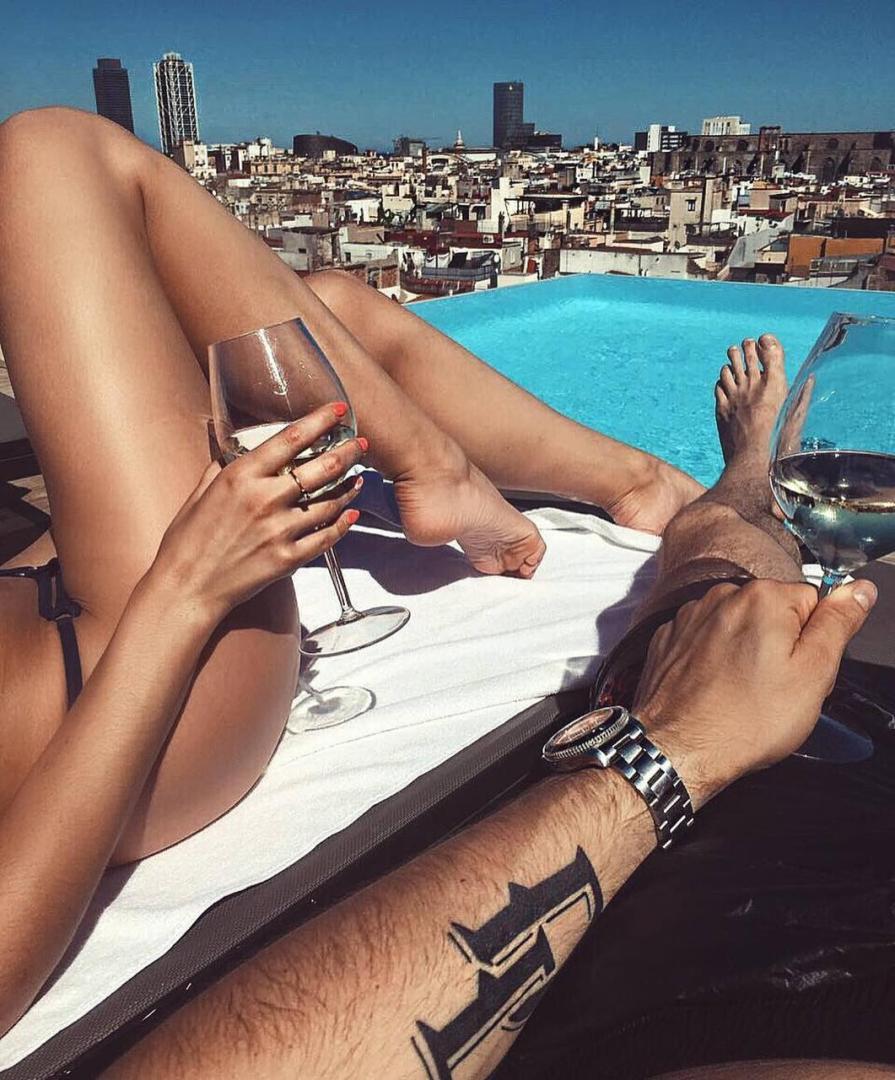 Photo Credit: Tumblr @kseniablog
Have a pet
Yeah, we all love having pets, don't we? Kittens, puppies, you know… If someone is feeling really exotic, then a turtle or a hamster. That's not how the wealthy ones would roll. Why get a dog when you can get a tiger cub or a cheetah? For such exotic animals, one must pay around $3,500 minimum and up to $50,000.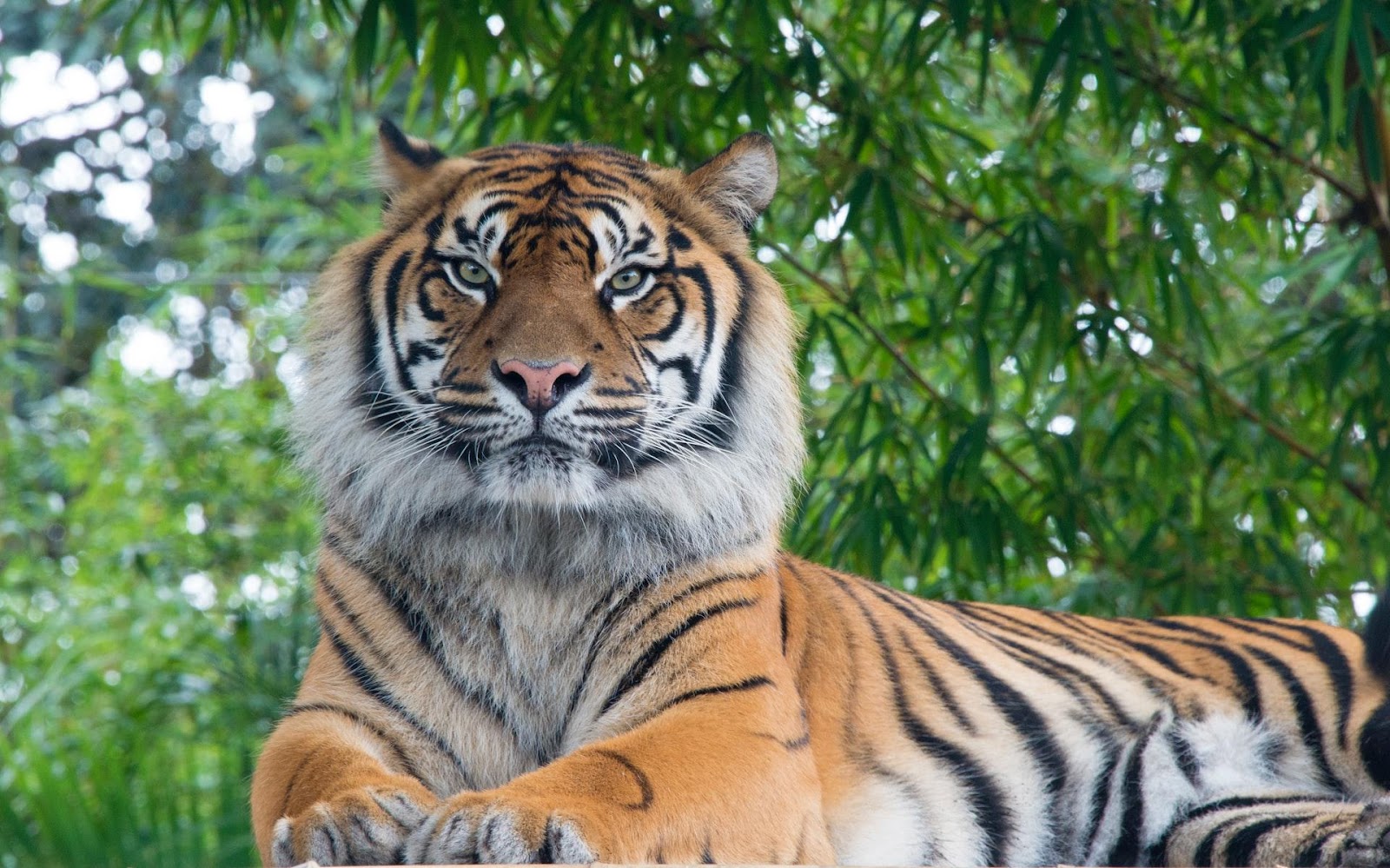 Photo Credit: Unsplash
Yachting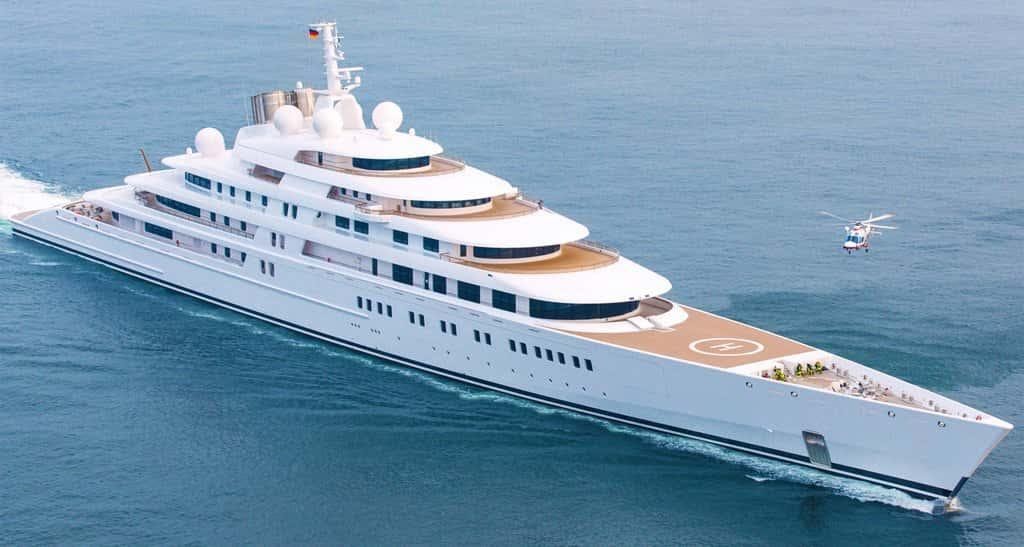 We all love the seaside, don't we? And we love a nice boat. But why not cruise on your gorgeous yacht now that you are so well-off? Yachting is a hobby for the elite. Even to rent a yacht for a day would cost at least $5,000. Not to mention buying one of these babies, which means you have to have about a couple million dollars on hand because that thing won't maintain itself. Check out our article on some of the most expensive yachts in the world, if you'd like your head to spin.
Horse Racing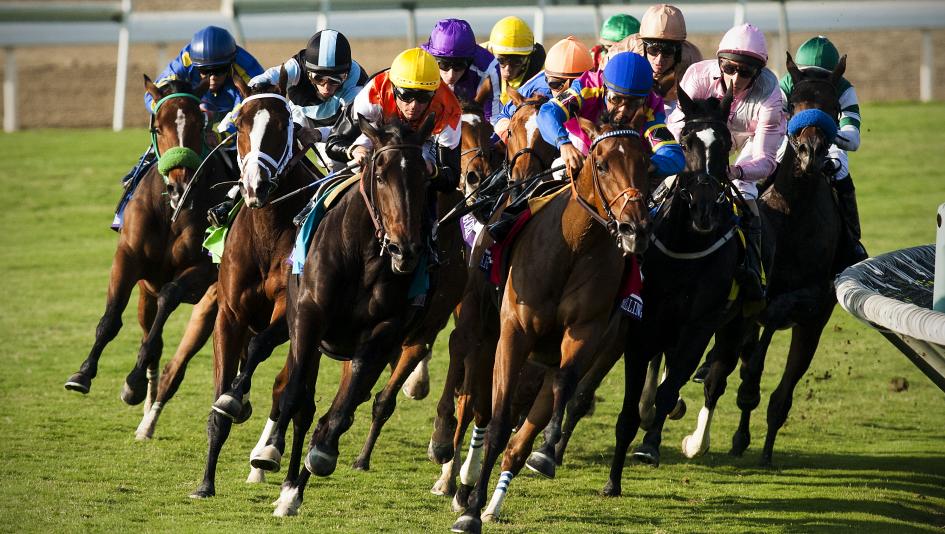 We all love sports, don't we? And while we are sure some wealthy people enjoy watching a good football game, a good horse race is what is more up their speed. Even the entry fee can cost you around $20,000, not to mention a racehorse!
Collecting Art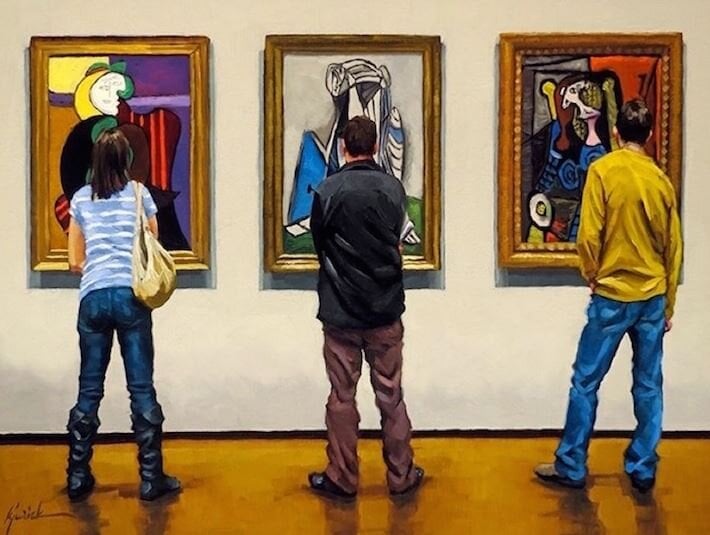 Kids love collecting napkins, baseball cards, you name it. The ones with "a bit more" money in their bank accounts love to do it by collecting lavish, and pricey, art pieces. One noted celebrity art collector is the actor Leonardo DiCaprio, and another famous hip-hop artist and entrepreneur Sean Combs, better known as P. Diddy.
Poker
We can all play poker, right? Throwing in a few bucks to make it a bit spicier is enough. Well, not for the rich folks. They love their high-stakes, and in some cases, a buy-in can cost up to $1 million dollars!
We really want you to get rich, RadCrowd if that's what will help you to live a fulfilled life. But, what do you think about these hobbies? Let us hear you!