Oh…and hot women.
Who are you paying attention to?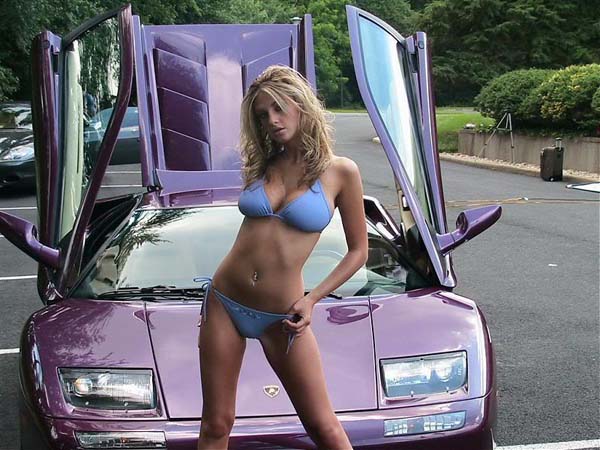 Yeah, she's hot, and the car agrees.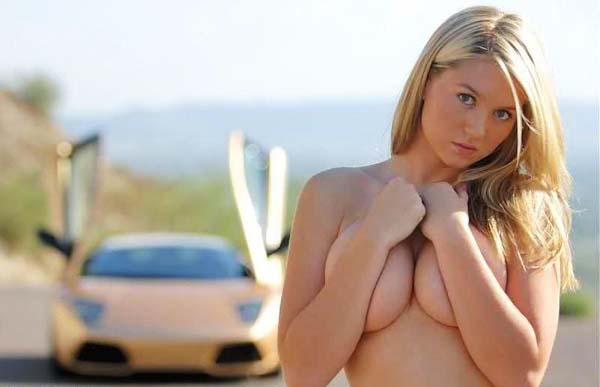 Where's her top…do you care?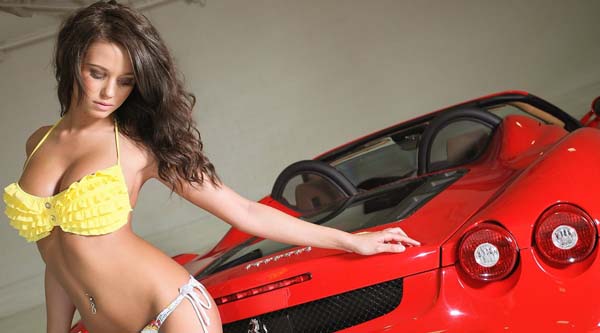 Slow for yellow, stop for the red.
Would you really want a butt print on that car? I'm a little torn on this one.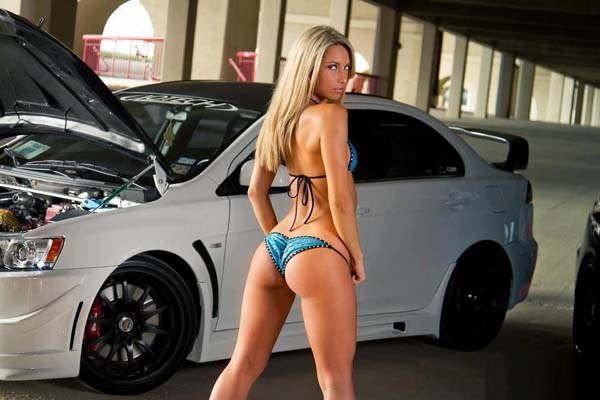 Seems like someone's looking for attention.
Sure, you're noticing the car…right.
Meh, this one's pretty tame, she might be heading to church.
To each their own, but there's not a lot of room to stretch here.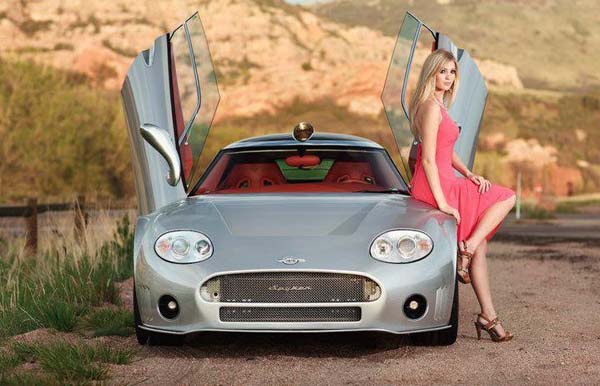 Just chillin' on the side of the road.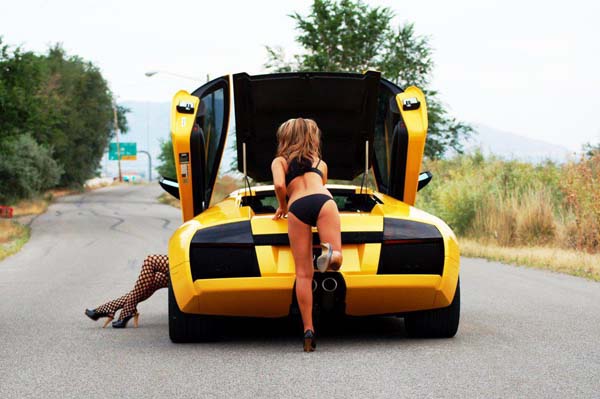 You'd stop to help them, right?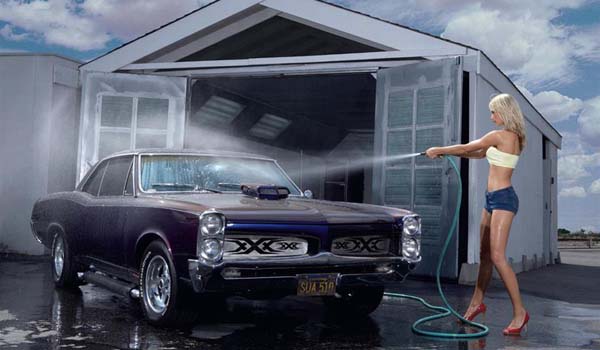 I'd say it's time for a water fight.
Contain yourself…if you can.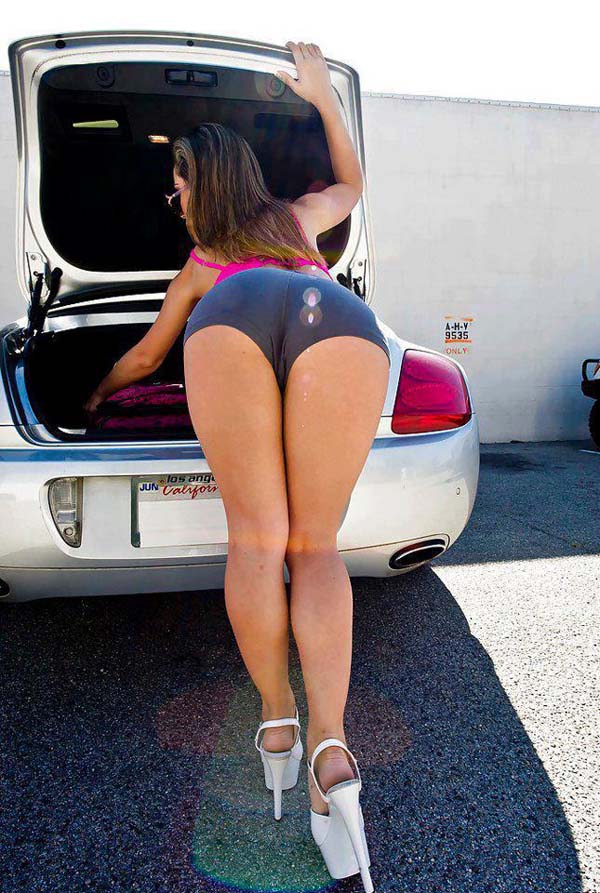 It's low-hanging fruit, but oh well…how much junk is in that trunk?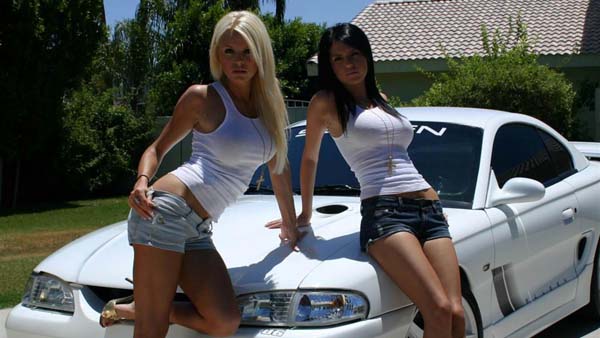 Is this the start of a porno or are they just really bad at looking seductive?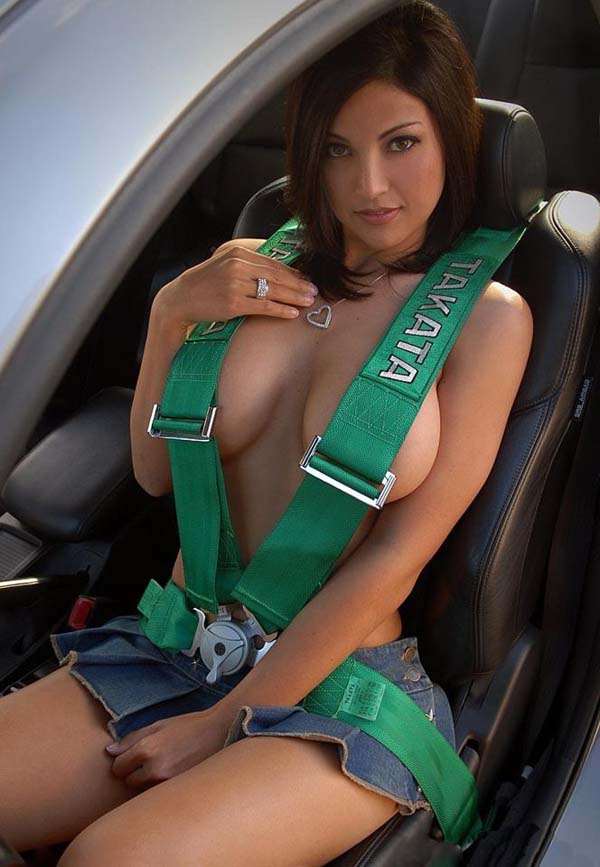 Of all the places to find boob sweat…I wouldn't complain.
Is she actually checking out the back seat?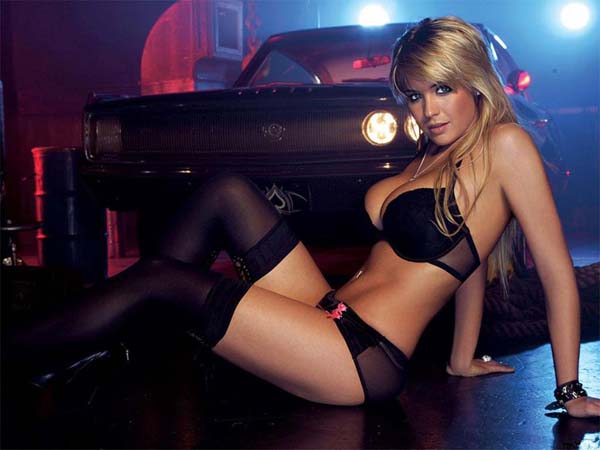 It's almost like camouflage, isn't it?
Complimenting each other's looks.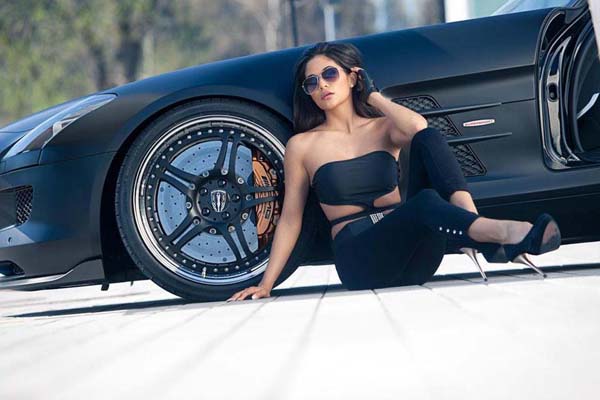 Matching your car is important after all.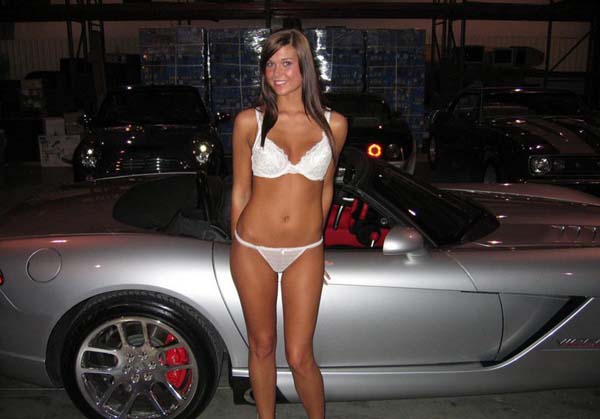 She might not be but she looks like a newbie.
Yeah, if you're gonna park you do so in the most open space.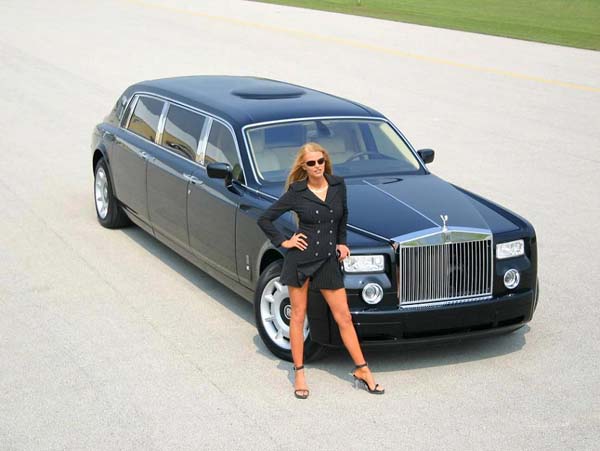 That looks professional.
She looks like she's waiting on someone.
Loving your car takes a few forms.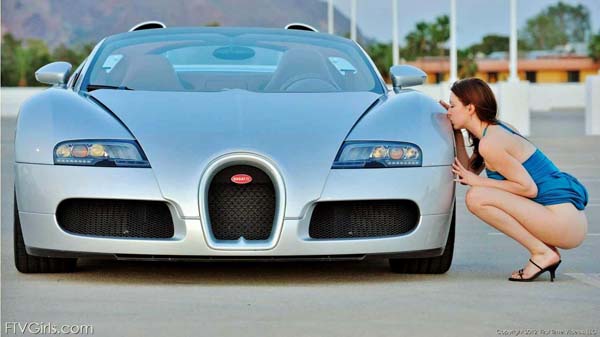 How far this about to go?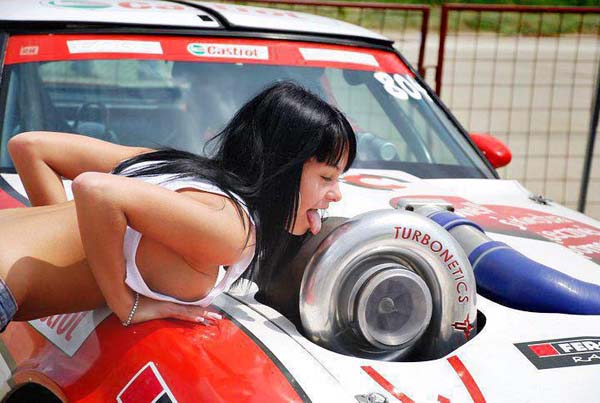 Okay, this is a little too far.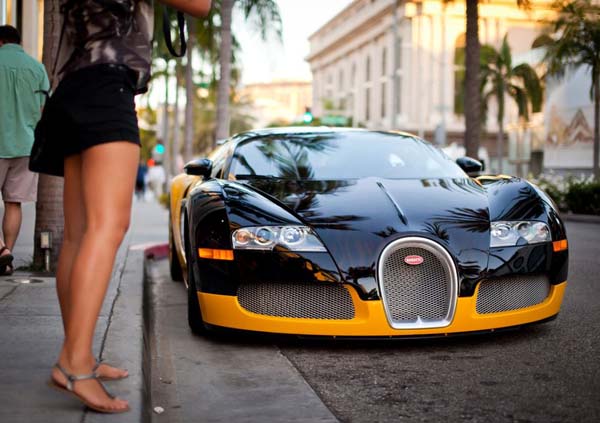 How low can it really go?
Nice and conservative.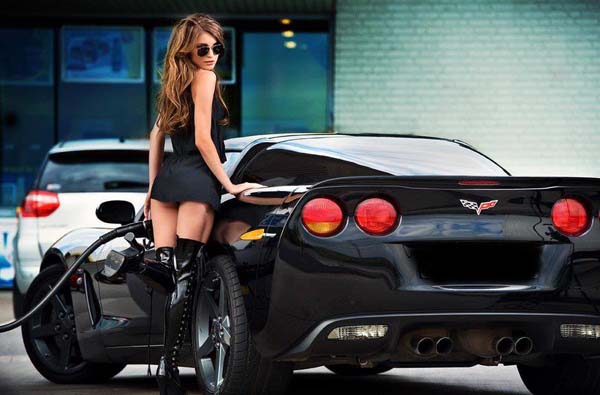 She knows you're looking.
People go for flash.
Meh, she's hot.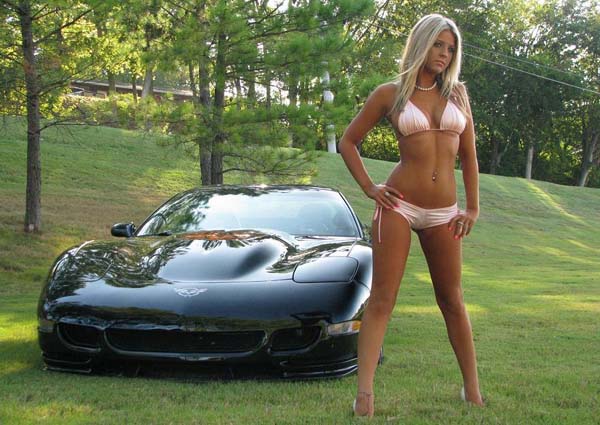 It almost feels like she's making a statement, or an ultimatum.
Why wear so many clothes when washing a car?
Ready go vroom vroom?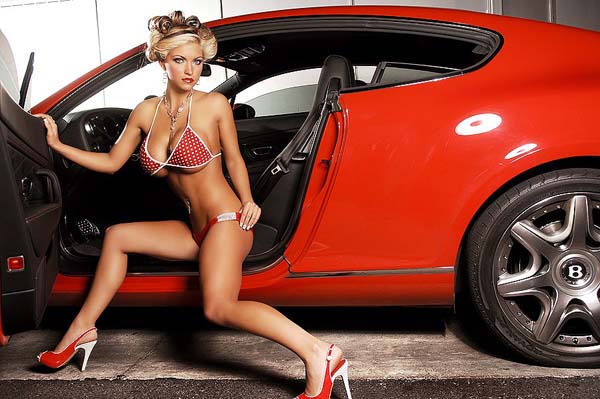 So she remembered to get dressed and do her makeup…but her hair wasn't the top priority.
It takes all types.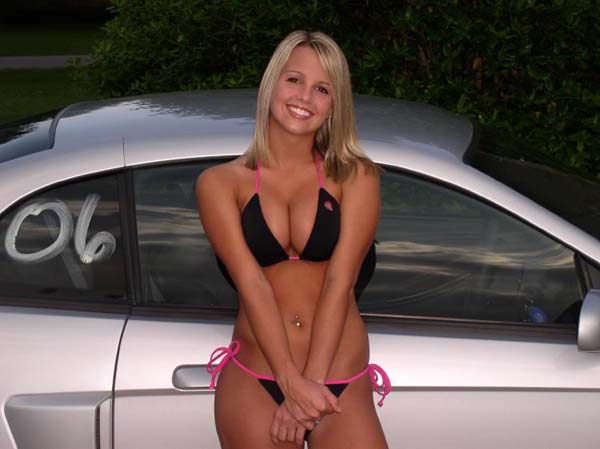 So innocent and perky…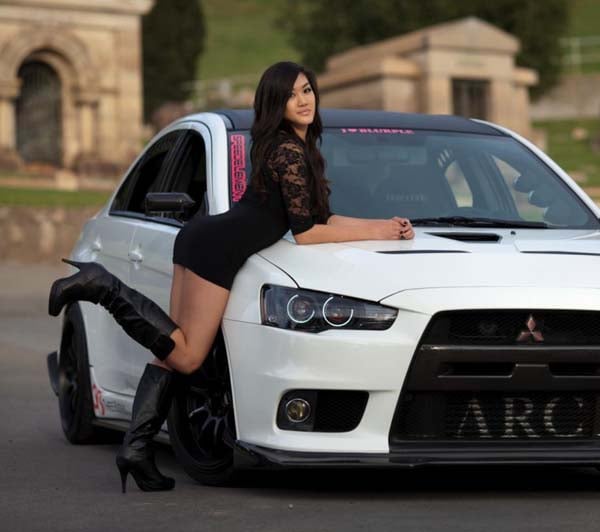 Now that looks like a fun time…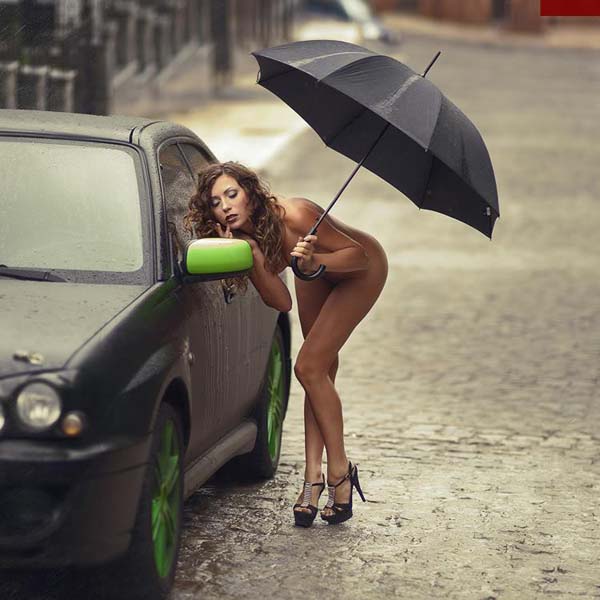 I guess everyone deals with rain in their own way.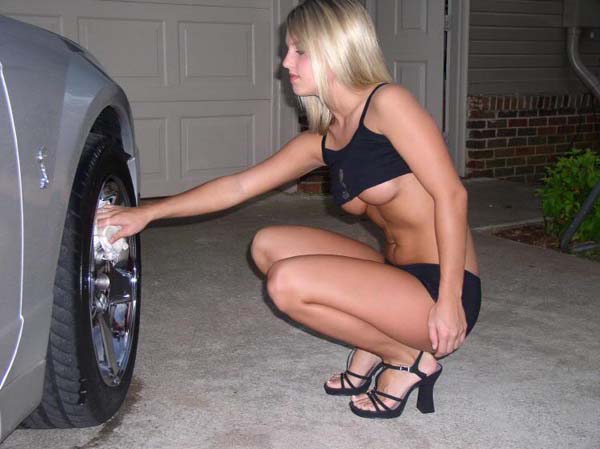 Cleaning the rims and showing underboob…she's a genius.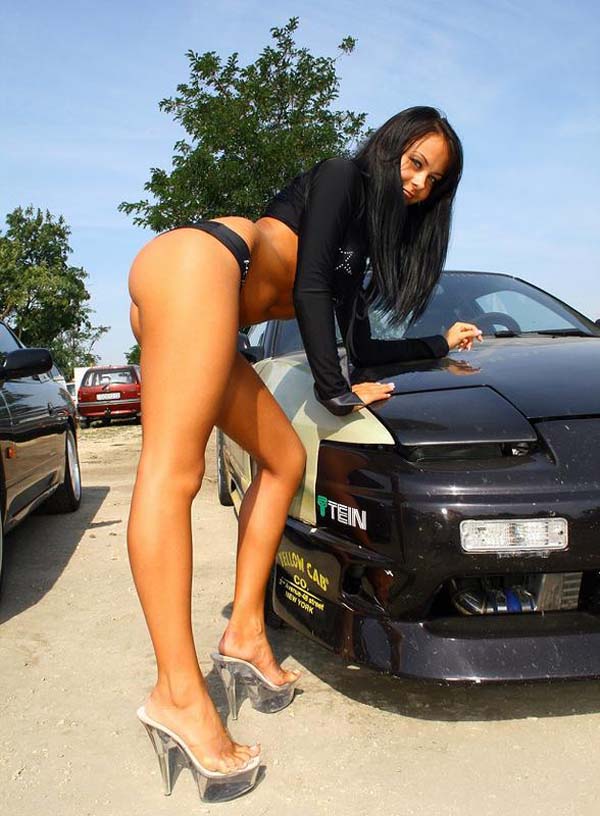 Making sure you get the best shot.
Then there's the rest.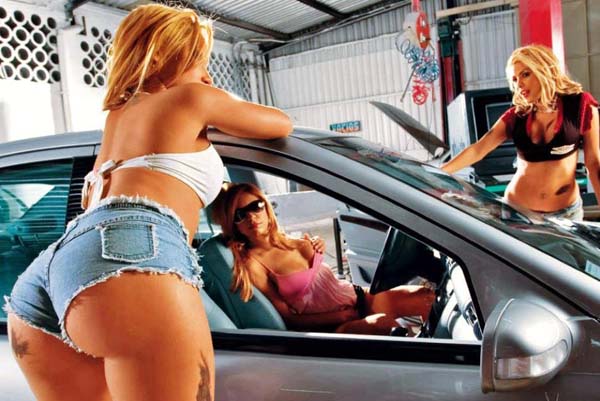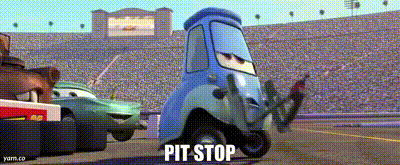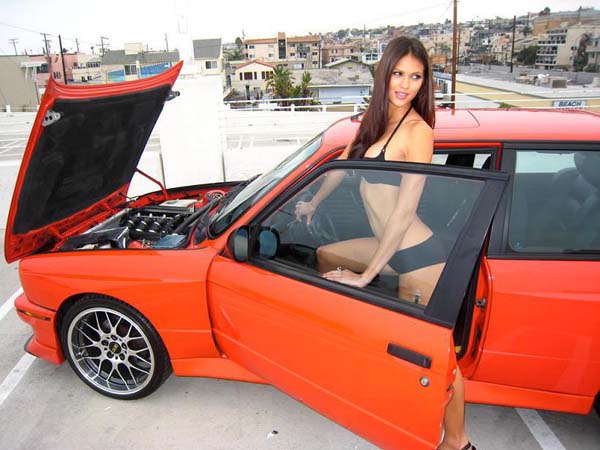 She looks less than pleased.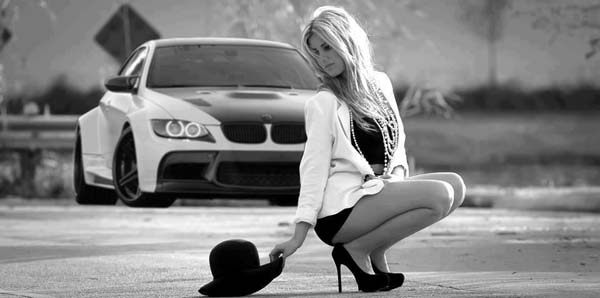 Um, what?
Admit it, you'd race by hoping she would stop you.
I don't know where this is going. But it's interesting anyway.
WTR? (Why's That Radass?)
Women and cars still go together as they have for a long time now. There's something about a hot body sitting next to smoking hot body. You can decide which one is which.