A hot ride in style, right?
Enticing doesn't begin to say it.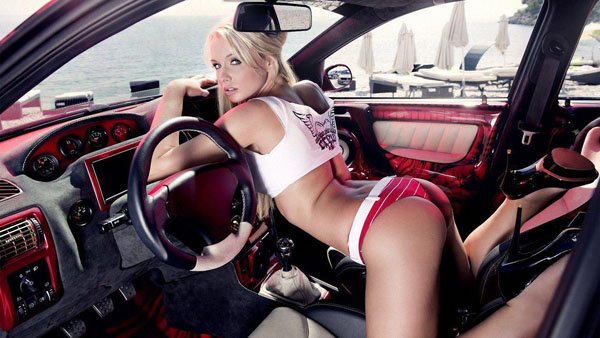 Is there enough room you think?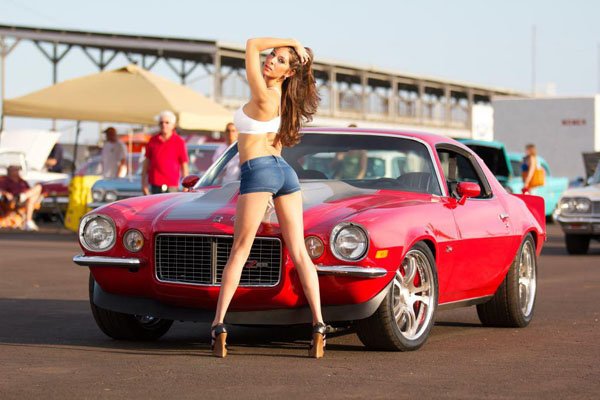 Oh yeah, those go all the way up.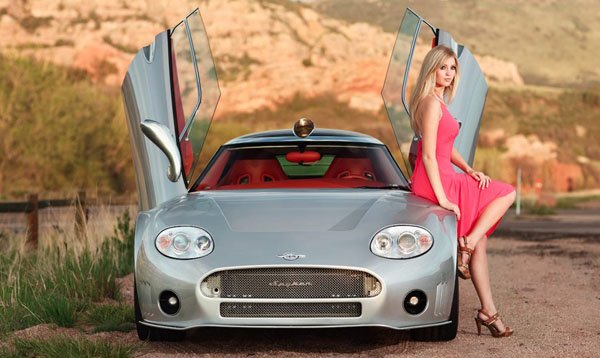 Is she stranded, or just waiting for the right guy to come along?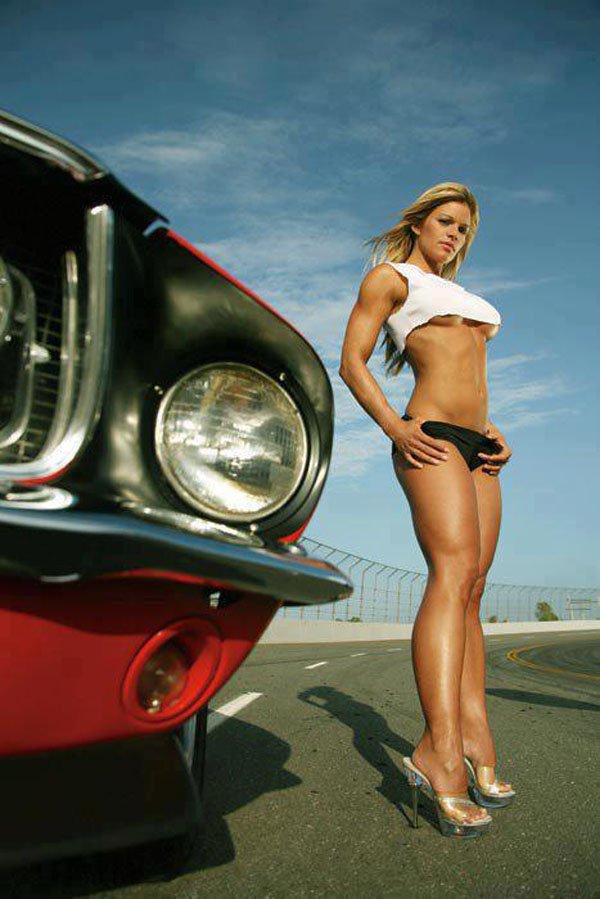 Now that's something you don't see on the track every day.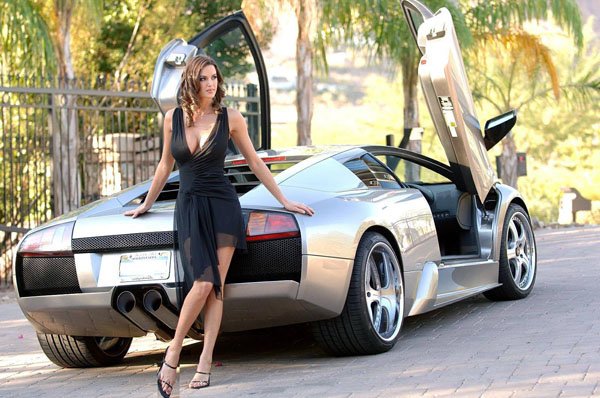 That looks inviting.
Which looks better?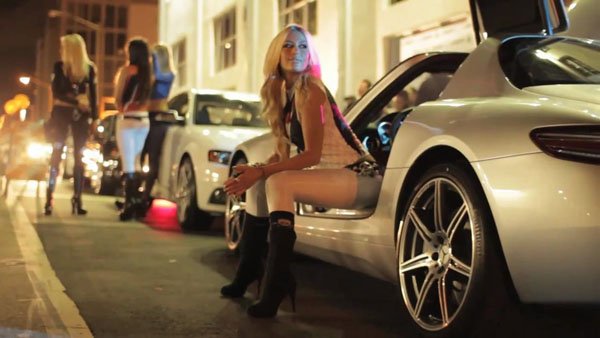 Maybe she's looking to give someone a ride?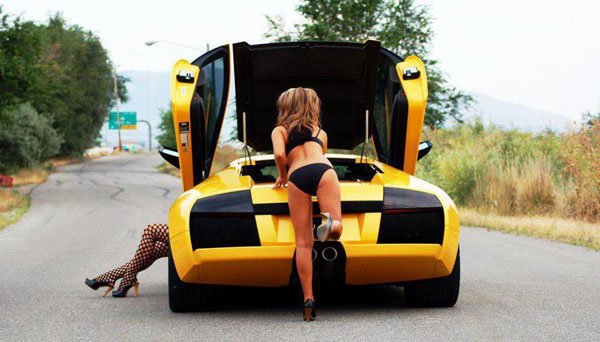 A little car trouble maybe?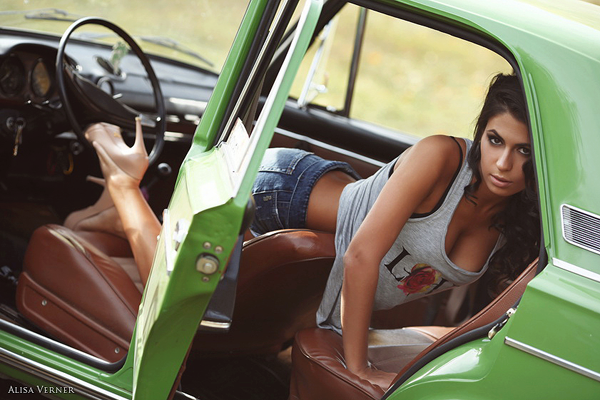 Yes, it does look roomy in there.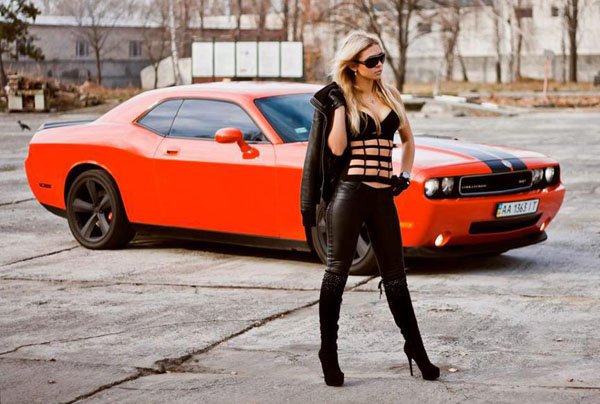 Welcome to Hollywood, B-level.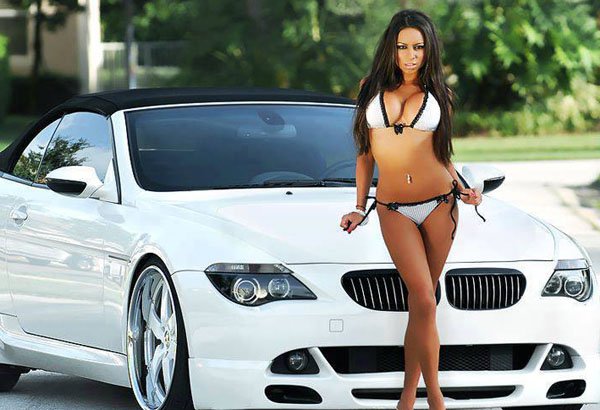 Hey, she matches the car…yeah, that's really what you're noticing right?
It's a beautiful sight, isn't it?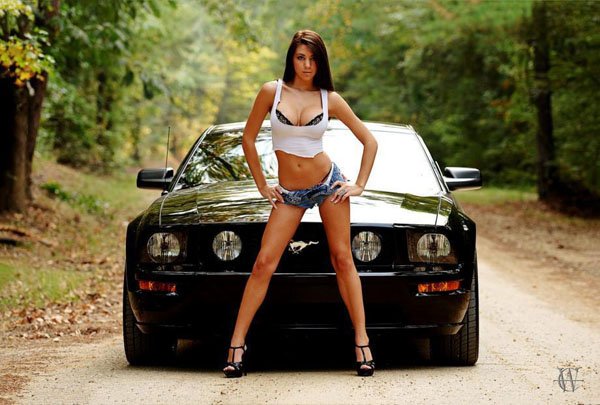 She looks like she's been waiting on you.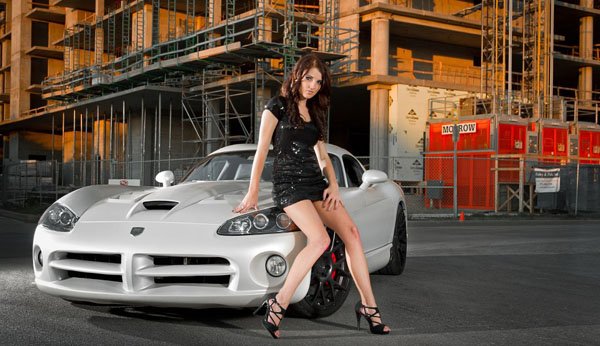 Never keep a lady waiting.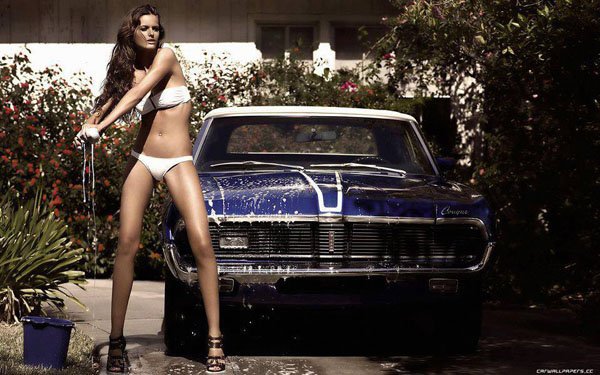 Definitely wet, but not quite as wild.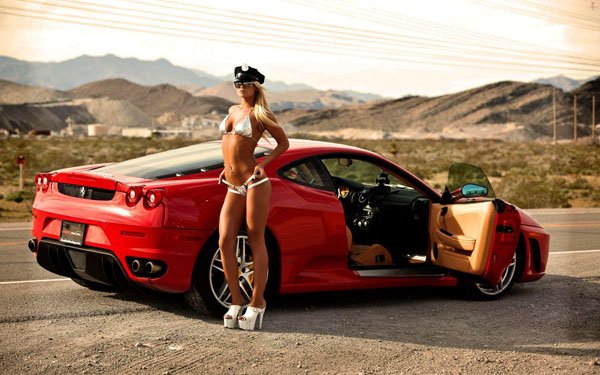 Admit it, more guys would want a ticket if this is how it went.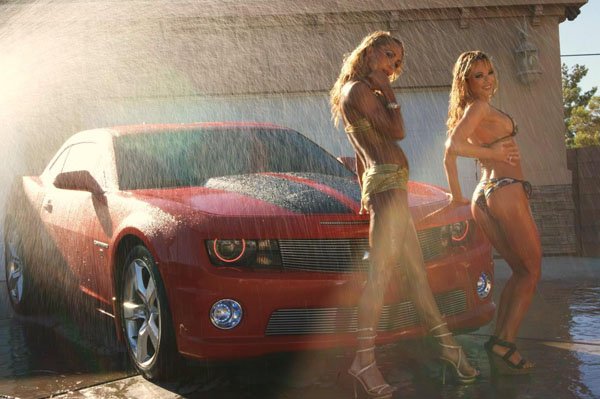 There's just something about a wet body that's so attractive.
Classy and sassy.
She looks comfy.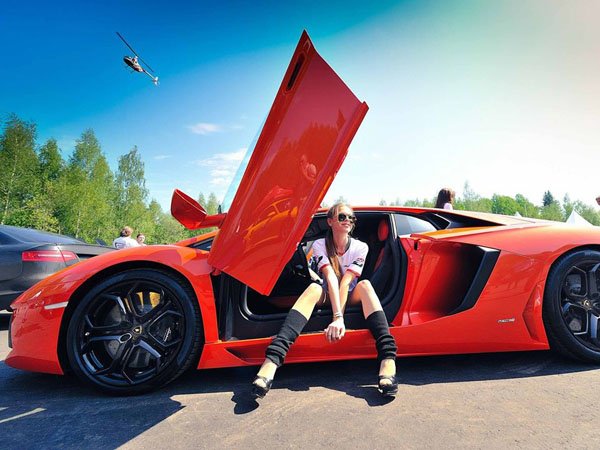 Okay, so that seated with the arms between the legs look gets me.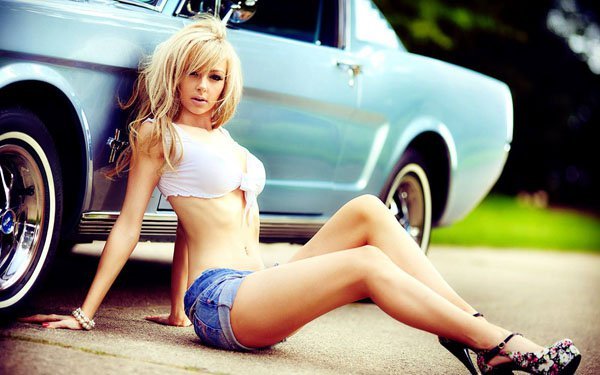 How hard is it to drive with heels?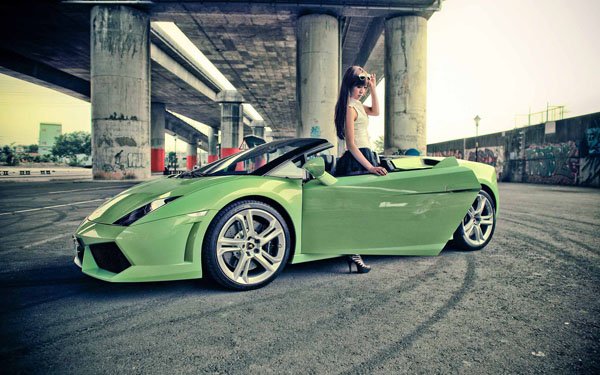 You'd see this car coming a ways off.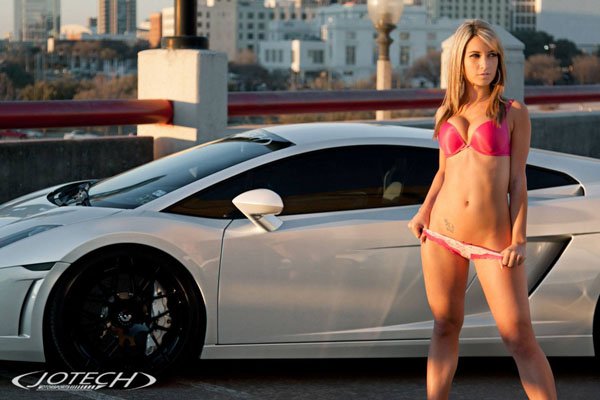 Yeah, sure, you're noticing the car. Right.
All I can say is 'Oh yeah'.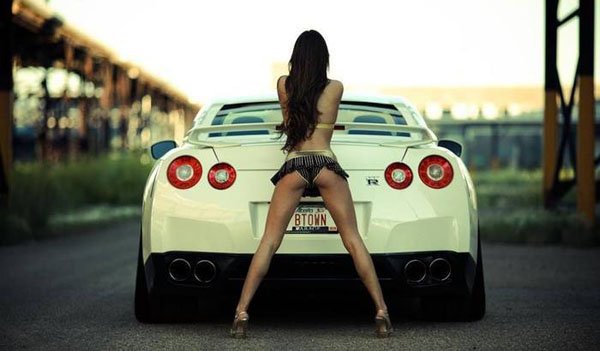 Is that a skirt or a frilly belt?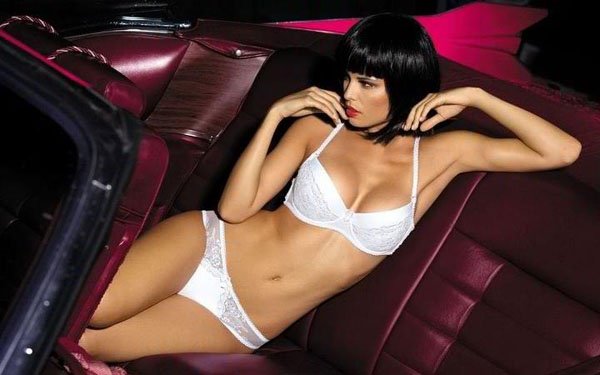 She could be a backseat driver any day.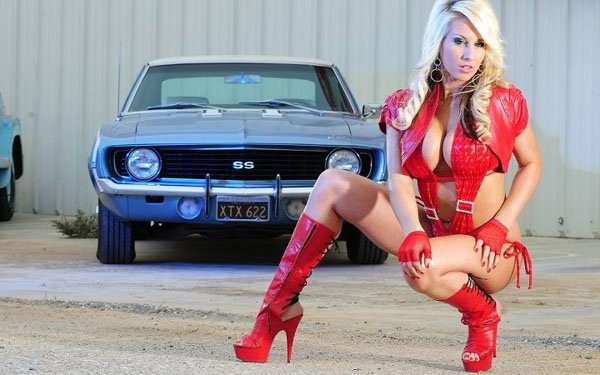 Another movie in the making?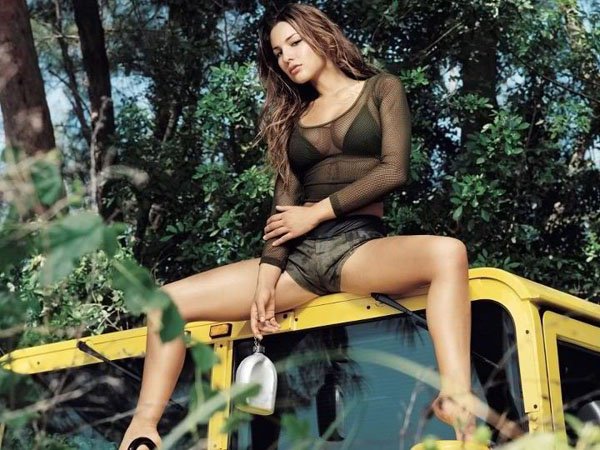 You think she's thirsty?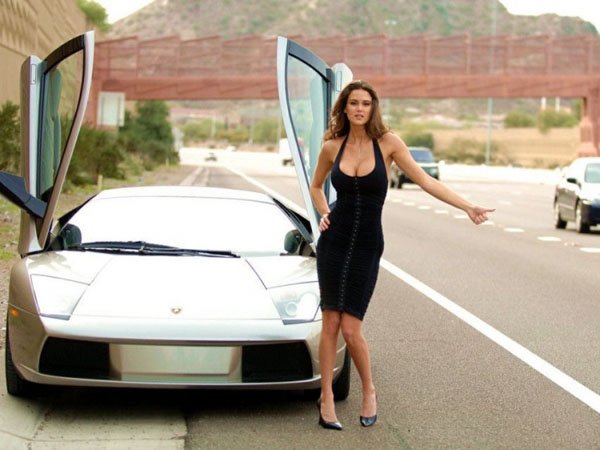 You know guys would be stopping by the dozens.
Lord have mercy…
Classy and powerful, and the car's nice too.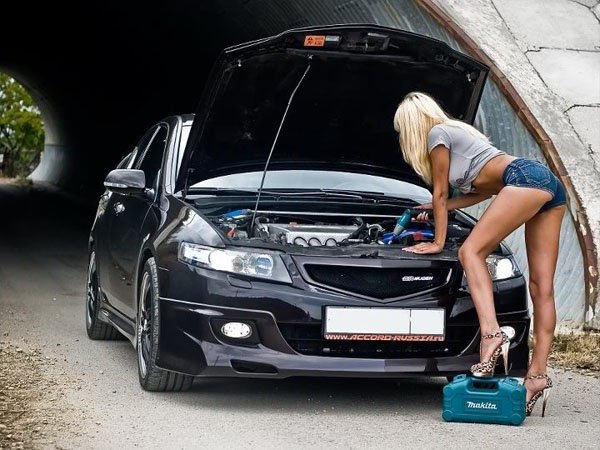 You want to help her, go on, ask…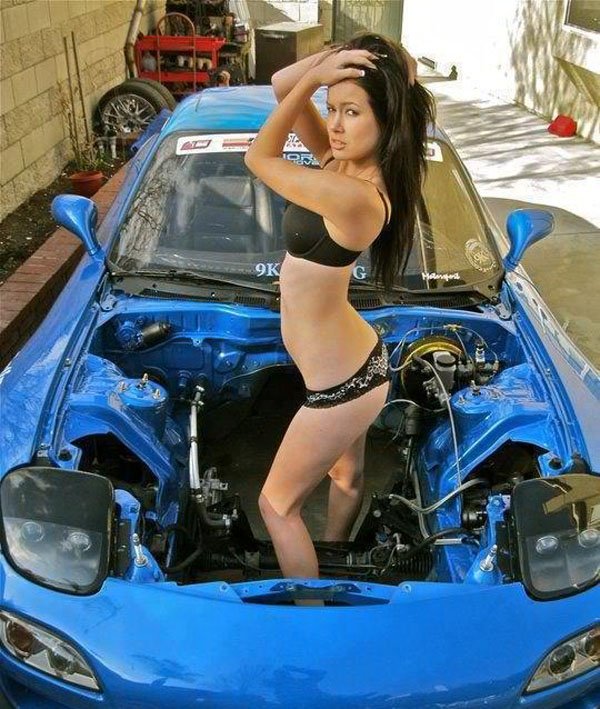 If she can build the engine I'm impressed, if she can't, I'm still pleased.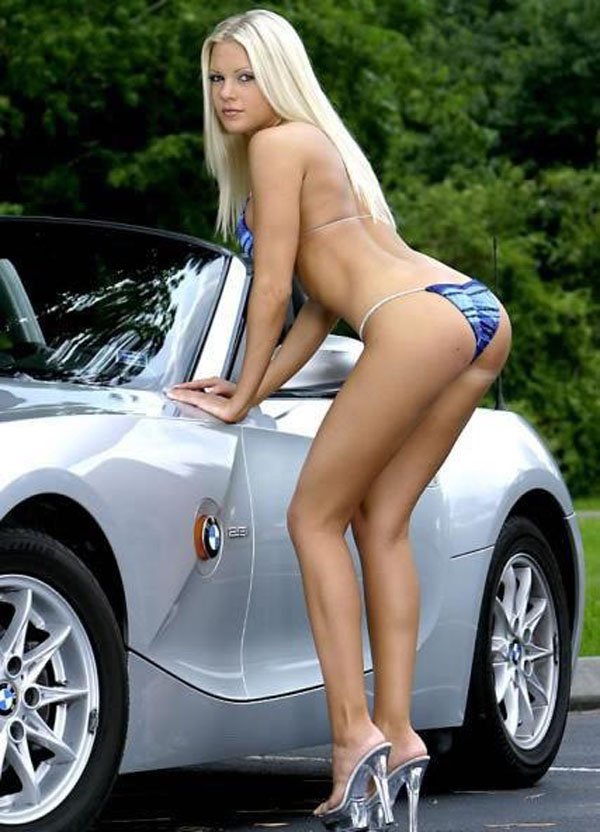 Her shoes match the car, does that count?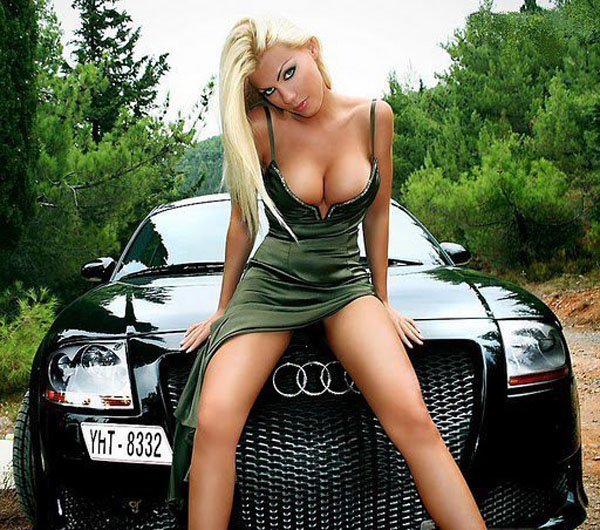 You're looking at the logo, right? Yeah, me neither.
WTR? (Why's That Radass?)
Women and cars tend to go together for some reason, don't they? You can't help but admire the sleek looks, the absolute beauty, and the way they kind of go together like cookies and cream, or like strawberries and ice cream. Okay, I'll stop now.