For all the NFL fans outo there (yes, there are still plenty of us left) we all know what it's like to head on over to someone's house, hopefully with something to contribute to the feast to come, so that we can enjoy the game just a little more. But what do you bring? What shows your appreciation to your guests, or host, for sharing this time?
Well, here are a few ideas.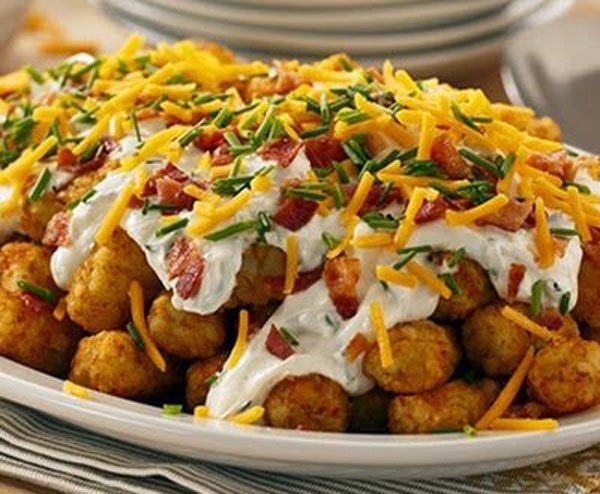 Tater tot nachos? A casserole? It looks like heaven no matter what.
Yeah, it's cute and quirky and all, but it's fair to assume that a few people could put away a few trays without any hesitation.

That looks like a bit of work, but it definitely looks worth it.
A shot of layered dip? It's inventive, but during the game one wants a lot of dip and a lot of chips.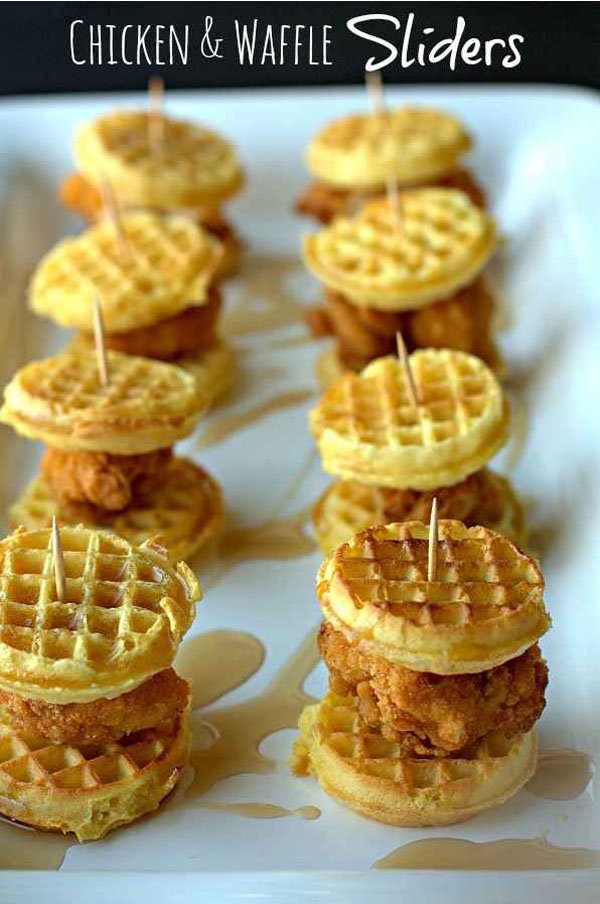 These finger foods are great if there are more than a few of them, but hopefully there's a lot of them.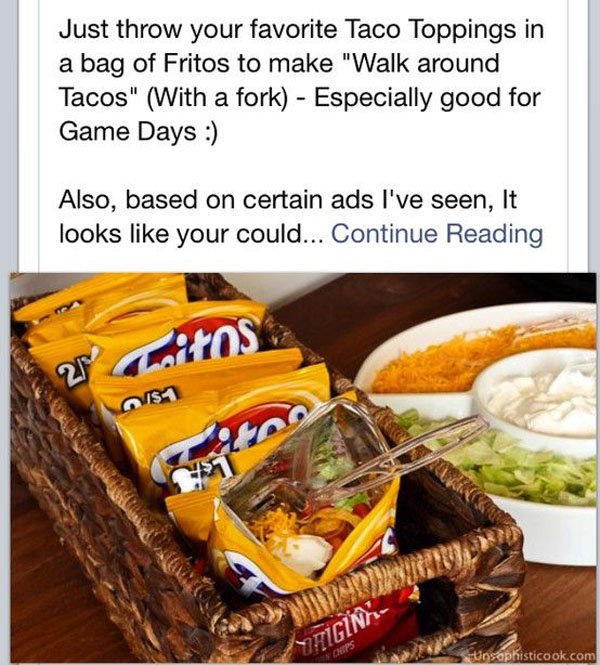 That's inventive, but also horribly tempting depending on where someone is.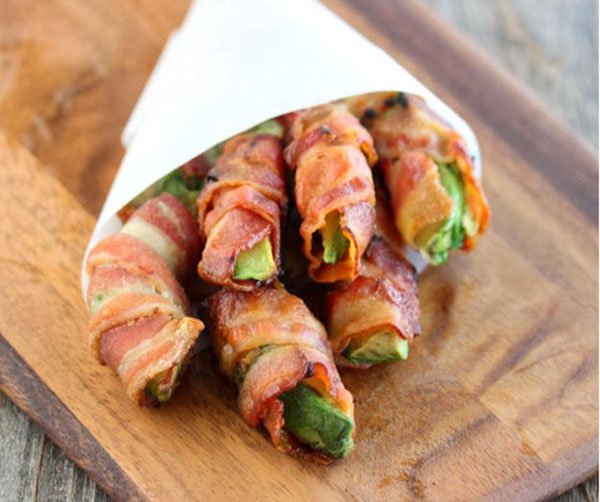 Bacon adds a lot to quite a few things.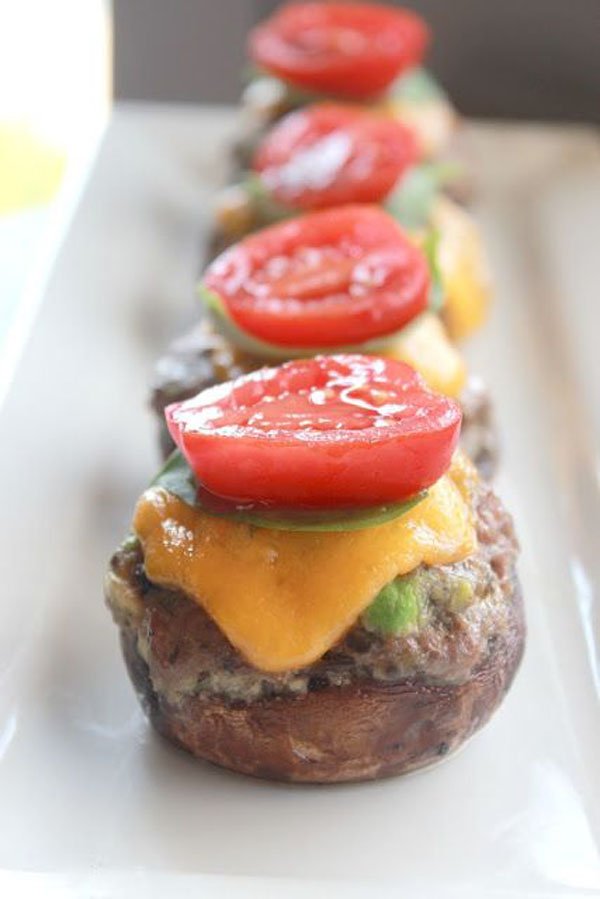 Can you feel yourself drooling yet?
If they're done right, then sliders should always be a hit.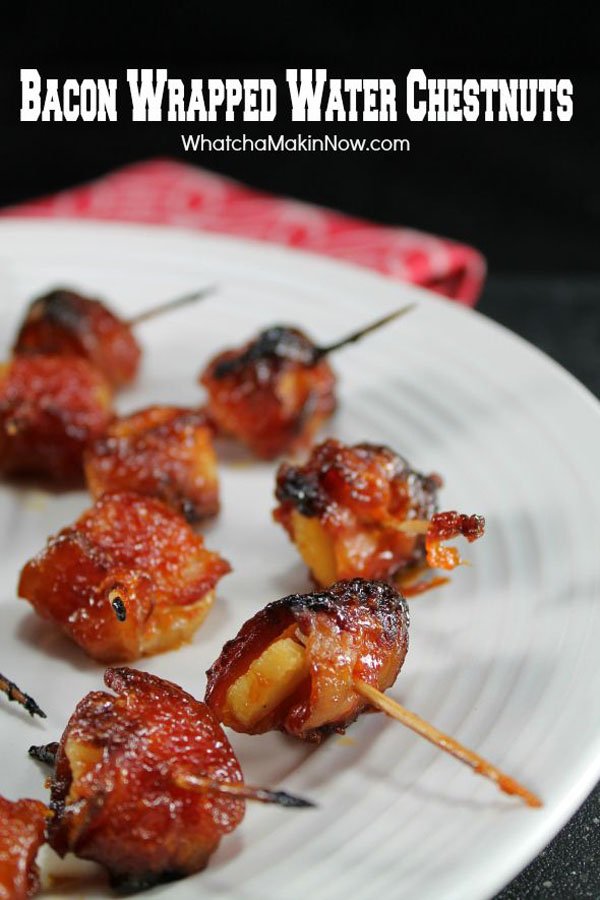 Well, that's different.

Yep, hot dogs, mustard, some type of bun, oh yeah.
That's definitely a cool-looking dish, and no doubt it's popular.
Mmmm, bacon.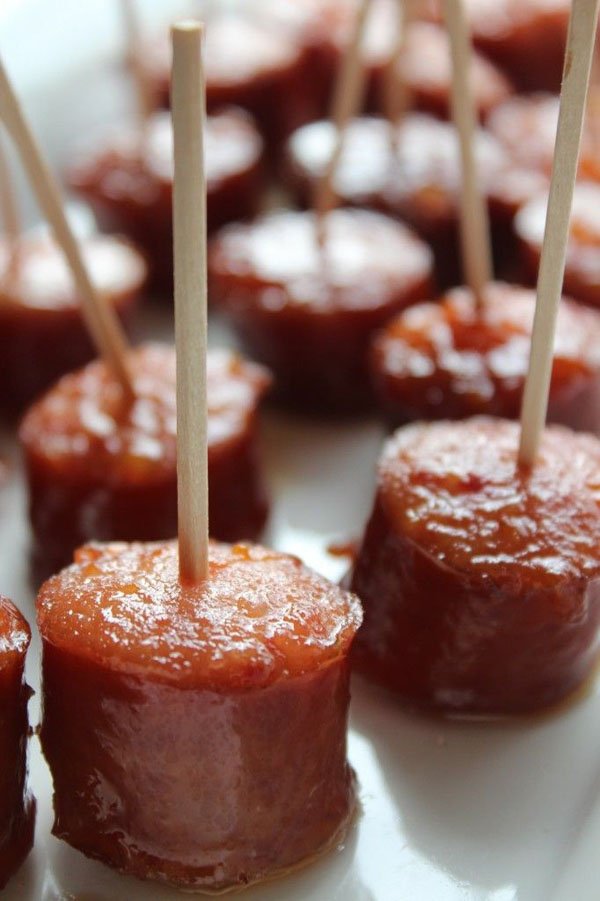 Meat, always meat, at least for a lot of us, is a staple of a game day.
Hopefully your home has great ventilation after these are eaten.
Definitely save these for last.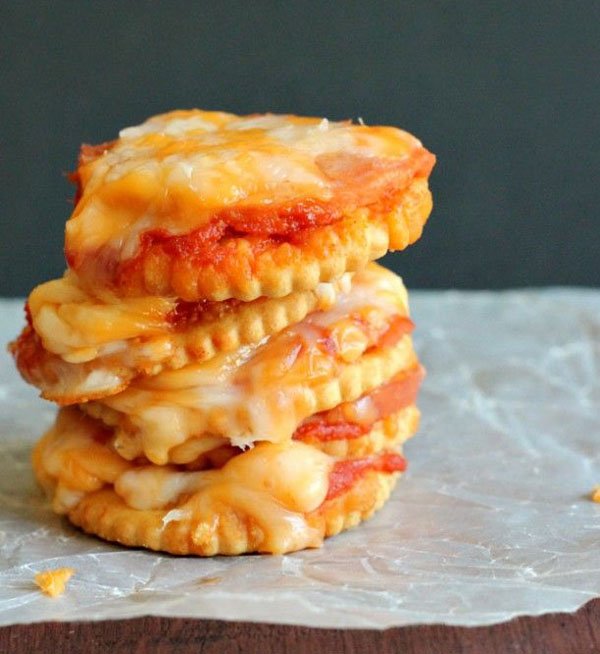 Ritz, cheese, and meat?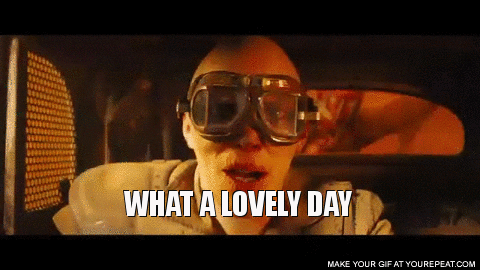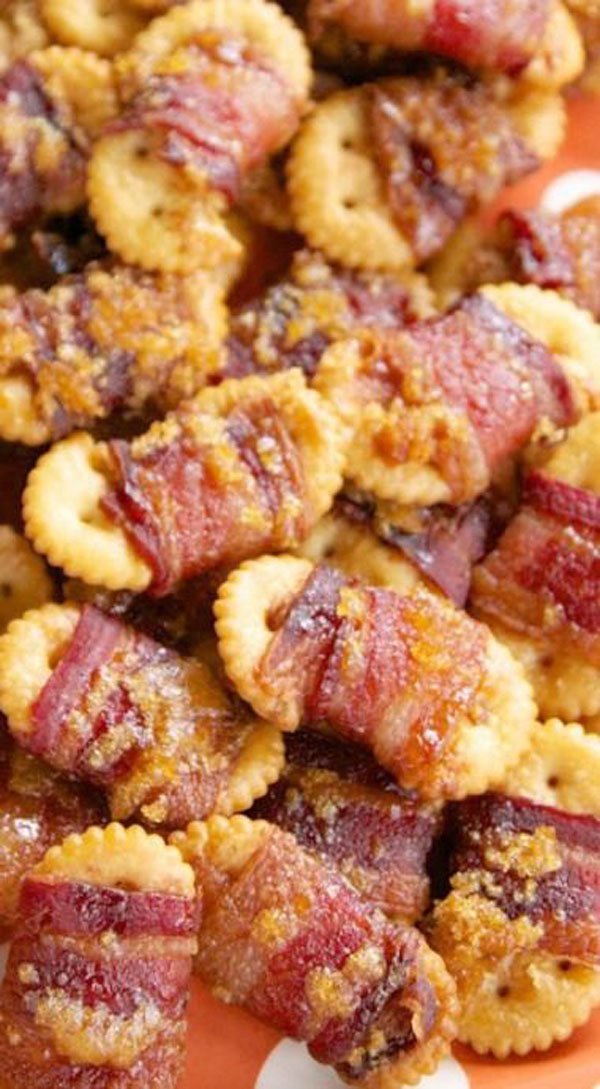 Crunchy, salty, oh yes.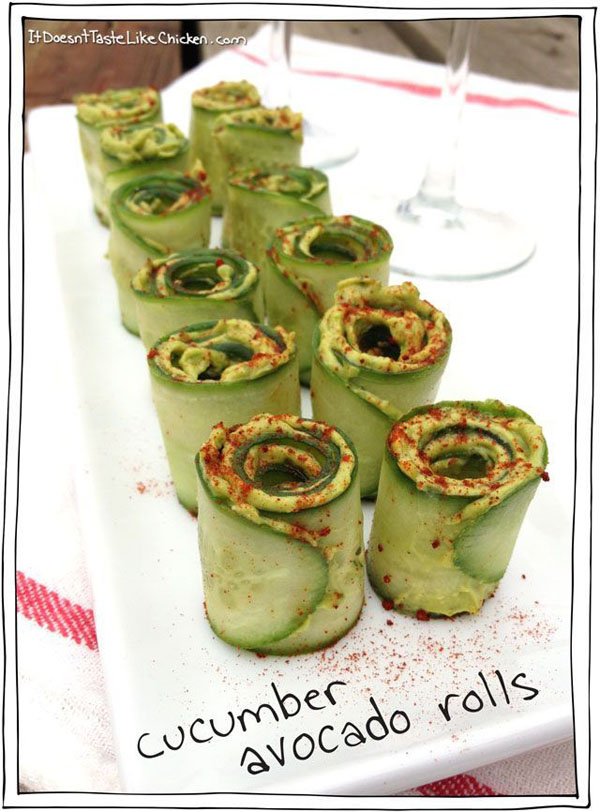 It doesn't hurt to have something halfway healthy on the table.
Cheese, cheese, and more cheese. Bring it.
That one dollop of sour cream doesn't last long, typically.
Drowning in cheese and waiting to be consumed.
Well that's interesting, and tasty-looking.
If you want to get fancy with it and stuff.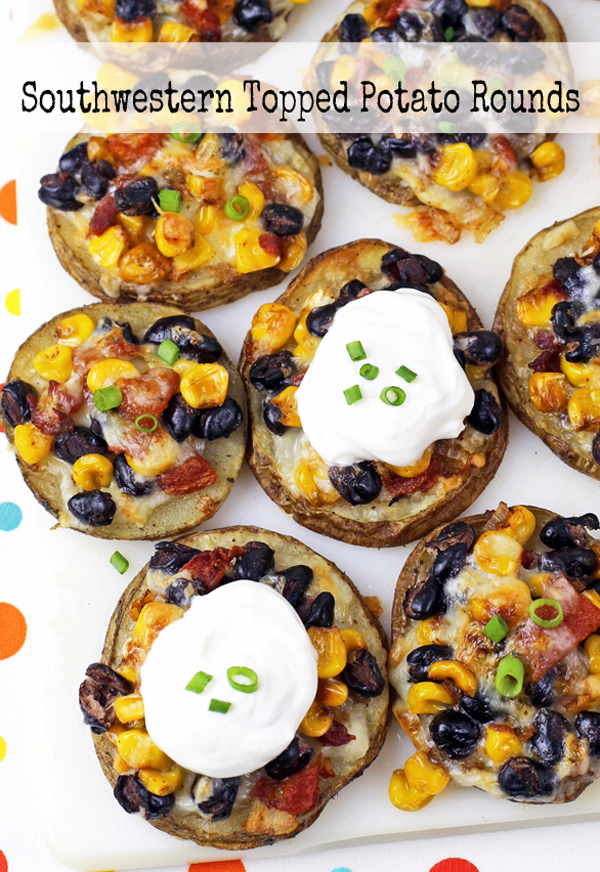 A fiesta bowl on a cracker? Nice.
Potato wedges with cheese, mmm.
There's trouble brewing.
Bacon-wrapped onion rings, now we're talking.
WTR? (Why's That Radass?)
Whether you're going to someone's home or hosting on game day, there are plenty of suggestions you can look at when it comes to offering your guests or your host a culinary delight. Even just a few of these in the right proportions would be awesome.