Bikers Give Boy Fighting Cancer a Birthday to Remember
Gage Driskell of Parma is in the fight of his young life. He's battling recurring brain cancer. Gage recently celebrated his 11th birthday, and this time a different community rallied around him – the Treasure Valley biker community. You see, Gage's birthday wish was to go on a motorcycle ride. Little did he know, dozens of bikers would show up to support him, and make his dream come true.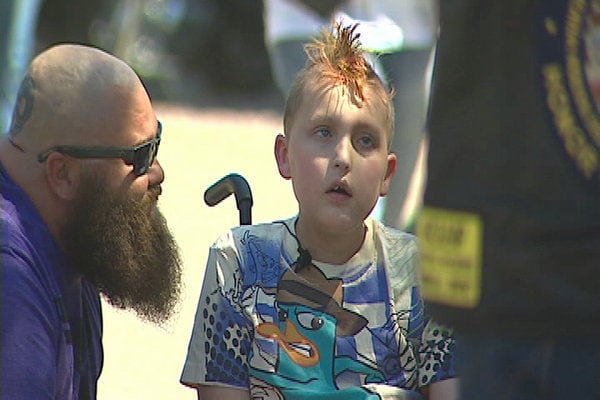 In addition to dozens of bikers to celebrate with, Gage got another special gift — A leather vest signed by all the bikers who participated in the ride.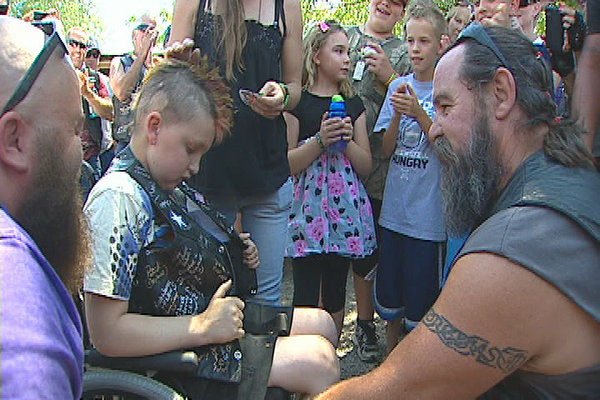 Local biker hero Dwight Murphy made it happen, putting the call out in the close knit biker community. "Gage is a little boy who just turned 11, he's fighting cancer, he's getting ready to go in for another fight," said Murphy. "We all know cancer sucks and we pulled together."..
After the gifts, well-wishes, and birthday song, it was time for Gage to take a ride.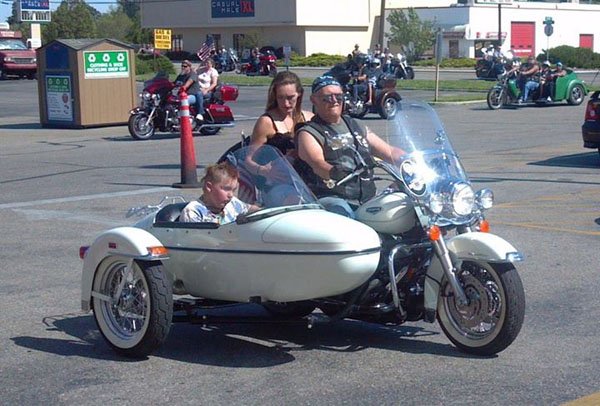 It was a day, and a ride Gage will never forget.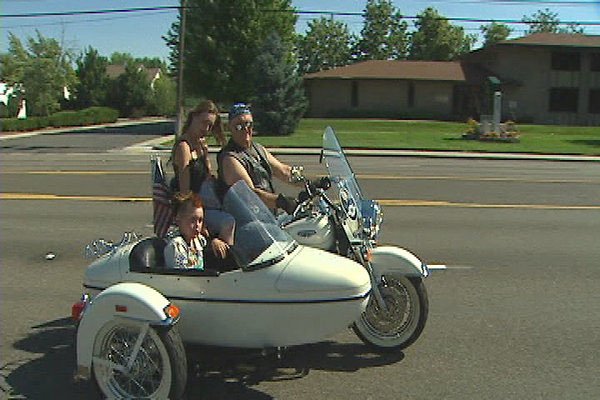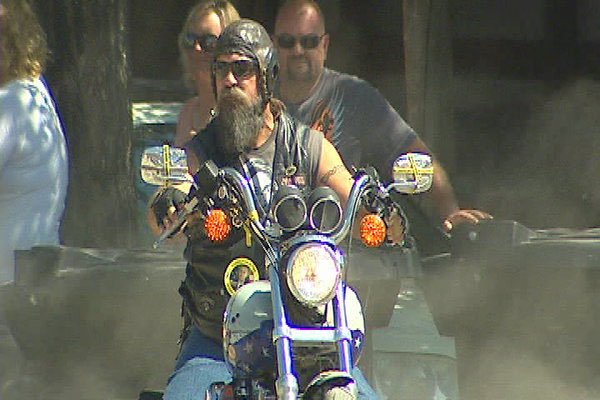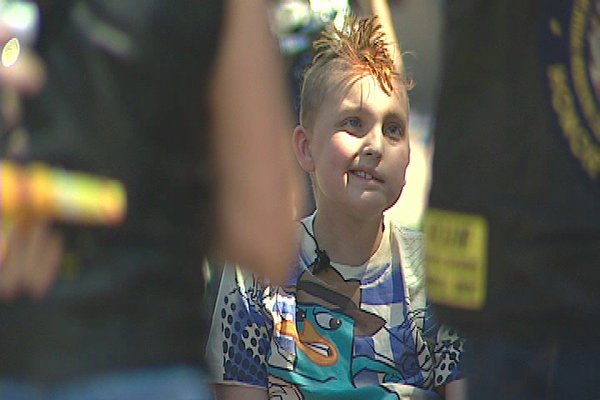 For Gage's Dad, Jake Driskell, the outpouring of support meant the world. "It brought a tear to my eye, it's amazing seeing how well this community gets together to help kids like this out, especially the biker community."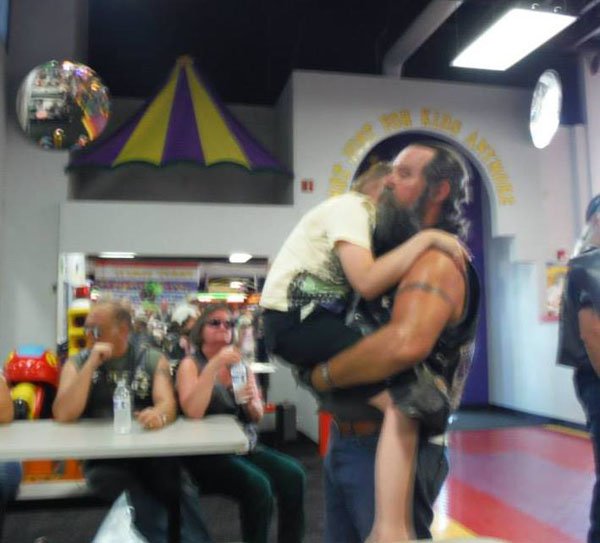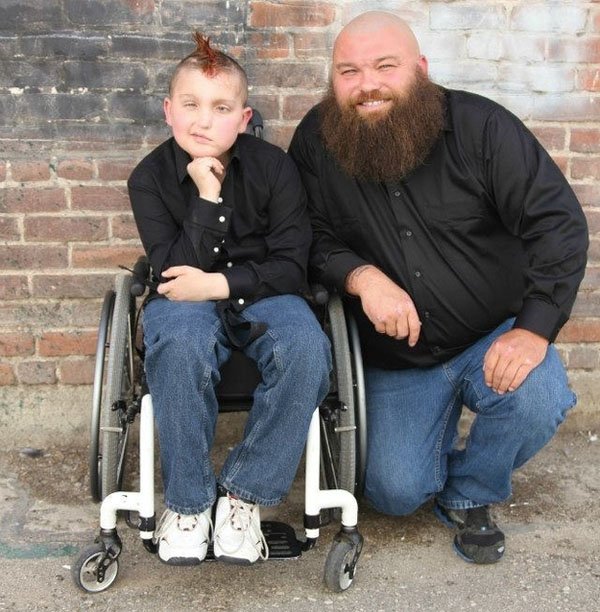 Right now, Gage is in Denver trying another new treatment. Donations from the community helped him get there. For more information on Gage, and his fight, click here.