Here we go again…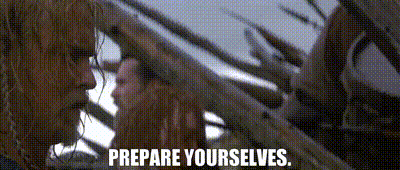 General rule; 18-80, blind, crippled and crazy. Still swiped right.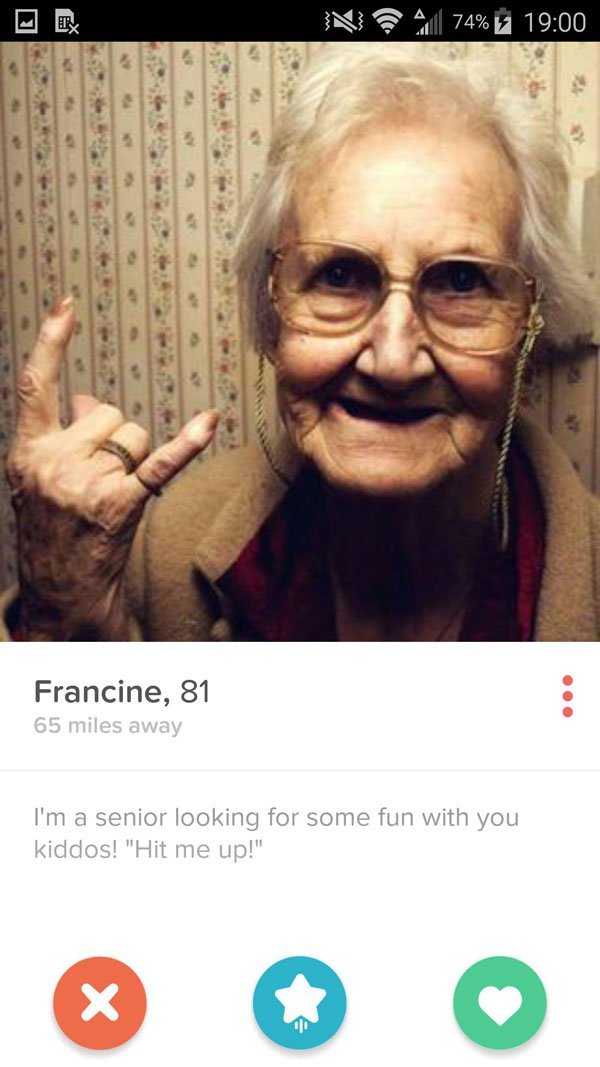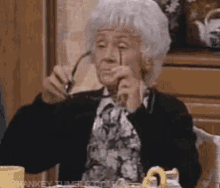 Who's the hot babe on the left?
How could you not swipe right?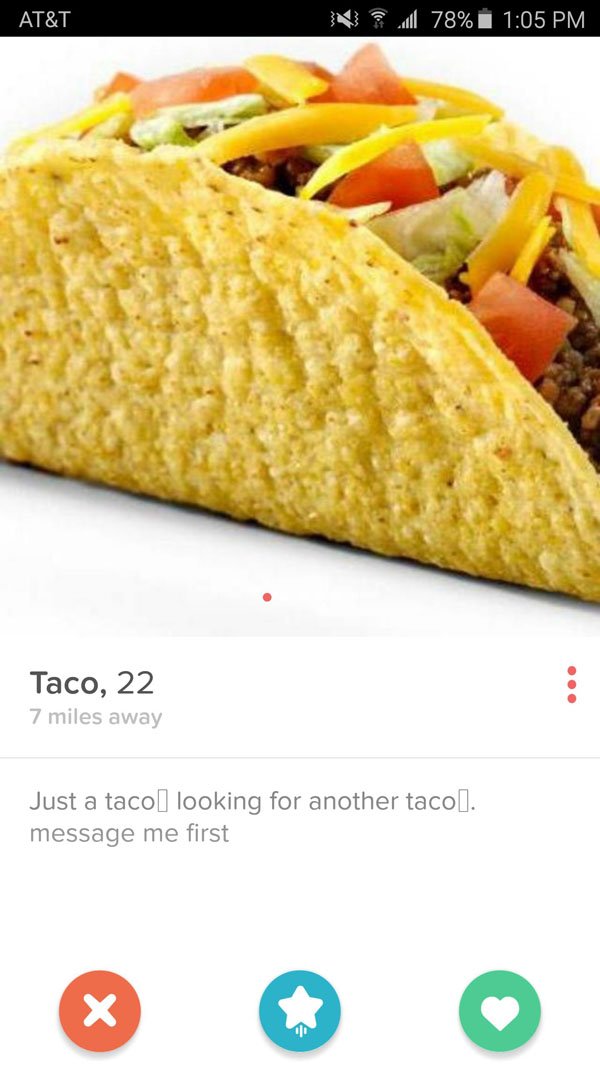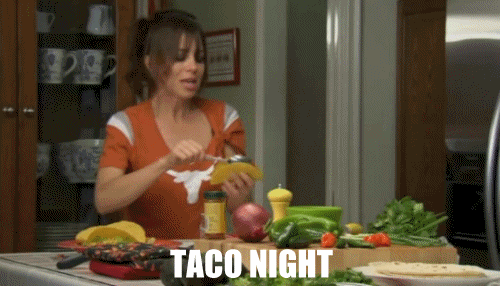 What the hell, life is all about chances anyway.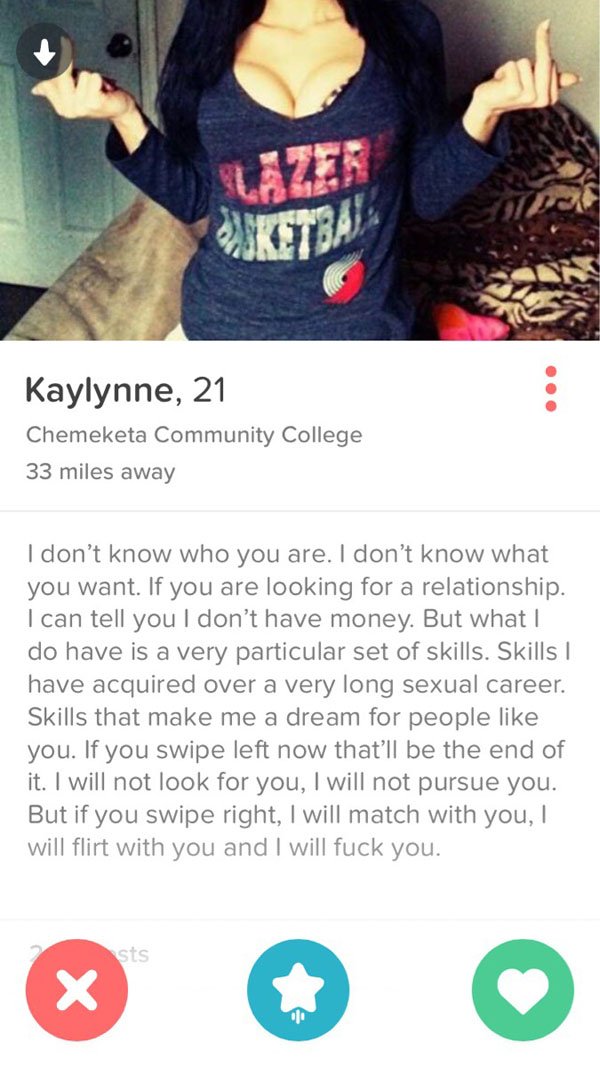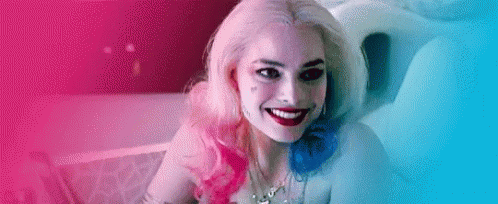 She was hot, but her bio was hotter.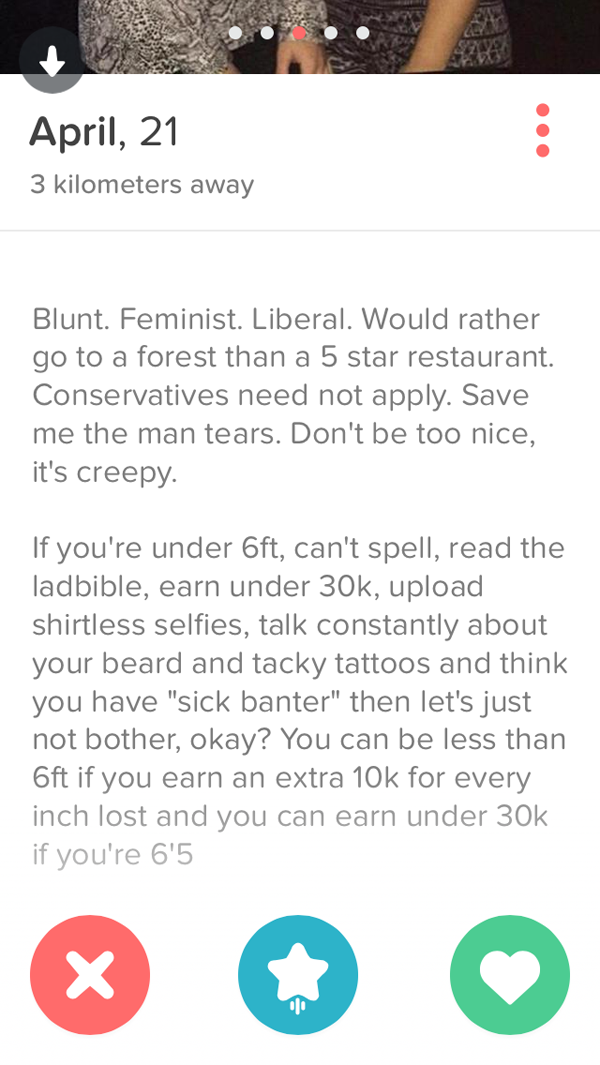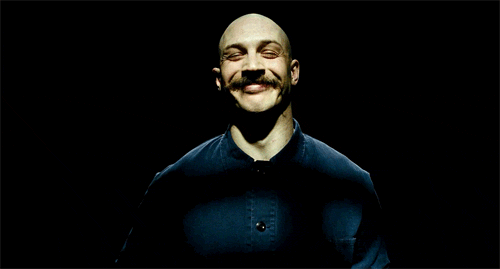 You're not in Kansas anymore.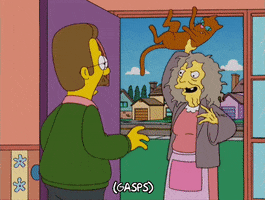 Well, that escalated quickly.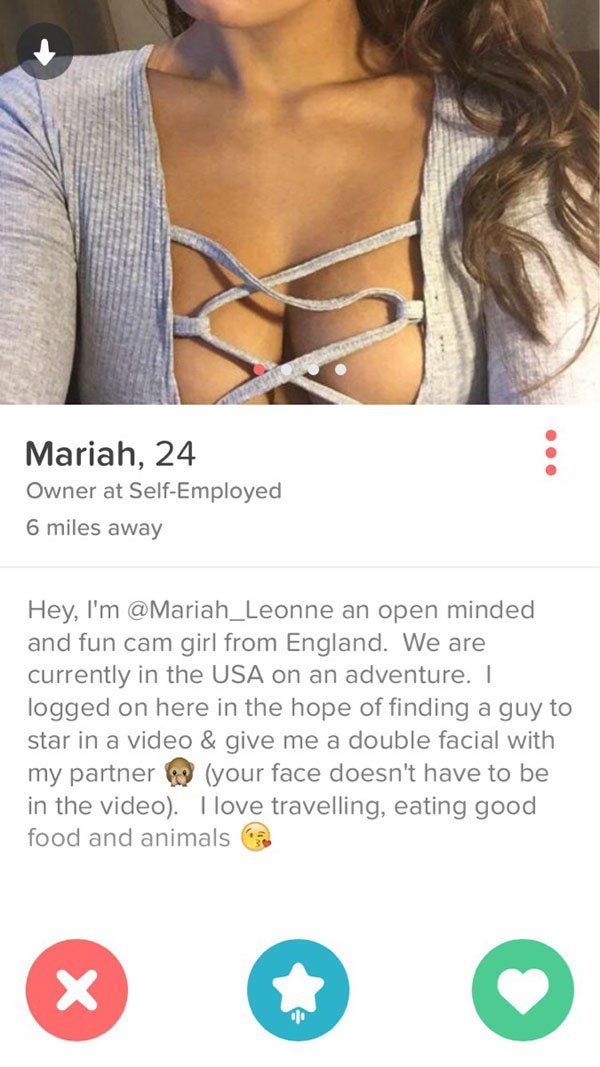 One of those awkward family photos?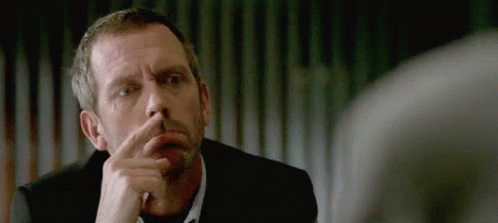 She prefers an uncircumcised man but will make exceptions.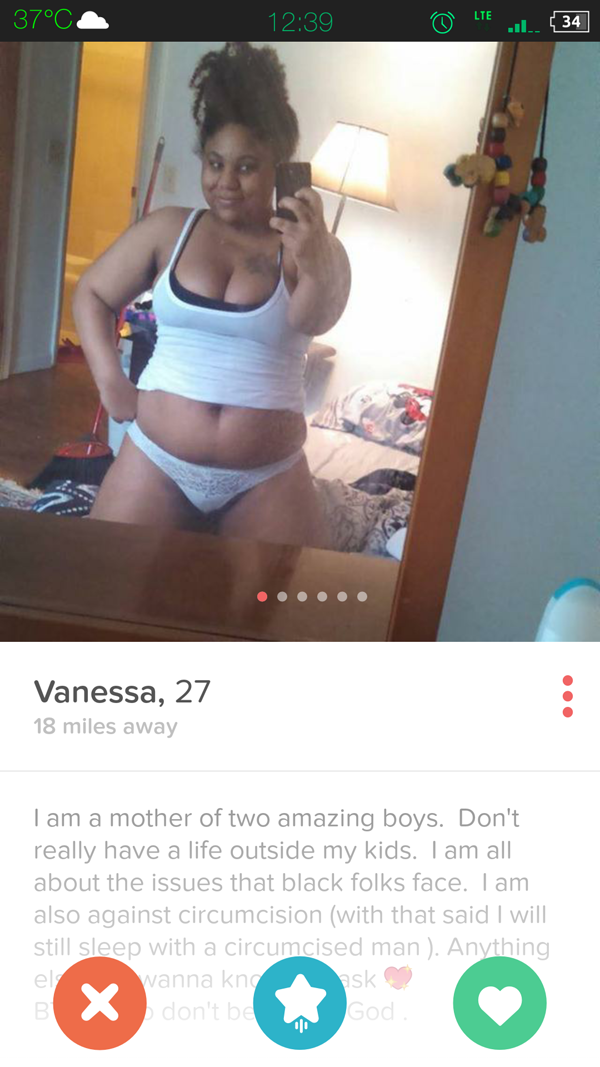 Well, Alrighty then.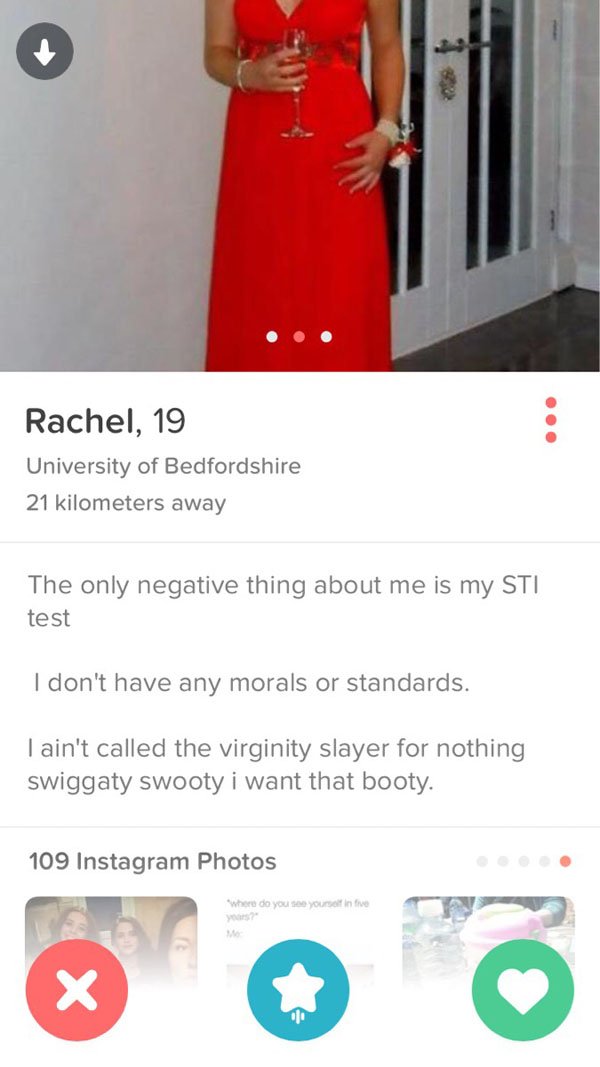 WTR?
Sometimes GIFs say it better than a lot of text could, and for these Tinder profiles, there needed to be a little more sass to give 'em some added class. But if you made it this far, congratulate yourself my Radasser's, whoa.