Yes, you'll be moaning, you'll be groaning, but you'll be laughing too, and that's the point.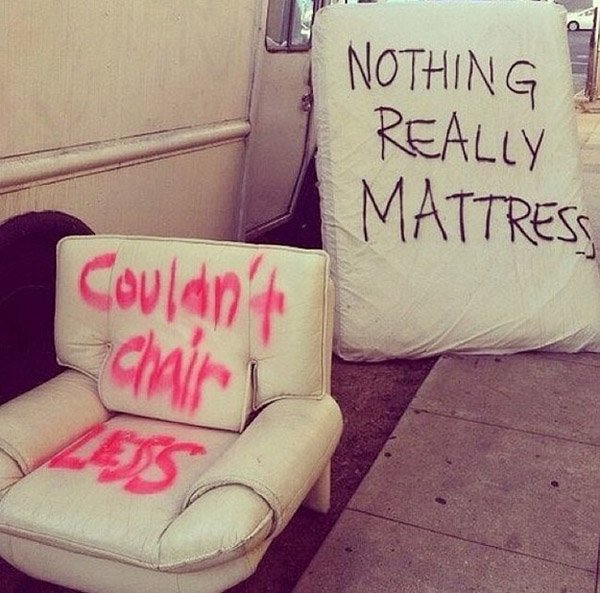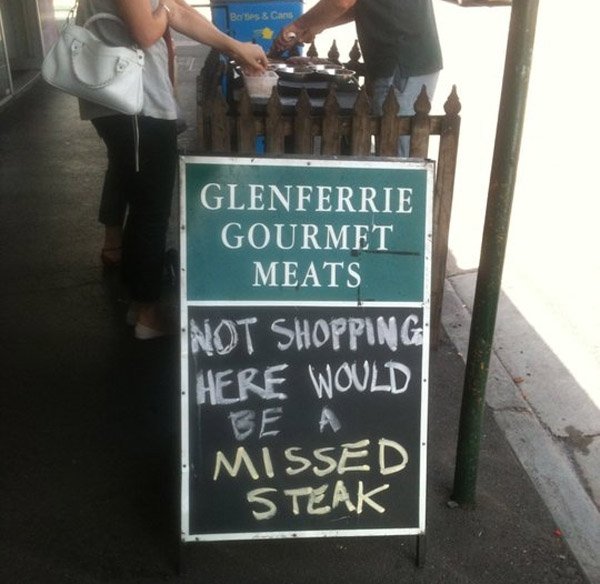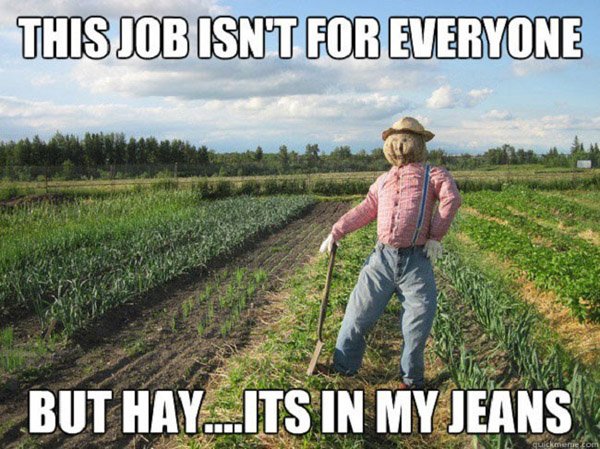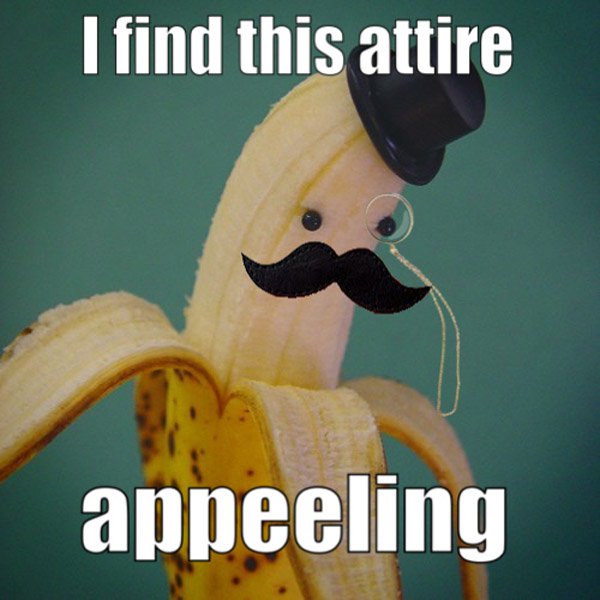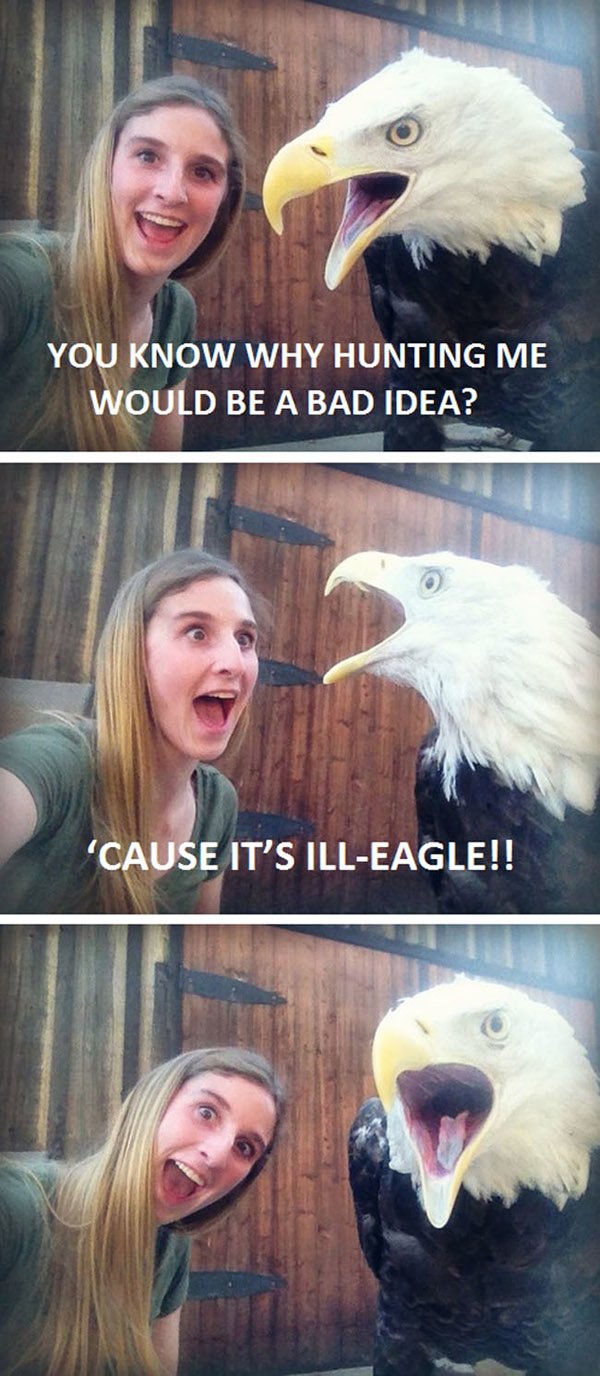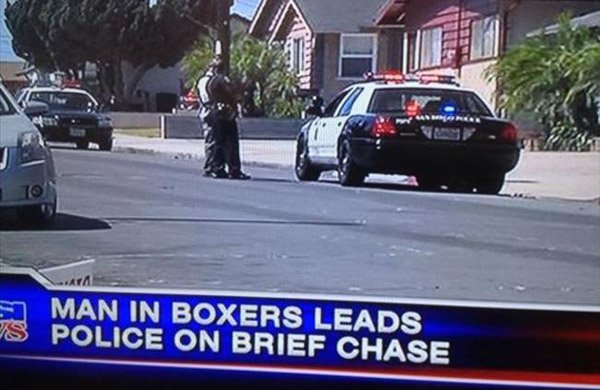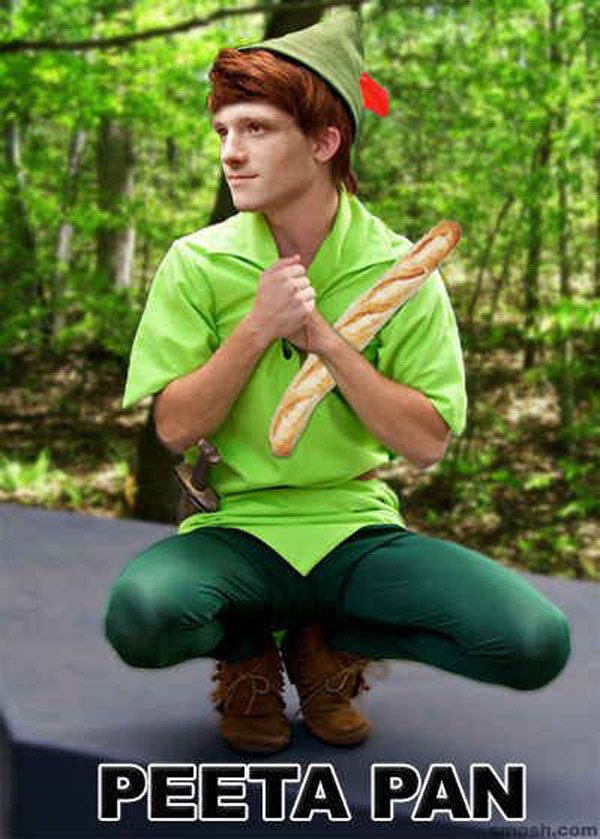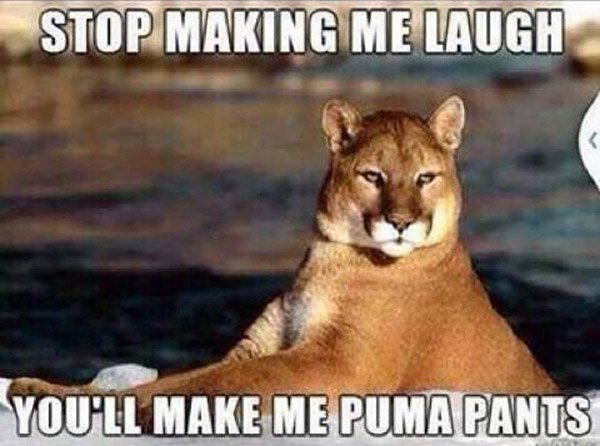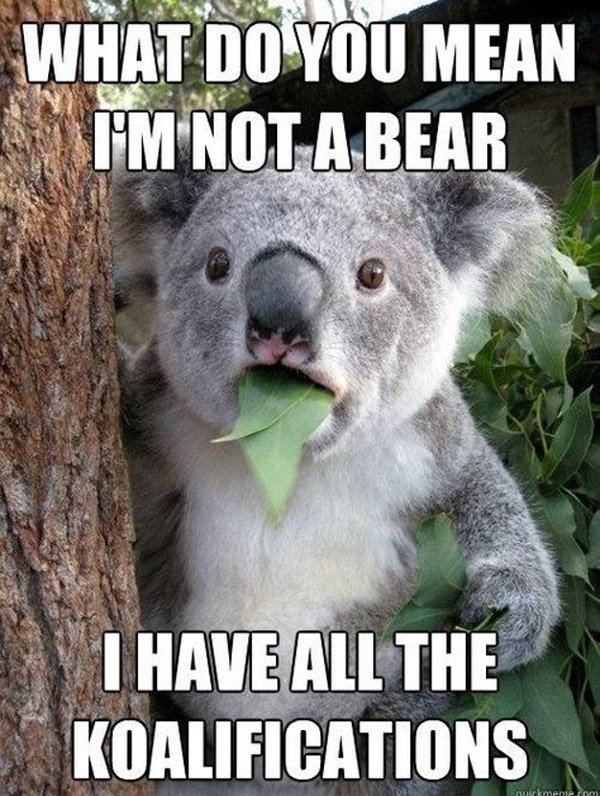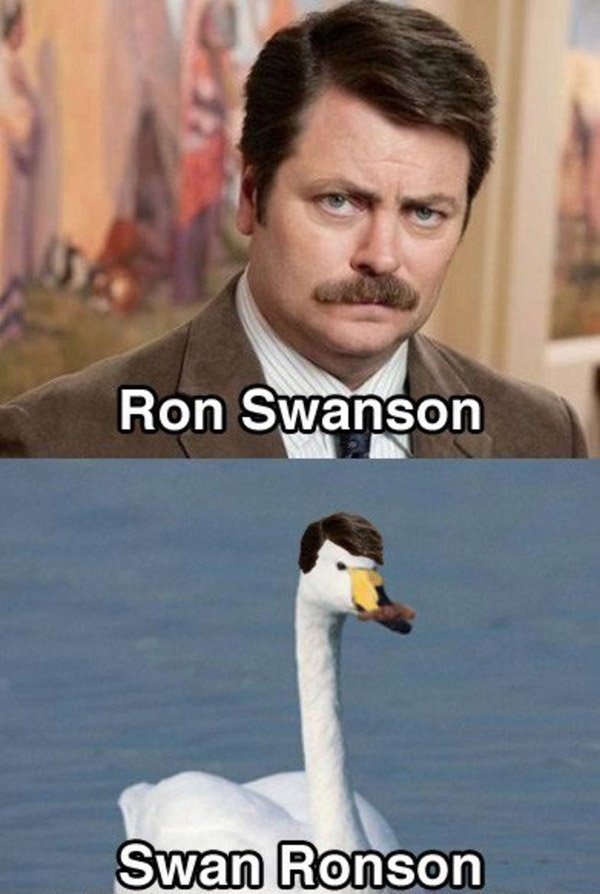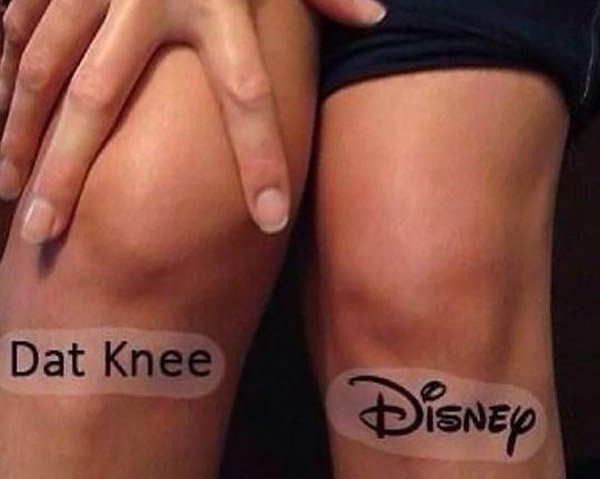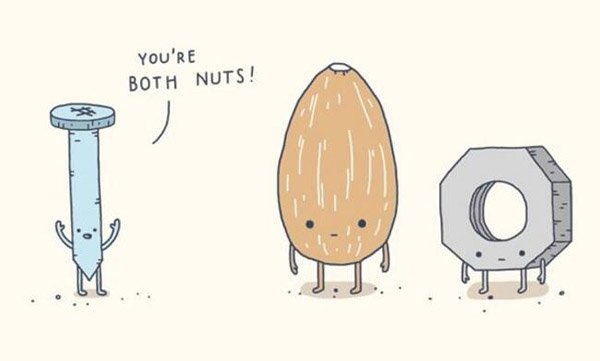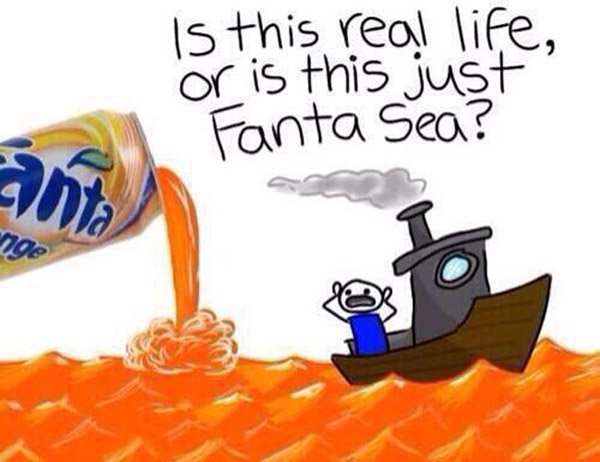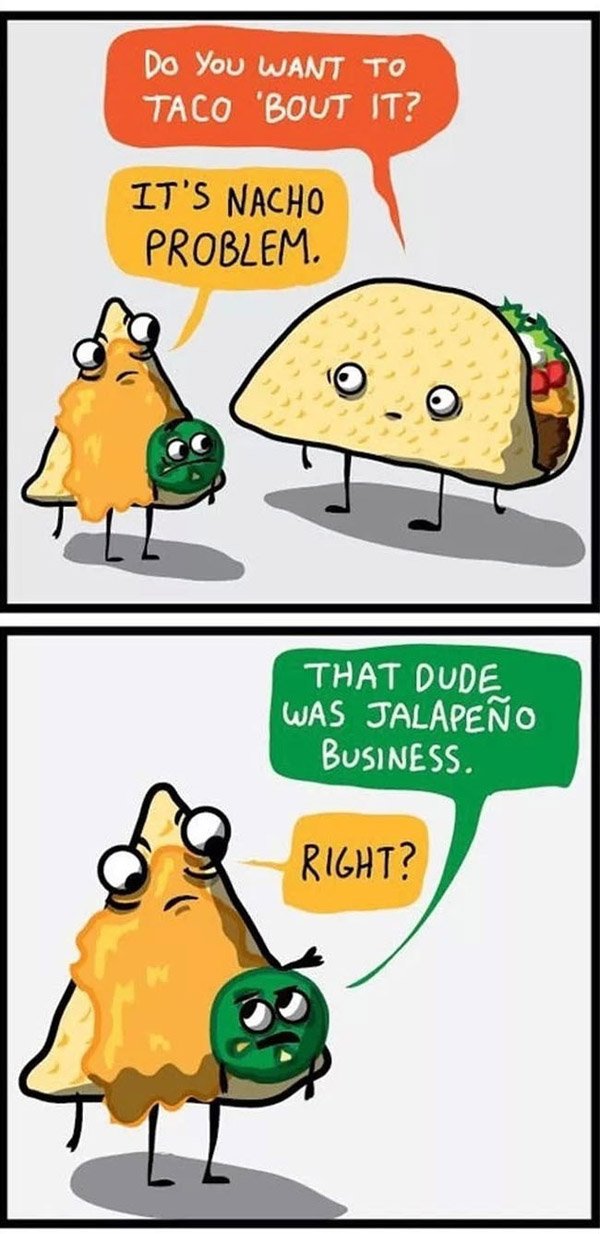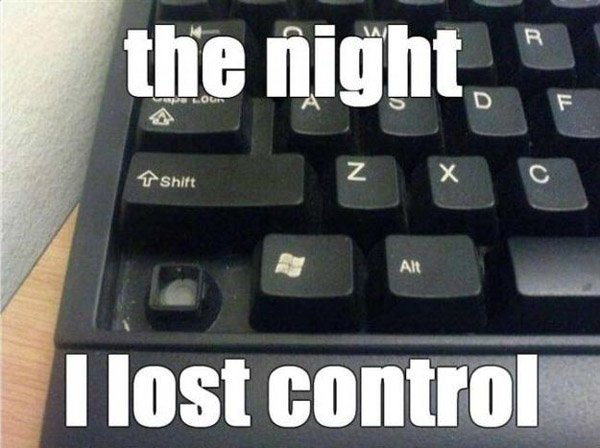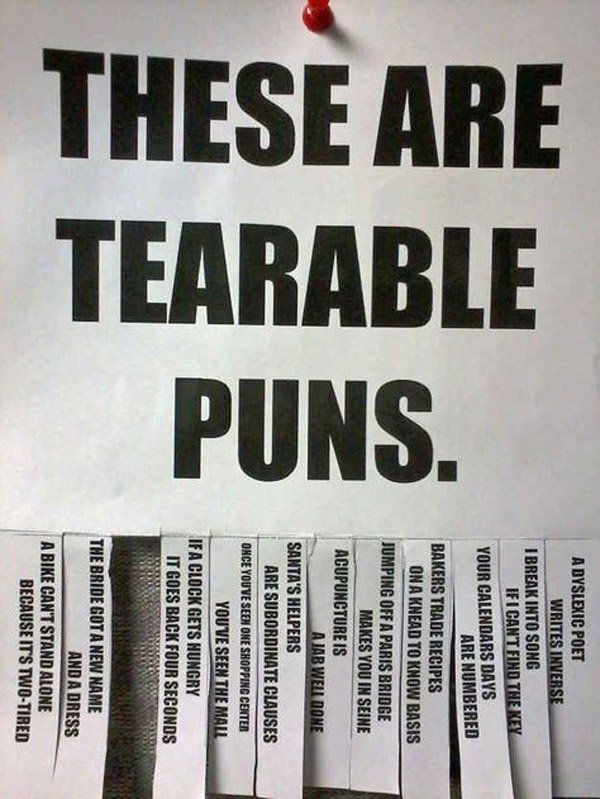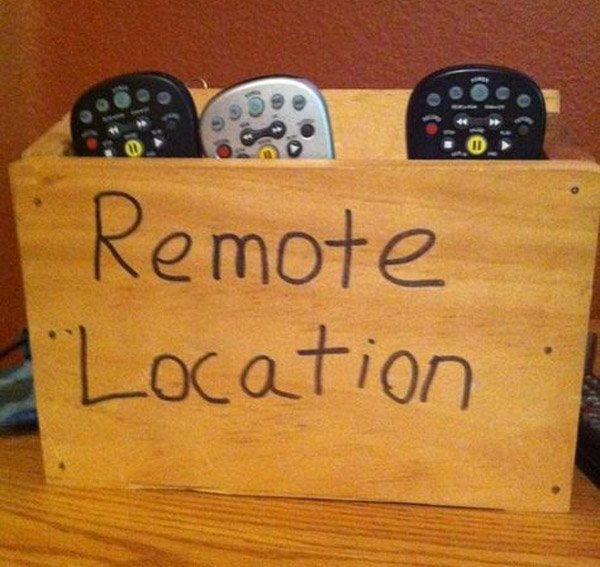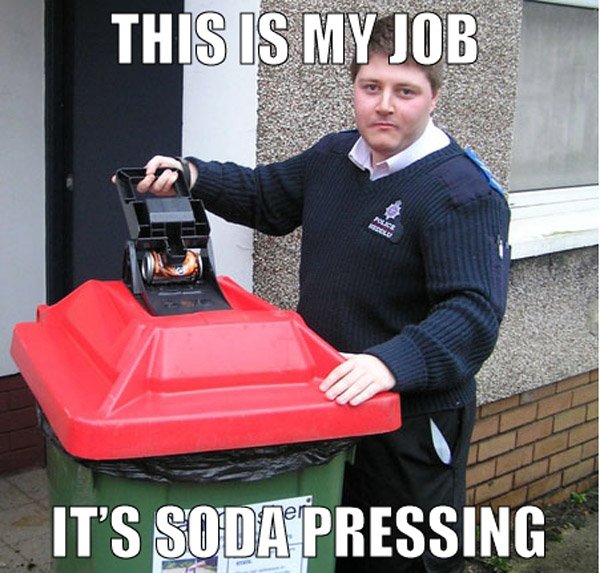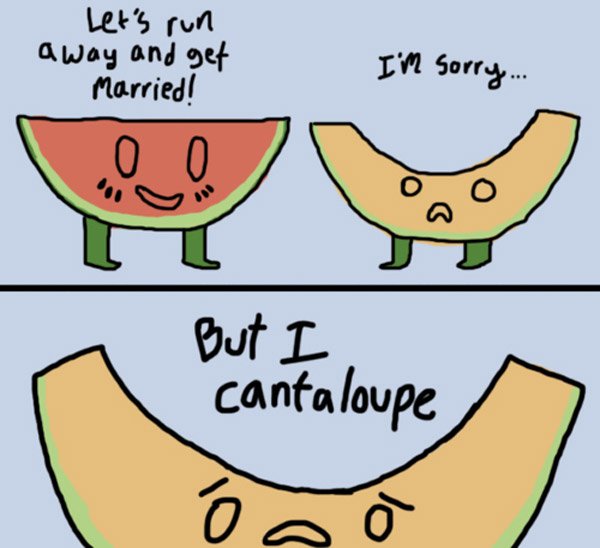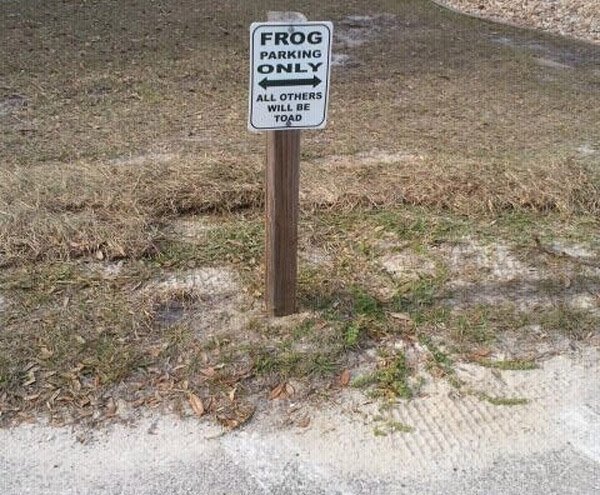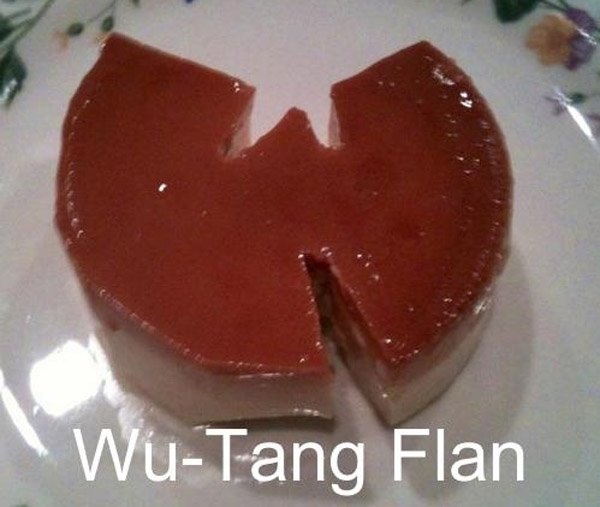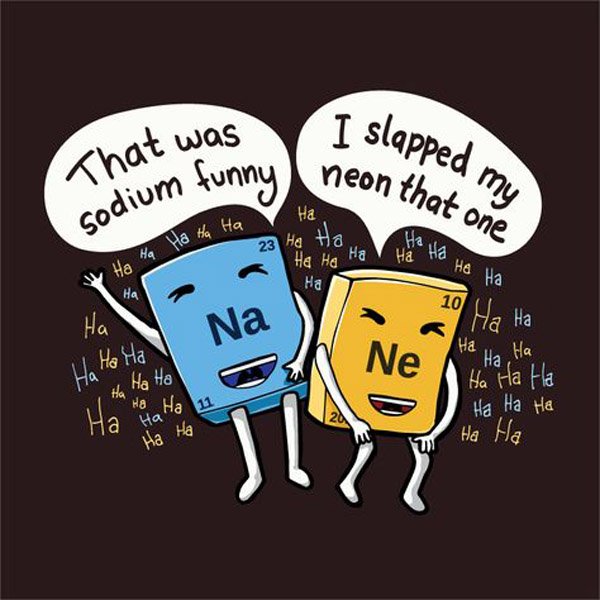 Face it, if you're a dad or an uncle, these were probably damned funny.
WTR?
Face it, if we didn't have bad jokes and terrible puns, some of the best comedians in the world would have no material to work with it make us laugh even harder. You've got to have the ridiculous to have the great.