Banana Bread French Toast.
Cheese Fries w/ Bacon and Jalapeño bits.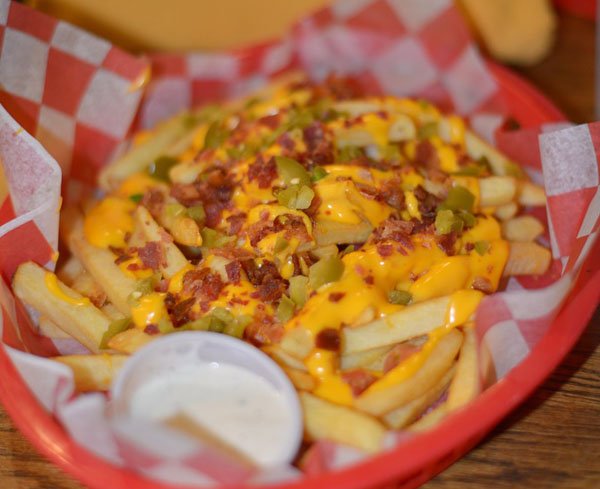 Egg waffles from Tutto in Melbourne, Australia.
Fatty Pork Brisket Cuban-Crafthouse Lubbock, TX.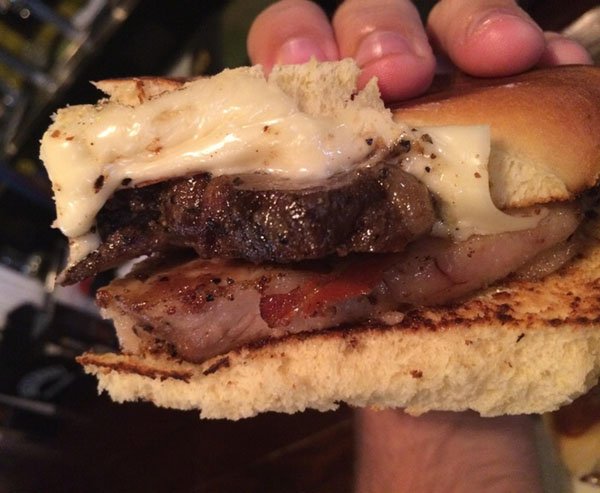 Fried okra salted with shichimi in Shanghai, China.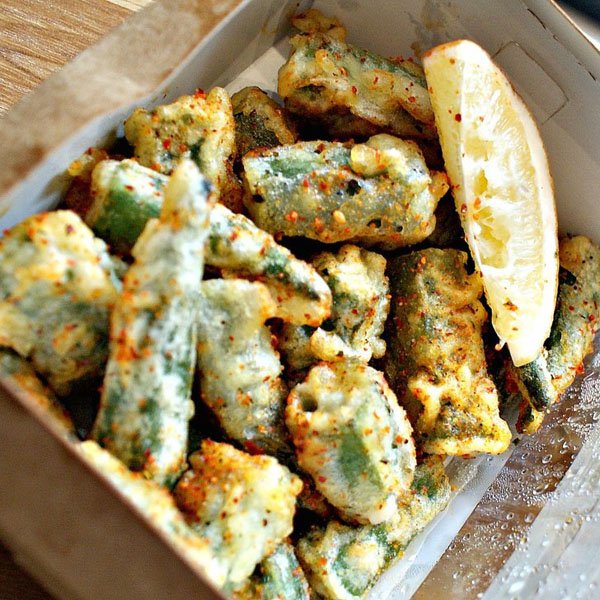 Homemade Waffle with fresh Coronation Grapes.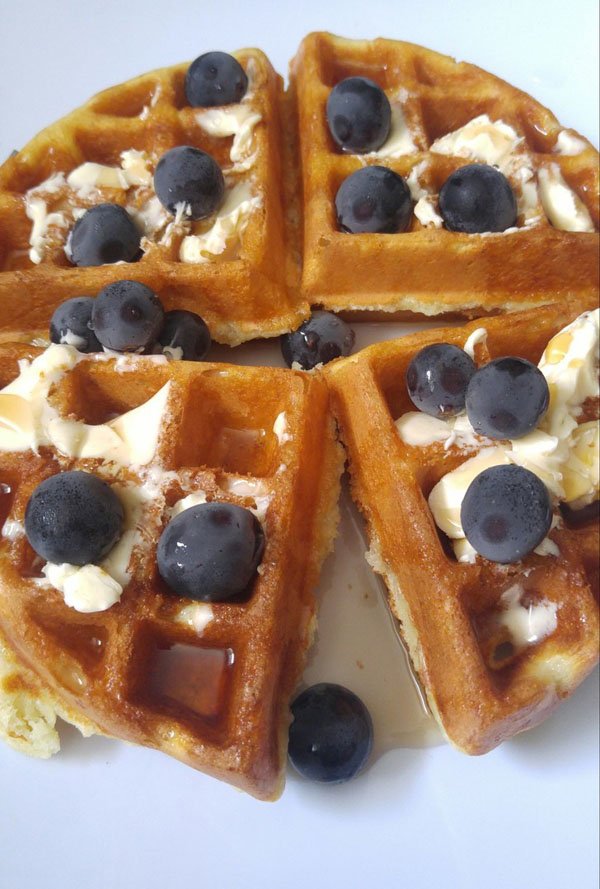 Hot Chicken Sandwich & Hot Fries from Howlin Rays in Los Angeles, Ca.
Thick Cut Ribeye with Candied Brussel Sprouts and Sautéed Mushrooms & Onions.