Food is the way to a person's heart, via their stomach apparently.
If you're not drooling you're doing it wrong.
Oh dear lord, the bacon, the cheese, the sauce…
That looks…interesting…
That's a good way to get to forgiveness.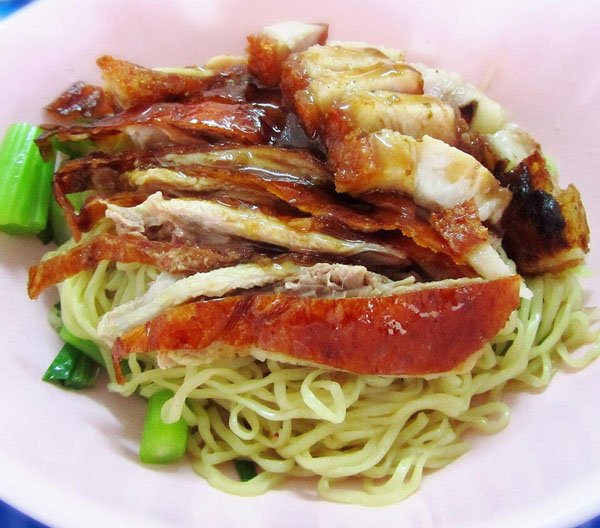 That's not a bad start.
Even an apology can be awkward.
That looks like an odd, trudging apology.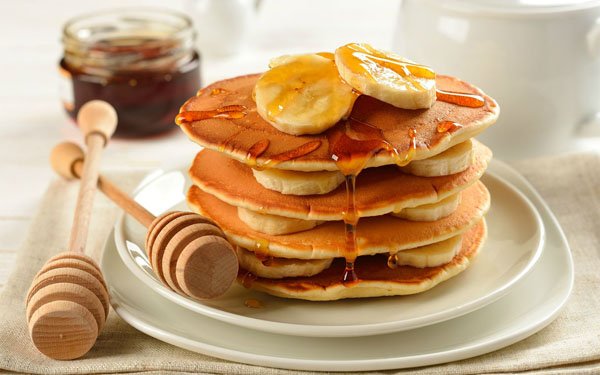 Oh yeah, it's a heavy and gooey attempt, but it works.
Sometimes an apology feels a little complicated.
Apologies can definitely get messy.
As long it has a bit of love in it, right?
The sweetness can be a bit much sometimes.
Even a good apology can crumble.
Sometimes it can make you feel warm and gooey.
And sometimes feelings can be brittle and a bit rough around the edges.
A good apology can leave a lot of tough emotions.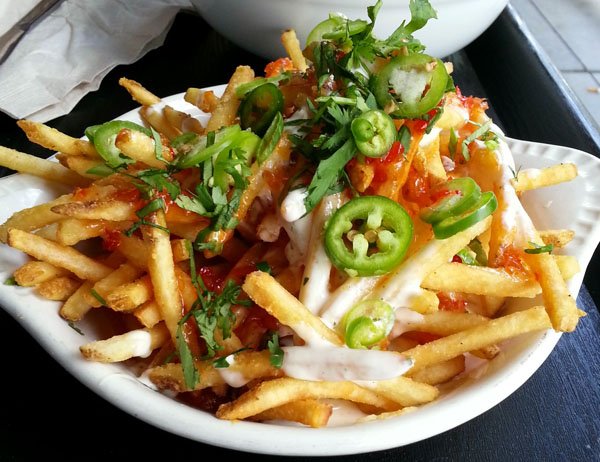 Spicy feelings can inspire forgiveness…it's possible.
Sometimes less is more.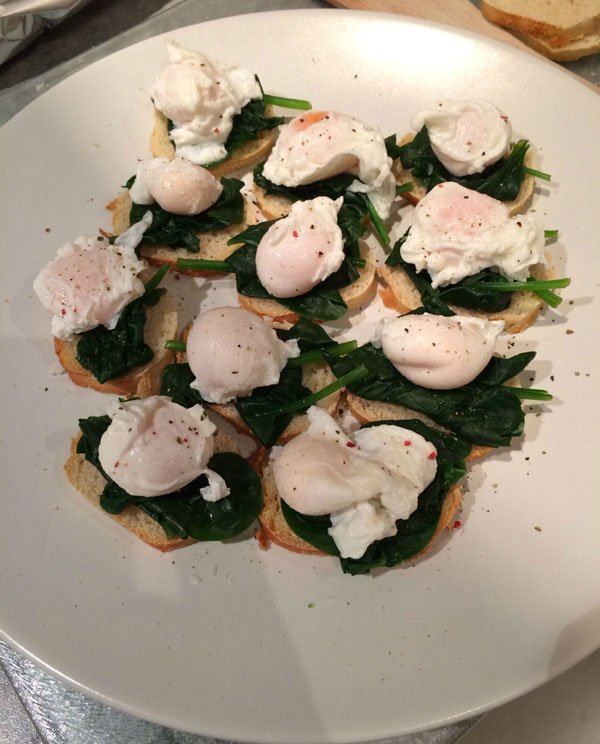 And it can be a little confusing.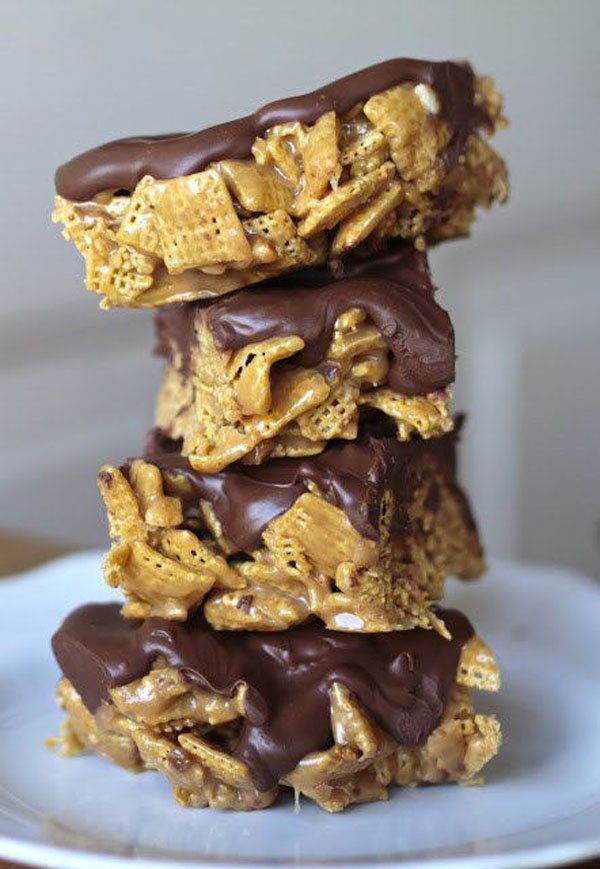 Beware the over the top, too good to be true apologies.
Things can be a be confusing.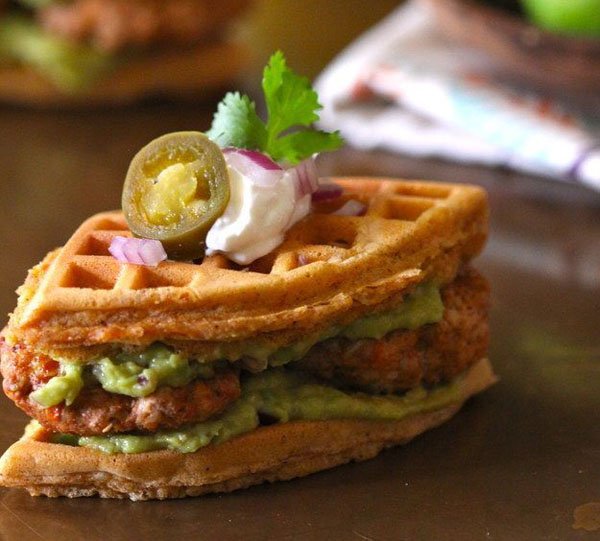 Sometimes comfort can be the best part of an apology.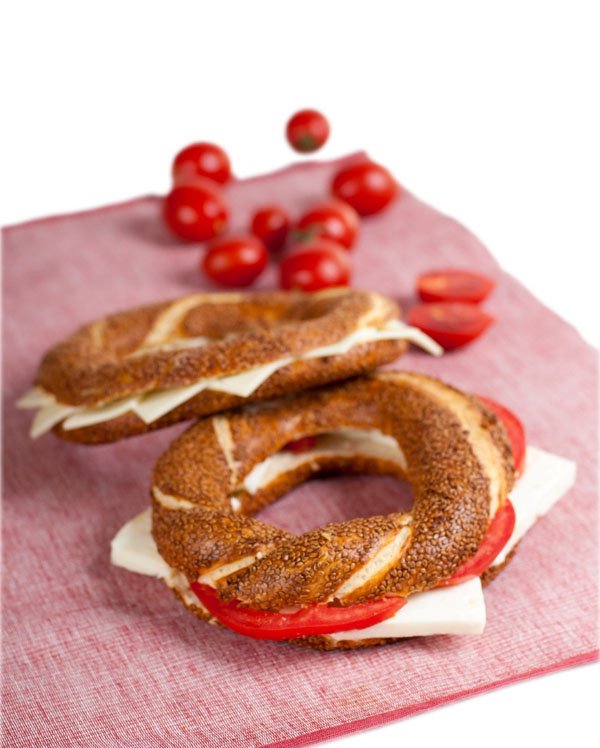 Simple is the way to go sometimes.
This thing still looks like a sandal.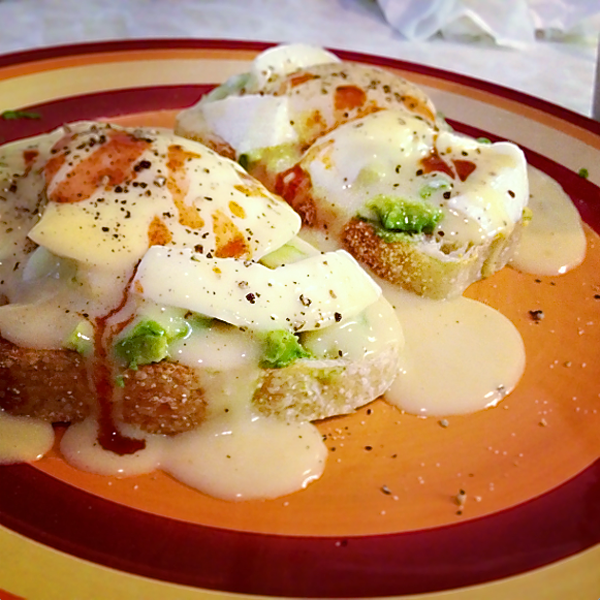 Again, a messy apology can go a long way, if it works.
Apologies tend to be varied when it comes to who gives them.
Take them as they come, right?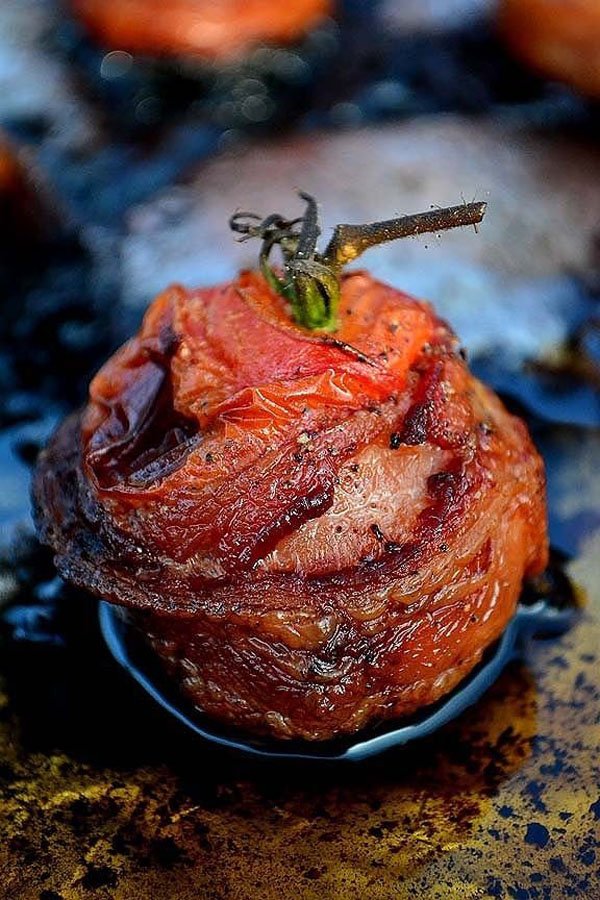 Beware what lies inside of an apology.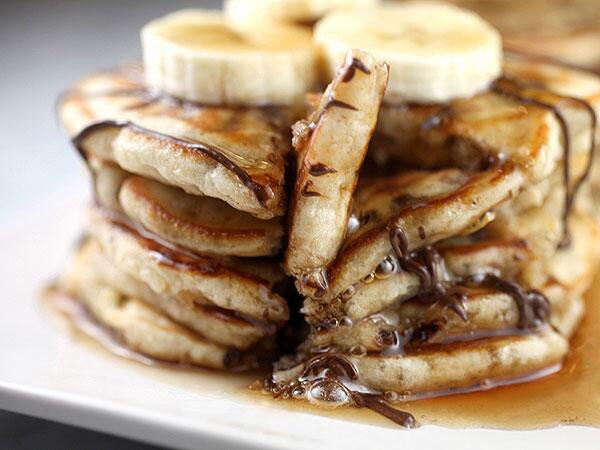 Some people lay it on thick.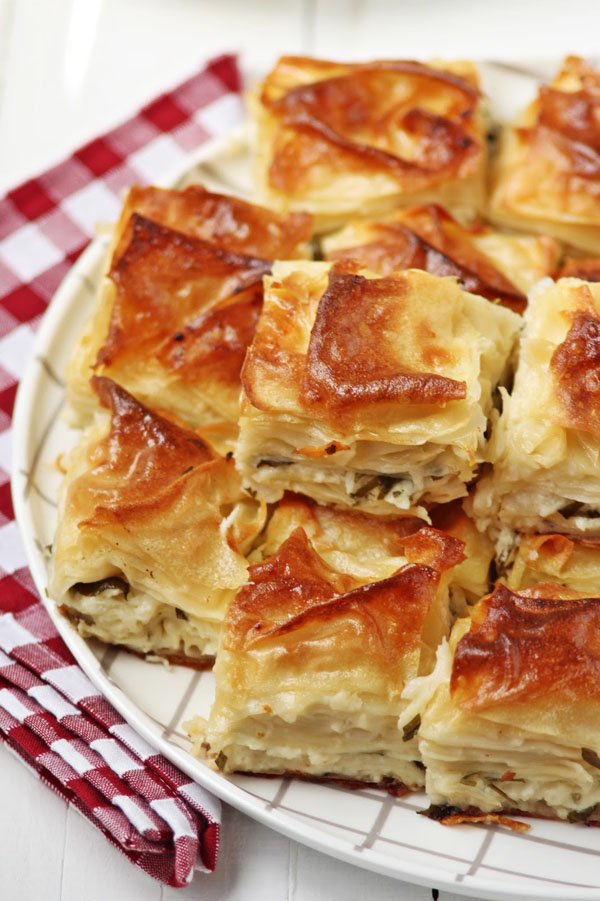 There's a bit of goodness in every apology.
Everyone has their own style.
Sometimes apologies are hard to understand.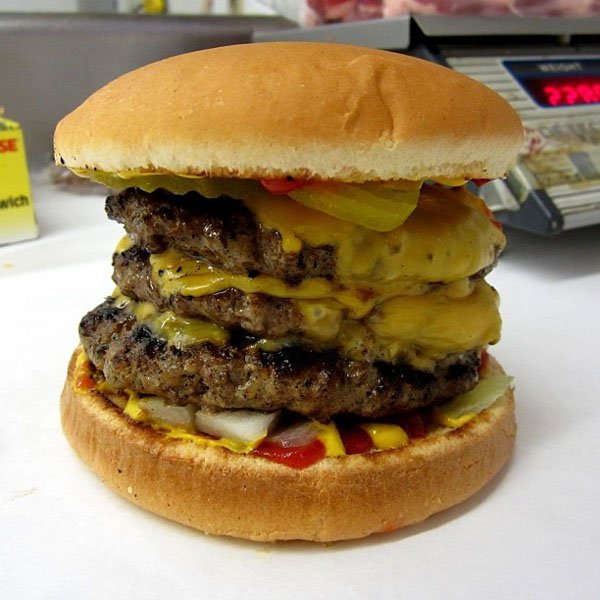 But then again, sometimes they're the easiest thing to hear.
Then again, there are times when you really have to think WTF?
And then you kind of have to smile and say 'thanks'.
Food is a great way to take control of an apology.
Beware elaborate apologies.
An apology that's all over the place is hard to deal with.
But if you can dig through the mess you might find morsels of goodness.
But then again you have to just take what you can get.
The more complicated, the more you need to be cautious.
When there's a lot going on there's more to the issue behind the apology.
When you have to guess it's not worth as much any longer.
Good God what a mess. Yum.
Jam-packed and definitely stacked, hoo yeah.
Just…wow.
Stack it up…
Stack it up…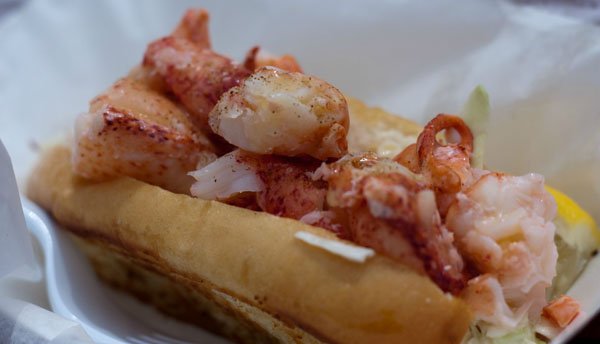 Rack it up…
YUMM.
If you can get someone to forgive you with food, do it.
Sugar, that's what would help eat this dish, and there's plenty of it.
Chocolate chips?
Ooey gooey…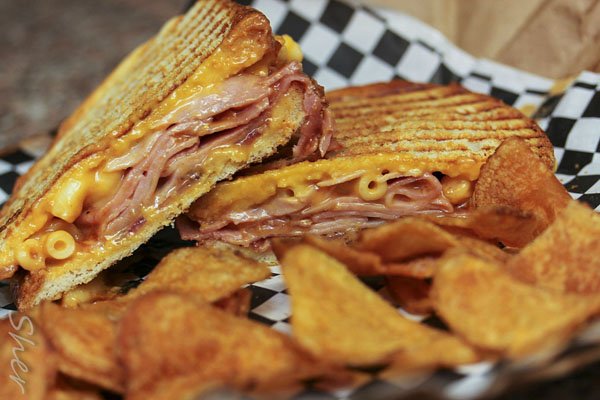 Mac and cheese with ham on bread, hmm.
Be sweet, be savory, be real.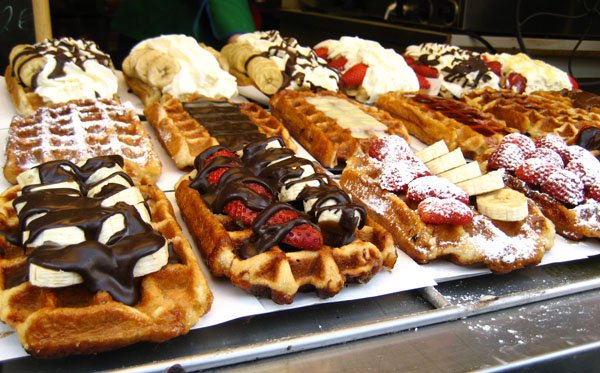 Geez, where do you start?
Can you feel the welcome bellyache?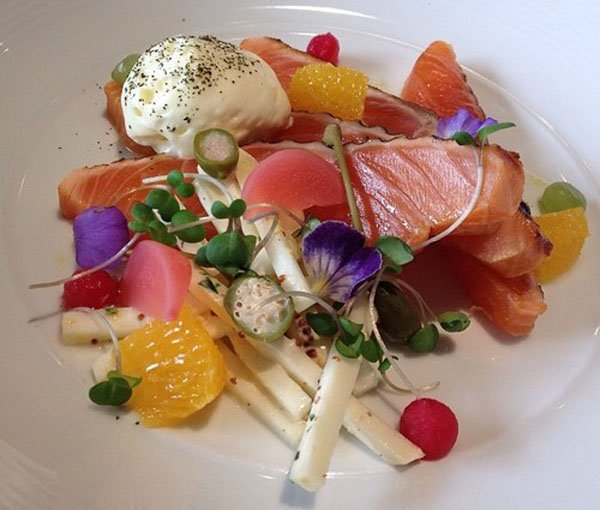 It looks like candy, doesn't it?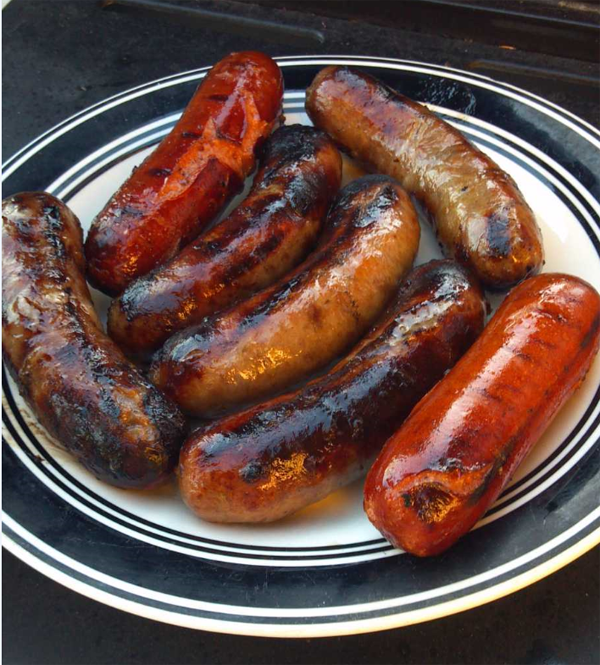 What an odd switch, sweet to savory.
My mouth isn't watering, your mouth is watering.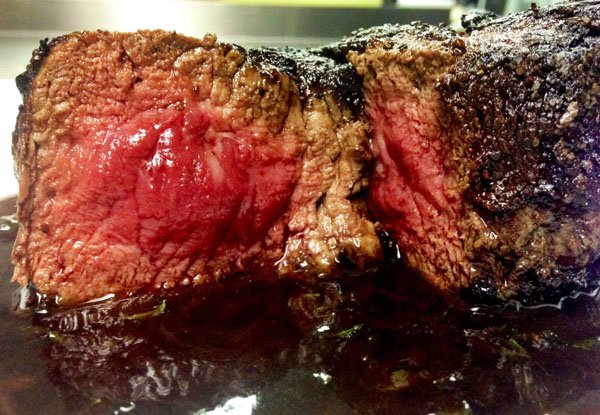 Just run it through a warm room.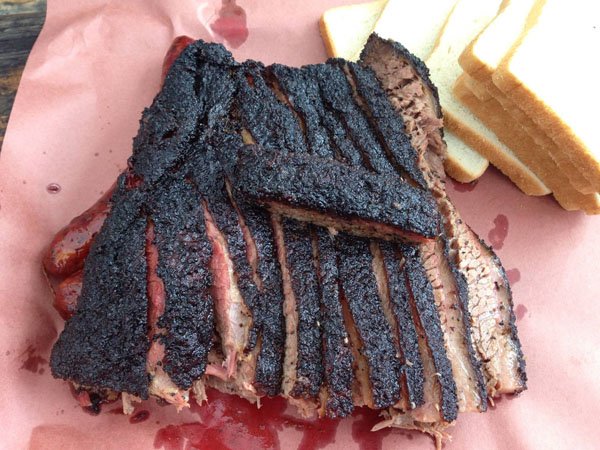 Look at that absolute goodness.
Healthy, easy, yum.
How full are you?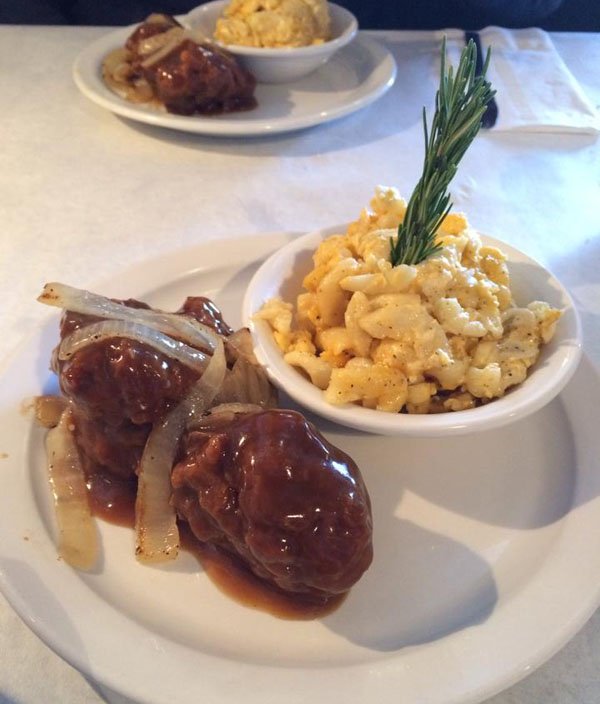 I'm still cringing at this dish.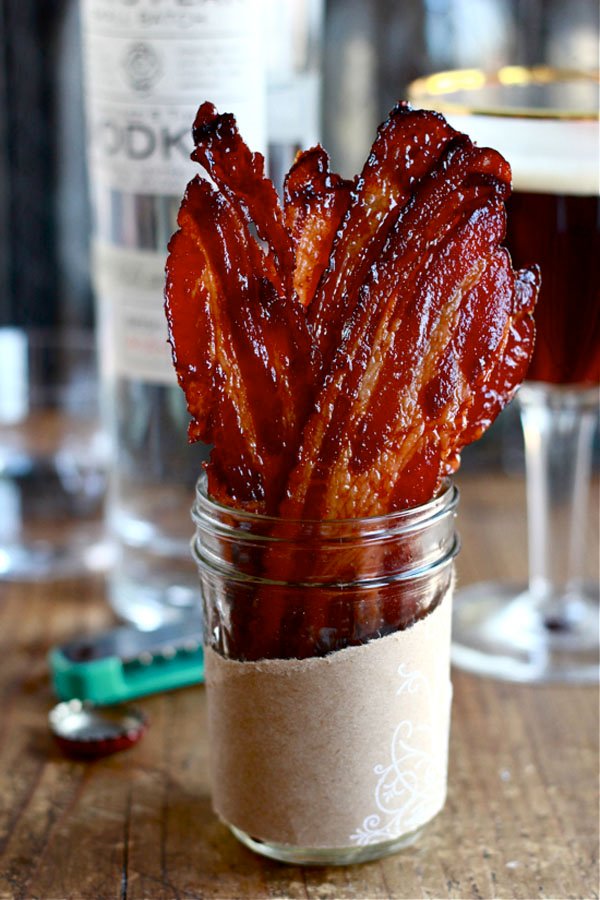 Candied bacon is a seriously acquired taste.
Can you do it? Just a few more bites?
WTR? (Why's That Radass?)
Can you really look at this list and still be mad about anything? This entire list has been nothing short of absolute ecstasy in the form of food. When you can get to someone through food, damn you're good.