It's about as hard or as easy as you make it.
So Valentine's Day is a couple days away by now, right? Has the sting died down, or are you wanting to improve on your success? Chances are that improvements are still desired even if you woke up with a smile on your face since figuring women out and staying on top of their wants and desires is something that many men all over the world have been wanting for a long, long time. But how in the world do we do this? Well, treating them like people has been a good idea for a while, since they don't like being treated like possessions, which is fair enough since no one really enjoys this kind of treatment,. Okay, some might, but women by and large don't really enjoy being treated as an object, even if that's their thing. Just assume that women want you to see them, and no, this doesn't mean they want to stand naked in front you so that you can see all of them.
Women are often seen as complex and mysterious by a lot of guys since, well, for one reason or another, we don't appear to know what it takes to figure them out, and keeping them happy is even tougher than getting their attention. Why is that though? Why in the world is it so hard for guys to figure women out when they apparently have us figured out? One of the reasons that women are tough to figure out, and this is something that we can't appear to get away from, is that to us, they change their minds too often, they want one thing even if they say they want another, and in essence, they're walking contradictions that keep us guessing either because they can or because we're not listening hard enough.
A lot of guys would love to deny this, to say that of course they're listening, of course they know what women want, and a massive percentage of them would be seriously wrong. Women do want things that we, as men, are able to give, so long as we're willing to listen to what they have to say and are able to pick up on the signals that they're sending us. it could be the signals that are tripping us up the most, but it could be that as men, we're on a different frequency. Whatever it is, there's a pretty obvious reason that we end up getting things wrong and misreading whatever signals we're supposed to be getting. There are a lot of things we can do to try and understand women, but whether or not they're going to work, well, that's kind of up to the individual.
Seeing women as sex objects is easy in entertainment but a mistake in real life.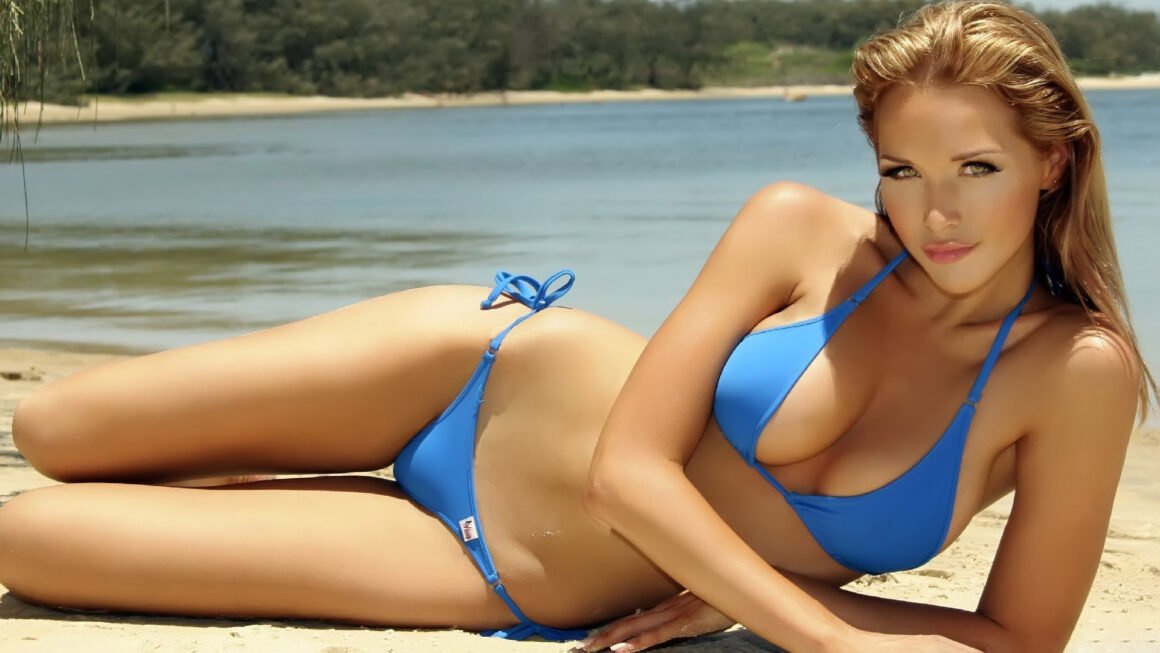 This should be kind of obvious but, it's not, and this site is one way to prove it since like it or not, hot women are looked at in ways that does objectify them. This is why appreciation is so important and why I tend to stress that we appreciate women in all ways even while we're looking at them in bikinis, lingerie, corsets, and sometimes nothing more than the ink of their tattoos. Giving in to seeing women as just sexy playthings that we want to have fun with is one way that guys get it wrong so often. Sure it's something that's peddled by Hollywood and entire marketing strategies are formed around the idea, but treating women with little to no respect when it comes to ogling them and not thinking past their looks is something we don't push here at Radass, especially when it comes to thinking of why a guy might strike out with a woman or piss of his hottie girlfriend or wife.
Seeing women for who and what they are is important, like it or not, and remembering that they're worth more than a romp in the sack is a great way to show them that they're valued for more than what they can do for their partner.
Whatever you do, don't call a woman emotional, or call her out on her emotions.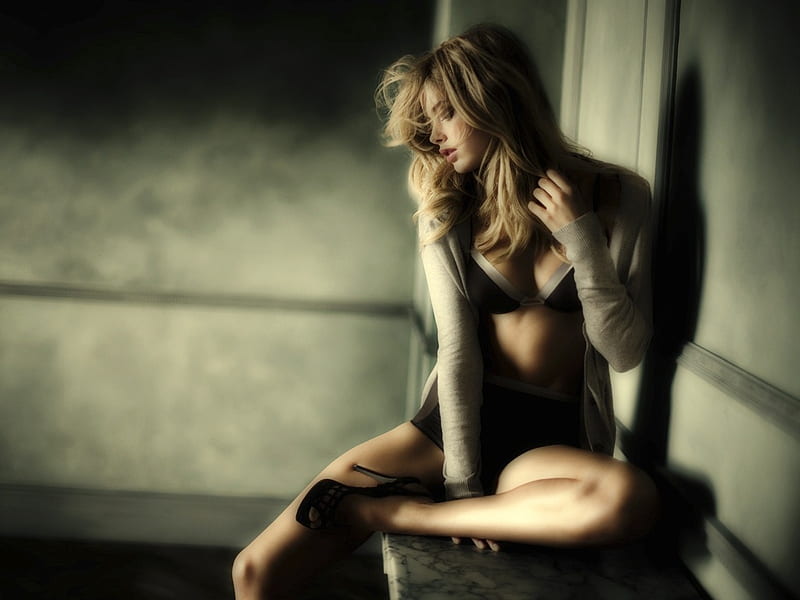 It kind of feels like a double standard to say that women can experience their full range of emotions and guys are expected to simply take whatever life throws at us and deal with it, right? No matter how much gender norms have been changing and how much anyone has to say about what's expected of men and women, certain things still haven't changed. But calling a woman emotional and even mentioning that she has emotions can be a touchy subject these days since women don't like to be called out on such things. In fact, this blurb is going to be fairly short since talking about emotions can be damned tricky, and the best advice is to weather the emotions and support your lady whenever the moment calls for it.
If they say "you should know" just assume that you screwed up somehow.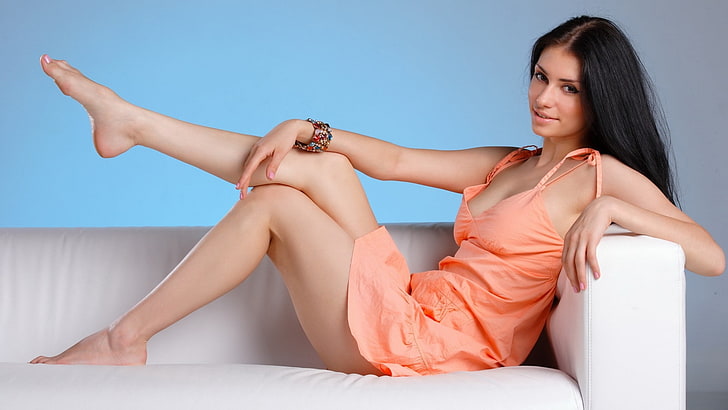 It's not giving in, it's not being whipped, and it's not being subservient to your lady. It's a matter of realizing that even if you didn't do something, that she's probably going through something at the moment that you need to either figure out or leave alone. I'll continue to preach about listening to your woman for as long as it takes in order to get through anyone that will listen that this is one of the things that women want the most. Listening can't solve everything in all honesty, but it goes a long way when it comes to 'knowing' what your SO wants, and what might be wrong at any given moment.
But a word to the wise, it pays to learn her moods as well, and if she says everything is fine, then you've hit a danger zone and will seriously need to tread lightly.
Women get nervous about relationships too.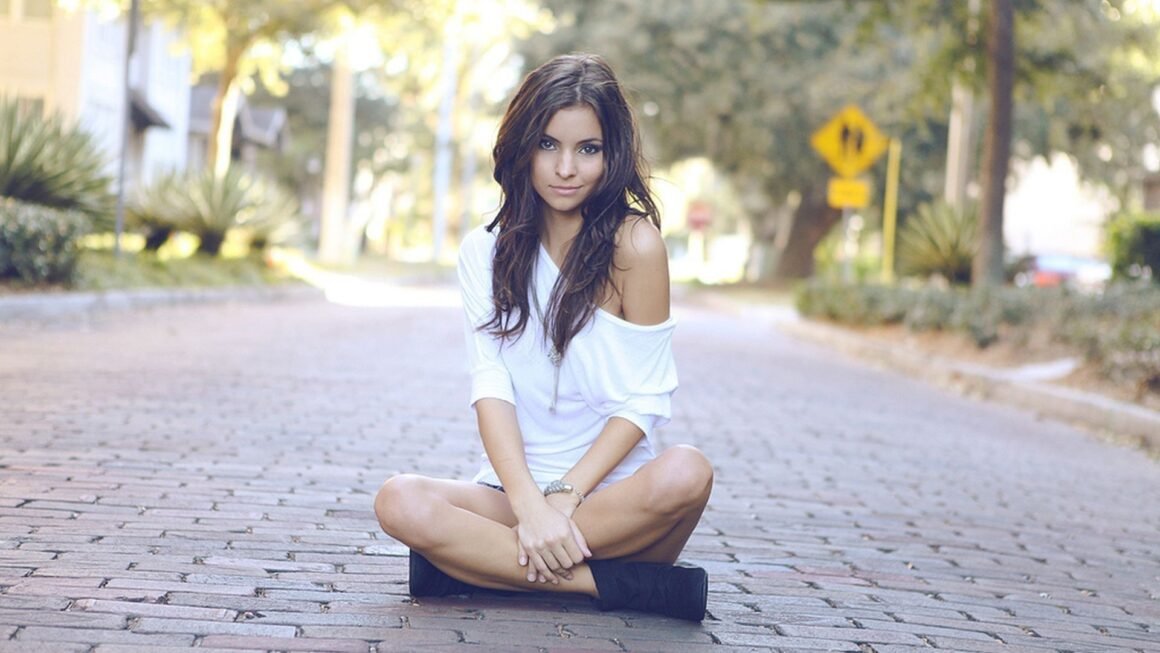 Just because guys fumble about and do their best not to screw everything up doesn't mean that women are calm, cool, and collected when it comes to keeping their men happy. A lot of women stress way too much when it comes to keeping a man happy when all they need to do is give us the attention that we want to give them, listen to us, and hopefully forgive us for the dumb mistakes we make. Don't roll your eyes, we're men, we're going to make a lot of mistakes and worse than that, we're going to be expected to do the bulk of the apologizing in a relationship for numerous reasons. But don't fool yourselves, women are just as nervous about meeting the right guy, keeping the right guy, and making sure that they don't do anything wrong. Getting them to admit they've done something wrong is a seriously bad idea, but realizing that they can be nervous in a relationship too should take some of the mystery out of it.
It's best to stay away from high maintenance women unless you're prepared financially and emotionally.
Let's be clear, high maintenance women are difficult to deal with since they make it clear that they want the best, they believe they deserve the best, and they won't accept anything less. These women tend to care little about anything or anyone other than themselves and what they want, and are usually kind of obvious once they reveal themselves. To be fair, some of them are doing their best to make up for something they're lacking in their lives are doing their best to ensure that they're well taken care of and aren't being taken advantage of, meaning that their defenses are up for one reason or another. Others however, are out to get what they want because this is how they've been raised, and it's what they feel is right.
Learning the difference is tough, but if you put yourself and your money out there on Valentine's Day and the woman you love, or the woman you desire, simply says thanks and doesn't show a shred of honest, genuine gratitude (I'm not talking about sex or anything else, just a genuine show of being thankful), then you might as well walk away.
Here's a tip: treat women like human beings and just pay attention.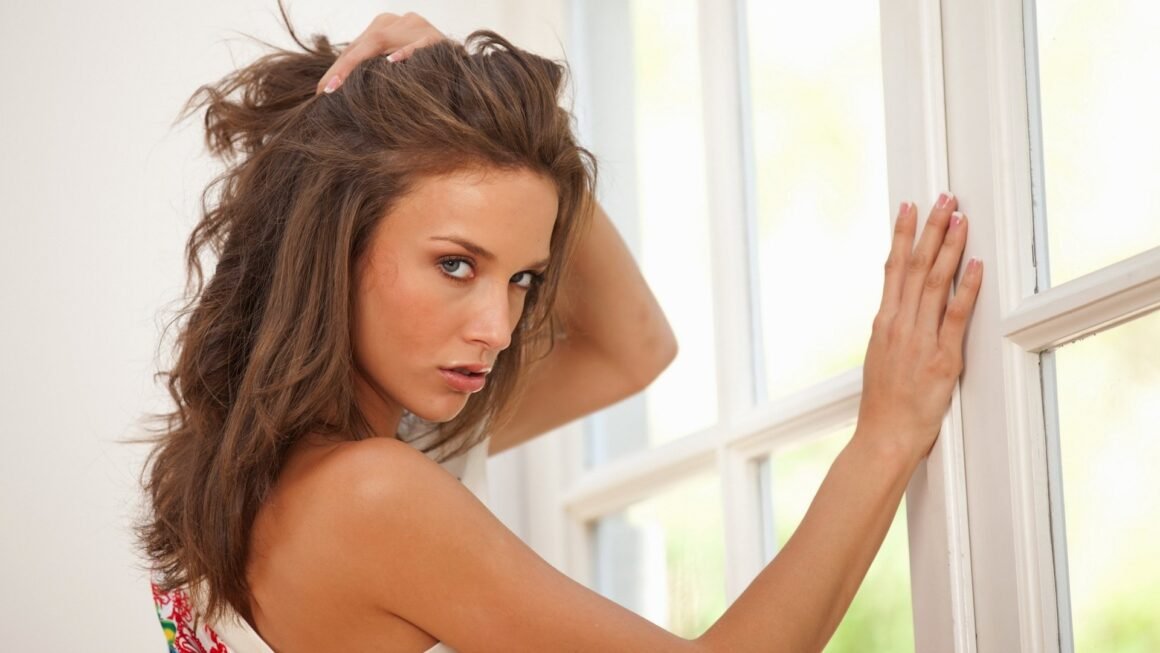 There's about as much of a mystery to women as there is to men, but the thing is that since we can't always exist on their wavelength, we tend to think that they're an enigma that's there to be figured out, and one that we can't possibly begin to understand even if we had a dozen lifetimes to spend in the attempt. Some guys think they have a good line on what women are thinking, and some actually have this whole men and women issue figured out. But the thing about women is this: they're people, different people to be certain, but they're just people.
WTR? (Why's That Radass?)
Men have been trying to figure out women for a very long time, and you can't help but think that we're still not there yet. We're getting better though, right? Well, some of us are.