An American Hero Was Born
Unless you've had you head in the sand the past few days, by now you've hear about the FedEx Driver that stopped protesters from burning a US flag. Well that driver that saved Old Glory got a well deserved photoshop makeover from the people over at Reddit.
Hot dogs here, get your hot dogs!!
I'll just need you to sign here and there, Lord Vader.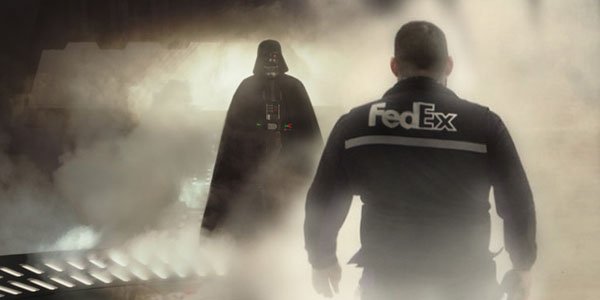 Iron Man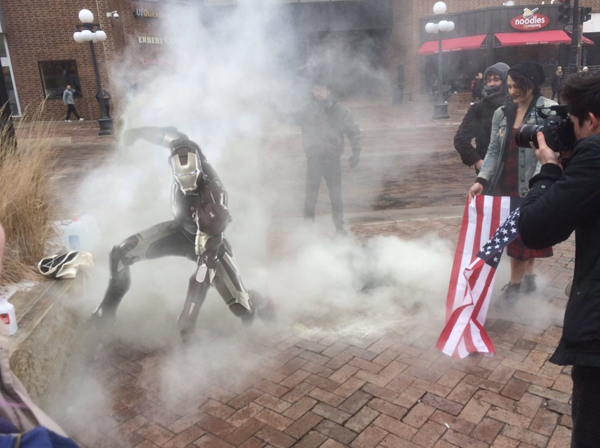 Old habits die hard I guess.
Same Day Delivery…