10 Horrifying Shark Attacks That'll Make You Think Twice About Going In The Ocean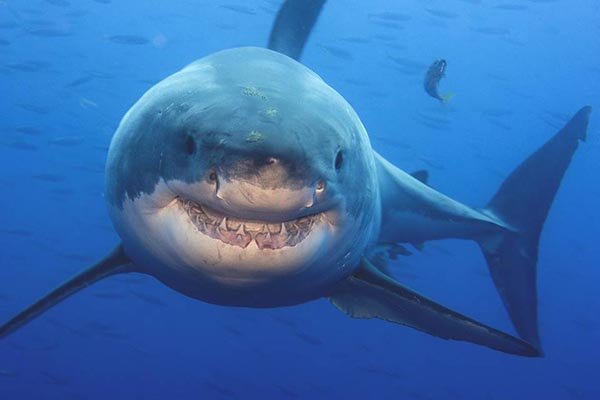 In 1952, it was just a normal day when 17 year old Barry Wilson was swimming along the California coast. That is until he was spotting being jerked back and forth and side to side by some unknown force. As the shark dragged him under, Wilson screamed for help and was eventually drug back by five brave witnesses, but he slowly bled to death upon returning to shore.
Bethany Hamilton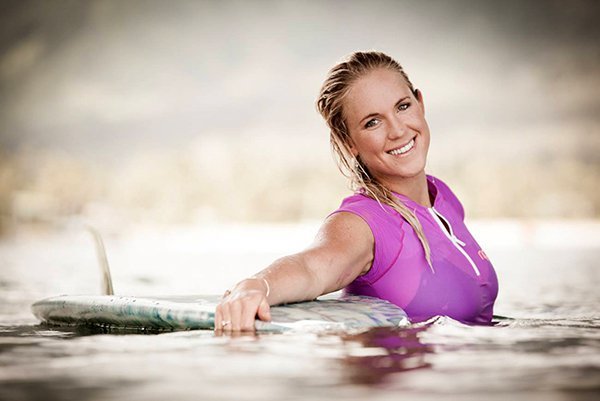 Bethany Hamilton was attacked while surfing on the coast of Kauai on Halloween morning in 2004. After being attacked by a 15-foot tiger shark, the surfer lost her entire arm after laying on her board with it dangling into the ocean. After being tugged back and forth, the arm finally ripped off and Hamilton was back to surfing nearly a month later. Hopefully she doesn't dangle her other arm.
Brook Watson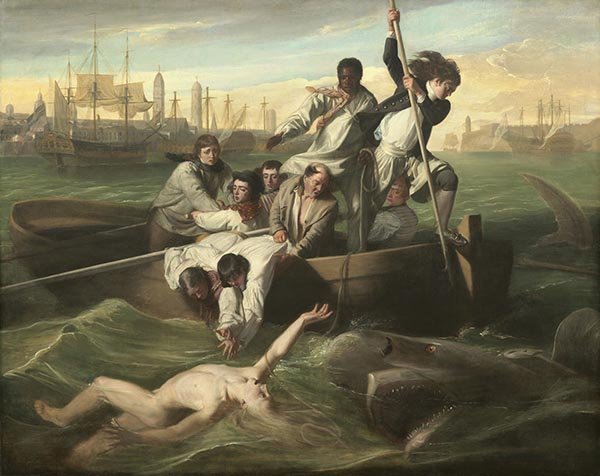 What is believed to be the first ever shark attack occurred with Brook Watson in 1749. At the time, Watson was just a British merchant sailor that was just swimming before being attacked and drug underwater. Even though he lost his foot and had his leg amputated, he still went on to be the Lord Mayor of London. Maybe they just felt bad for the guy.
Ian Redmond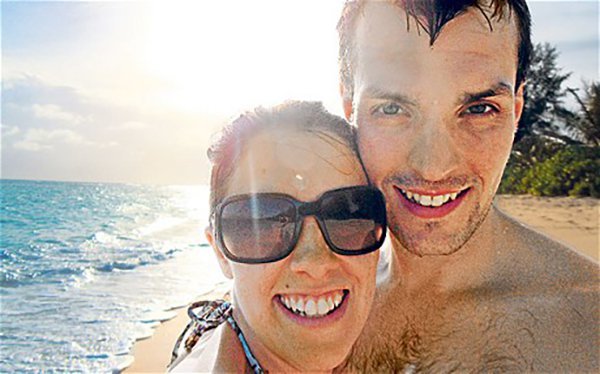 Right in the middle of his honeymoon, newlywed Ian Redmond decided to go snorkeling with his wife along the Anse Lazio Beach in Seychelles. Redmond was attacked by a six-foot shark, having both his arm and leg ripped off. Redmond bled to death after being drug back to shore. What a crappy honeymoon.
Rodney Fox

Rodney Fox is a famous shark attack survivor and pioneer of shark cage diving in South Australia. In 1963, Fox was attacked while in a wetsuit. This attack was considered one of the worst attacks in history, as Fox suffered from a punctured diaphragm, pierced scapula and a ripped lung. At least his wet suit was there to keep his internal organs nice and snug. USS Indianapolis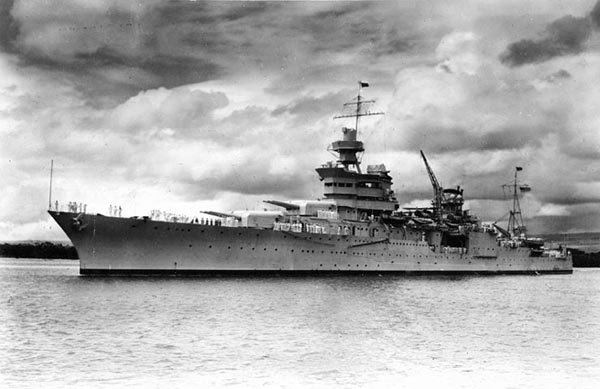 The USS Indianapolis dropped its first atomic bomb in 1945. This resulted in a Japanese submarine firing six torpedoes, resulting the ship to sink in between Leyte Gulf and Guan. Upon the ship sinking, 900 men were reportedly thrown into the water as sharks began to circle them. Five days later, more than 600 men died in the water with the sharks being responsible for most of the deaths.