Bringing a smile to your face and a dozen questions or more we won't answer, you're welcome.
For those days when you need something to laugh at, ogle, or wonder about…here you go.
Let's get started, shall we?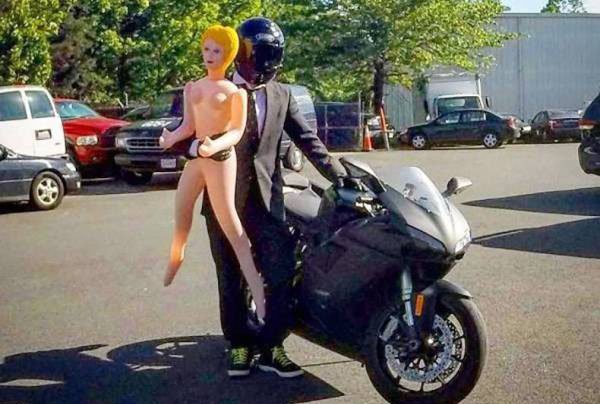 Just another day at the office.
Hey, some rednecks don't like beer, it's a crazy world.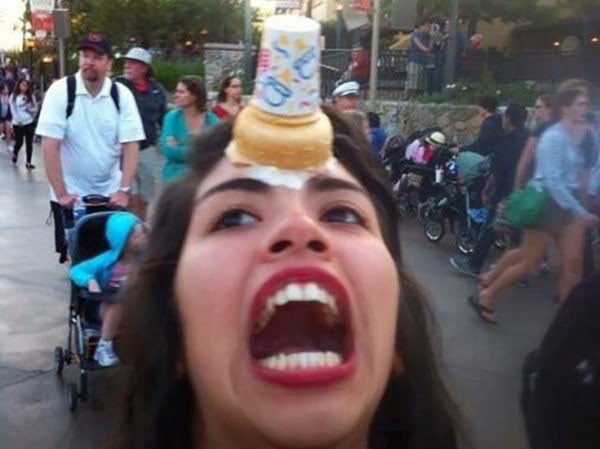 Nope, you're still not a unicorn.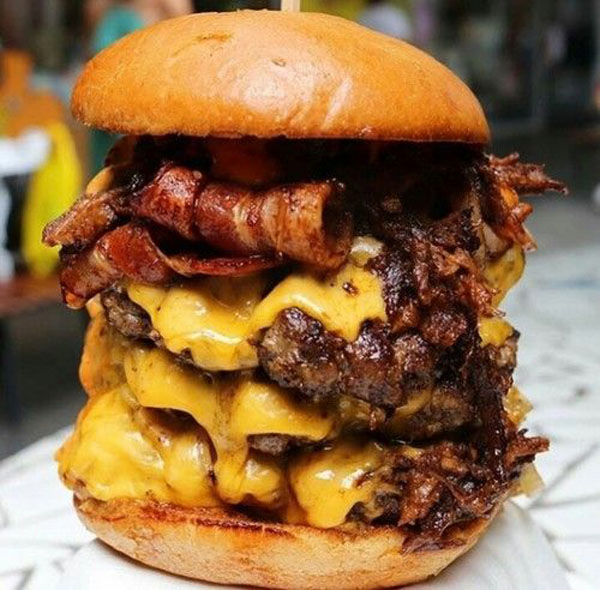 Oh my dear lord. Why aren't you in my belly?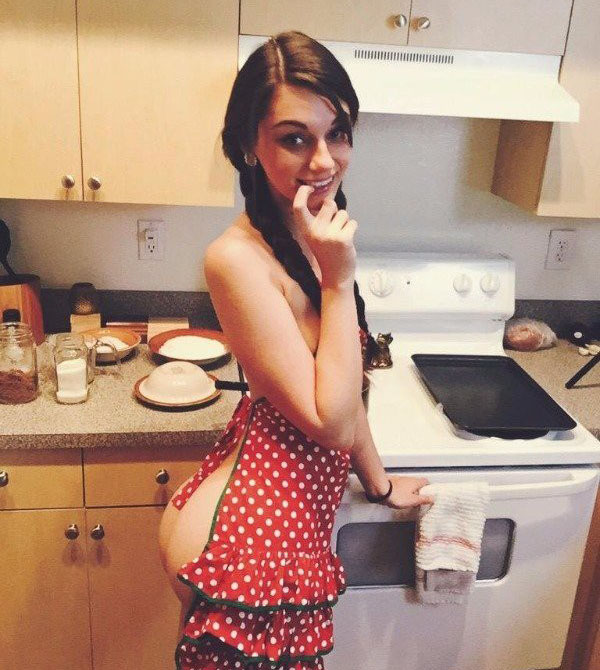 Yes, definitely a good morning.
The world is a strange place, but we love it.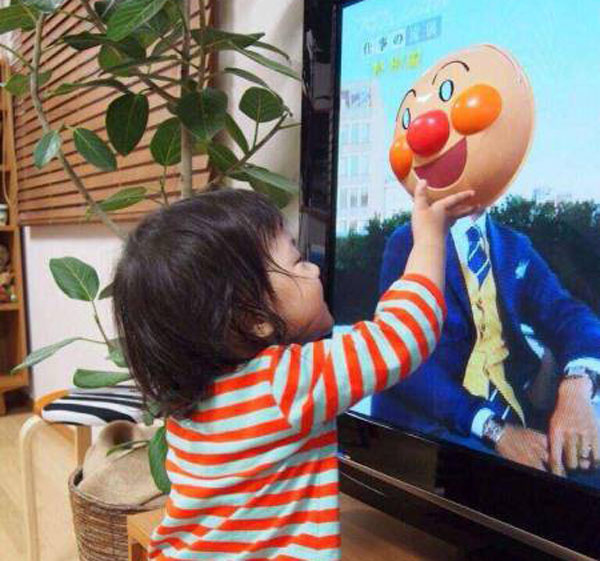 If that face started moving I'd be out of there.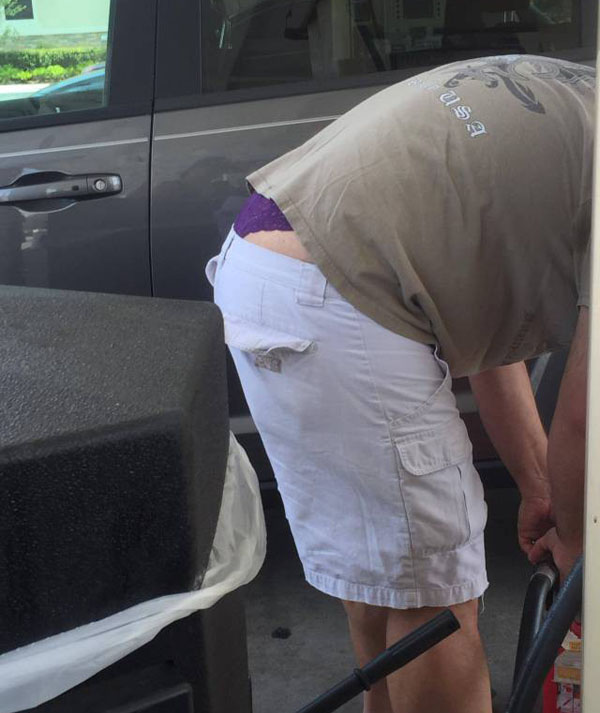 There's a story here, but I'm not sure I want to hear it.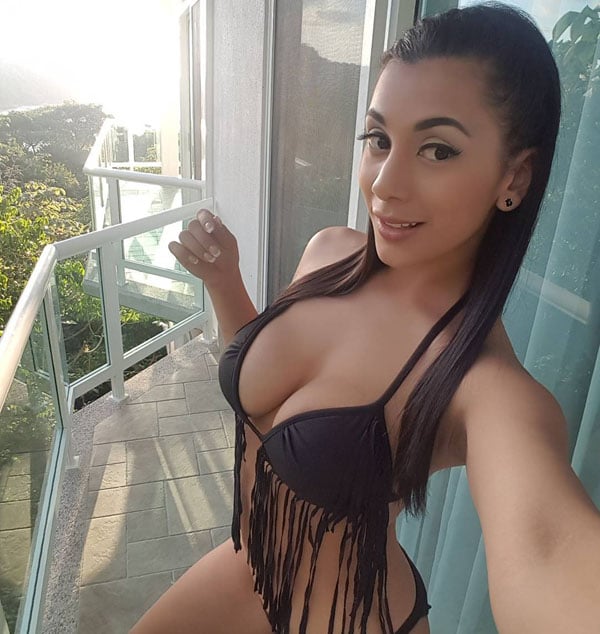 Well, good day to you as well.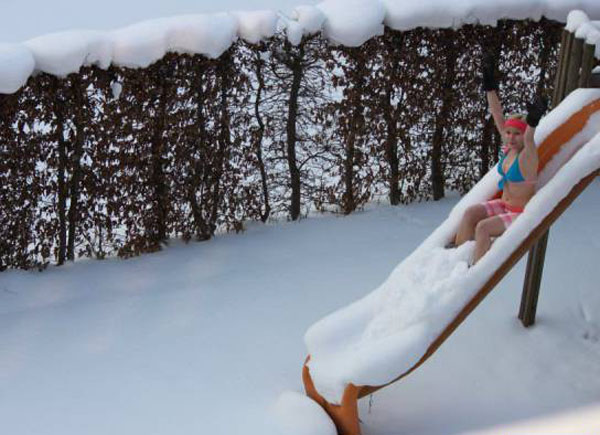 You lost a bet or you're just nuts…either way I'm next.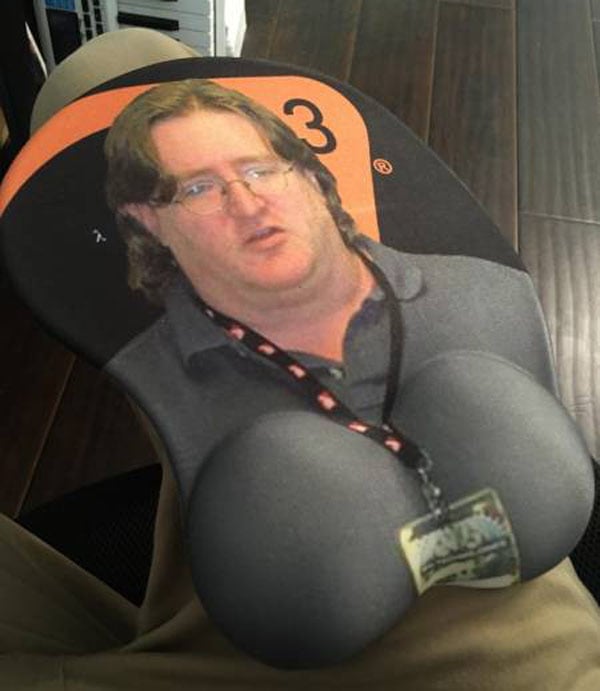 Was this someone's last day? A parting shot maybe?
There is still faith in humanity…even if it's misplaced at times.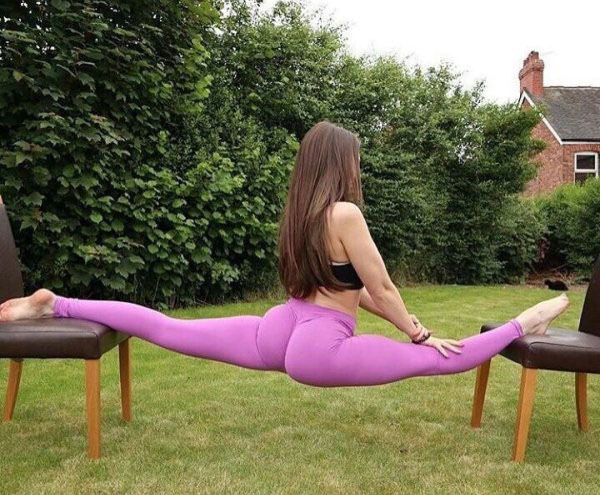 I'm aroused and in pain all at once.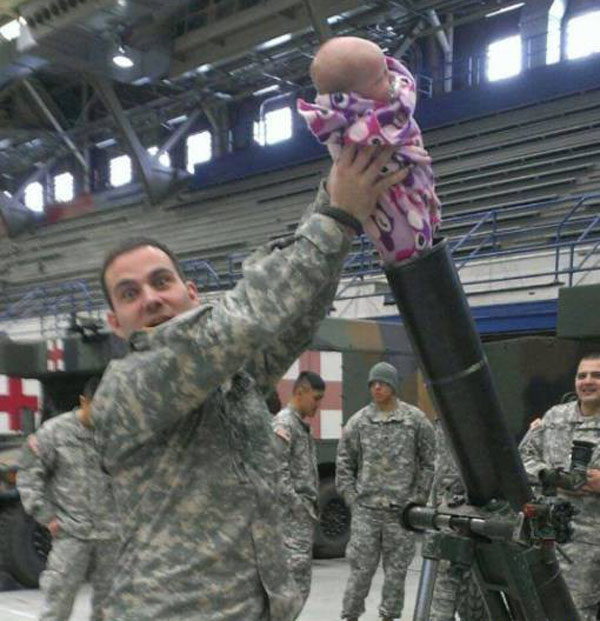 A few moments later…his wife saw this photo.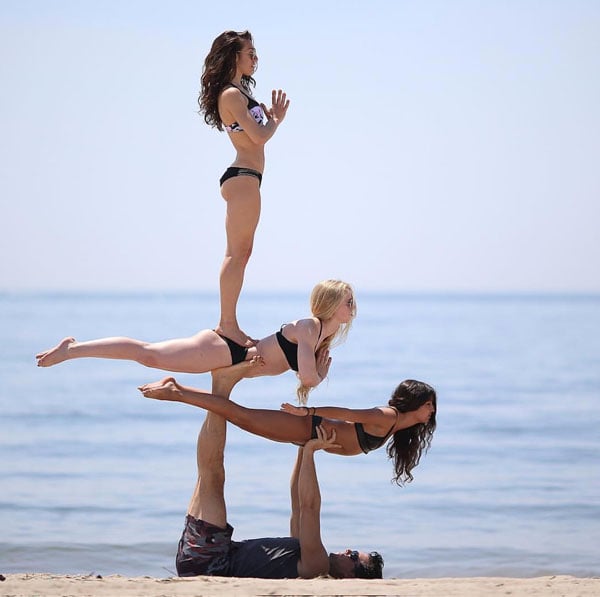 Yep, I wanna be the guy on the bottom enjoying the view.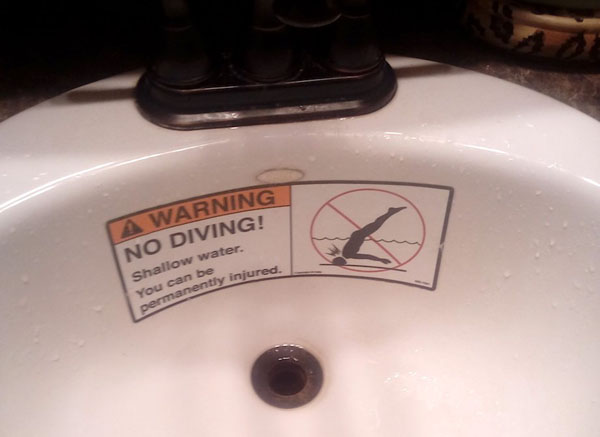 Listen, if you're the type to practice sink-diving then you've got bigger issues.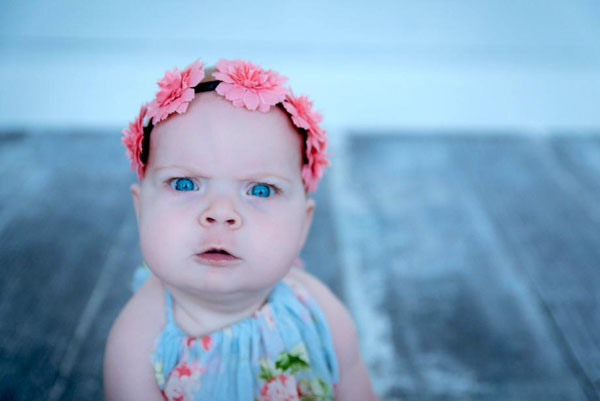 I guess Karen's can be born…
Sometimes you want to watch, and sometimes you want to know why.
Okay…gotta look away.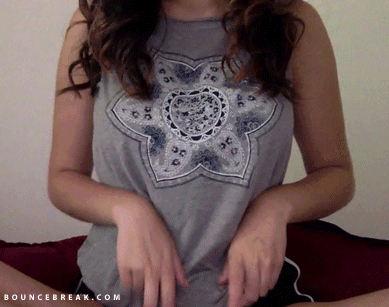 Seriously, I'm not even mad, it was a good tease.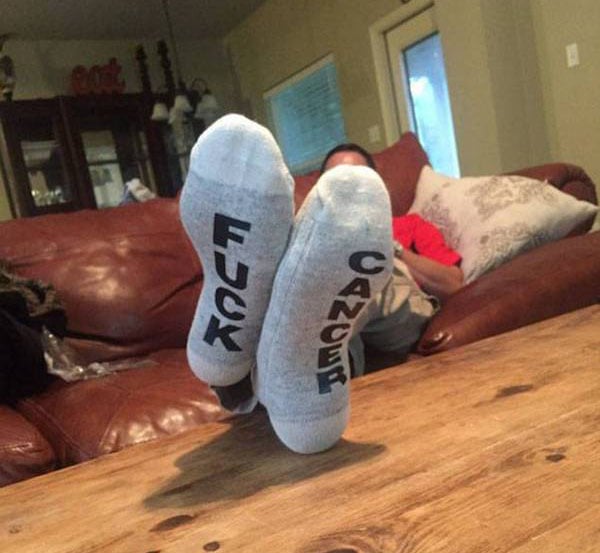 Seriously, the socks are on point, and they have a point.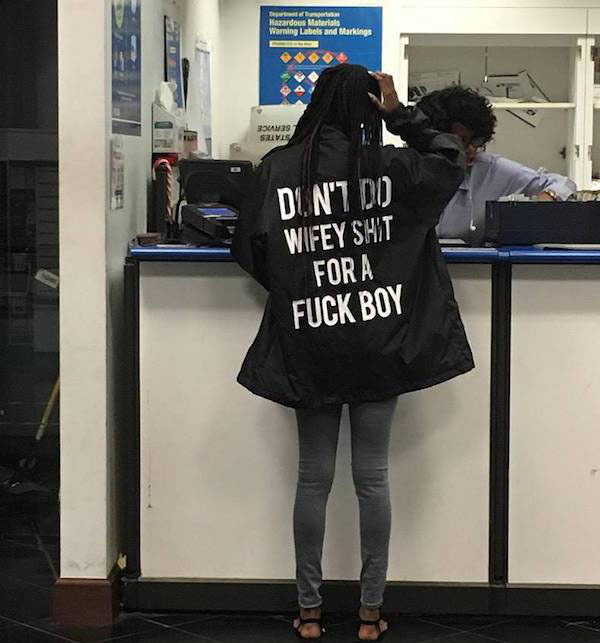 You advertise it girl!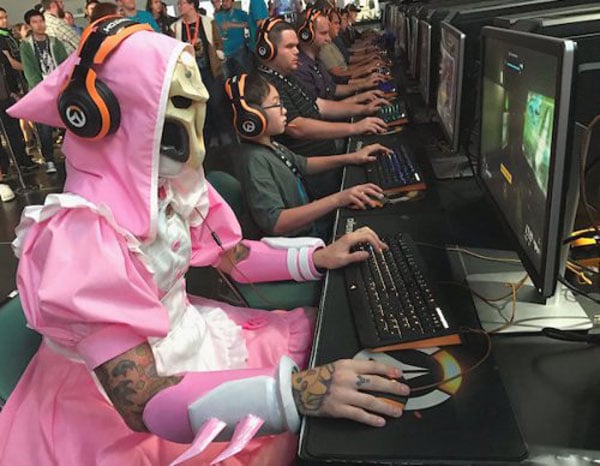 Don't ask, there's serious gaming going on.
I mean, sometimes life is just a funny thing.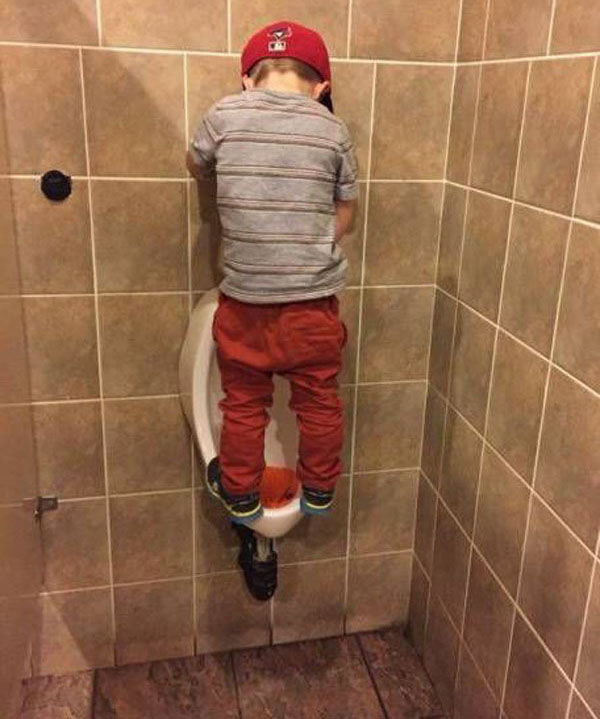 I'm actually impressed, no joke.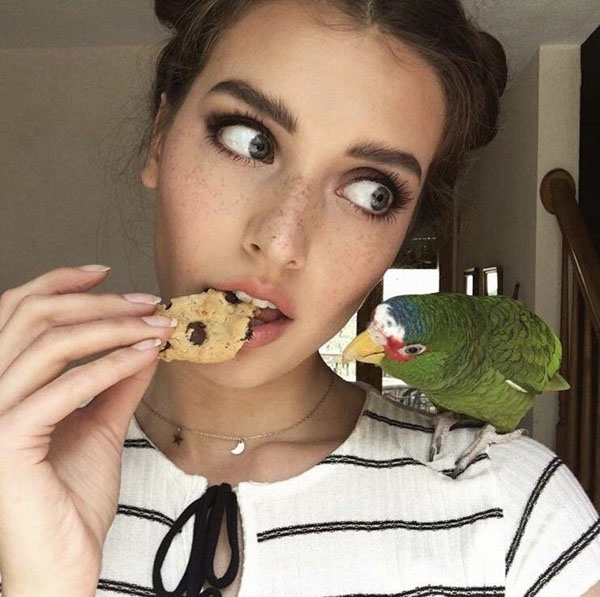 You wanted a pierced lip, right?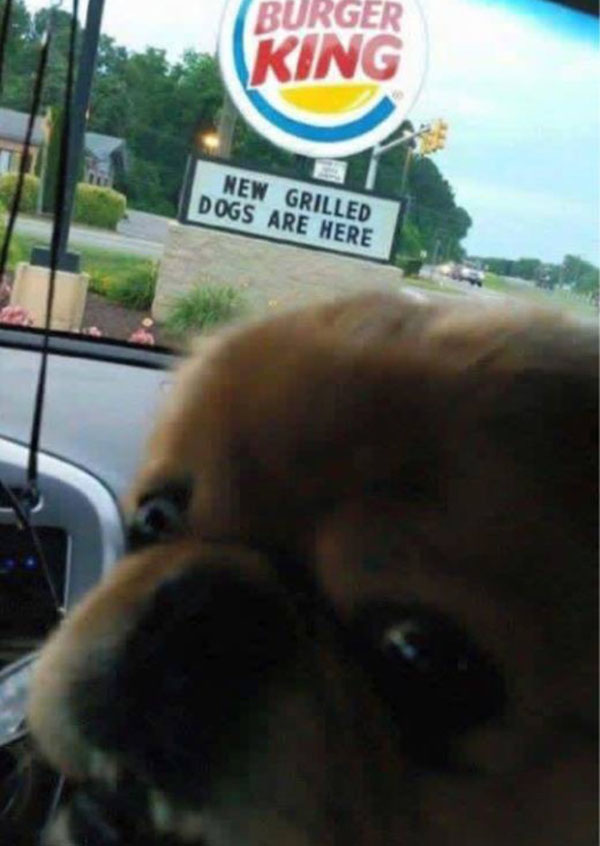 Hooman, you've some explaining to do.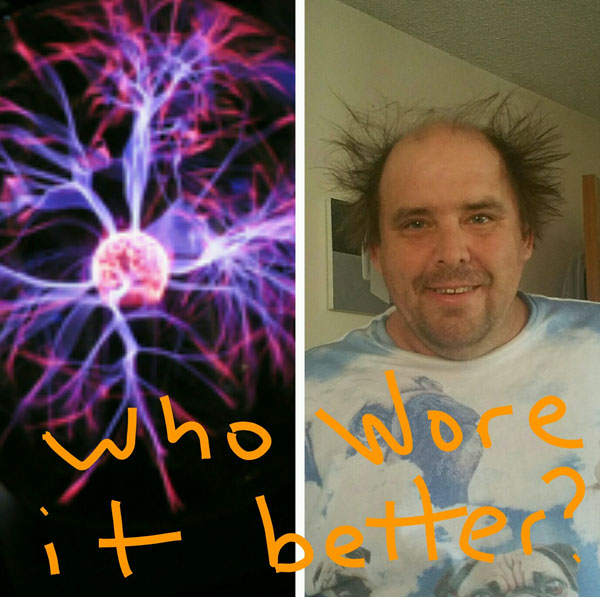 That's a tough one.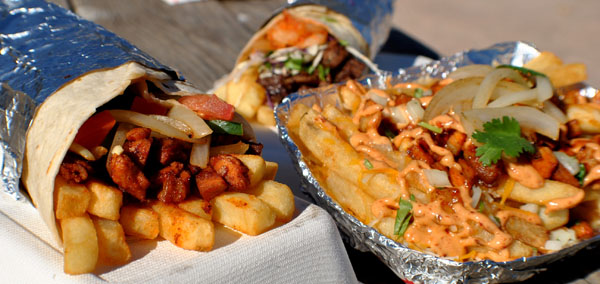 I see a trip to the porcelain pulpit after this, but it would be worth it.
If anyone tells you life sucks feel free to contradict them.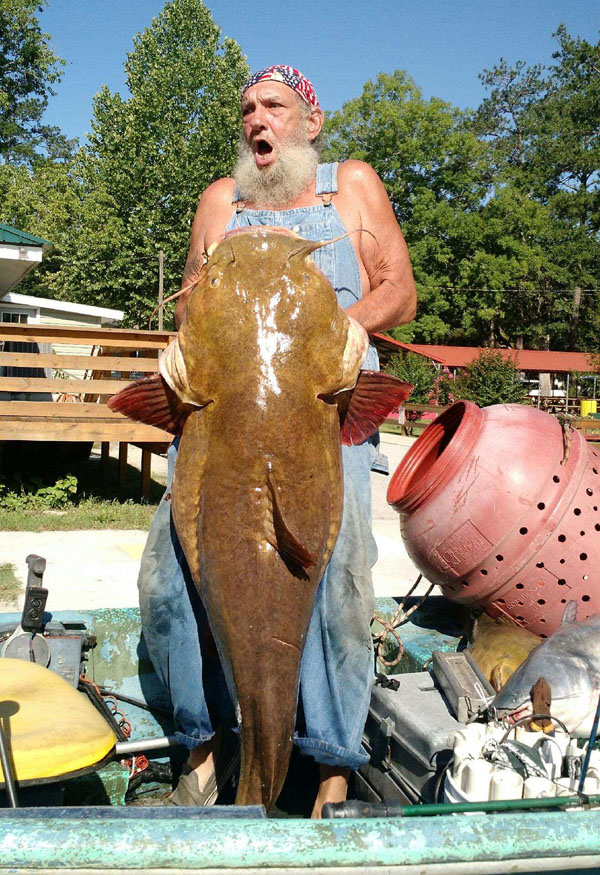 It's catfish hunter! Grumpier Old Men, anyone?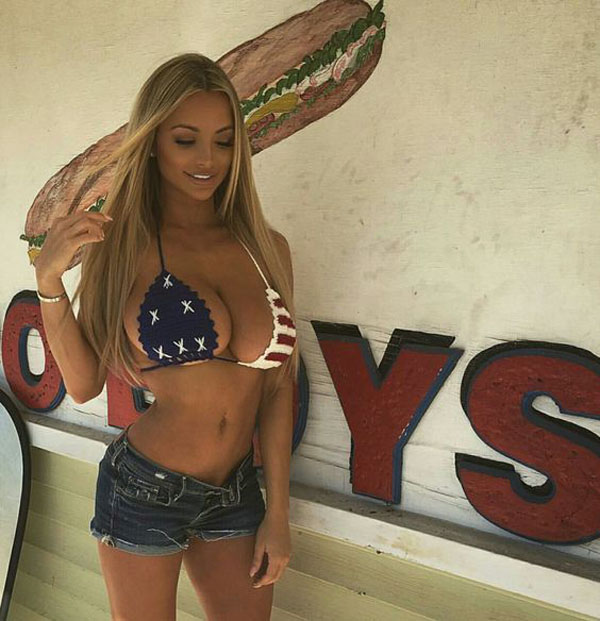 Mm-hmmmm…no, no more words needed…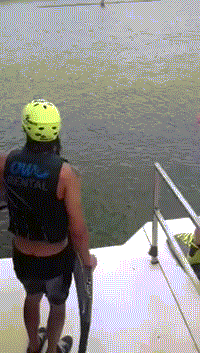 Yes, I'm jealous. Mostly because I'd just flop into the water.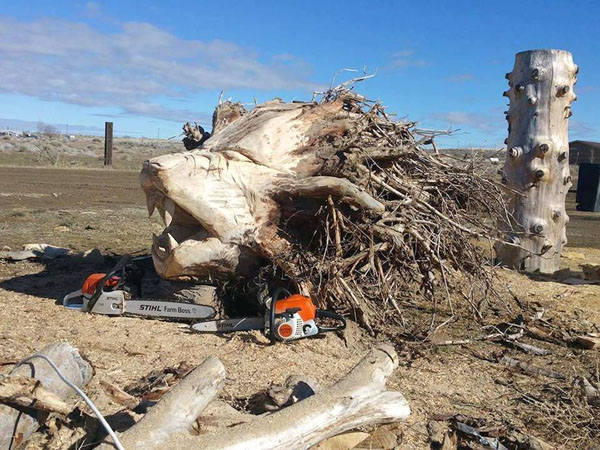 Take my money, I want one for my front yard.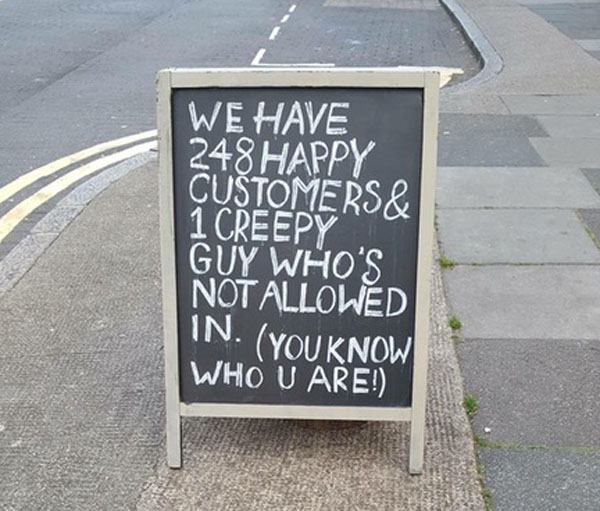 Yeah, you KNOW who you are…
Humans are silly, just go with it.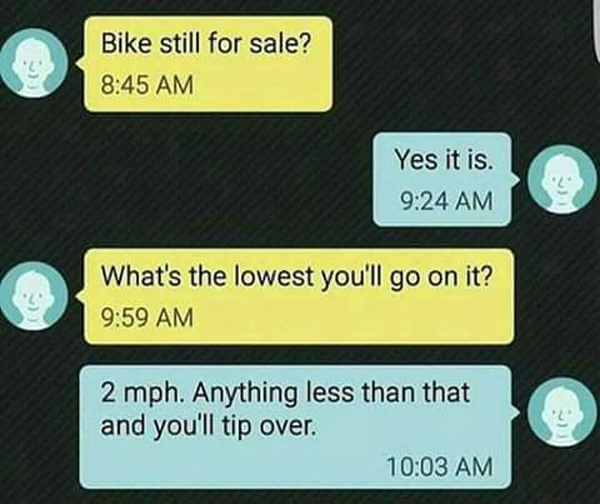 I mean, that's practical.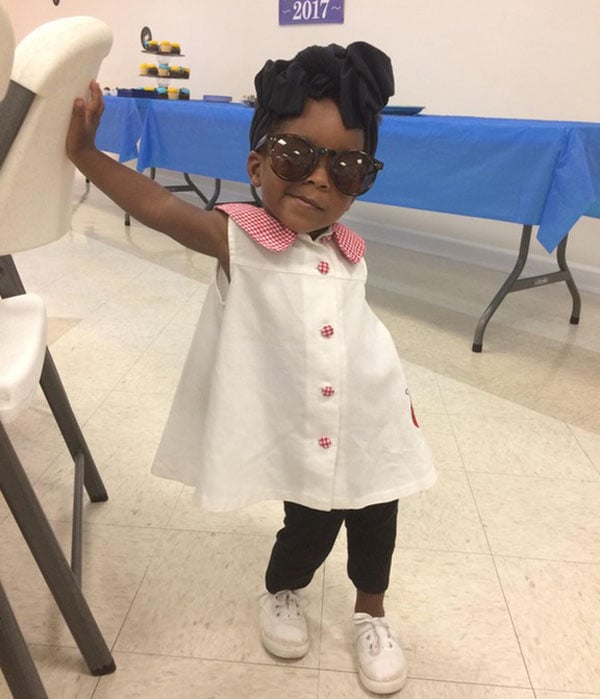 Diva in training?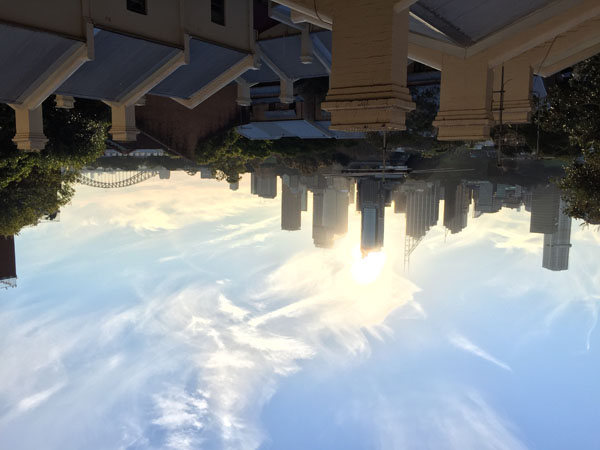 First Time in Australia…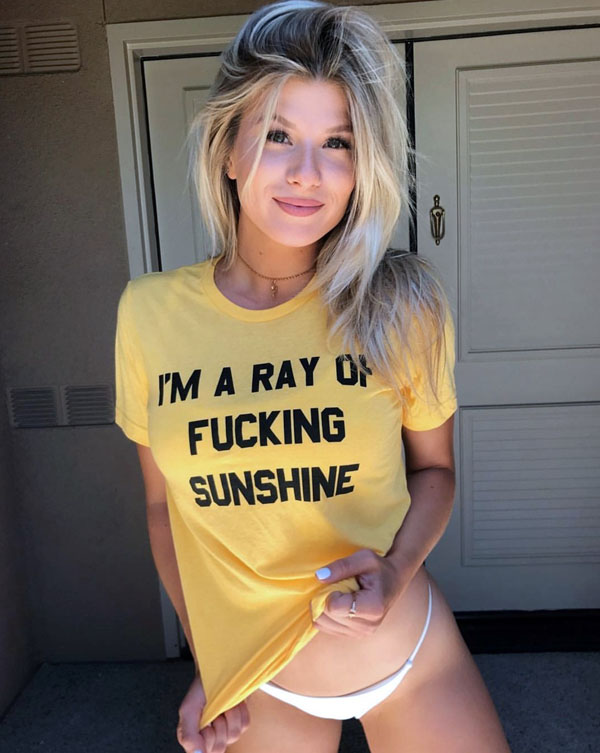 As they say in Missouri, show me…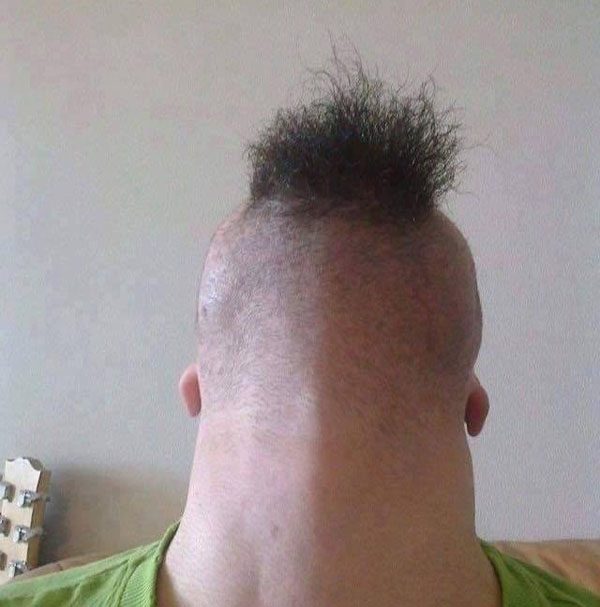 Someone's havin' a laugh, innit?
More reasons to laugh means more laugh lines and (hopefully) less worry lines.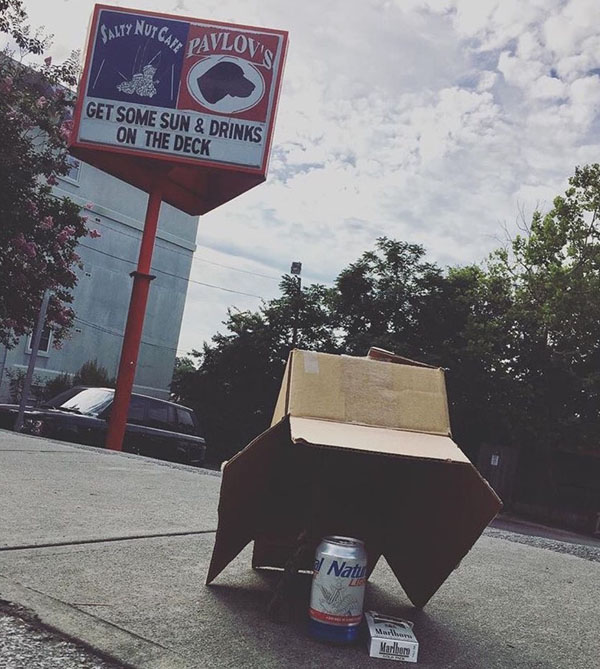 Redneck bait, works most of the time.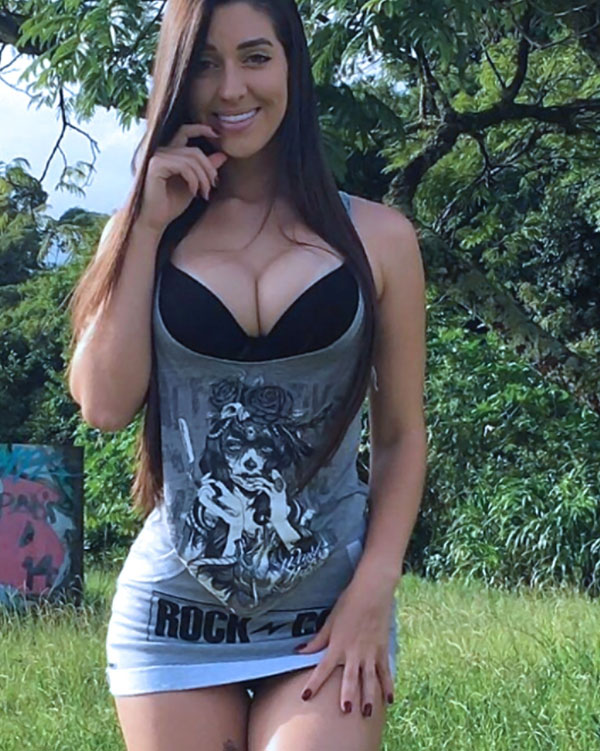 As long as she's not jailbait, that's the perfect type of bait for any guy.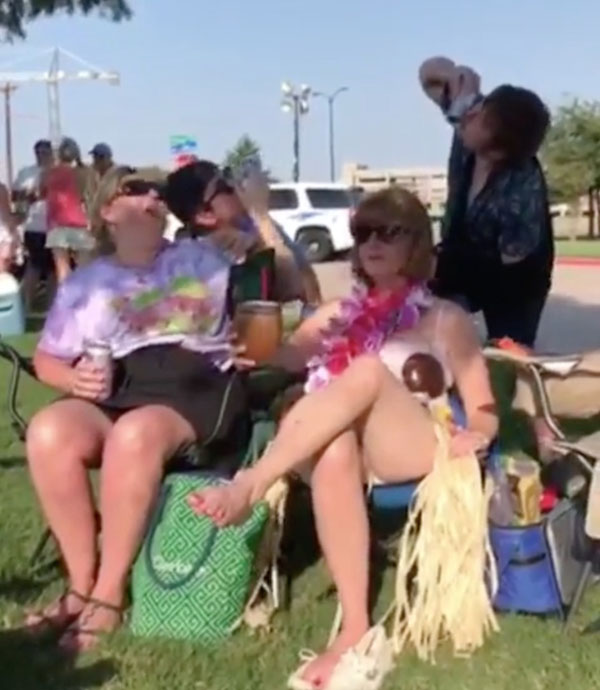 Ay-yi-yi-yi…that's the vibe I'm getting anyway.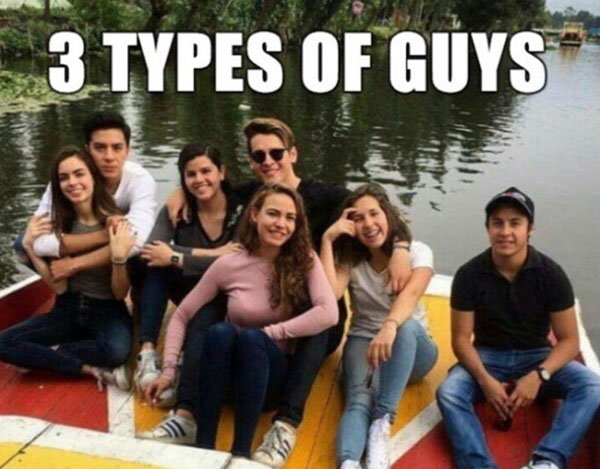 Take note of how close the guy on the left is holding his lady…he knows what's up.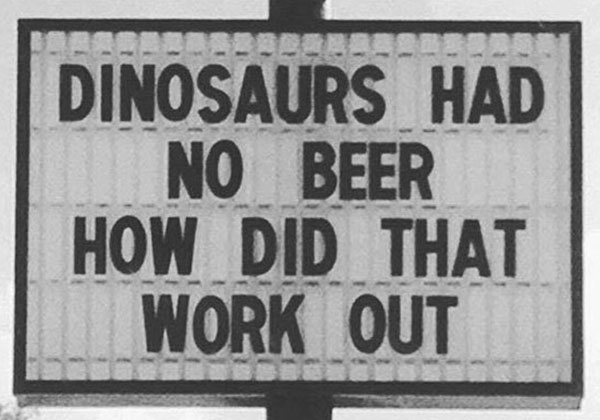 Your logic is astounding.
Sometimes you've got to wonder about people.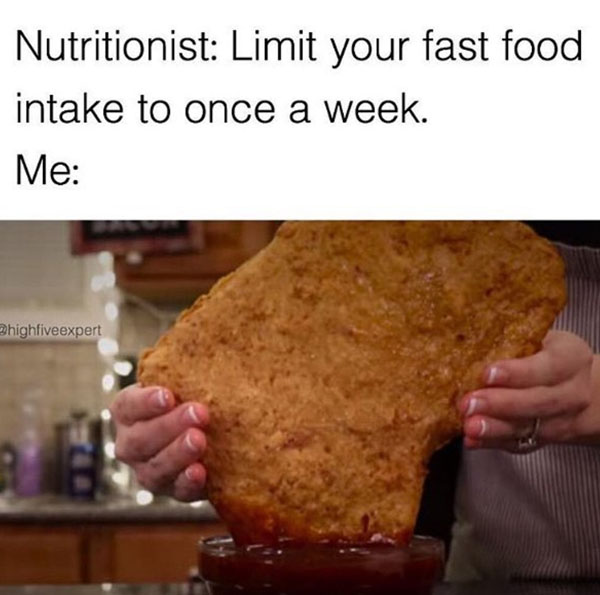 That's a whole coop in one nugget.
You focus on the scratched out dude, I'm focusing on the naked butt cheeks, thanks.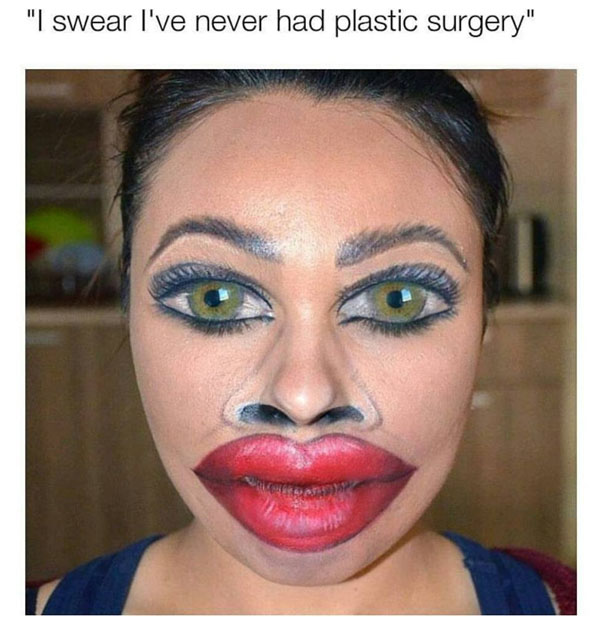 Walk..away…slowly.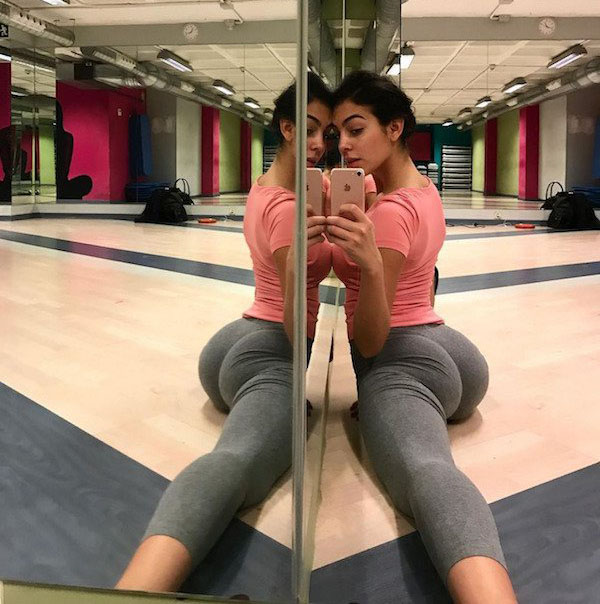 I'm just here to look at…never mind…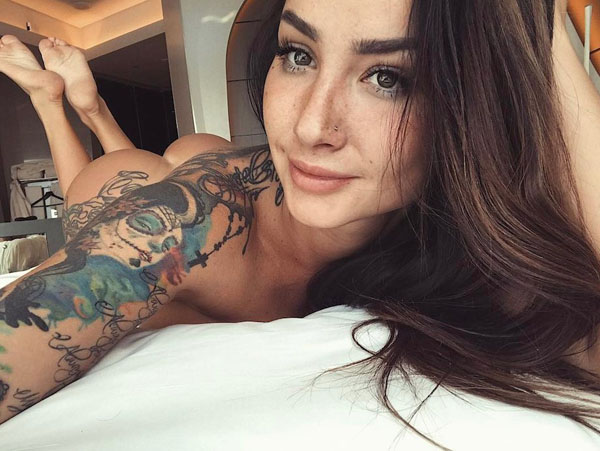 If you're looking at the tattoo you're forgiven, but if you're looking past them, well done.
You needed a laugh, admit it.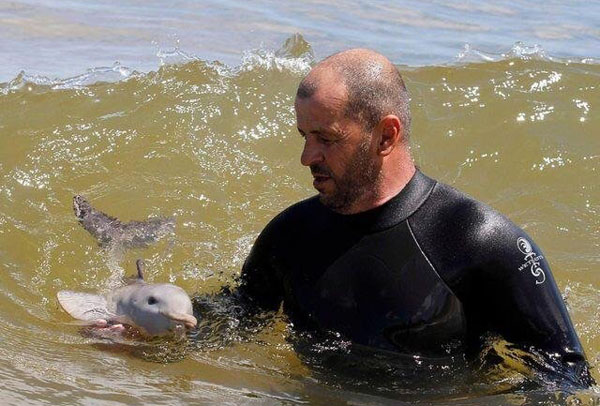 You also needed cuteness in your day, it's okay to admit it.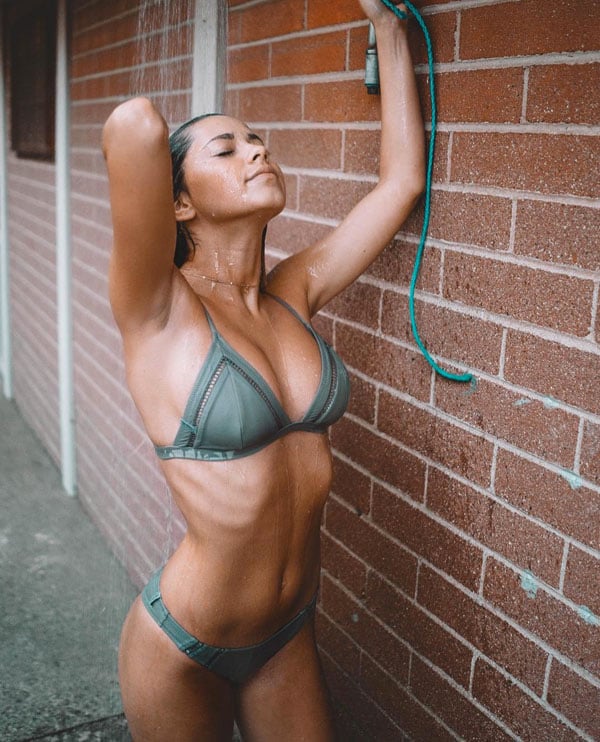 Silence is the best appreciation, seriously.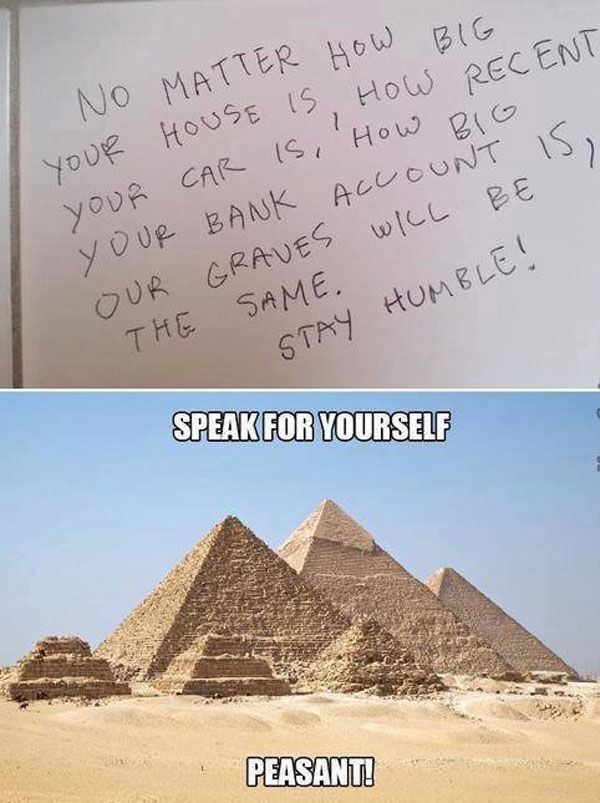 Some folks have just got to be extra as hell.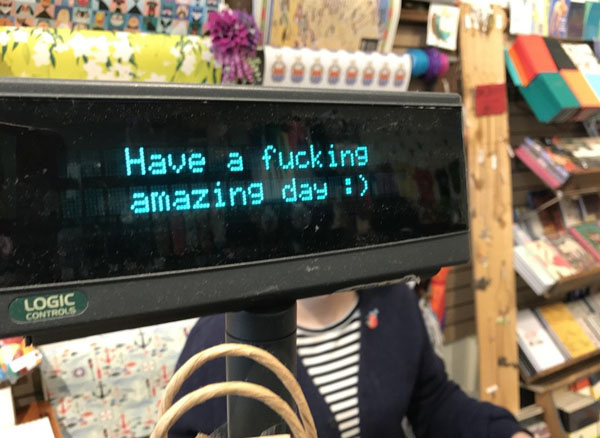 Damn right.
WTR? (Why's That Radass?)
If it's weird, we like it. If it's sexy, we like it. For your entertainment and our pleasure we go to lengths that aren't too far, but are just far enough to put a smile on your face.