You're ready for the daily dose, right?
There's nothin' like a bit of Radass in the morning, afternoon, evening…whatever.
Each day is filled with interesting stuff to see.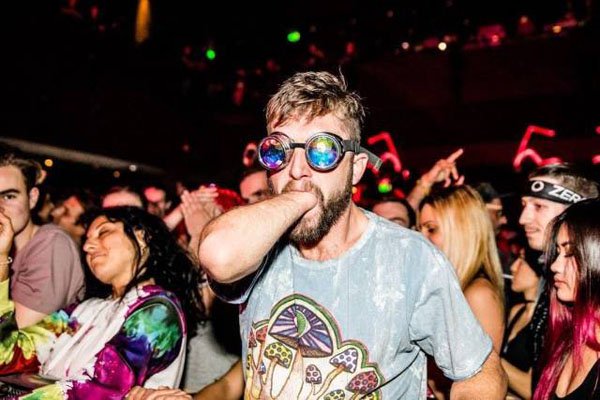 Isn't that where your foot goes?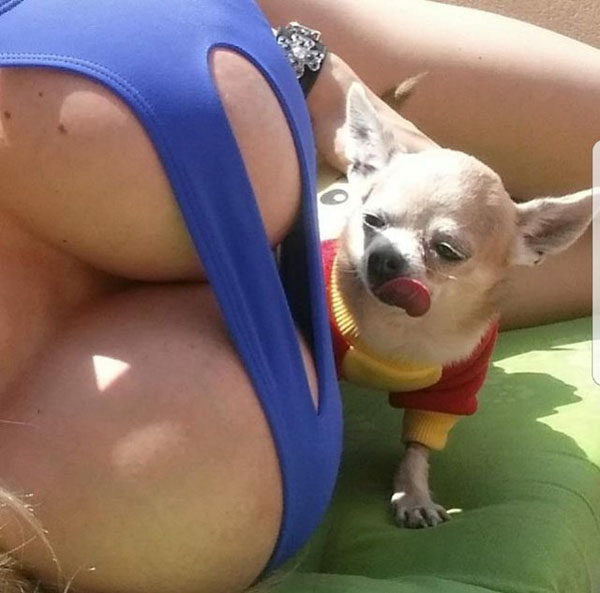 There's something wrong about this pic.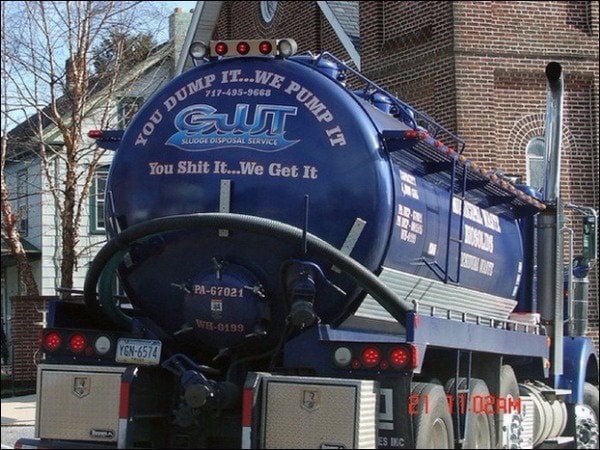 Now that's a hell of a slogan.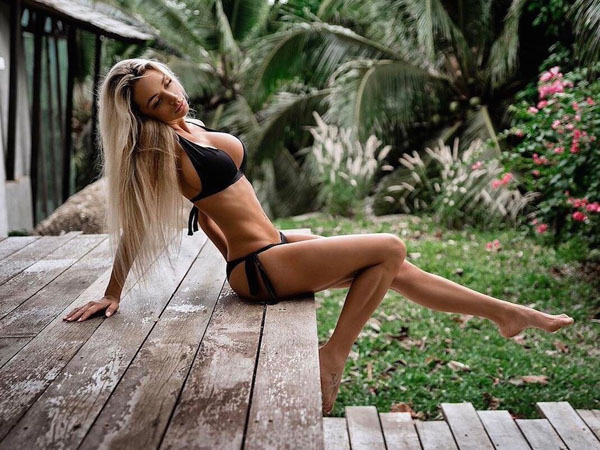 Go ahead and lean back, we appreciate the view.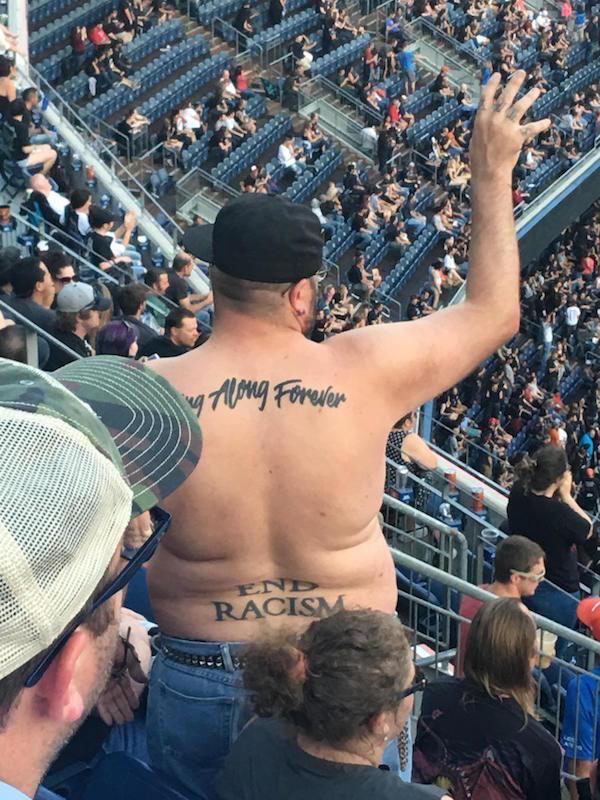 What an odd place for that sentiment.
Keep looking around, you might find something worth looking at.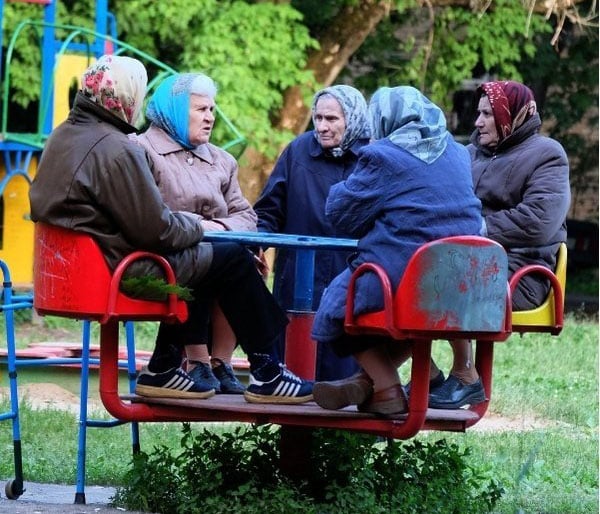 Some women start a sewing circle, others, well…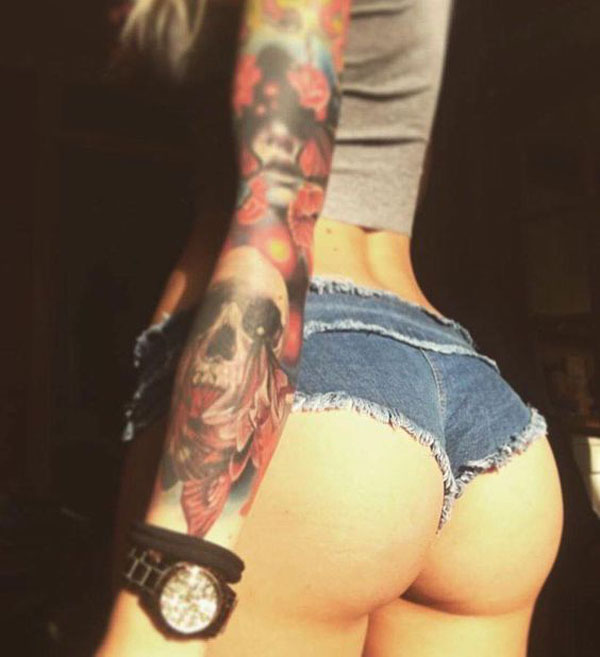 Anyone have a quarter? I want to see it bounce.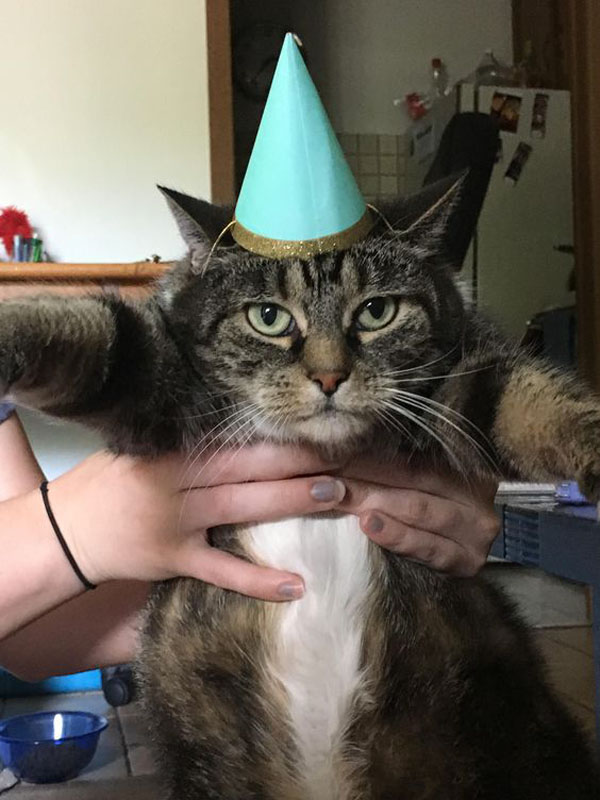 Cats are, well, they're kind of dicks when they're not in the mood.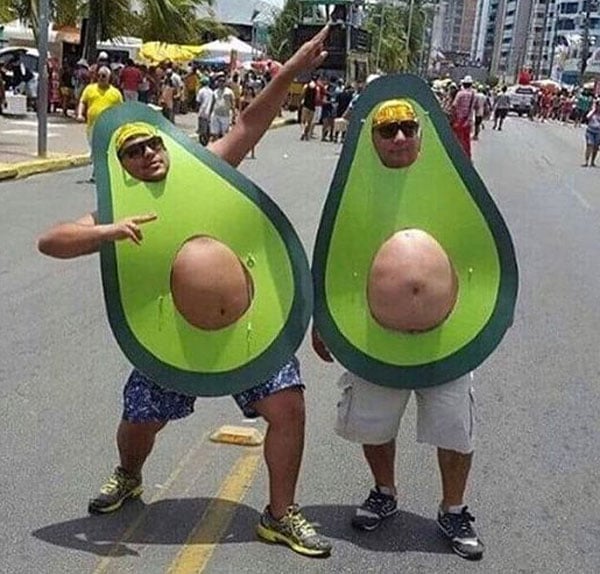 Those are a couple of pale pits.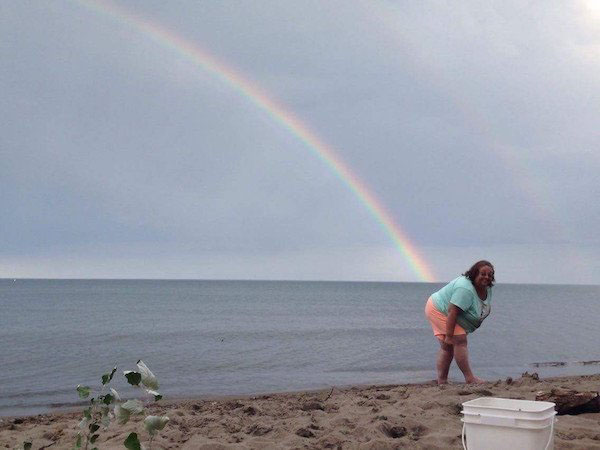 Meh, you get points for trying.
Life is random, enjoy it.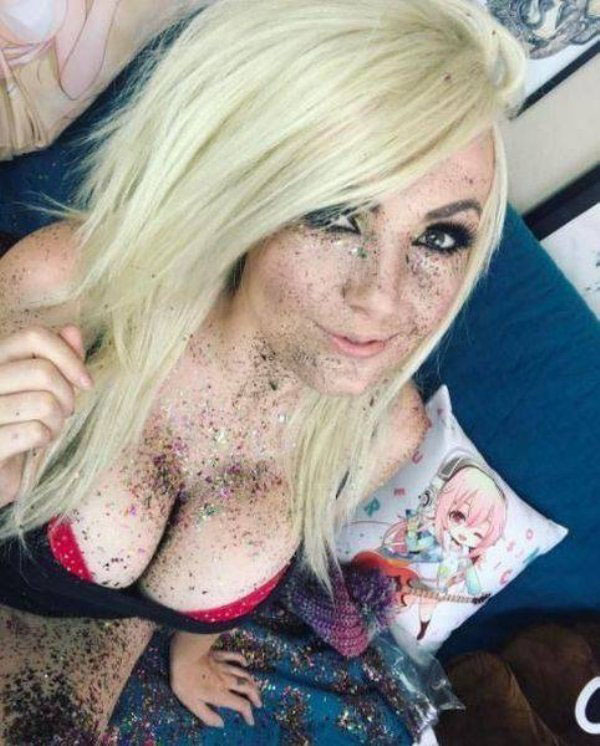 This is why you sneeze AWAY from the glitter.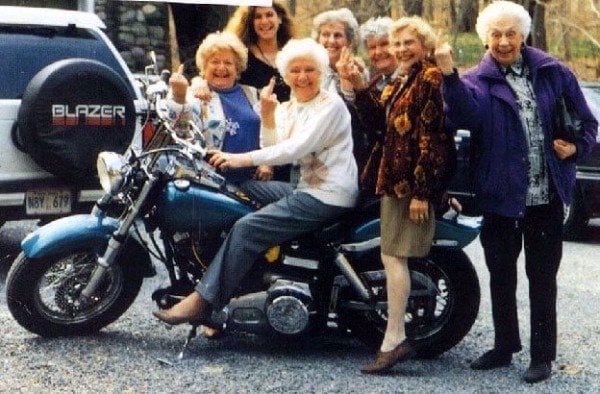 That's right, tear that shit up granny.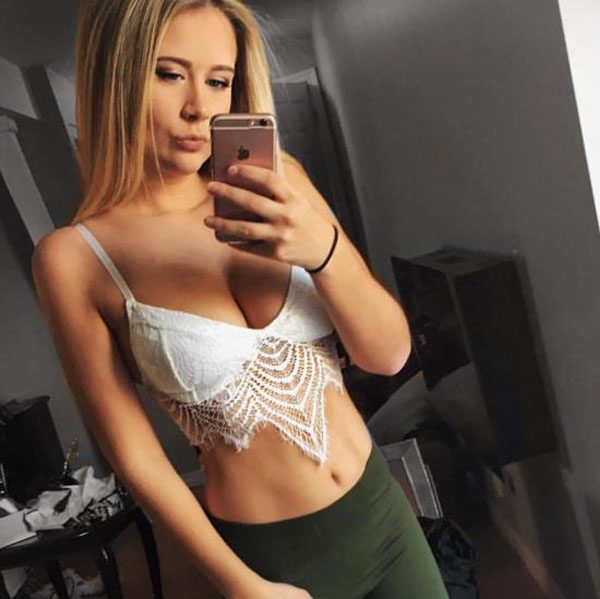 Mmm, thank you…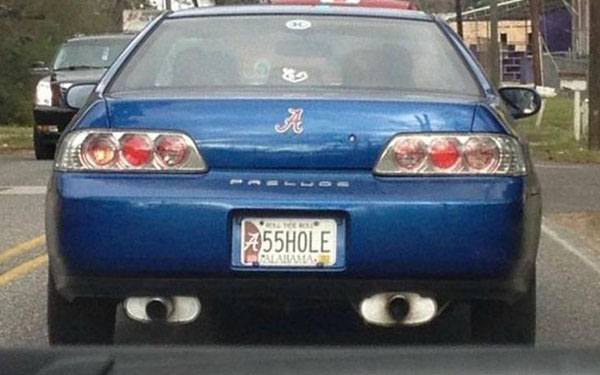 I mean, they're being honest at least.
Did I mention that I'm a sucker for redheads? Especially redheads with tattoos.
Be unique.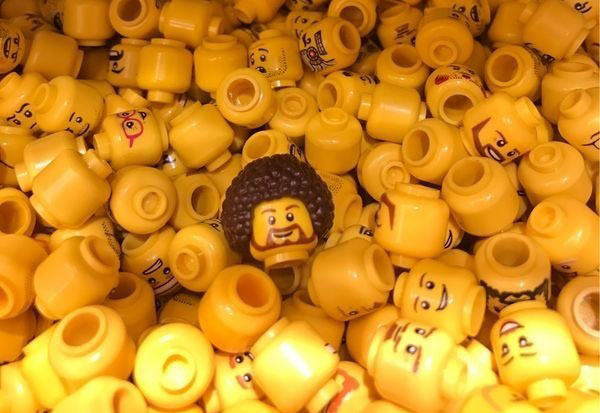 If you can be Bob Ross, be Bob Ross.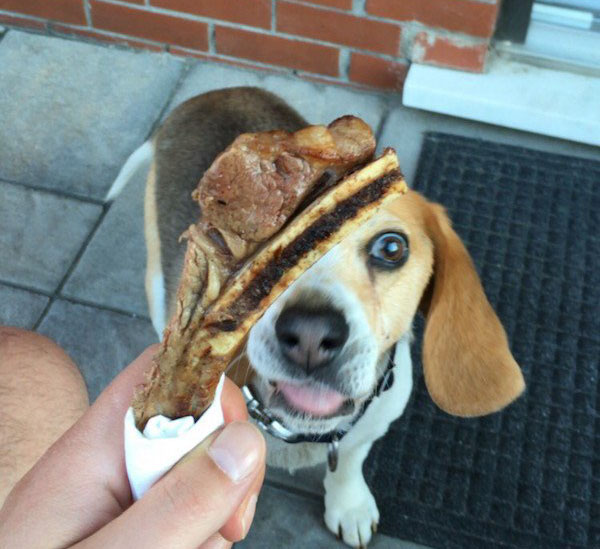 Two seconds later…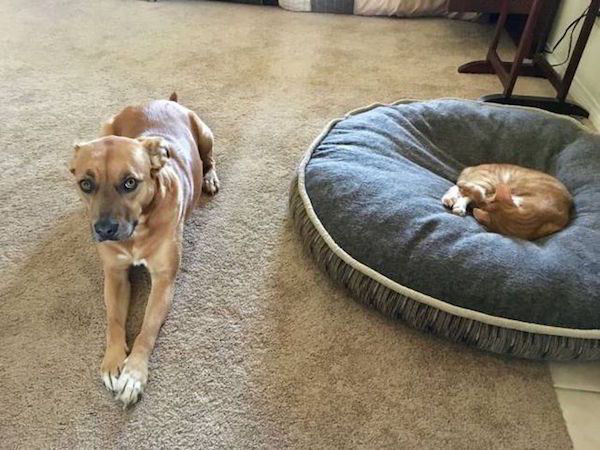 Mess not with tired a tired pussy…cat.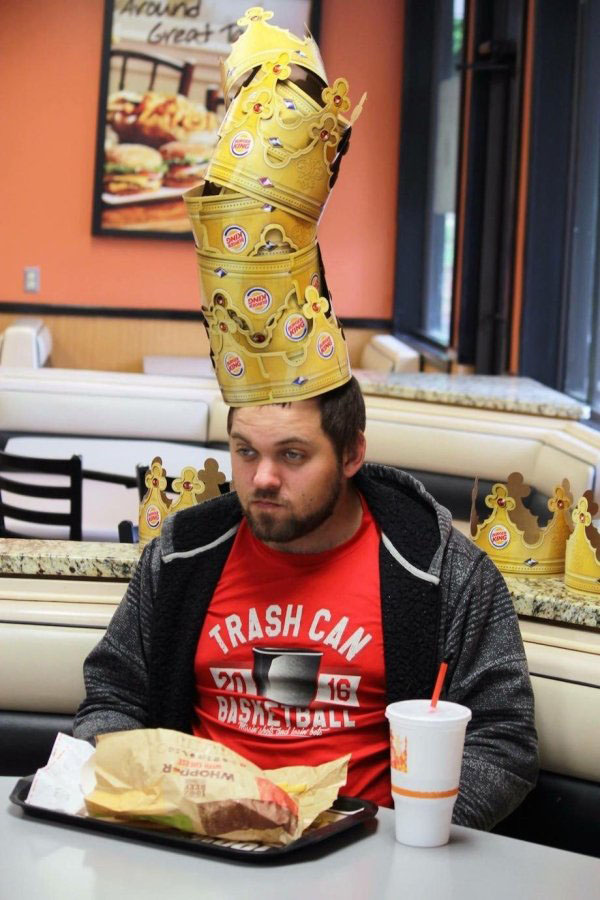 Because sometimes you want to be extra.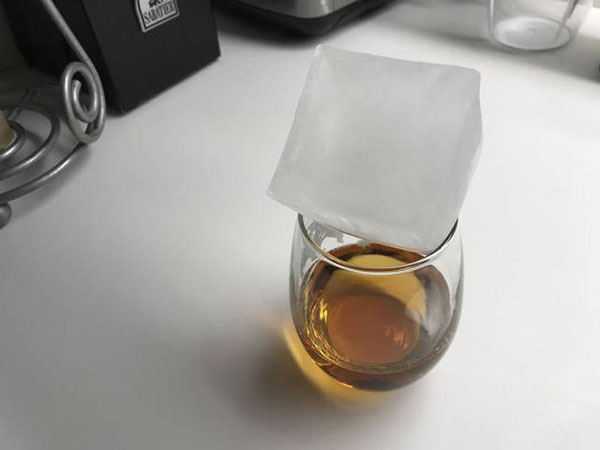 It's an effort. It's not a good one, but it's an effort.
How would you respond?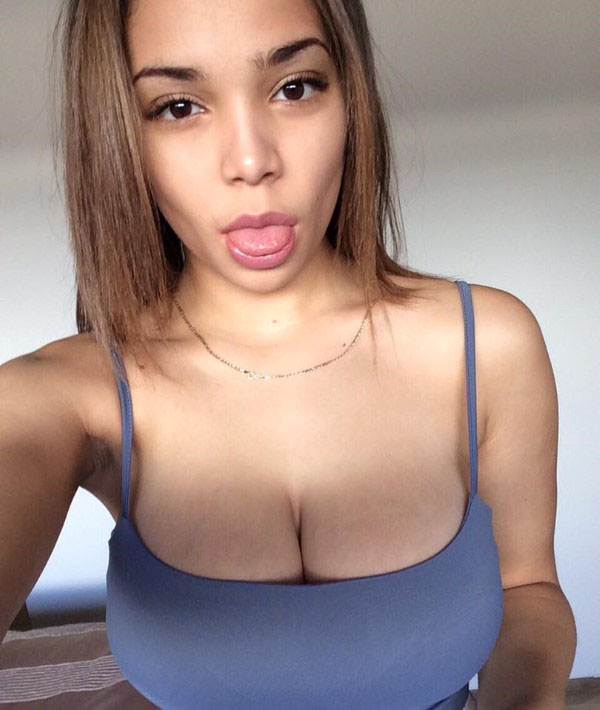 Yeah, my tongue would be out too…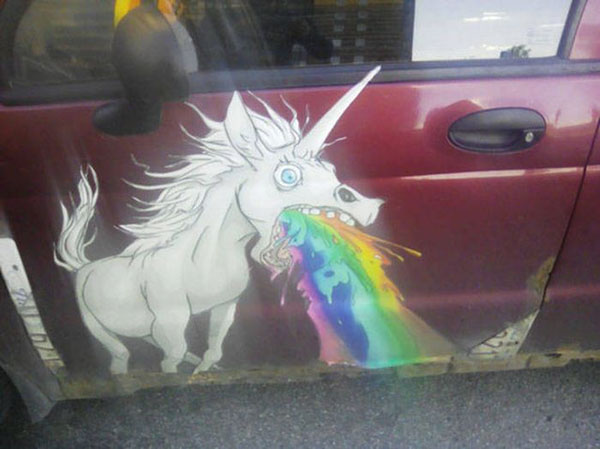 This is either really awesome or really disturbing. Disturbingly awesome?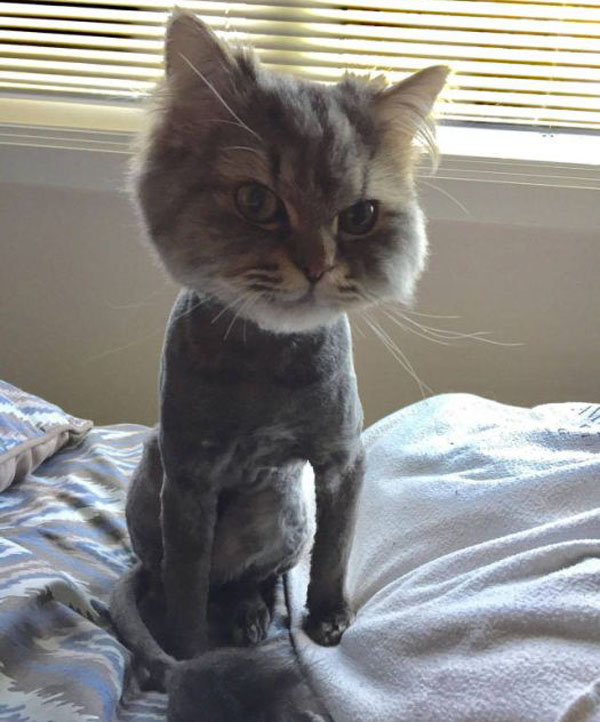 Human, you have made a deadly mistake…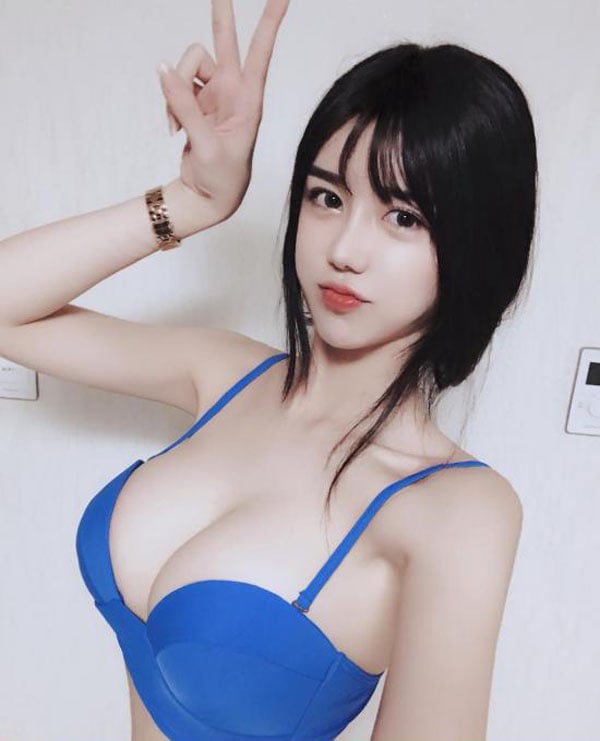 No one is looking at your peace sign, trust me.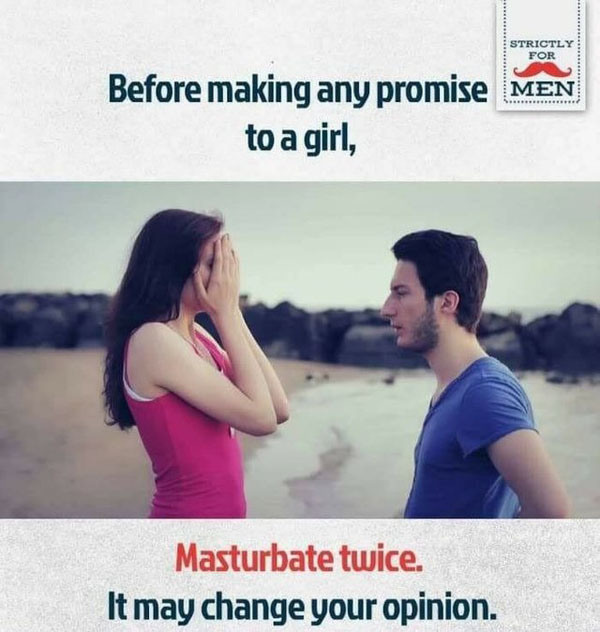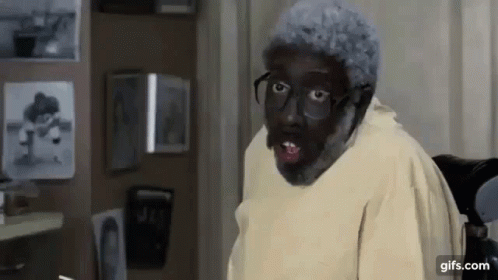 Meet some moments with a blank stare, for safety's sake.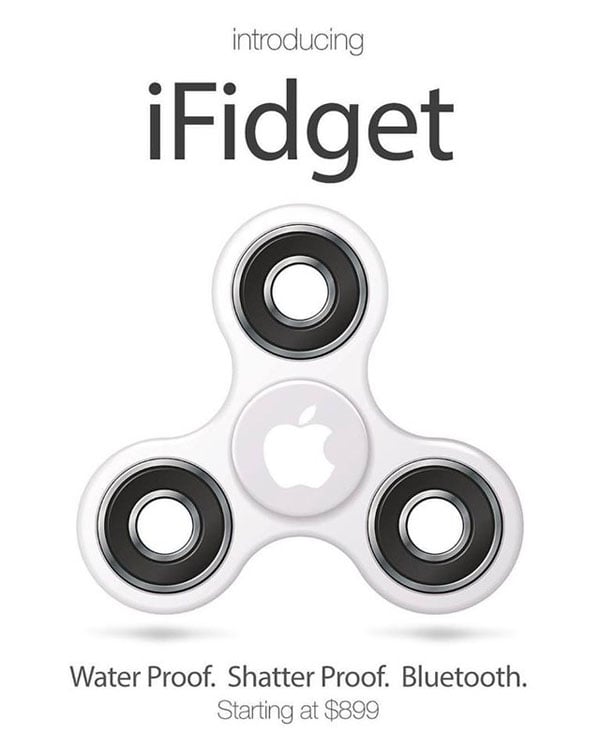 Oh hell no.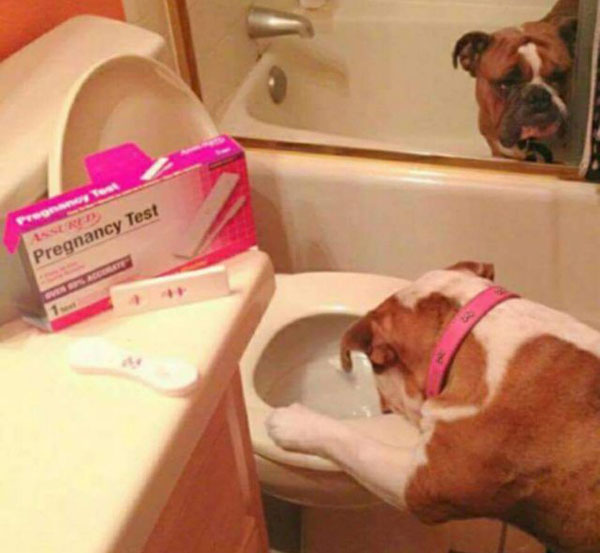 How's that extra flavoring working out for ya?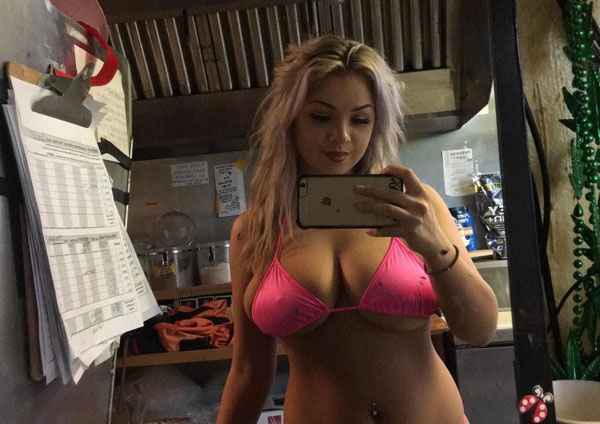 Okay miss, it's time for a bigger bikini top.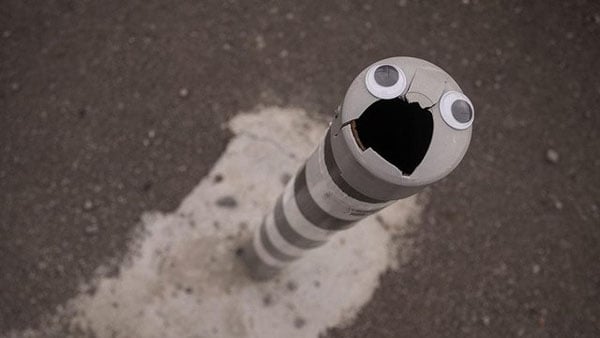 You've had those days, admit it.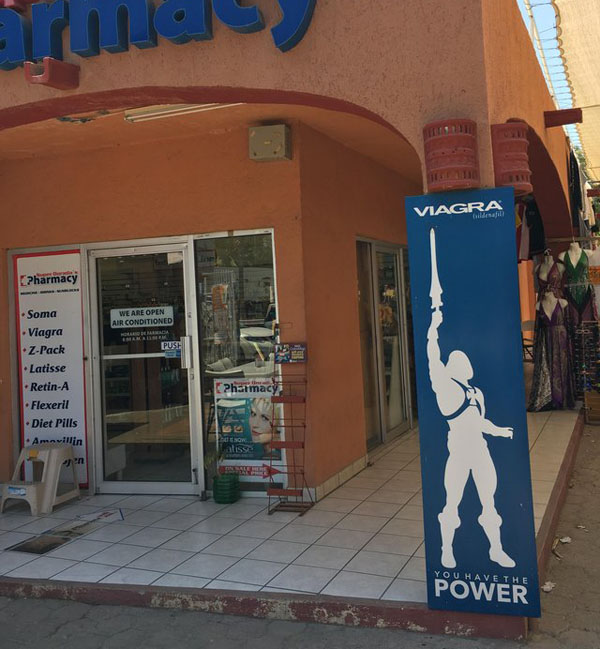 Two minutes later…SOLD OUT.
Booties have many duties.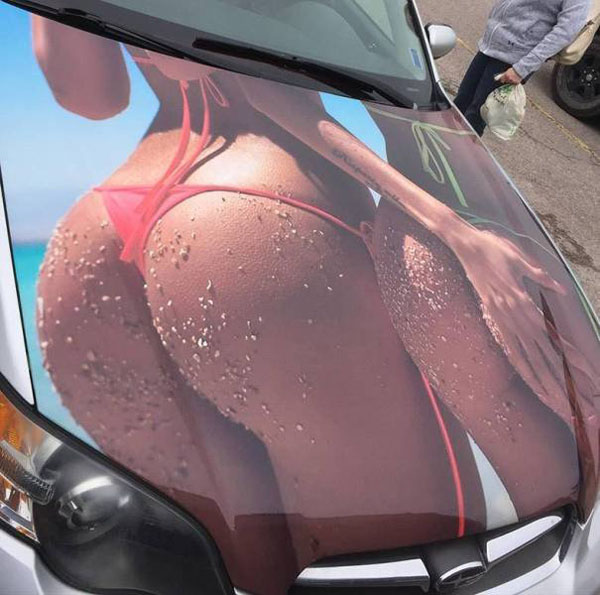 She's almost digging in that booty.
Man, you better hope this image isn't true to life.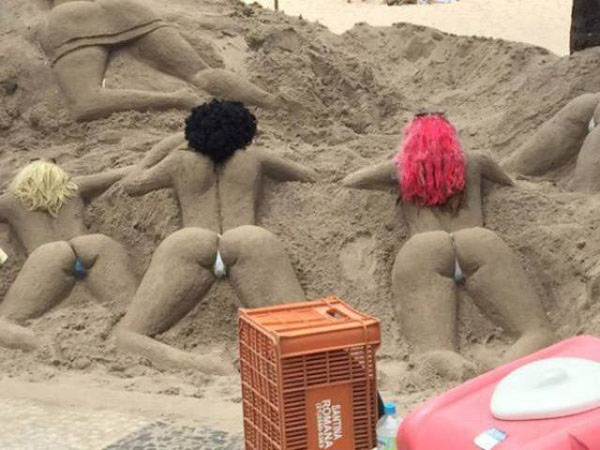 How many guys were standing around, or were seated around this sculpture?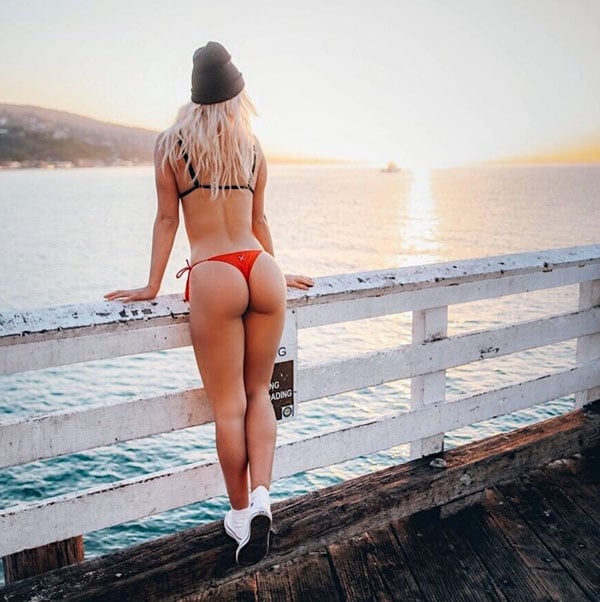 I don't know why you're there but I'd love to offer a bit of support.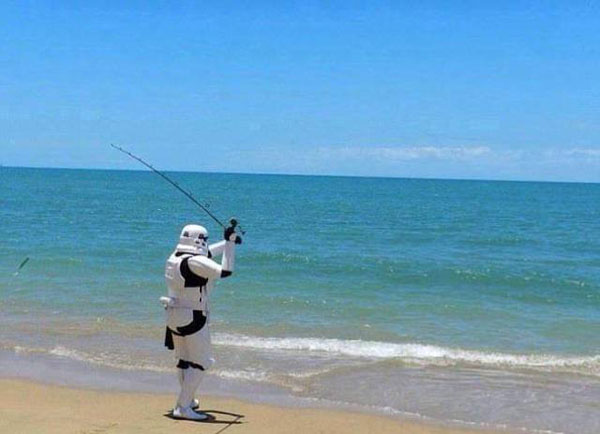 So, are stormtroopers any better at casting than they are at shooting, or do they miss the water too?
Just laugh, it's the best option.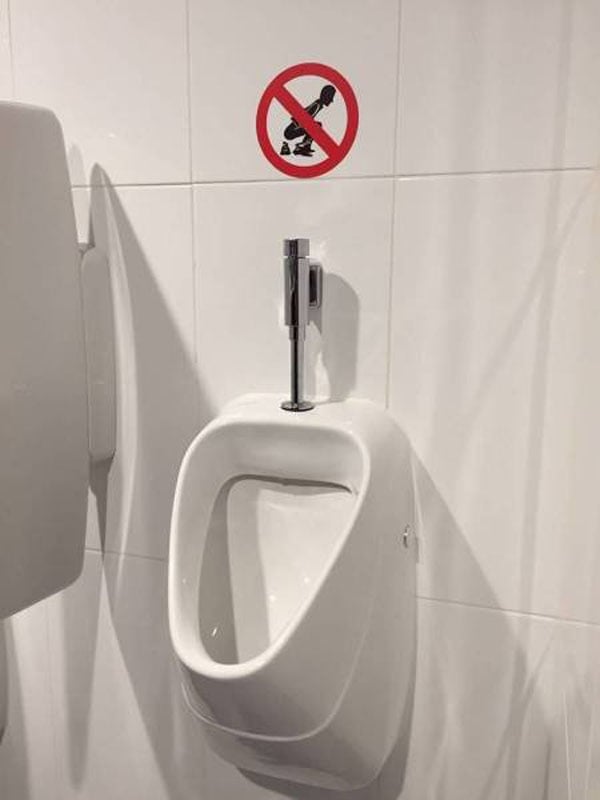 I mean, if you really need this sign then there's very little hope for you.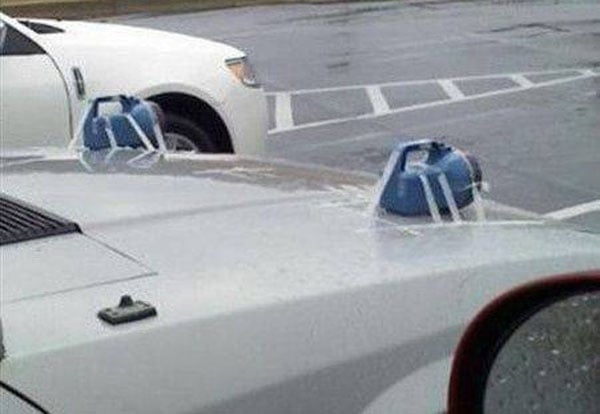 So who gets to ride on the hood at night?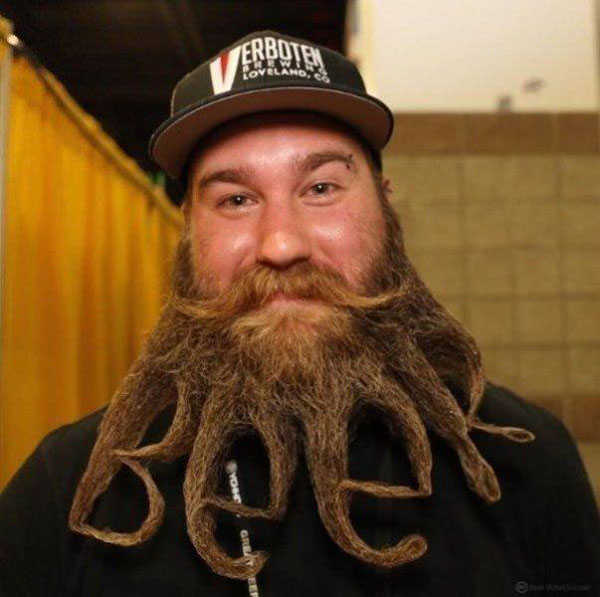 So does this beard change when he's thinking about something else?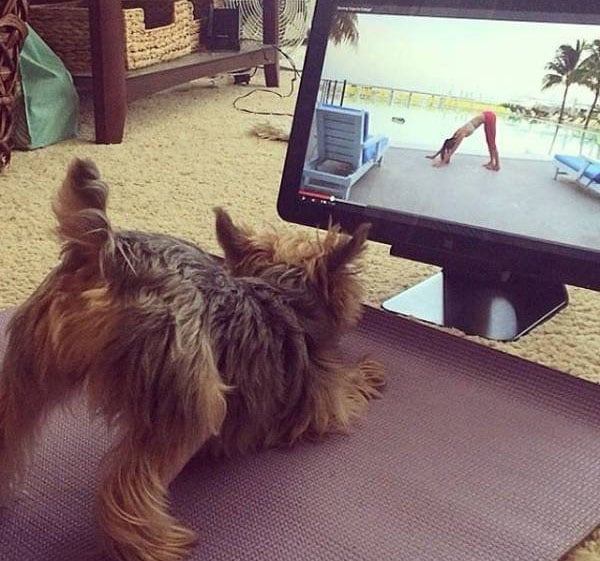 I mean, duh.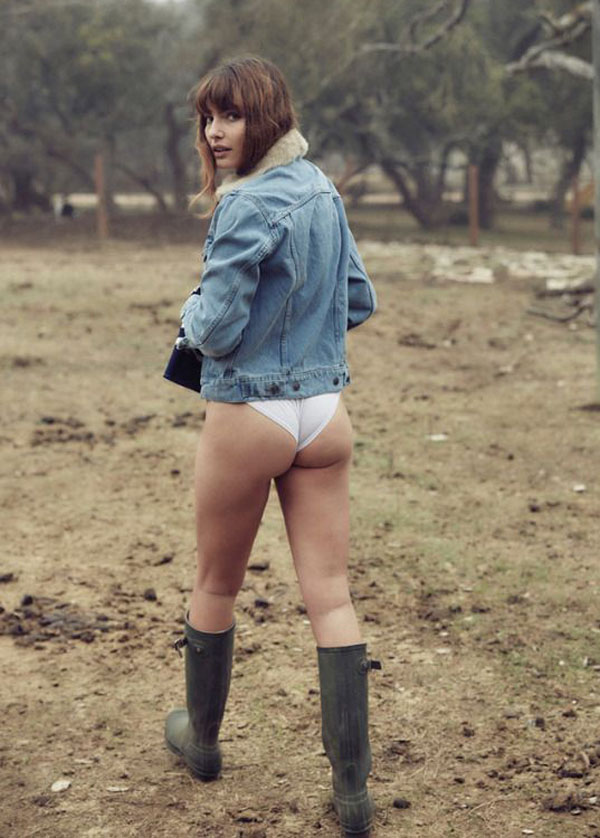 Wedgie moment.
Sometimes it's okay to wonder what the hell is going on.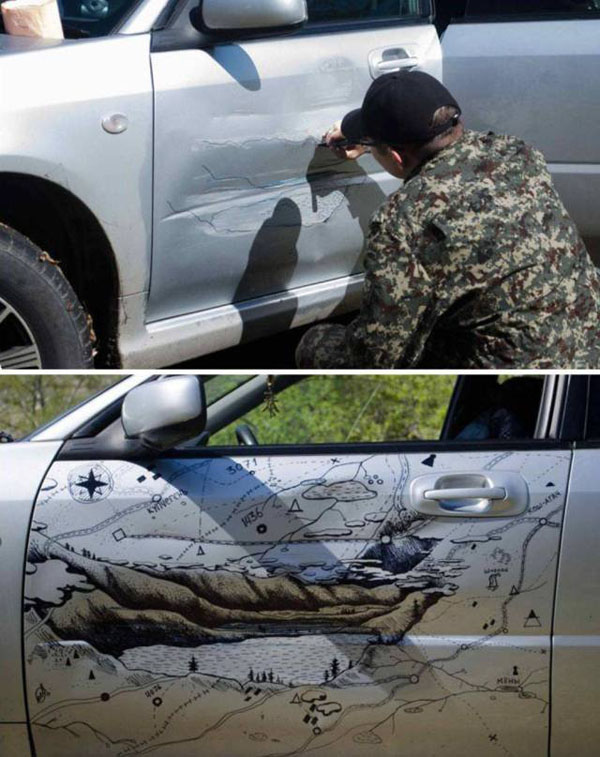 Now this is cool.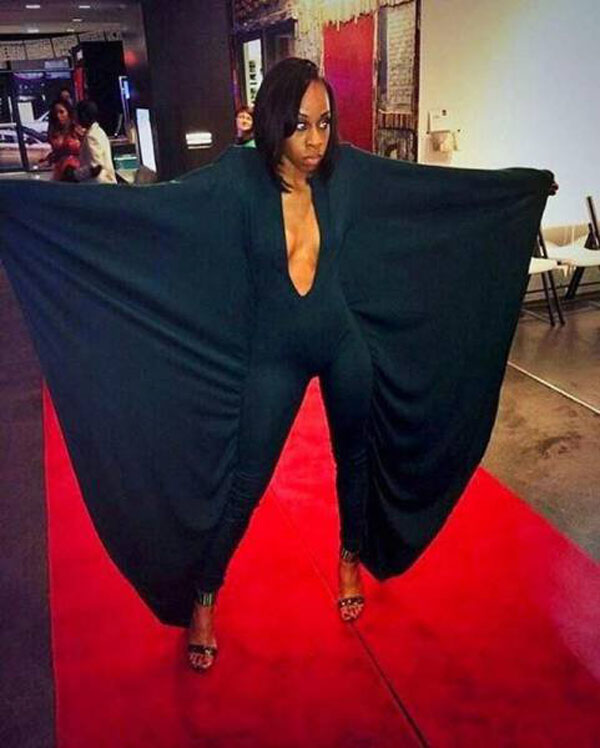 What the hell am I looking at?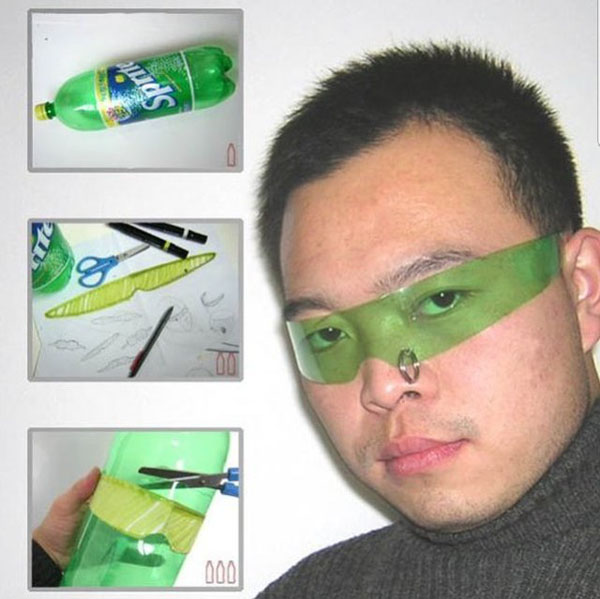 Meh, it's inventive.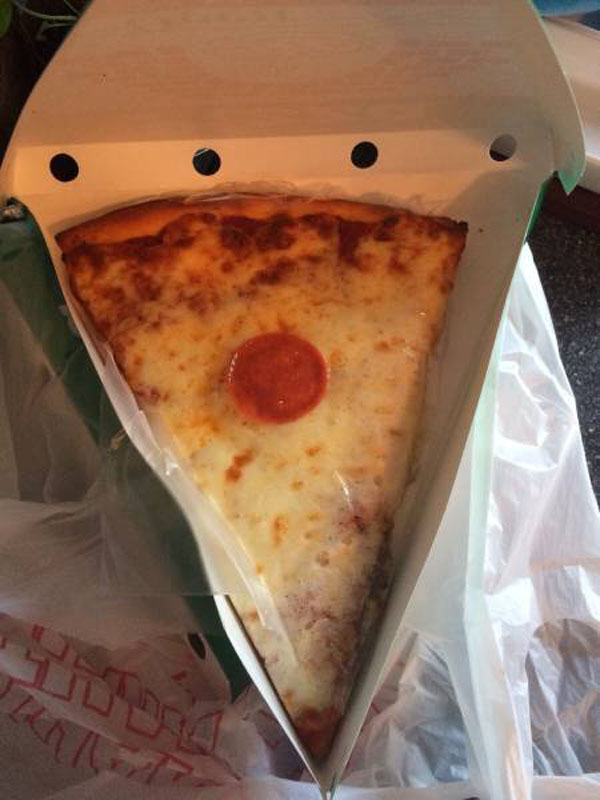 What happened to the paper plate?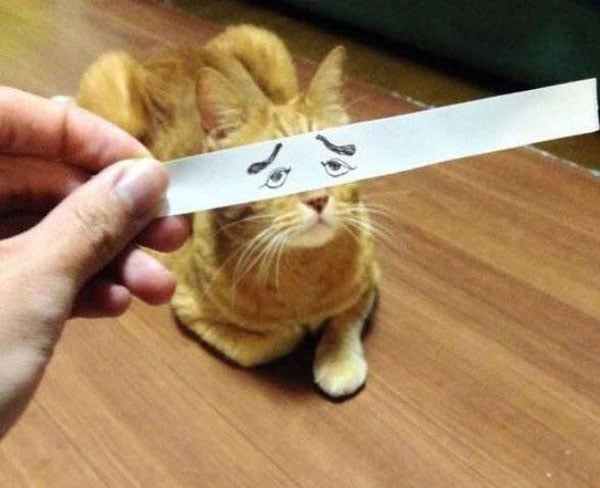 So, admittedly, cats put up with a lot.
What a way to end it.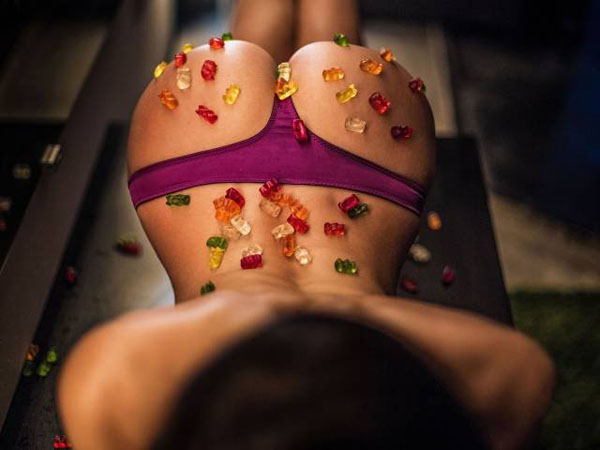 'Scuse me, I'm about to ruin my supper.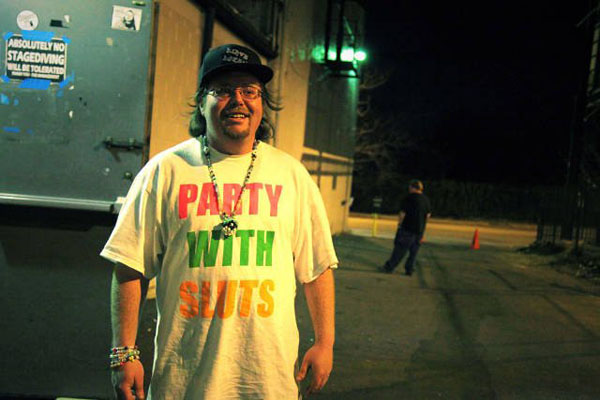 Yes, YES.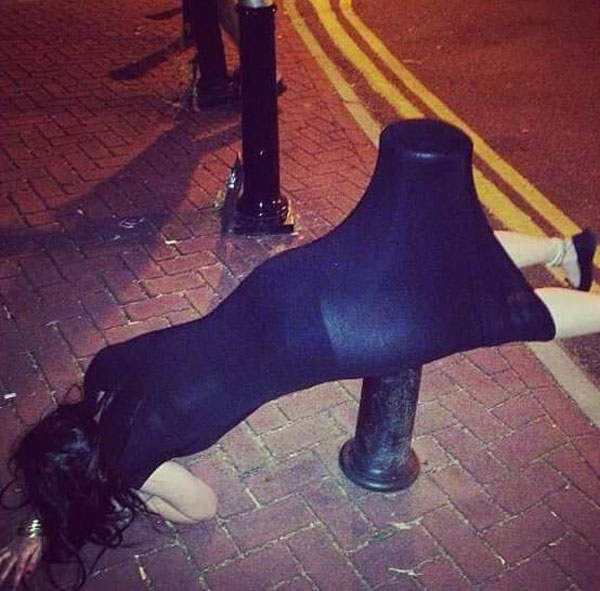 I really want to hear this story.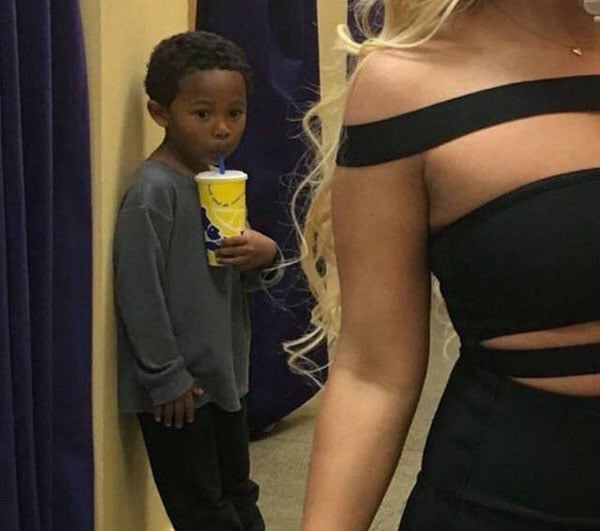 Easy big guy, give it time.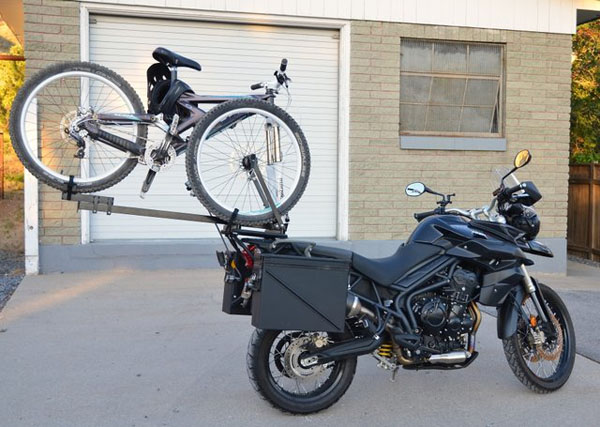 Um…yeah, no.
Adam West as Batman 1966 – R.I.P.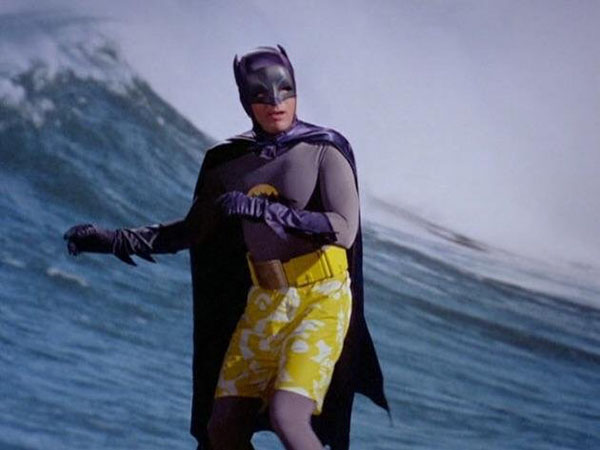 Hey, respect.
WTR? (Why's That Radass?)
Living a Radass life on the daily isn't that tough, it just takes looking around from time to time and appreciating what you see. Our hope for all our Radassers out there i that they find what they enjoy, and that they appreciate every day they get.