Dads Are Actually The True Selfie Queens
As a 22-year-old girly girl college student, I've been guilty of shamelessly taking 47 selfies in the bathroom at any given moment. I mean if I stumble into some good lighting, it's just an automatic reaction to pull out my phone now.
But if my dad mocks those selfies and post them on social media like Cassie Martin's dad did, I'd probably stop taking them forever out of pure embarrassment.
Well actually, here's a picture of my dad mocking my typical pose and I'd say it's pretty adorable so never mind.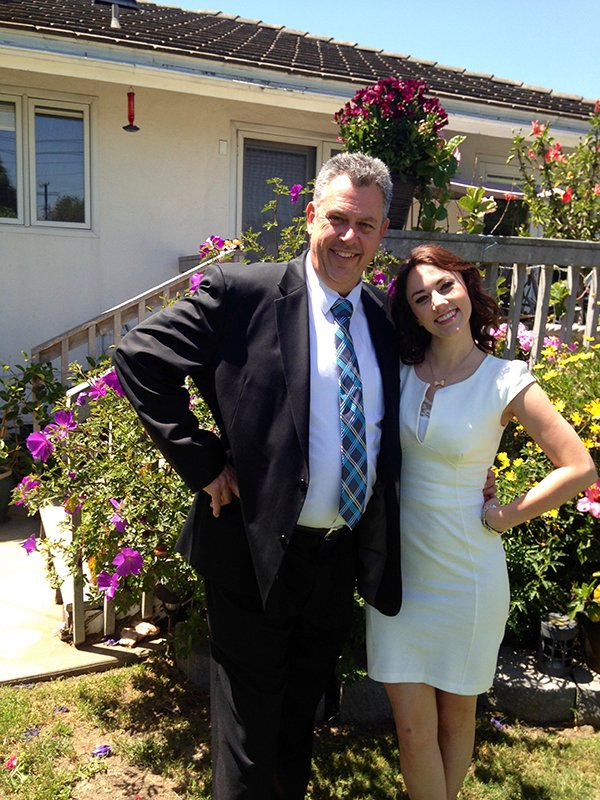 Anyway, Cassie's dad has a hilarious sense of humor and we're all glad he graced us with these selfies, which I might add are 10/10 quality.
Cassie is a pretty good sport about it too, embracing the awkwardness of your dad "harassing you on social media" LOL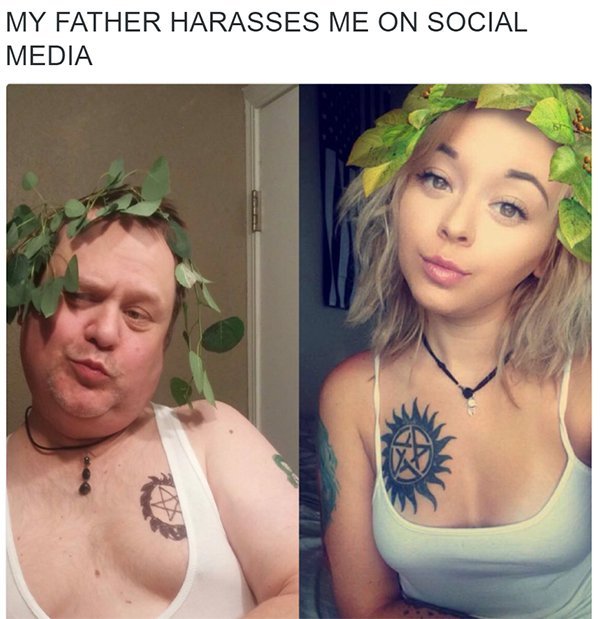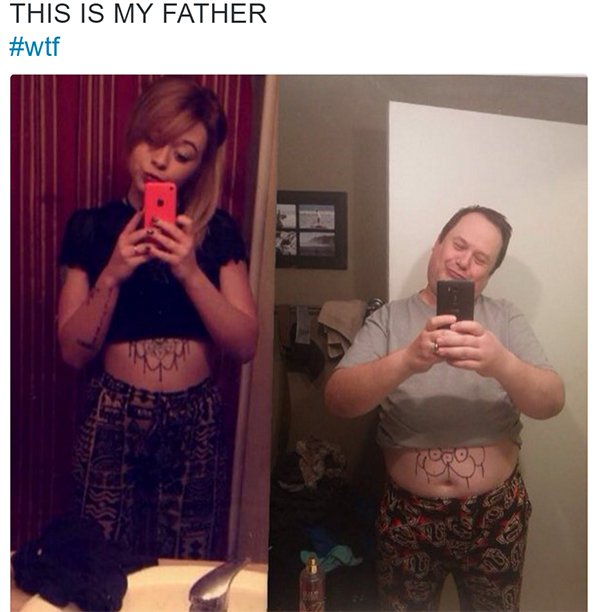 Keep up the good work, Cassie's dad. Maybe one day all dad's self-obsessed daughters will stop taking selfies, but until then just keep mocking us.