Cubs Win World Series And Bill Murray Gets Photoshopped
Leave it to the Internet to make a good thing even better. After the Cubs 8-7 win over the Indians in game 7 clinching their first World Series in 108 years, long time Cubs fan Bill Murray was ecstatic beyond words. A photographer captured the special moment as Murray walked onto the field to celebrate with the team. Shortly after the photo was on the web, in web fashion, the photoshop pros went to work. Here's some of the gold they came up with.
The original photo that started it all.
It's a little harsh.
He's coming to celebrate and he's right behind me, isn't he?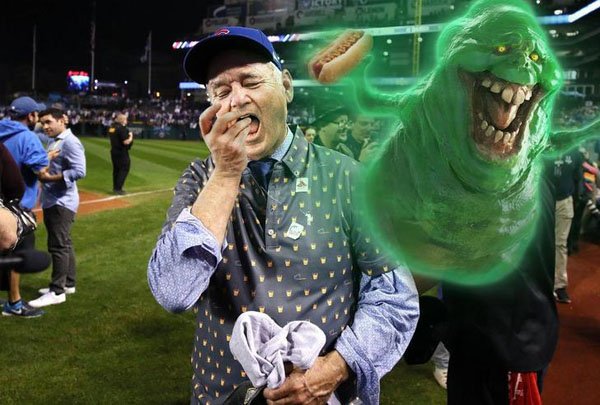 crunch crunch crunch…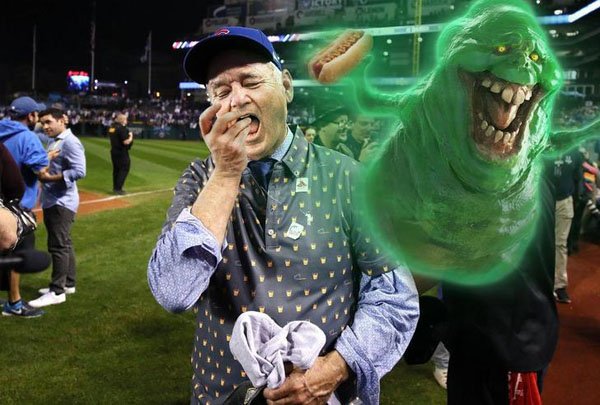 What the hell were they thinking?