Sometimes you work with what you've got.
When life tries to be difficult, look for the opportunity to be creative.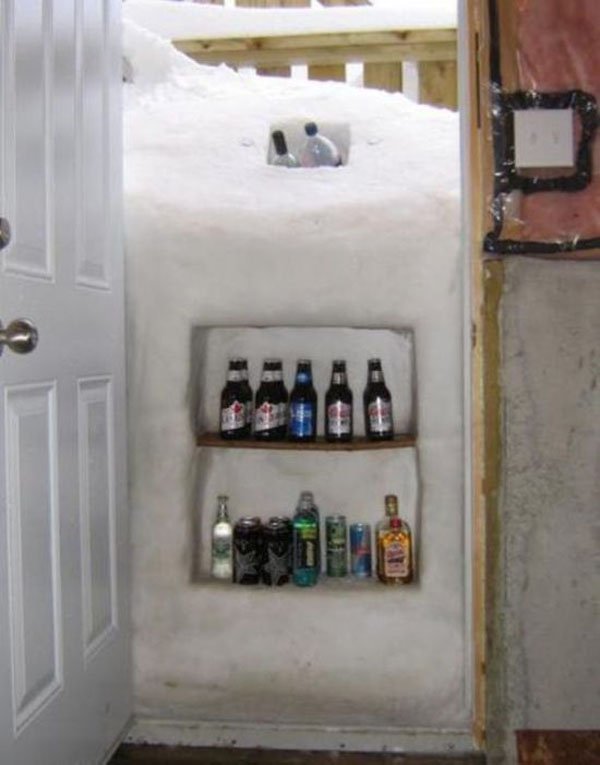 Now this person knows how to get it done.
Someone should write a comprehensive bachelor manual.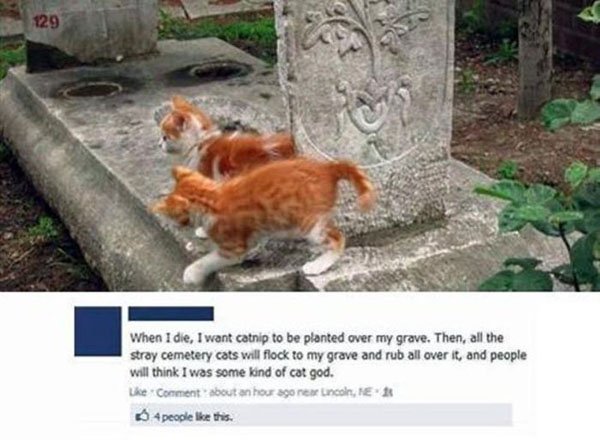 Hey, everyone has their goals.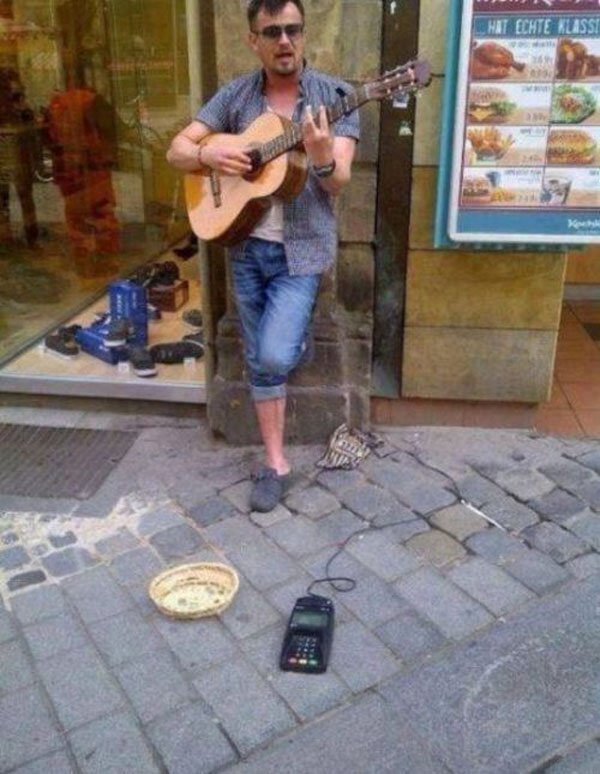 Remember, you're paying for the years that went into the skill, not just the music.
Some ideas are great, others are, well, ideas.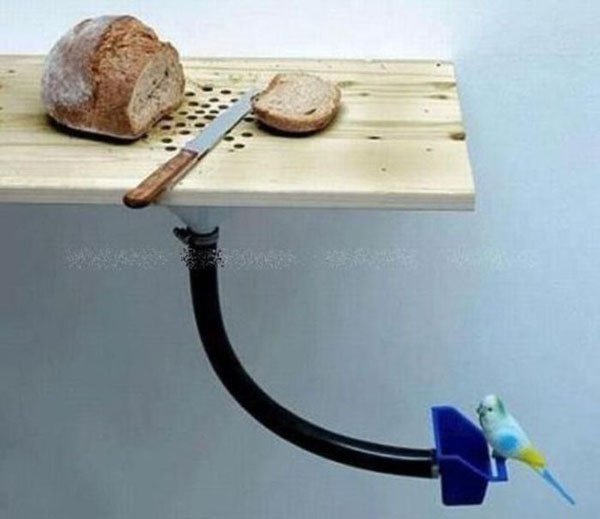 You must love the little birdies to give them this to perch on. Roxanne…anyone?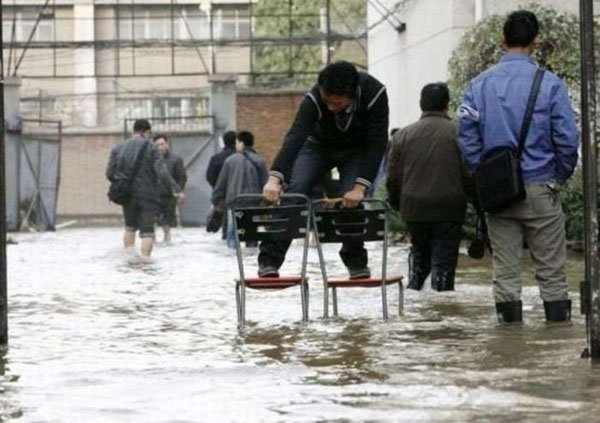 Now the only problem to solve is how to get around.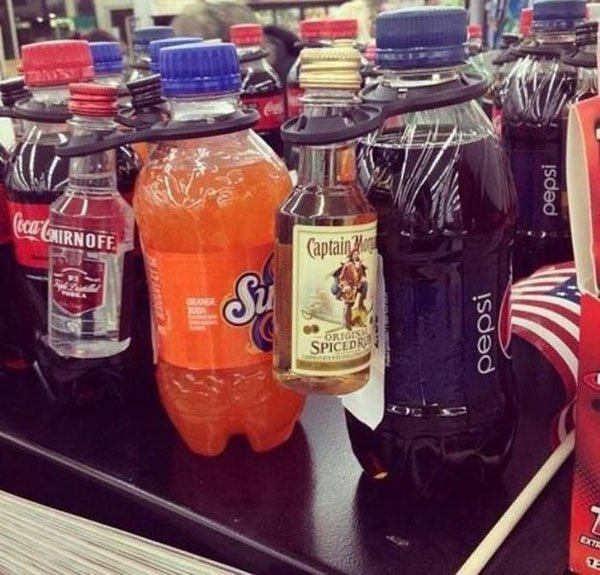 Now THAT is next-level marketing.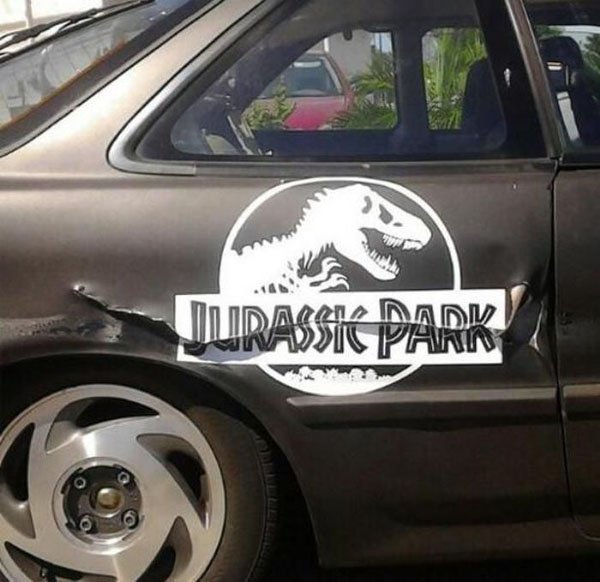 Turning an oopsie into a visual aid is a great idea.
Some folks think differently, and it's great.
Hopefully those hangers are secured to the slat.
Ingenuity is where it's at man.
Hey, points for making it work, right?

If there's one voice that could top Siri, it would be Morgan Freeman.
You can shake your head, but some of these are pretty great.
Forget horsepower, tie up a few dogs and have a nice pleasure cruise…close to shore preferably.
You know, for those moments when you want to sing in the shower…er, the bath.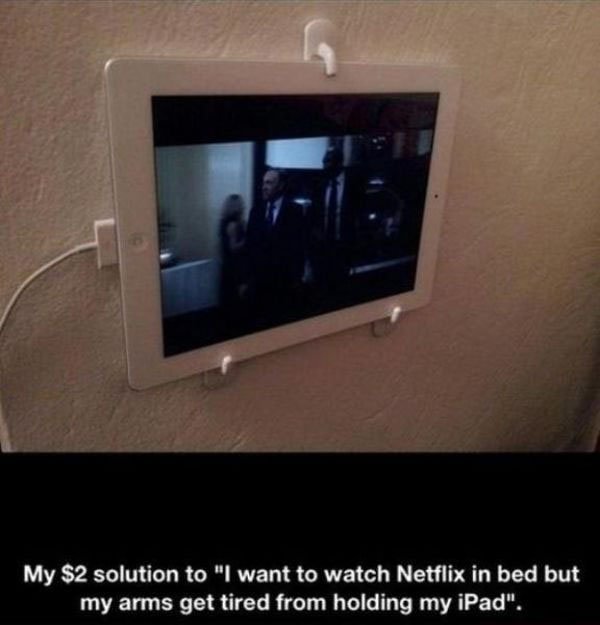 I guess, if you have spaghetti arms that get tired that quickly…
The irony of this is just too much.
Practical solutions work man.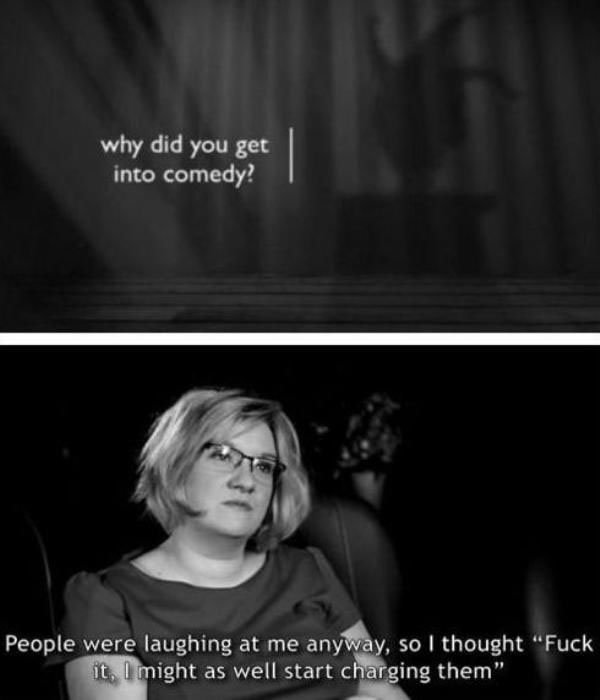 Damn right, if people want to laugh then make it work for you.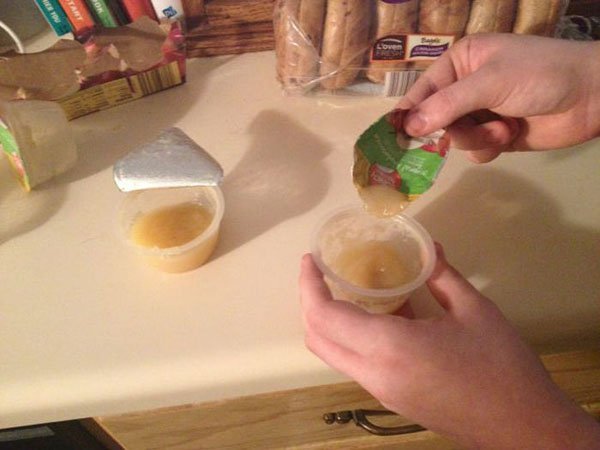 This is kind of a common thing that a lot of bachelor's probably already know about.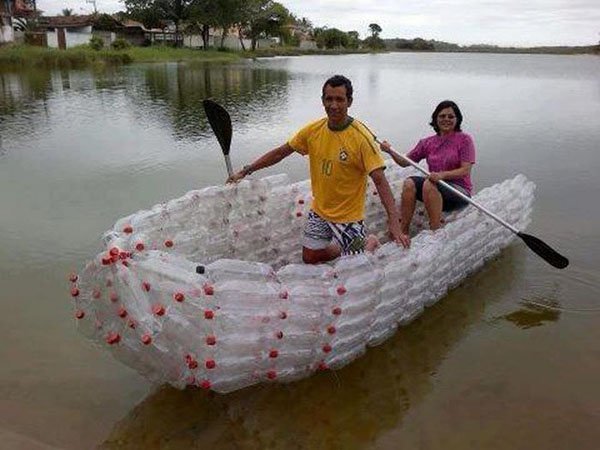 With a liner on the inside and a load that's not too heavy…sure.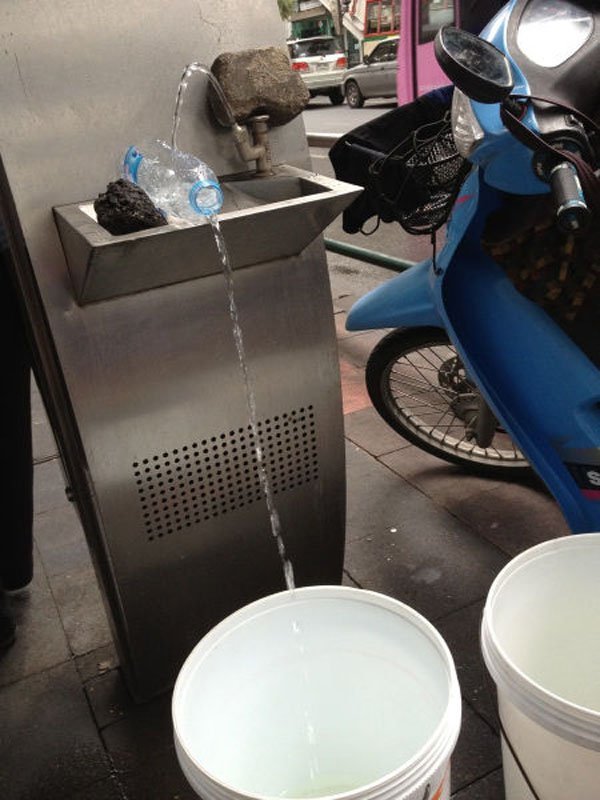 This does take away the need to hold the bucket closer, so there's that.
Sometimes you just have to stare and nod.
I'm seriously drawing a blank.
It's not the worst idea.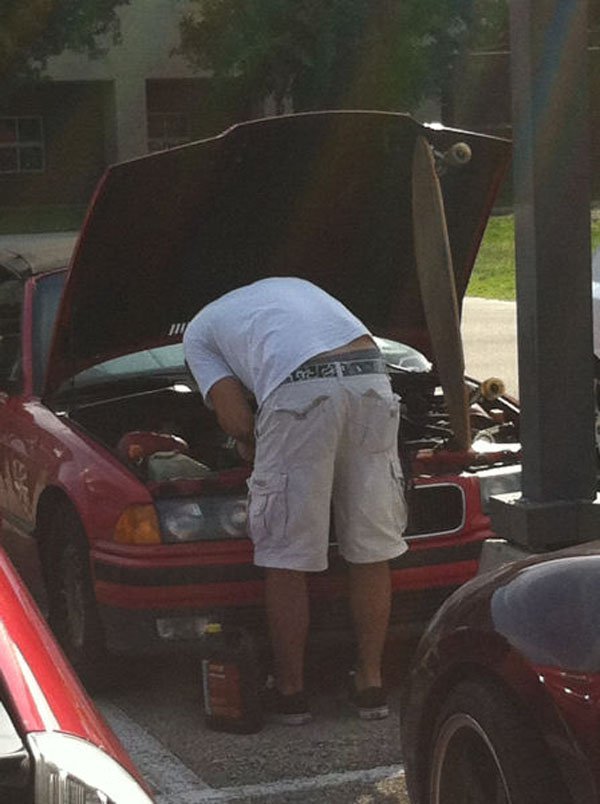 Please tell me that's not what it looks like.
Can you figure it out?
It's enough to make a person wonder, isn't it?
If you've got that kind of suction I guess.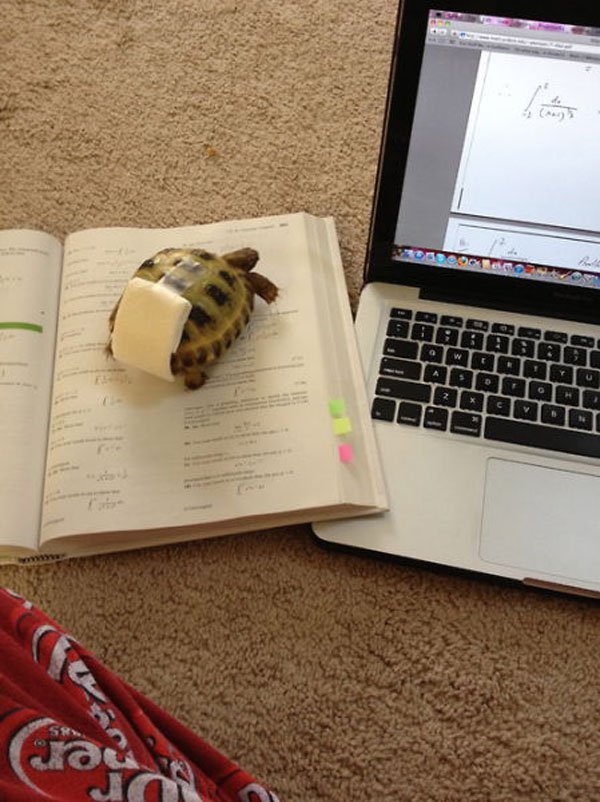 So what if your 'bookmark' waddles off?
It's not entirely practical, but I'll bet it can work.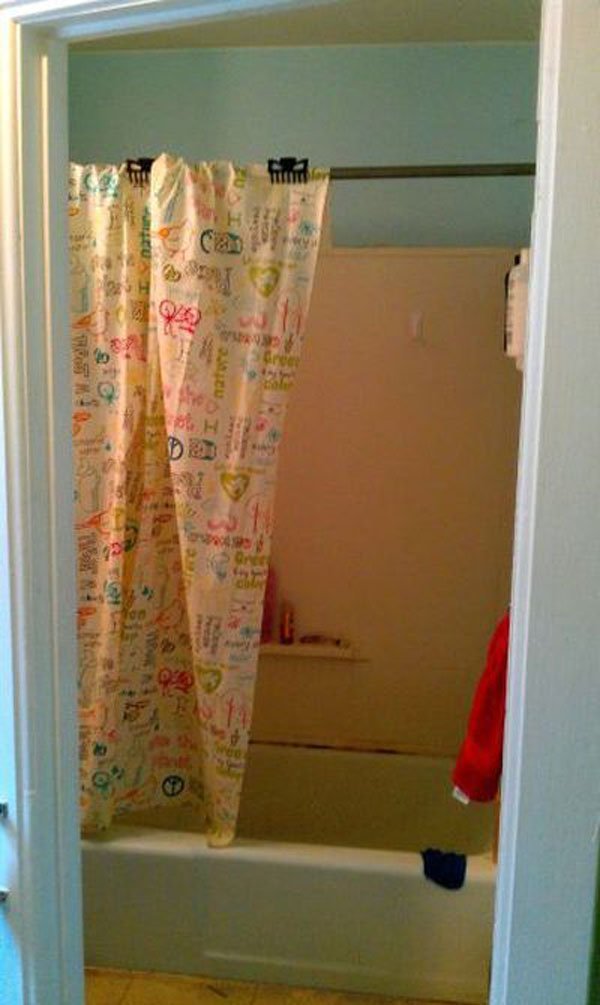 If you've got the extra claws, sure.
Is it innovation, or laziness?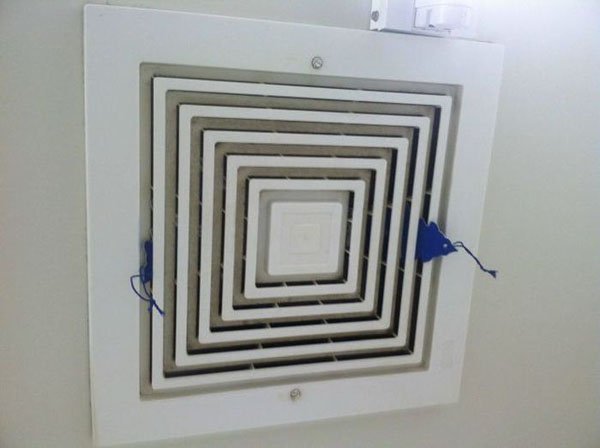 I'm just shaking my head over here.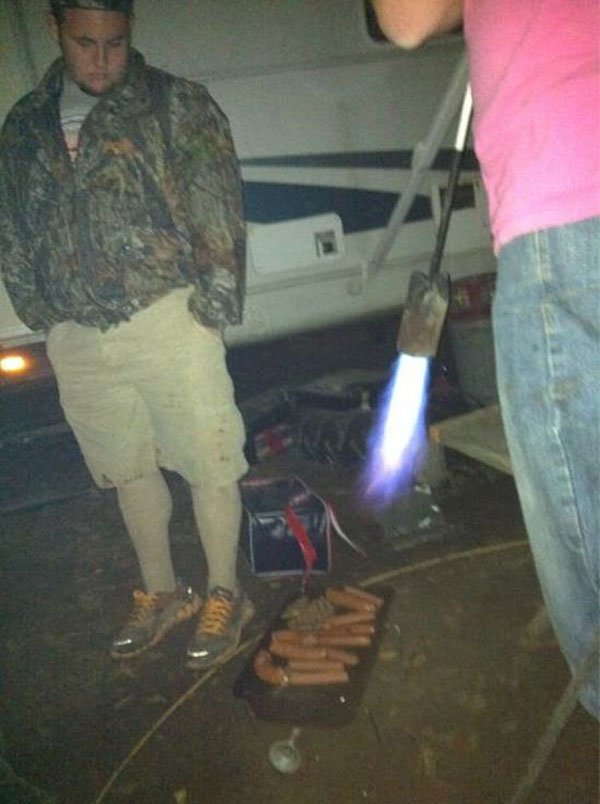 Do you want a hot dog or a cinder?
Is anyone else wondering what people are thinking sometimes?
Hey, reuse and recycle, right?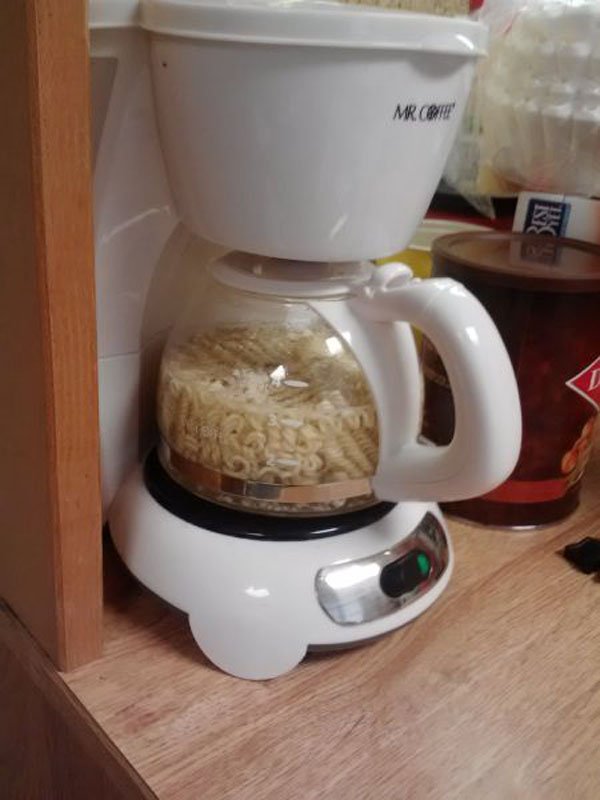 This is another bachelor idea…count on it.
WTR? (Why'sThat Radass?)
There are great ideas, and then there are ideas that kind of blow up in the hangar and somehow get reborn from the scraps that are lying around. The point is that some ideas are definitely worth pursuing, while others kind of need to be rethought before they're presented as worthwhile.