"Mom, who is this grandpa?" Ok, ok. We'll stop for a second with the age-related jokes. After getting to know the Republicans' presidential candidate, Donald Trump, on the other side of the ring, there is a Democrats' oldie but a goodie – is he though? – Joeeeee Biiiideeeen! Joseph Robinette (really dude, that's your middle name?) Biden Jr has had quite a lengthy political career. From a County Council position to being in the Senate since 1973, then being a vice-president from 2009-2017, to being the president as of now. Wow, he did grow old in politics (we obviously can't go without age-related jokes), as he was 77 years when he ran, and 78 when inaugurated.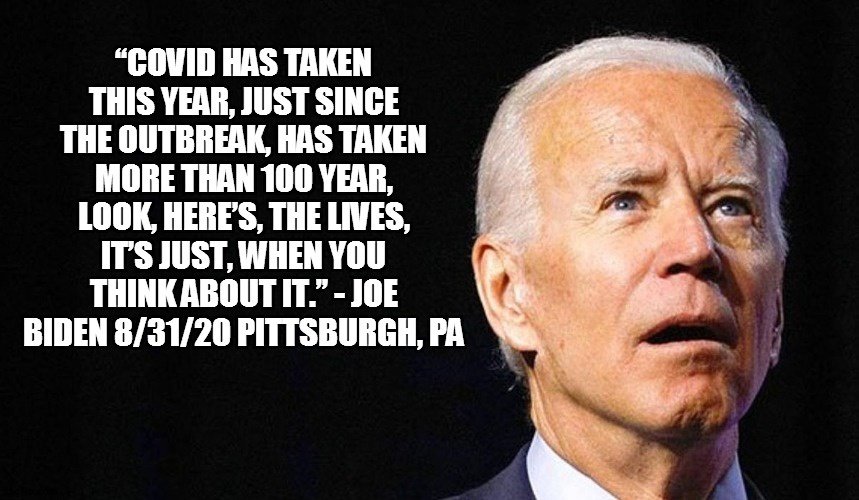 Why do we love crack content about Biden? Also, why do we love his candidacy? His bromancing with Obama throughout the two terms has, indeed, been meme-worthy. We watched those two laugh and cry together. Then we got to see Obama bitch about Trump being a horrible president and endorsing Biden as the future head of state – possibly a senile one, but hey. Are there any political and social issues we could have mentioned in these crack writings about Biden and Trump? Yes. Did we deliberately leave them out? Yes. Do we want Radasses to voice away and roast the candidates? We sure do! 
WTR? (Why's That Radass?)
If you could make wisecracks about Trump then you should be able to about Biden as well. Here at Radass, we know that lamenting the person currently serving a term as president is kind of pointless, so we just have fun with it when possible.